When the King of beer raises a glass/bottle to toast to Christmas, it's only natural for you will sit down and listen to the spoken gospel.
This year, Budweiser introduces its Bud Wise Men campaign, celebrating those who have nailed the art of 'doing Christmas' on their own terms.
From last-minute shopping to designated drivers who don't mind taking the lads out, these are the guys who are masters in what they do and know where to buy their Buds for some festive perks!
BudWiseMen know how to have fun during Christmas, but remain the cool, calm responsible guy. And to make sure we can salute these men accordingly, Budweiser  have created the ultimate Christmas jumper for this occasion.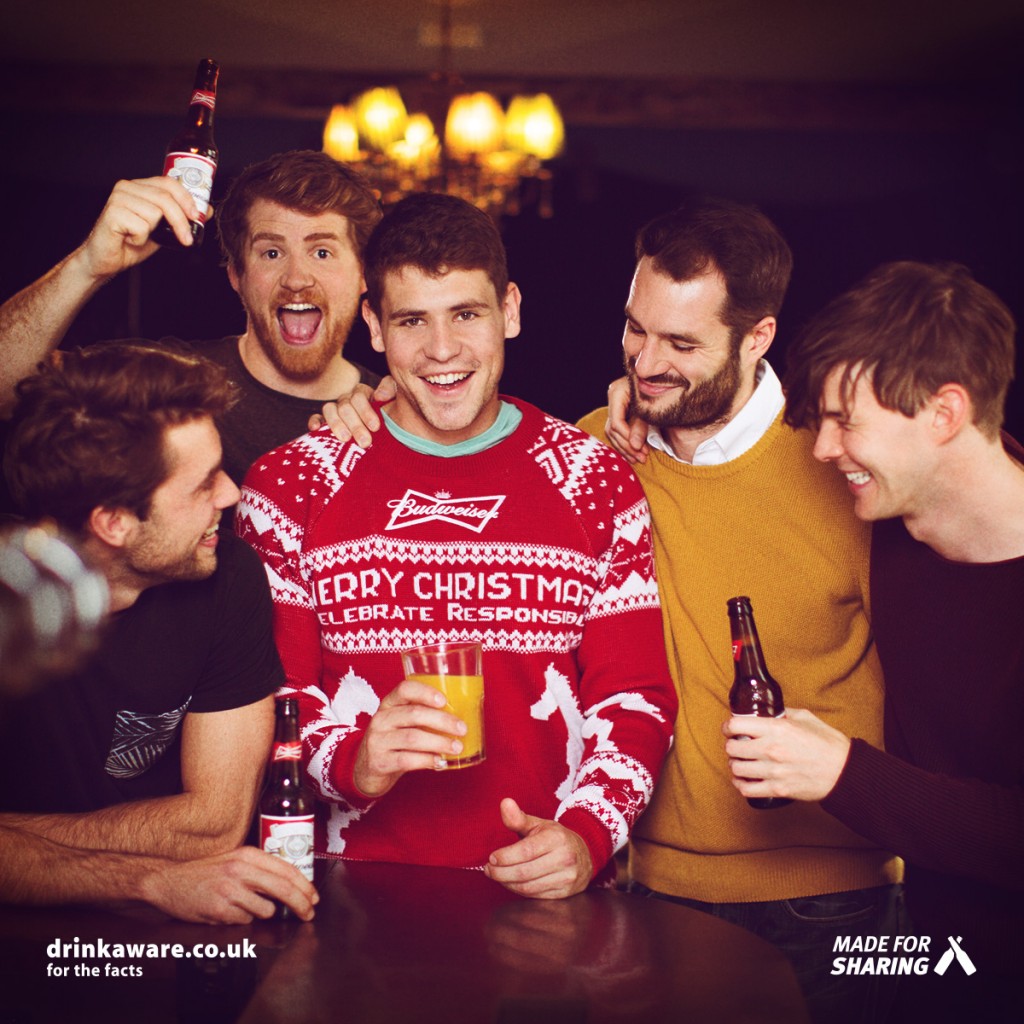 Thankfully Budweiser knows that there are more BudWiseMen out there, who need to be praised for their cool, responsible manner.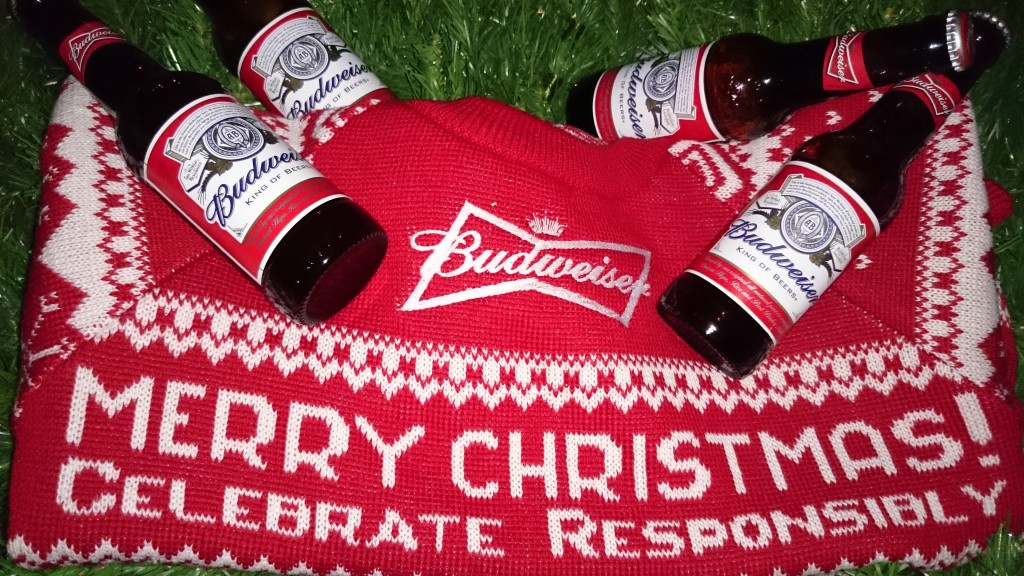 Well we can now confirm that you too can wear one of these Christmas jumpers yourselves, or reward your faithful BudWiseMen for their continuous support to the brotherhood.
You can actually win one of the official Budweiser Christmas jumper on Tesco, by clicking through to their competition page Here.
May you all stay Bud Wise and have a Merry Christmas