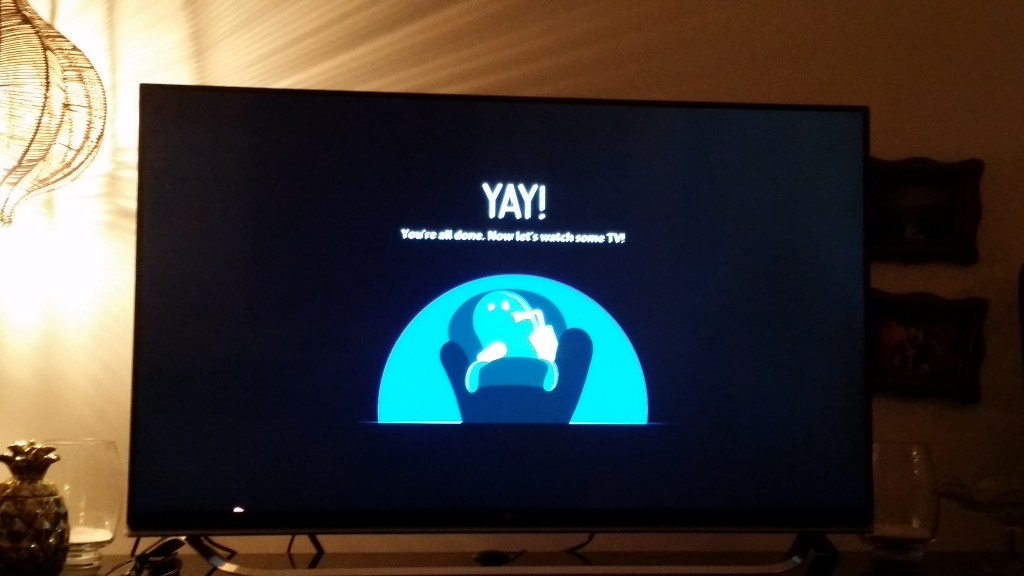 Christmas is the time for giving.  This is a statement whilst true is very difficult to fulfil and not give yourself something.  So this year I granted myself one large pre-christmas gift and got a new TV.  Its something I have wanted for some time and when it arrived the joy it brought to my day was immense.  I decided to go for a new LG 49″ Ultra HDTV which boasts 4K resolution, 3D capabilities and comes with a whole host of smart TV functions including connecting to pre-installed Apps like NOW TV, to Spotify, YouTube, GoPro and even games galore.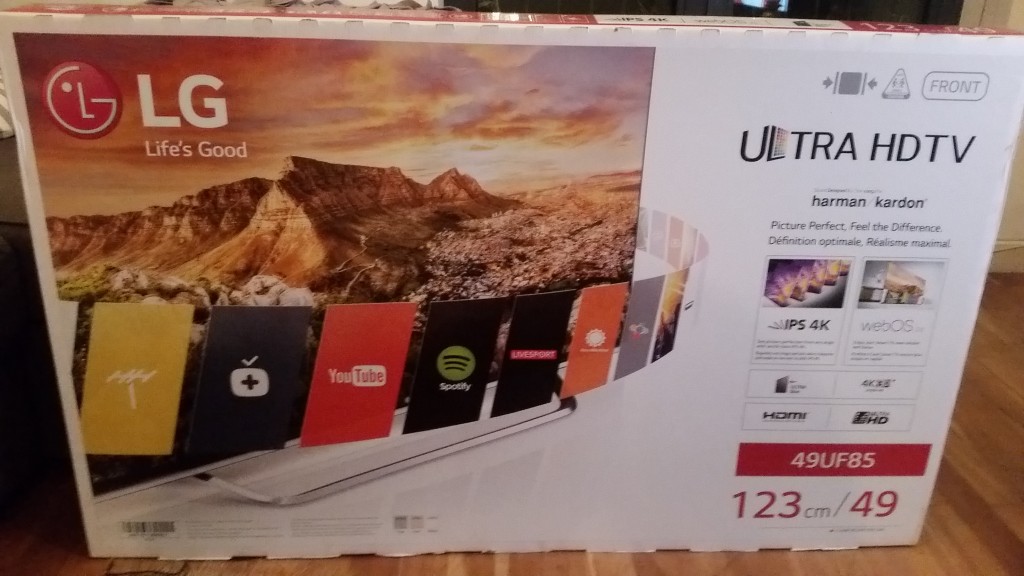 Straight away I went to setting up the TV.  It was very easy, I mean seriously easy.  You power up the TV, switch it on, and then follow the instructions on screen.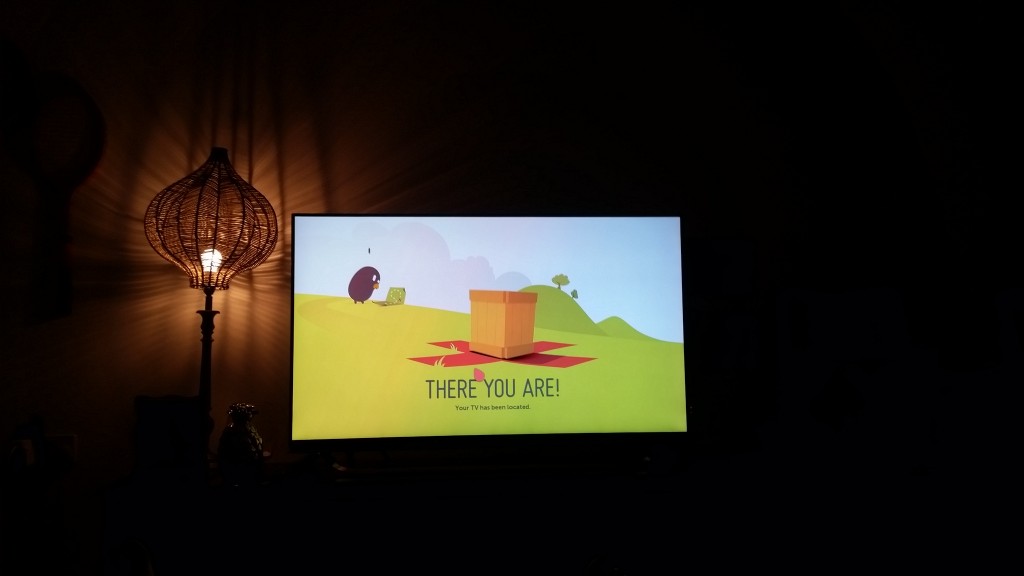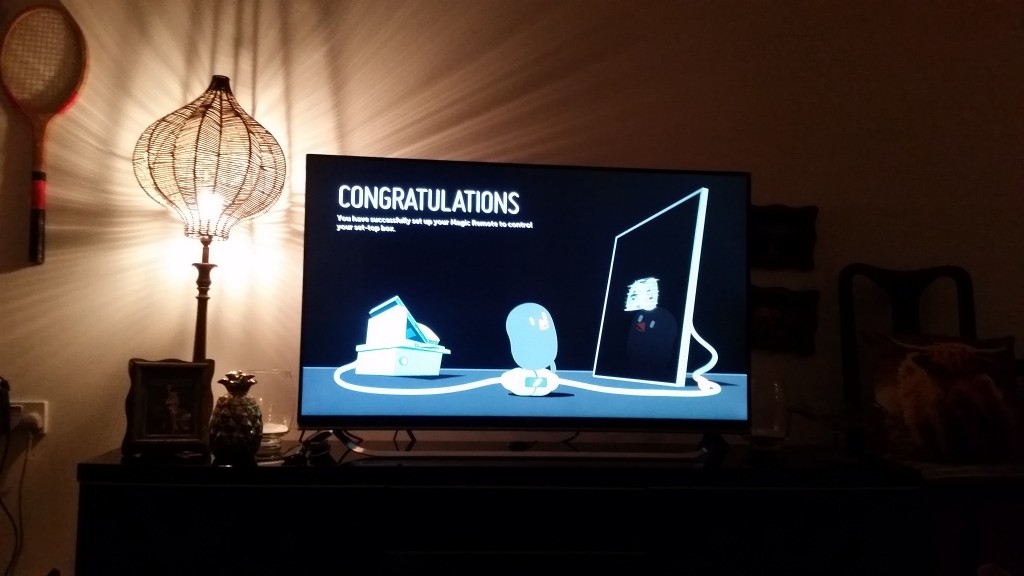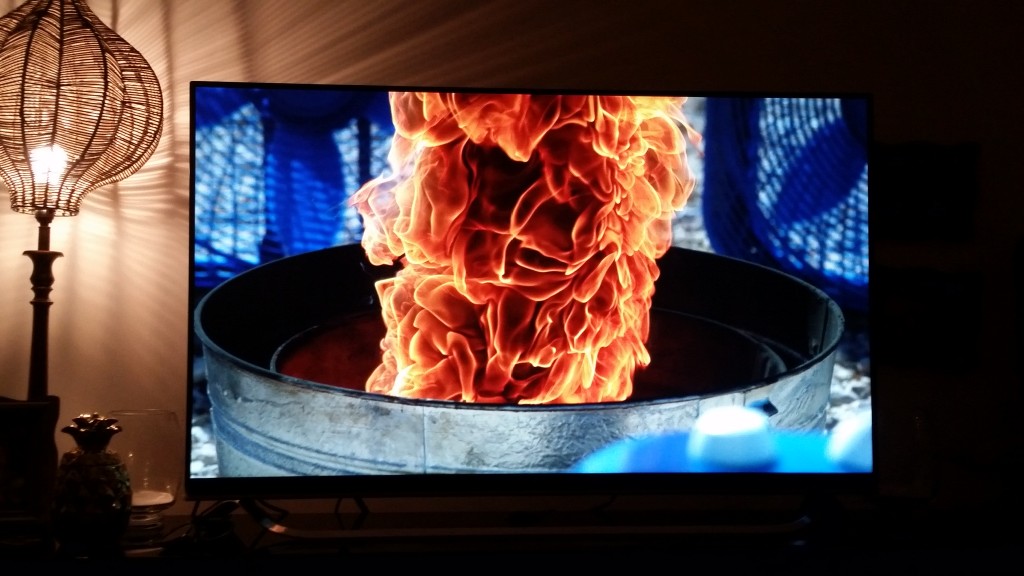 Now that my TV was set up I was raring to see it in action.  So scrolling through the functions I went to YouTube to check out the Slow Mo Guys and some of their 4K clips.  The picture above shows the incredible clarity and depth of vision of the picture.  Now enough messing around and lets get on to watching a movie.  So I headed for the NOW TV app so I could watch a Christmas movie.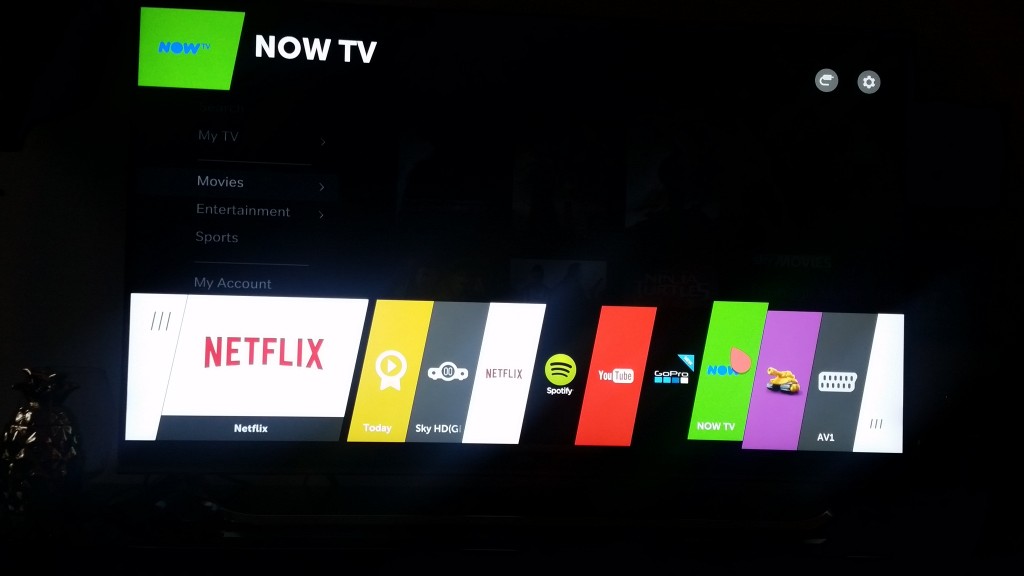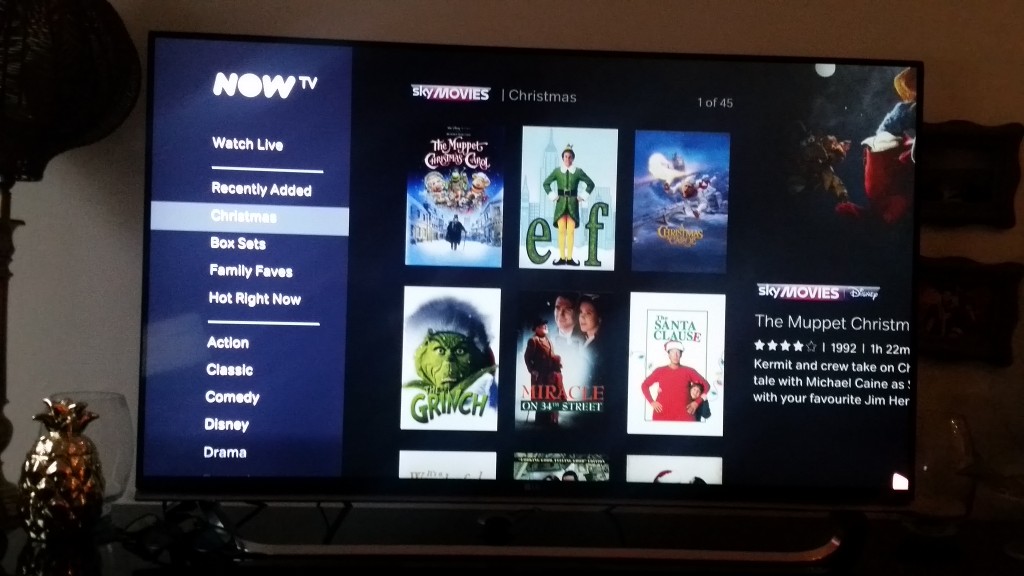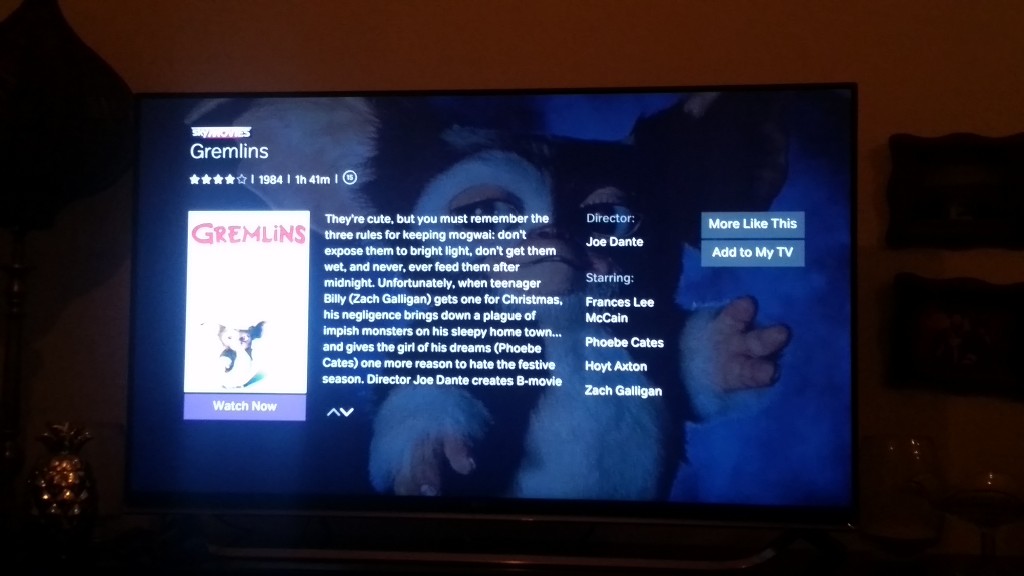 I decided to go with a Christmas Classic that came out in 1984.  Gremlins is one of those movies that is cute, scary, fun, silly and just very watchable.  There are a ton of great scenes and quotes in this movie, but one that Ill never forget (as I try and do this myself) is:
'Dont ever feed him after midnight' . Gremlins 

So do you want your very own Christmas present?  Want to win the same TV that I have?  Then all you have to do is tweet your favourite Christmas movie quote on Twitter using #LGCapturingXmas.  For more info check out LGs page.