Let's face it. We're all mega excited that Christmas is finally at our doors and at last, we can finally sit and toast to this festive day! But when it comes to the actual toast itself, it's always important to make sure the right Christmas drinks are set for you and all the guests you're due at your door.
So in preparation for the busy period it's time to show you the Christmas drinks, Team Maketh will have  loaded to drink  this Christmas.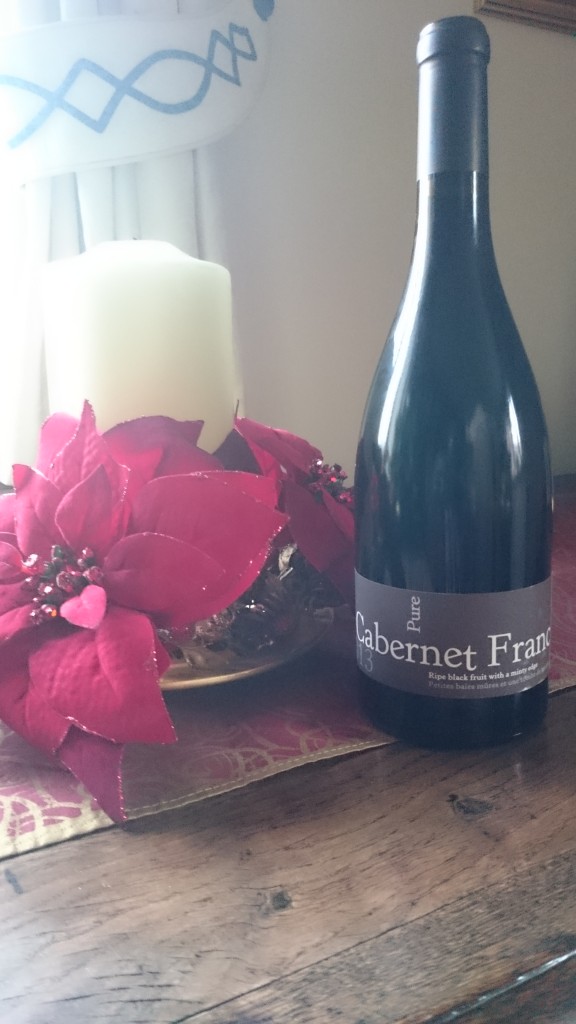 1 Red Wine
Christmas is not always just about pulling out the mulled wine; in fact it couldn't be further from the truth. Although it gets you more into the Christmas spirit, the real winner at dinner is a glass of good red. The Pure Cabernet Franc from Pays d'Oc IGP collection 2015 is an ideal way to enjoy red over Christmas. The peppery perfume of the cabernet Franc is sure to please all around your table, especially when the cheese board comes out.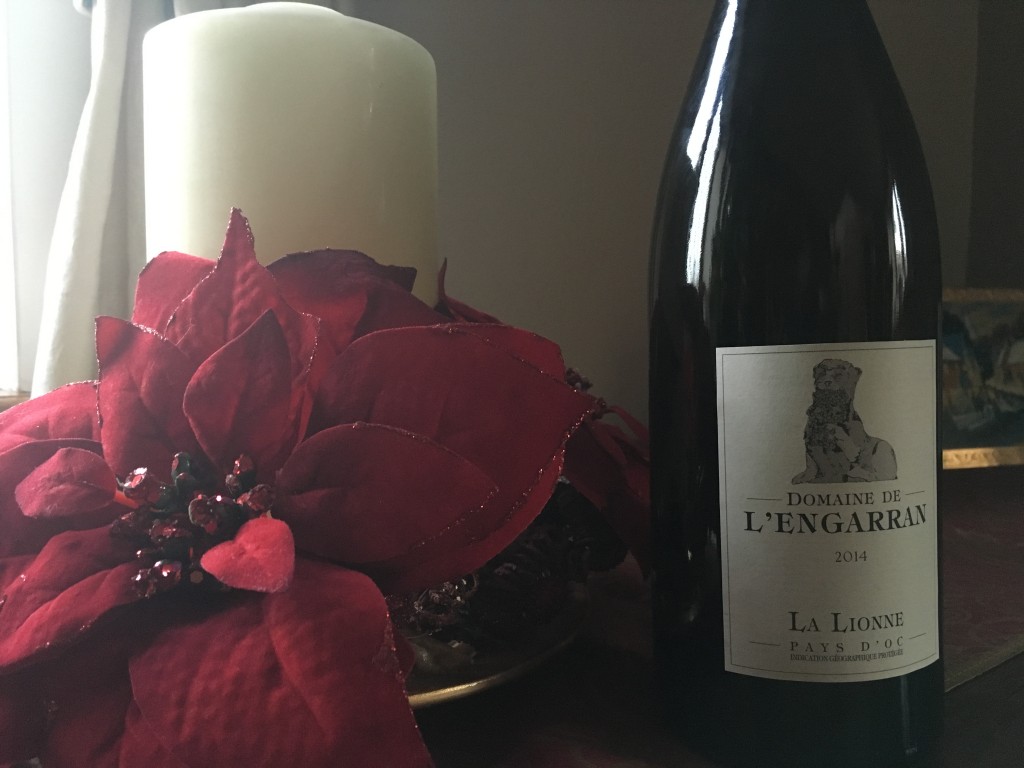 2 White Wine
Alternatively if the red is not going to do it for you, there is always the option of a white wine. In particular the La Lionne wine, made exclusively from the Sauvignon. La Lione has a pale colour to it, with the scent of white flowers, exotic fruits and citrus. This is guaranteed to please the white wine lovers at your Christmas table or New Year's party.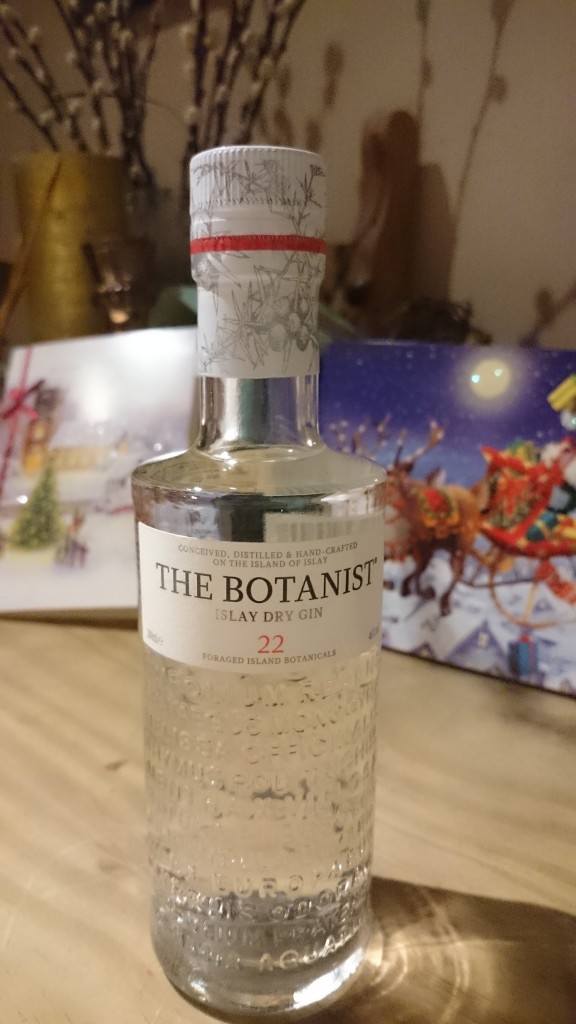 3 Dry Gin
For all the gin fans out there, this one is definitely for you. Needless to say as your day goes on, the festive drinks are going to need to step up a level. Botanist Gin is an awesome dry gin and the first of its kind, straight from the Scottish island of Islay. This goes perfectly with your typical gin based cocktails, or neat if you drink it like I do.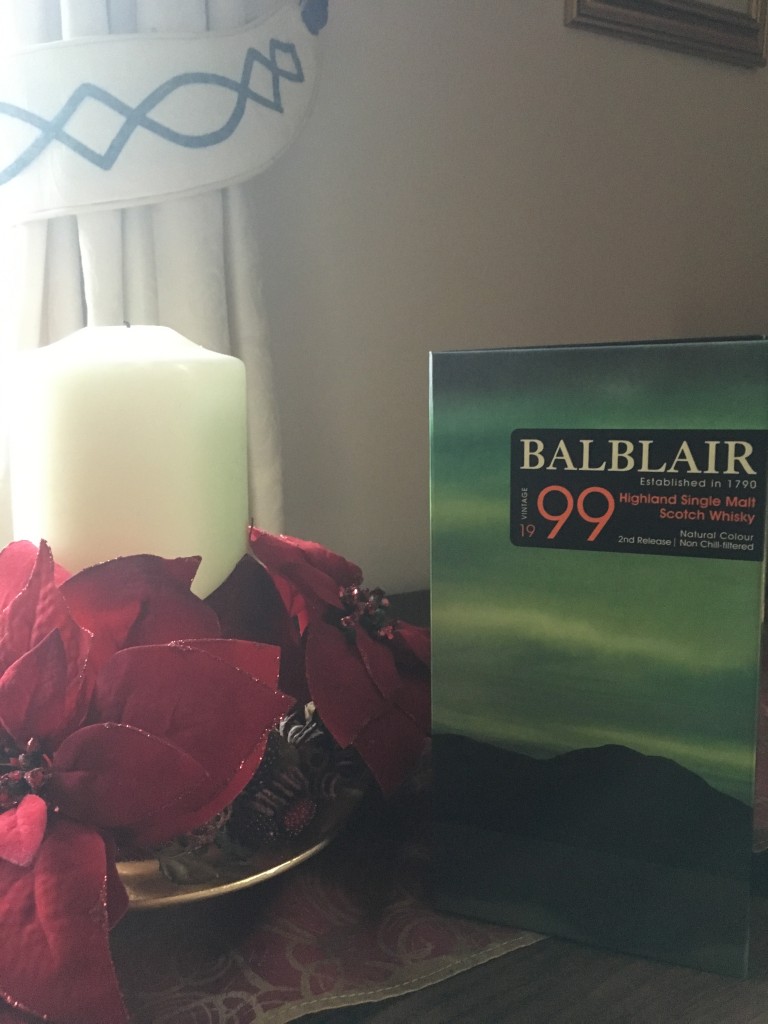 4 Scotch whisky
It just isn't Christmas unless there's some whisky floating about, especially for us whisky lovers here. This year I've gone with the notorious Balbair highland single malt Scotch whisky, for the guests who really appreciate a good blend. Matured in American oak ex-bourbon casks, but given the addition of Spanish oak ex-sherry butts. This offers a medley of spicy and sweet aromas, punctuated with notes of raisins, toffee and honey it's the perfect dram Christmas day.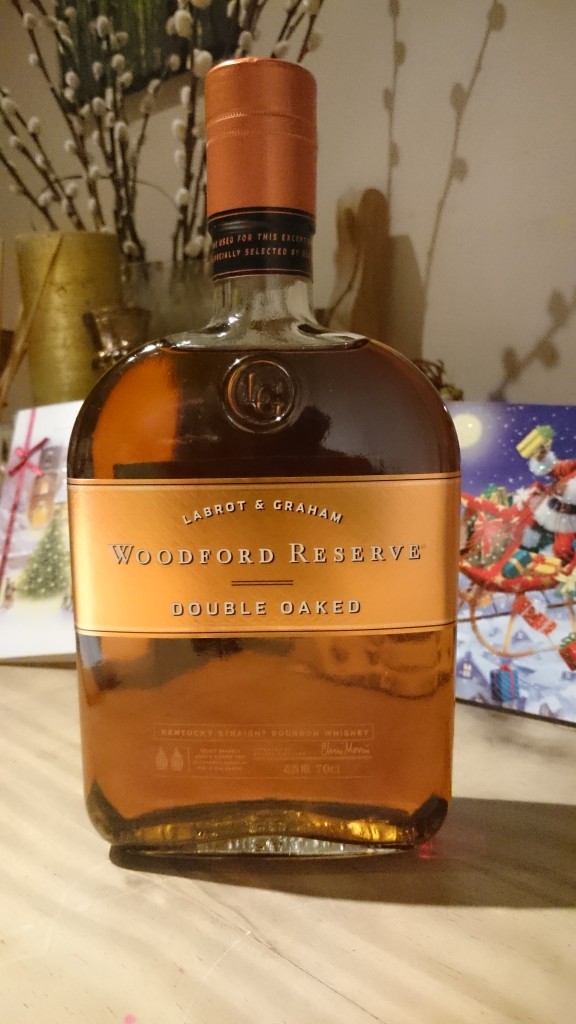 5 Bourbon whiskey
This is the drink I like to call the 'impress your future father in law' drink, or at least that's the case for me anyway. Introducing Woodford Reserve double oaked, the bourbon twice barrelled as the name exactly says. This approach to the process creates a rich and colourful flavour, giving it that soft, sweet oaky character. This is the one you need to see the festive evening off right. I'm a big lover of Woodford Reserve and the double oaked addition, is nothing short of a dream come true in a bottle.
Wishing you all a very merry Christmas, which shouldn't be hard with a selection of fine wines & spirits like my choice above.