Do you know someone who spends more money on the repairing of their phone, than the value of the actual phone itself (I can think of 5 people personally)?
Do they constantly refuse to get a proper case, because they're too cool to ruin the stylish look of their device?
Would they rather have no case than make it look too huge and clunky?
Safe to say we all know a few people that fit in one or more of those questions, who are dying to be educated about the phone protection available out there. However these poor people are educated with the wrong information, leading them to buy another cheap case that causes more harm than good.
I am here today to tell you that I have the right information for you that will change the way you protect your phone forever.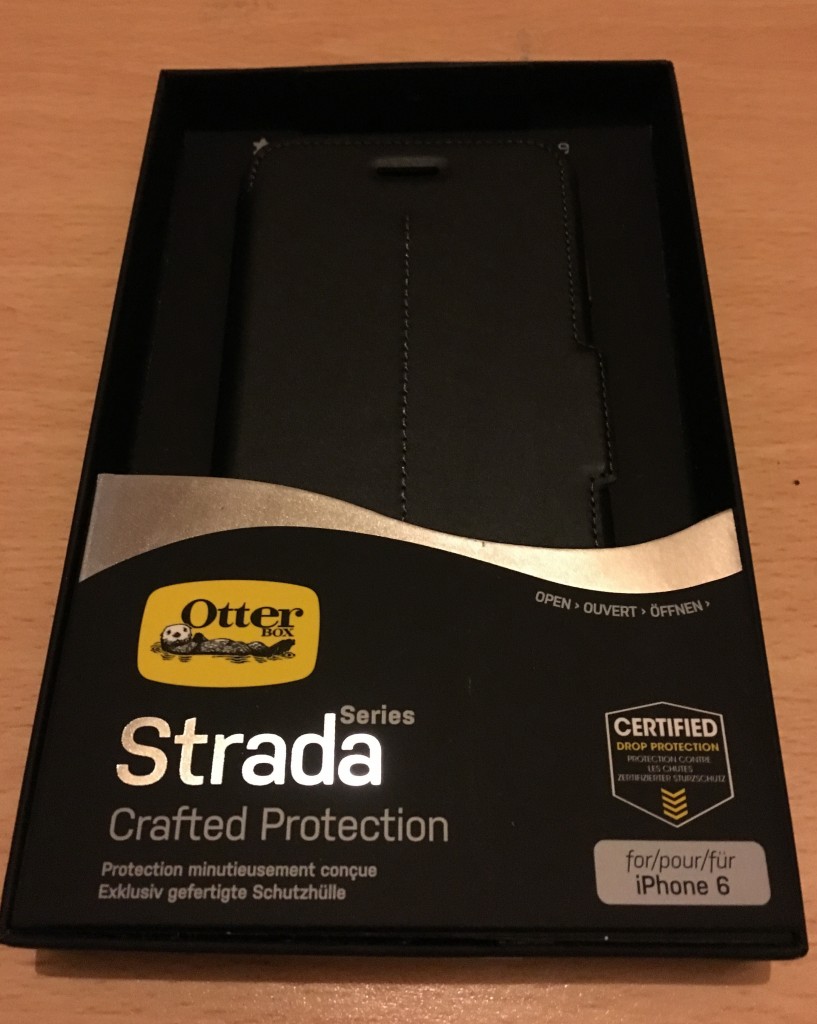 I stumbled across a brand that goes by the name Otterbox, who specialize in producing the greatest defence for the modern day Smartphone. In particular I was given the Otterbox Strada series to try out myself.
Otterbox are the no. 1 selling case brand for Smartphone's in the U.S, delivering certified drop+ protection to defend your phone against every bump and fall it may receive. The Strada series is cushioned with an impact absorbing two-layer shell, followed by a leather cover to defend the screen from drops or knocks. To add to its cool, tough design, the Strada series also comes with a slotted wallet, to hold your essential cards in one place.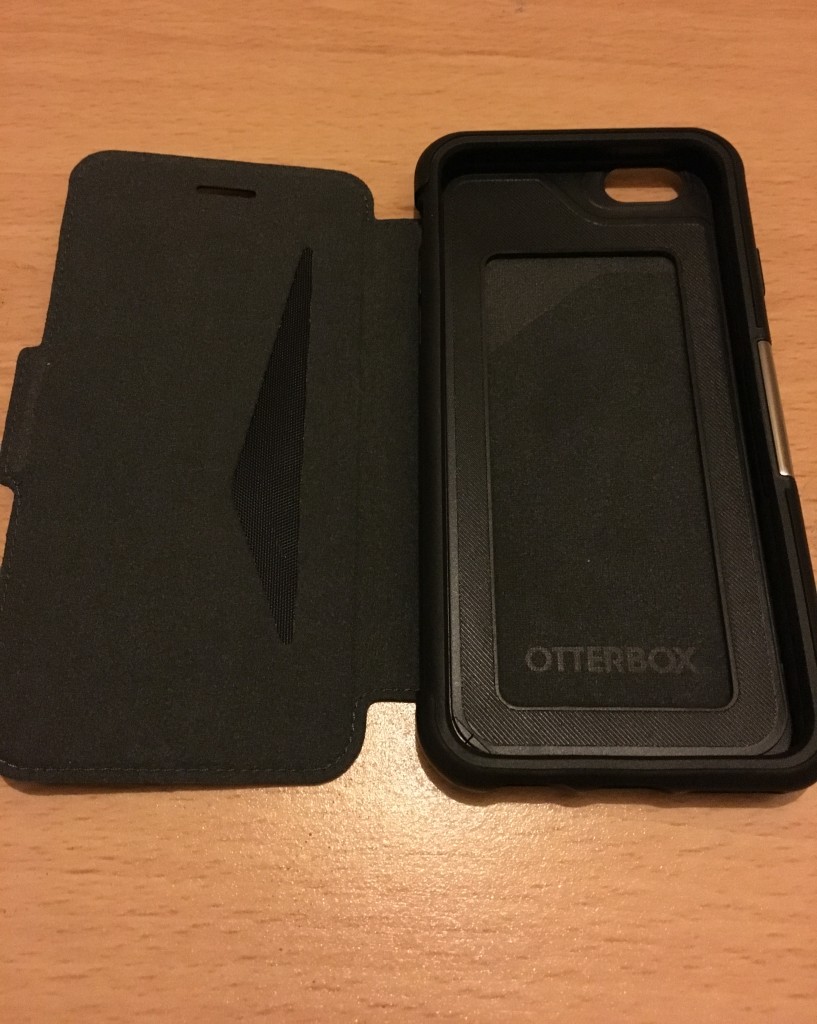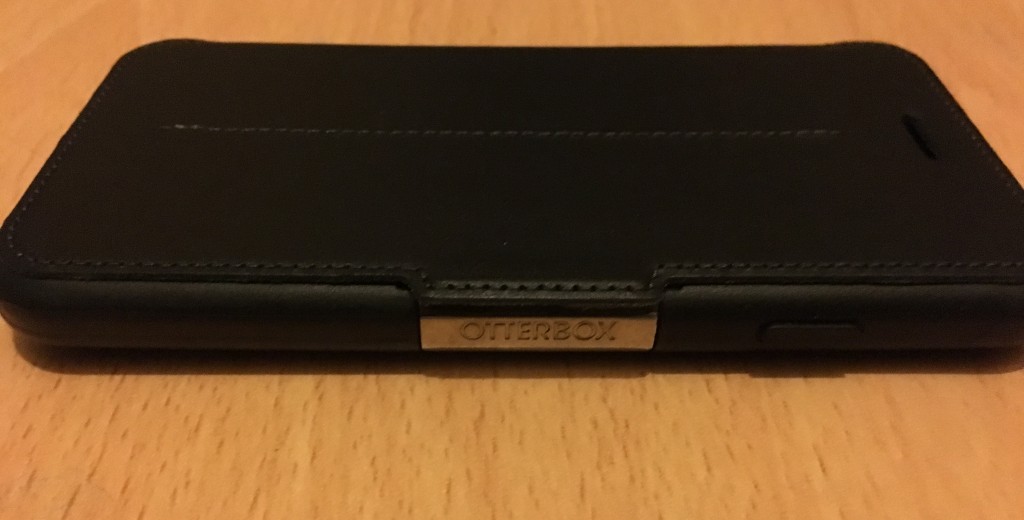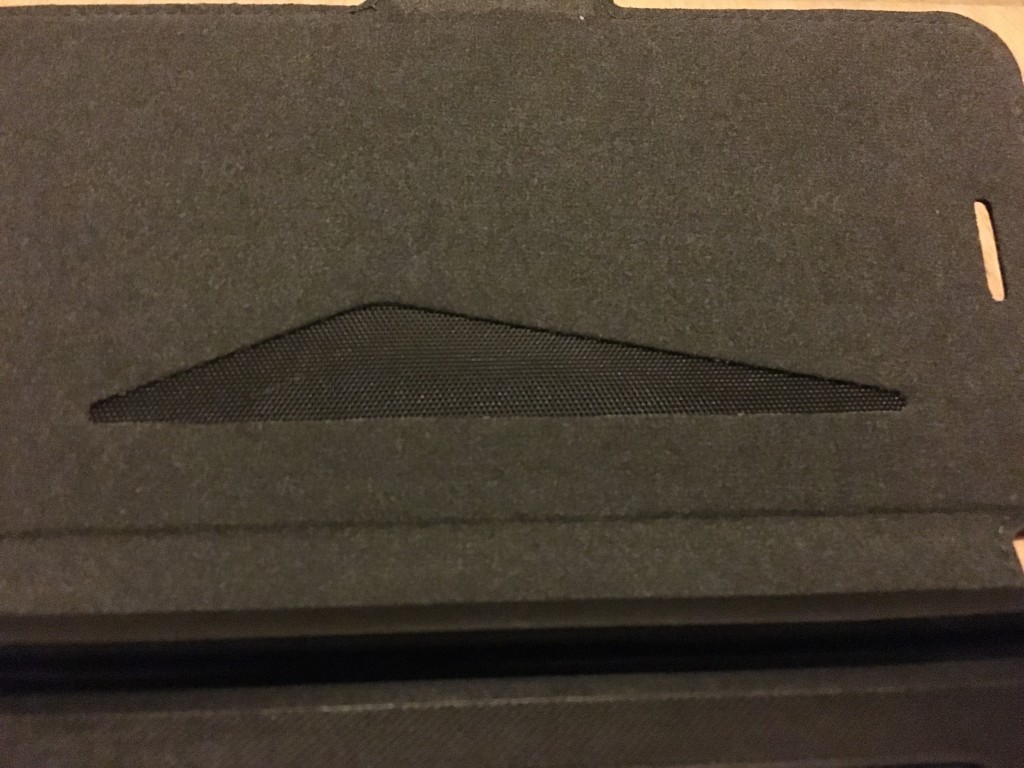 Combined together you get yourself one tough sturdy phone case, that doesn't look humongous and still makes your phone look stylish.
The Otterbox Strada series goes for £39.99 and available for both Iphone6/6s and Samsung Galaxy S6. When you put that price into comparison to the £90 you'll spend replacing a screen on an Iphone (for the fifth time…), this is without a doubt the most sensible and worthy investment you'll make.
So now is the time to make the change and invest in the right defence against everyday life and its many bumps and scrapes!
Check out Otterbox.co.uk for more info
#StradaSeries #StradaFuturePros