Who says you have to dream of a white Christmas anymore? It's time to get dreaming of a black Christmas and what better to do it, than with a spot of good Kraken rum!
The world's first shop opens up, offering the public real black Christmas trees. That's right I said it, REAL BLACK CHRISTMAS TREE'S.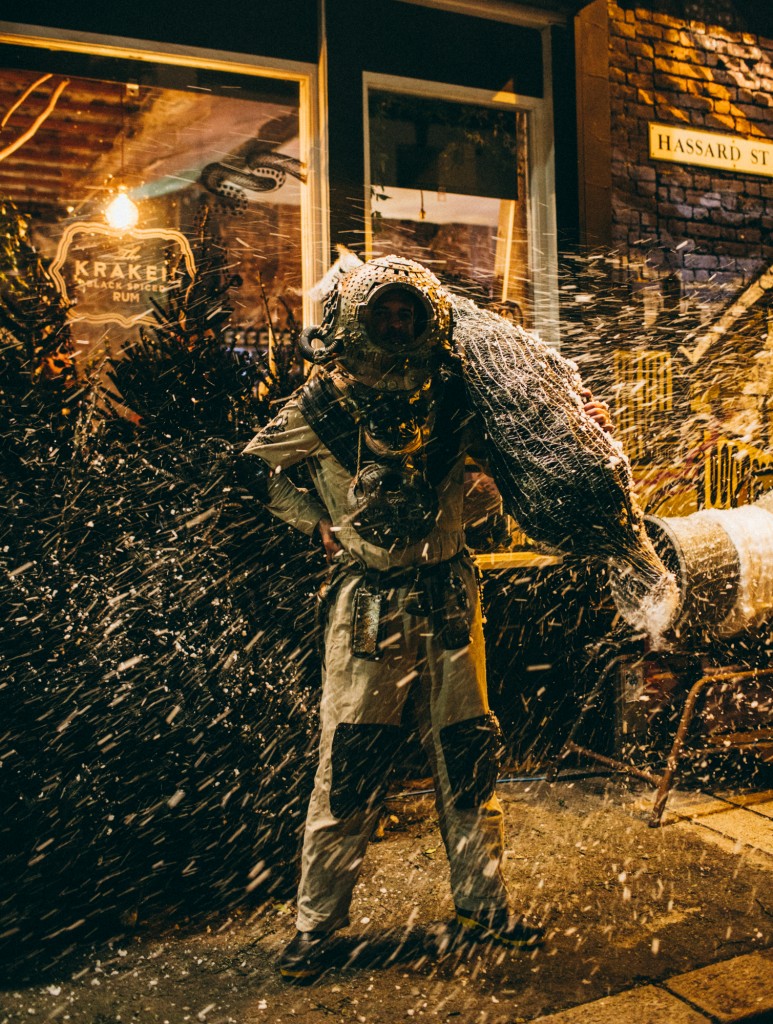 Kraken black spiced rum are opening the coolest Christmas tree shop, known as Think Ink Pines in London. You will find great Christmas décor like mistletoe, wreaths and holly, all in deep dark black.
But be quick as the brands long anticipated follow-up to the Black Flower Florist, Kraken Think Ink Pines Shop will be open to the public from the 9th – 13th December. This amazing new shop can be found at 186 Hackney Road, London where visitors will walk into a world of black firs, nestled amongst which will be the festive Kraken Black Spiced Rum Bar serving five specially created Christmas cocktails including Squid Bite, Black Espresso, The Old Kraken and Perfect Storm.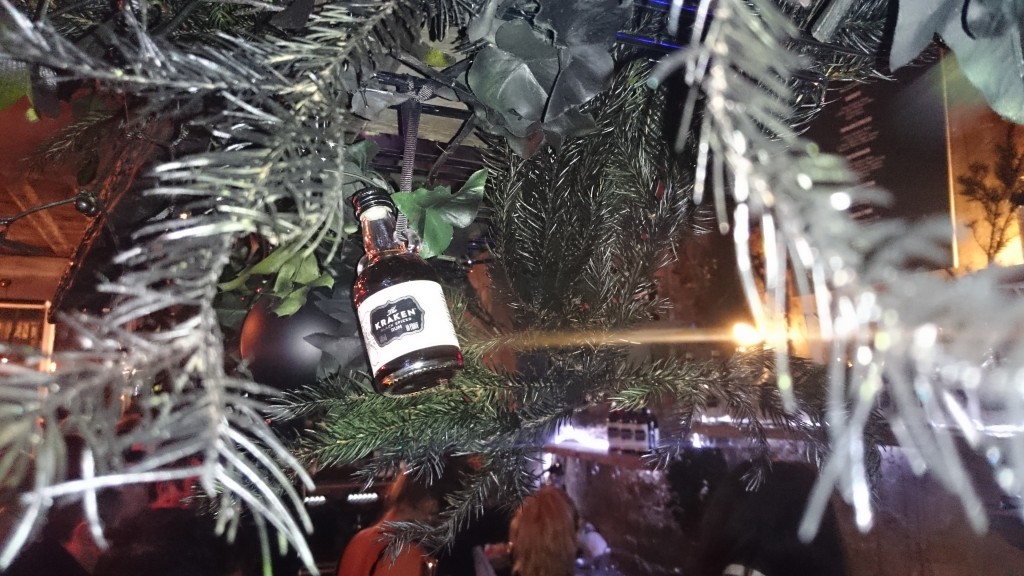 Think Ink Pine Shop: 186 Hackney Road, E2 7QL, London.
Opening times:
Wednesday 9th December: 12:30pm – 10pm
Thursday 10th December: 12:30pm – 11pm
Friday 11th December: 12:30pm – midnight
Saturday 12th December: 10am – midnight
Sunday 13th December: 9am – 4pm
Photography by the great Jack Margerison