I go tickets to Hozier off the back of the "take me to church" song months ago and only listened to the album a couple of time before the gig.  The weather has be awful and almost didn't go because of it and also being knackered from the first week back at work, but oh my I am glad I made the effort!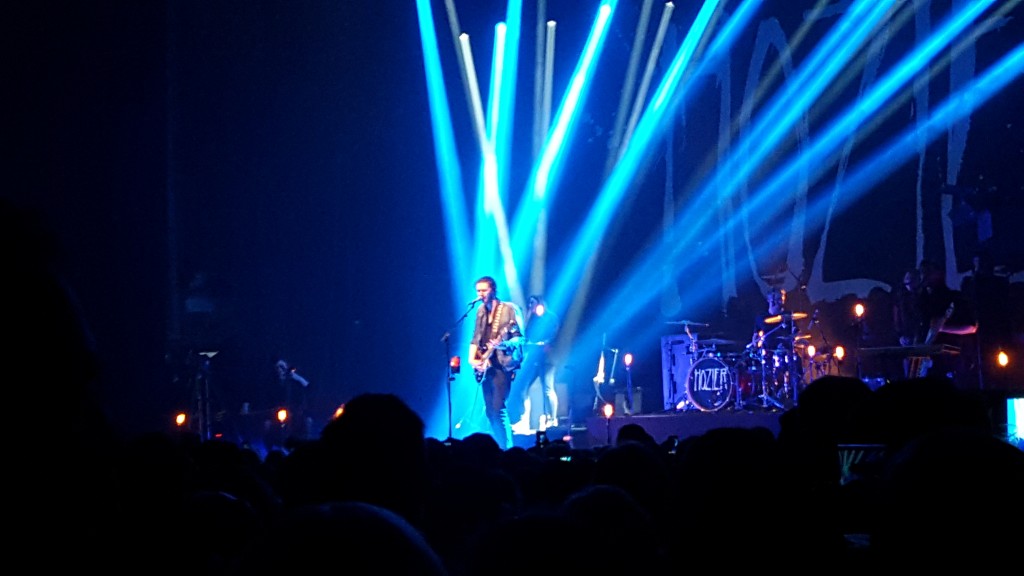 The gig started off with a slow song that I didn't know, sounded great though.  He then went straight into angle of small death & the codeine scene, one of the few songs I actually knew, and from that point on I was grinning like a loony and tapping my feet and hands to every song.
You really got the impression that Hozier and his whole band just loved playing and were enjoying every minute of it, as was the crowd.  He had some good crowd banter as well which always helps I think.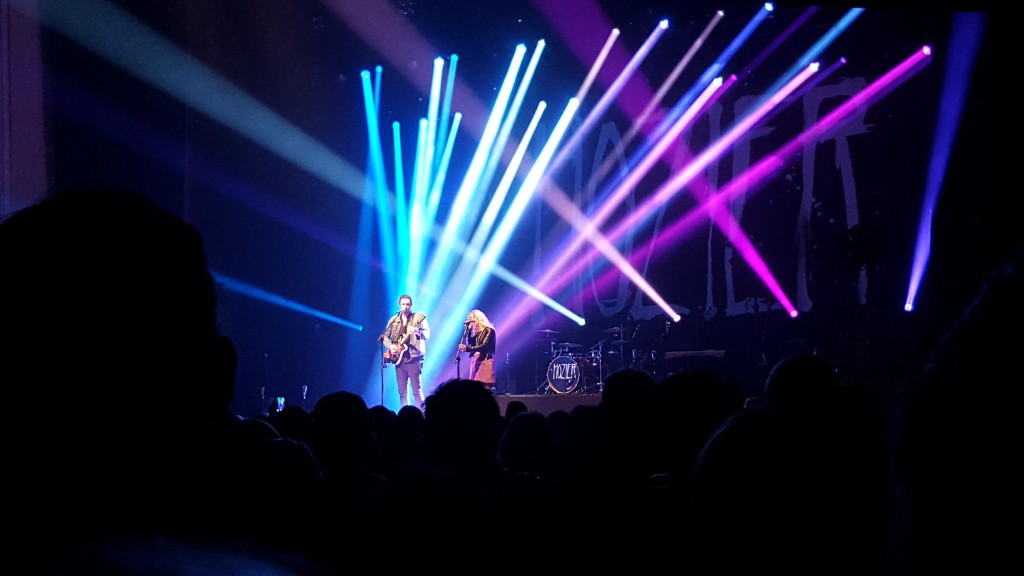 By the time I left I was in a great mood buzzing from seeing an amazing gig and thinking if I ever have children I'm going to call them Jackie and Wilson and raise on rhythm and blues!