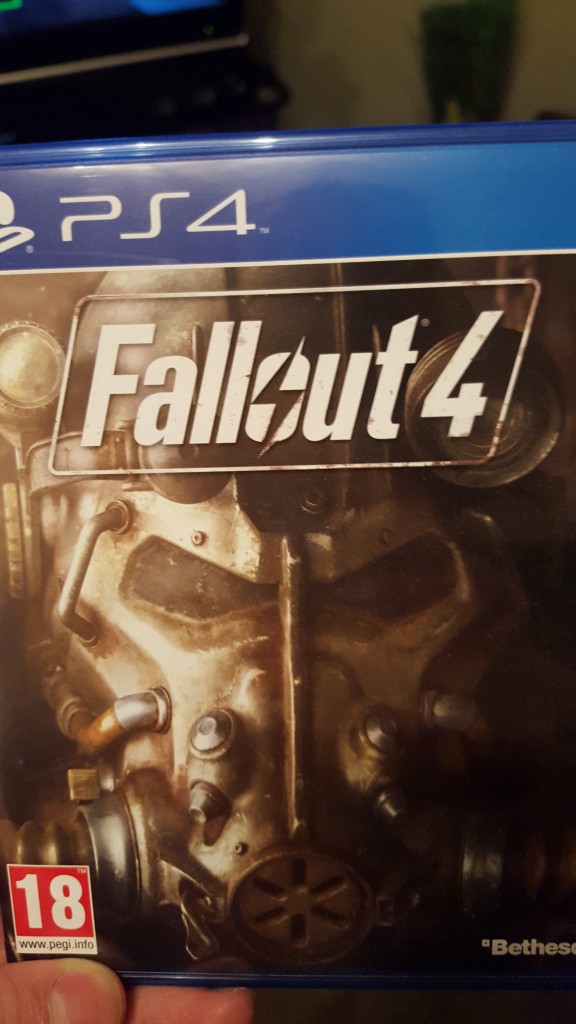 I have been so excited to play this, basically since fallout 3, 7 years ago!  You don't need to know anything about fallout to get into this, but it would probably help if you did.
I love the setting which is like a futuristic retro world that has been ravaged by nuclear war.  You play a character that has been in a nuclear bunker and emerge into the wasteland of Boston.  From there you can pretty much do what you want. Build a town, go randomly exploring, or what I did and follow the story missions for a bit.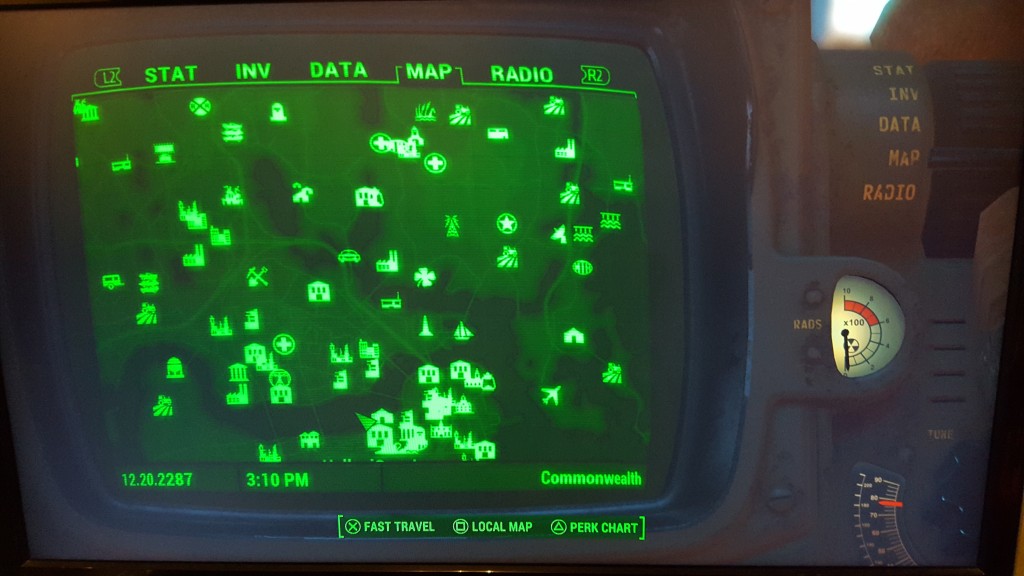 The story revolves around you looking for your son who has been kidnapped, I wont say any more as it will spoil the story, which is good enough to keep you wanting to move forward with it and some twists and turns.  What I will say is that the choices you need make are not always obviously good or bad and has you questioning your own morals and you may find yourself torn between them.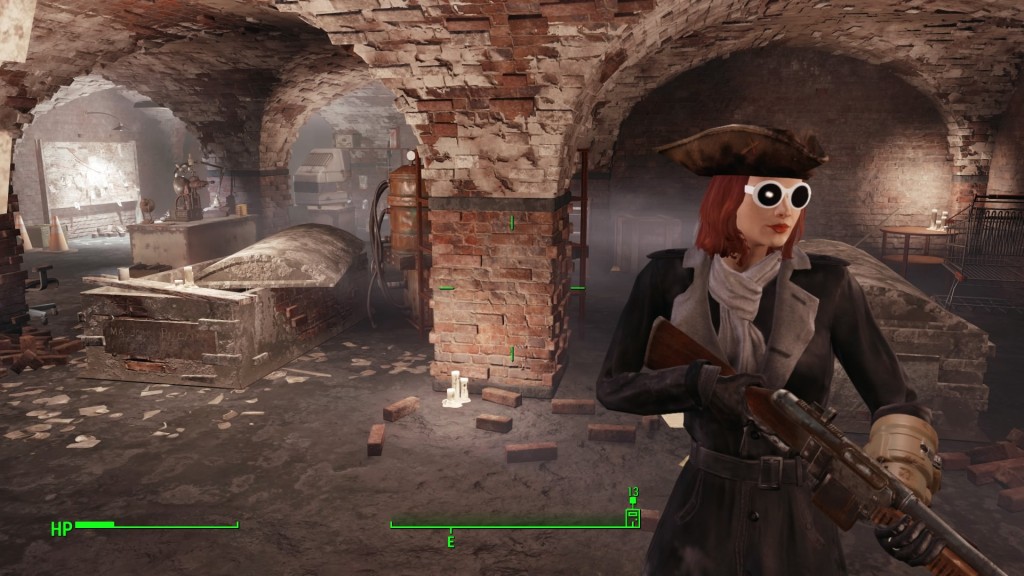 As interesting as the story is the best thing about fallout 4 is going out and exploring the wasteland.  It is full of things to do and stories to tell about the people lived in it.  I spend hours just wondering about finding out little stories and helping out the people I met.  The best of these (so far) was the Sliver Shroud missions, where I basically dressed up as a superhero and went about righting wrongs as the silver shroud!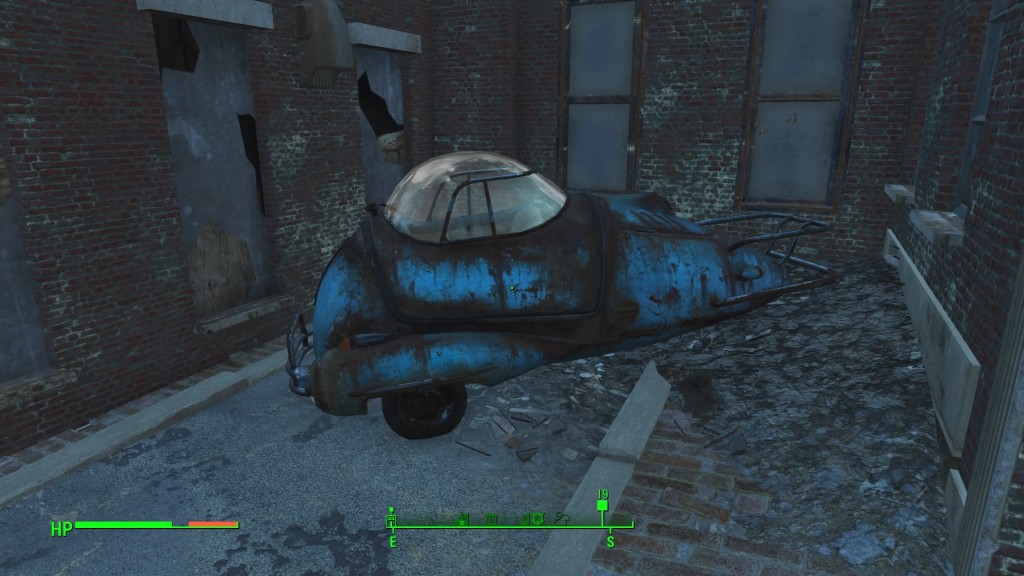 This does lead me to one thing Fallout doesn't do too well, teaching you the systems for everything.  You get a very brief tutorial while playing through the start, however the prompts telling you things are very easy to miss and are very basic.  This meant  the first few hours for me were not the best but as you learn more about it and figure it out it grabs you, I am now over 40 hours in and still loving it!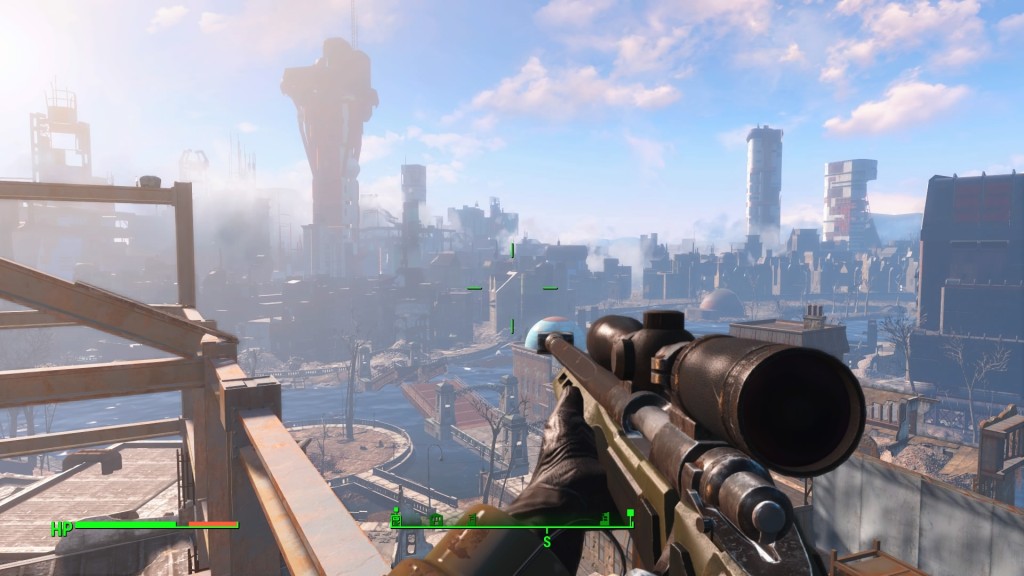 I could honestly go on about Fallout 4 for ages, but I will resist mostly because I want to get back to playing it!  That really is the crux of this game, if you want to lose yourself to a world full of interesting stories and things to do you can't go wrong here!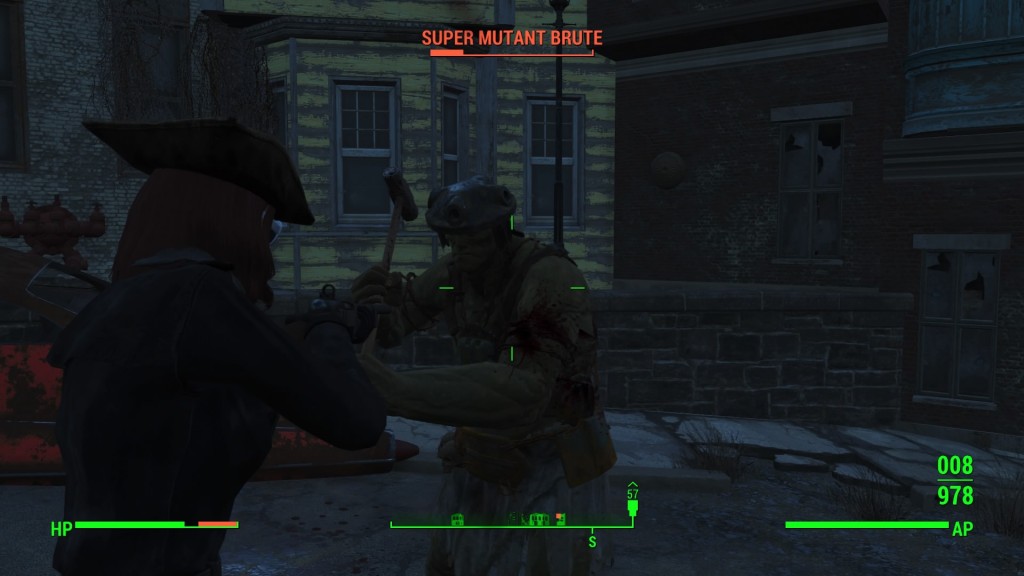 On a side note  Bethesda games are well known for having many bugs, and although I hear there have been many people reporting bugs with Fallout 4 I haven't actually come across any.  I've been playing on the PS4.