My Tuesday saw me in Regent Street, London taking me to an event hosted by La Martina. The brand now presents to us all a capsule collection driven both by themselves and the British tailor and stylist; Timothy Everest. The great Timothy Everest has according to vogue, dressed some of the world's most famous people.
LA Martina is a family-based polo lifestyle company with a philosophy about what the sport of polo truly is.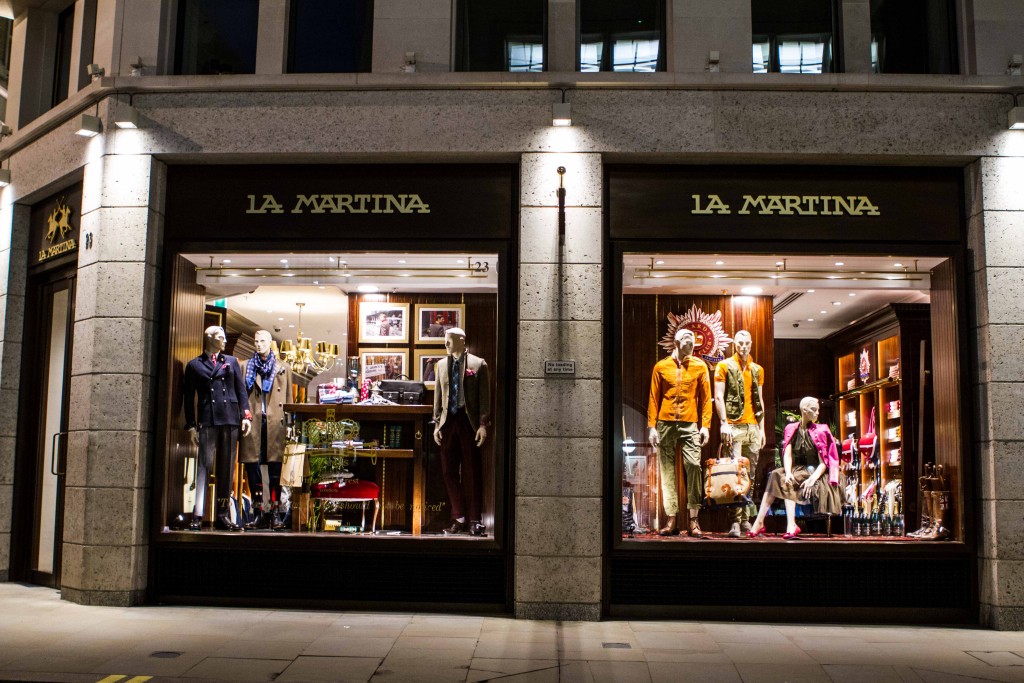 The new concept collection is all about four key items:
Tweed three button blazer – With pointed lapels a slightly shorter and tighter classic cut. The top pocket is the classic ticket pocket, garnished with a clutch of silk.
Double Breasted Blazer – I think we can all agree that the double breasted blazer is making a comeback in men's fashion, so it's only right that La Martina presents this style in the collection.
Double breasted coat – A coat in the double breasted style brings to you a military design, with a couture cut. Combine this look with a scarf and skinny jeans, ideally turned up.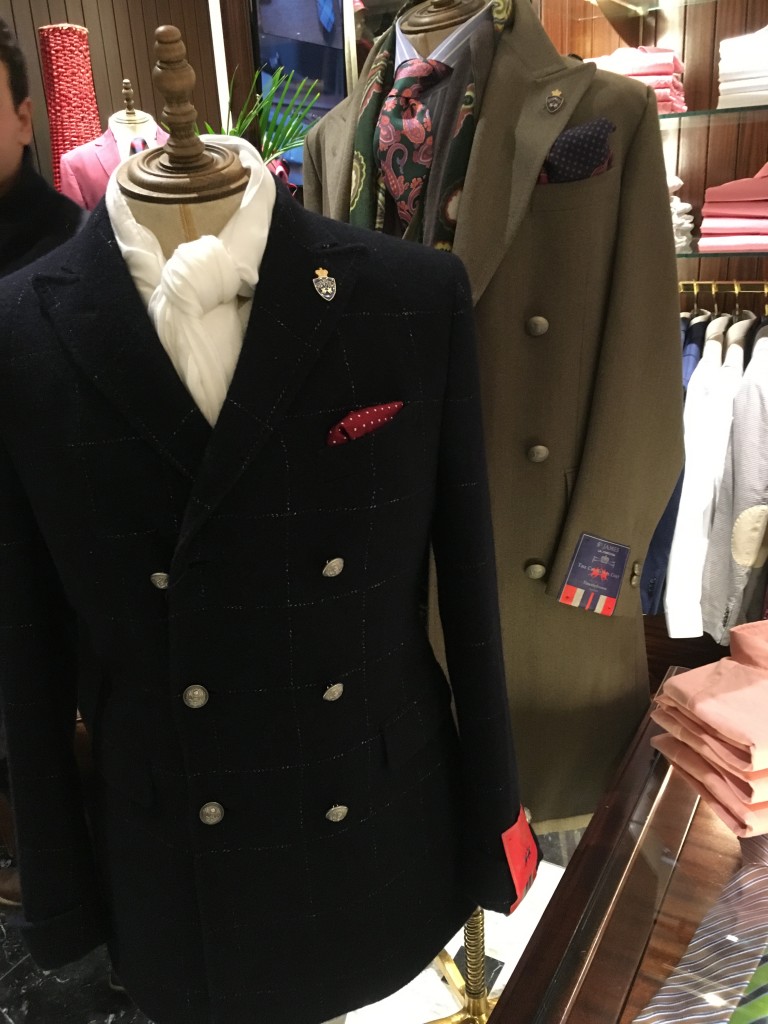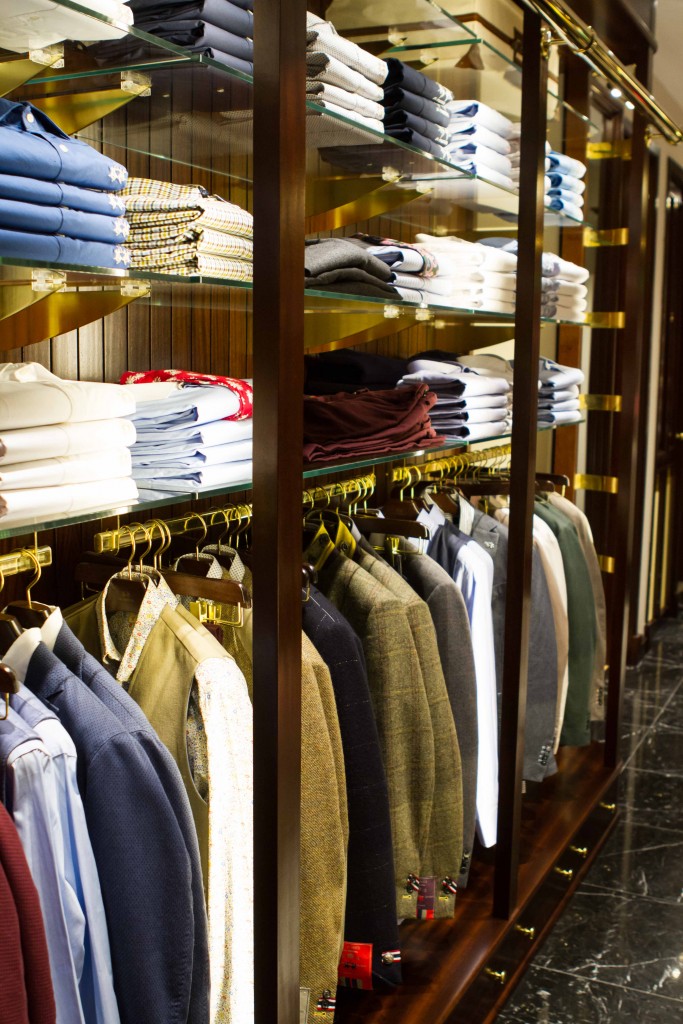 The final piece is another coat, which is halfway between a padded jacket and a casual blazer. It's particularly favoured as it's made from Shetland tweed, wool and khaki military cotton, ideal for an everyday look.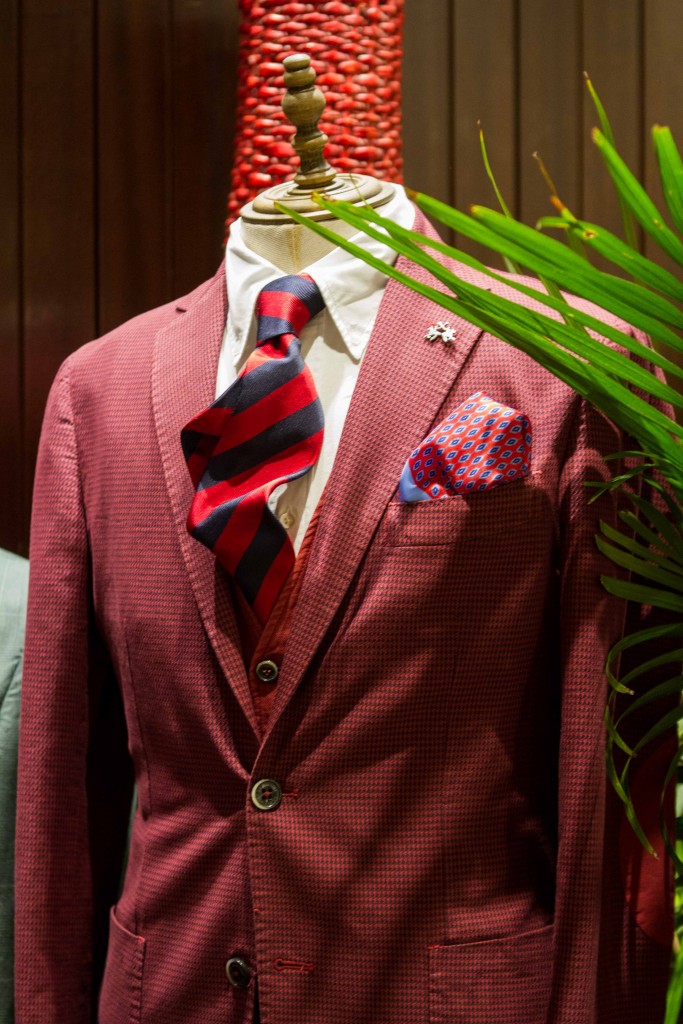 A collection that embodies the quintessence of British tailoring revised and inspired to the contemporary times, allowing the young gentleman to feel comfortable while appearing refined and stylish.