Christmas may well be finally over (for another 322 days), but that doesn't mean one cannot still give and receive? Here at Team Maketh we believe in gifting for all occasions that comes our way. From nationwide celebrations to birthdays or simply because they just deserve it, here's a few of my favourite gift ideas from MR PORTER.
 The Connoisseur of Wine & Spirits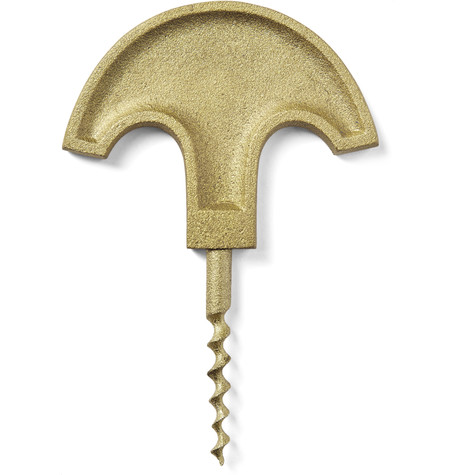 For you gents out there who also have their own mini bars set-ups going on or just an arsenal of the finest drinks, nothing says strong bar game more than having the fancy arc brass corkscrew by Tom Dixon. For something signature as well as stunning, why not go ahead and gift that wine & spirit connoisseur you know, with the one thing to really make that drinks collection stand out.
The Gent with the Scents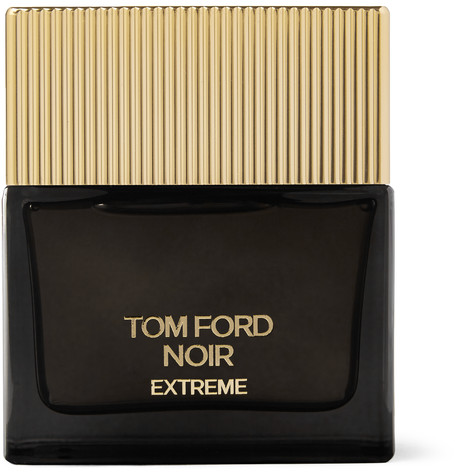 It's not just enough to look good anymore; you need to smell just as good as you look. The scent for me at the moment is Tom Ford Noir Extreme. Each blast of Noir has that a rich woody base, layered with a bold blend of herbs and spices. This is the scent guaranteed to knock anyone off their feet (the good way of course).
The Man Ahead of Time
A good friend of mine likes to remind me that "Wielding a great time piece, makes for great conversations". Admittedly he has never been so right; wearing my watch has sparked curiosity and awe from the public. I would recommend trying the M42 Chronograph PVD by Uniform Wares. There is something about the sleek black look that makes a watch look bolder on the wrist. This is the kind of piece that goes well with either casual or smarter wear.
The Leisurely Traveller
I am notoriously known by my friends and loved ones as the man who always wields a holdall. Only thing I can say to that is it's best to have one and not need it, then to need it and not have one. One of my absolute desires in life is to own a Mulberry holdall, simply because the quality of leather is incredible. The clipper holdall is my favourite Mulberry piece right now, complete leather trims and brass pieces to give it that sheer masculinity you want from an accessory. Seriously if someone got this for me I may or may not shed a few tears of joy, which is extremely rare.
Mr Impeccable Shoe Game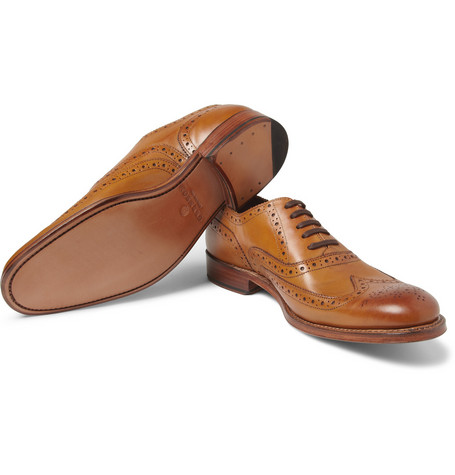 I couldn't pull together my favourite top picks, without giving a shout out to the man that always has impeccable footwear at the ready. As we roll into spring, a lighter shade of footwear is ideal to compel lighter shades in your outfit. The classic wingtip brogues from Grenson will continuously sit well with either formal of casual outfits, keeping a British style element to your outfits of choice.
Mr Impeccable Shoe Maintenance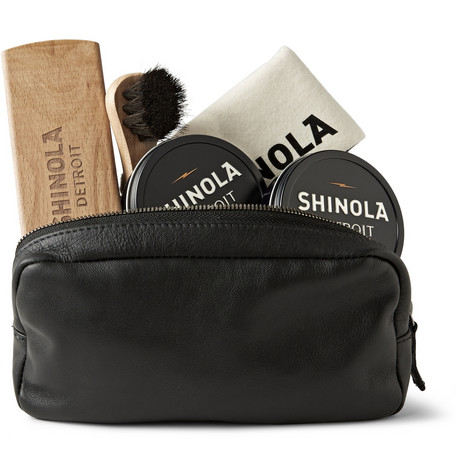 I honestly have more pairs of footwear than socks to wear them with. And because I love them so much, the necessary care and protection given is essential. I bumped into the Shinola team not long ago, where they showed me the right care package to look after the shoes you love. Their leather care travel kit comes with polish, shoe brushes, polishing cloth, and a wash bag to house them all in. Nothing will scream emergency shoe care kit more than this.
The Devoted Sportsman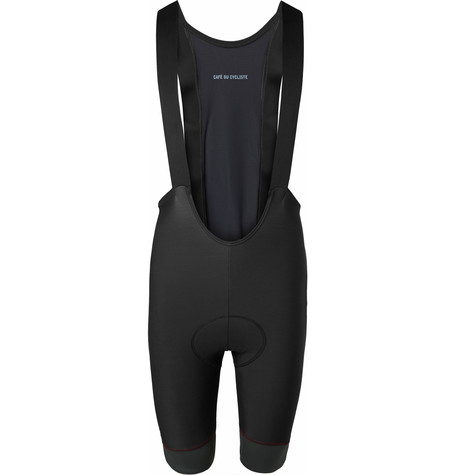 This year shouts a year of incredible sporting events. This year alone will see epic competitions like 2016 Olympics and of course the Tour de France. I expect the Olympics and Tour de France to bring another great year for the cyclist lovers worldwide, driving an even bigger passion to get the road bikes back out throughout summer. So why not treat the cycling boffins you know to a new bib for their rides. I've had my eyes on the Stretch Cycling Bib Shorts from Cafe Du Cycliste. Ventilation is the highlight of its design, along with the six panel construction for comfortable movement. I just need to get myself a new bicycle now and I'll be set….
For Sound Man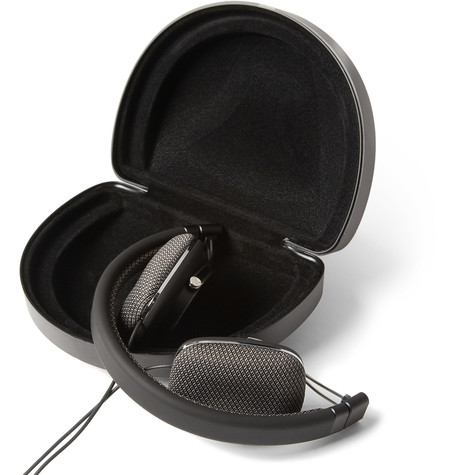 If you know someone that's really into their sound quality, chances are they know exactly who this brand is. Bowers & Wilkins are a home-grown British brand who has spent some time infusing amazing sound quality, with that sleek, beautiful design you expect from premium headphones. The P3 foldable headphones are a good set to get someone or yourself for that matter, with a great compact case to keep them staying prestige whilst out & about.