If you're still listening to music using earphones you got with your phone then you're doing it wrong!  Great music deserves great headphones, and you're going to want them to look the part too, enter the Marshall Major headphones.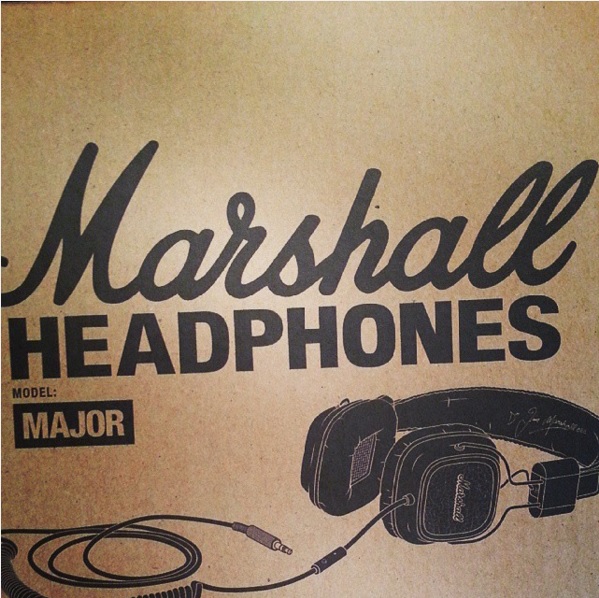 Marshall best known for guitar amps have made some lovely looking headphones.  I love the sleek black and gold stylings and how the cups look like mini amps.  This may initially sound strange but I love how the cable has a coiled section.  To explain, I constantly find myself catching headphone cables on things and the extra give the coiled section provides has meant fewer trips of phone/headphones to floor.  Honestly all cables should have this, because no one likes seeing their phone lying face down on the floor with the "is it or isn't it broken?"  Remember Schrodinger's cat, it's neither till you look!  I digress…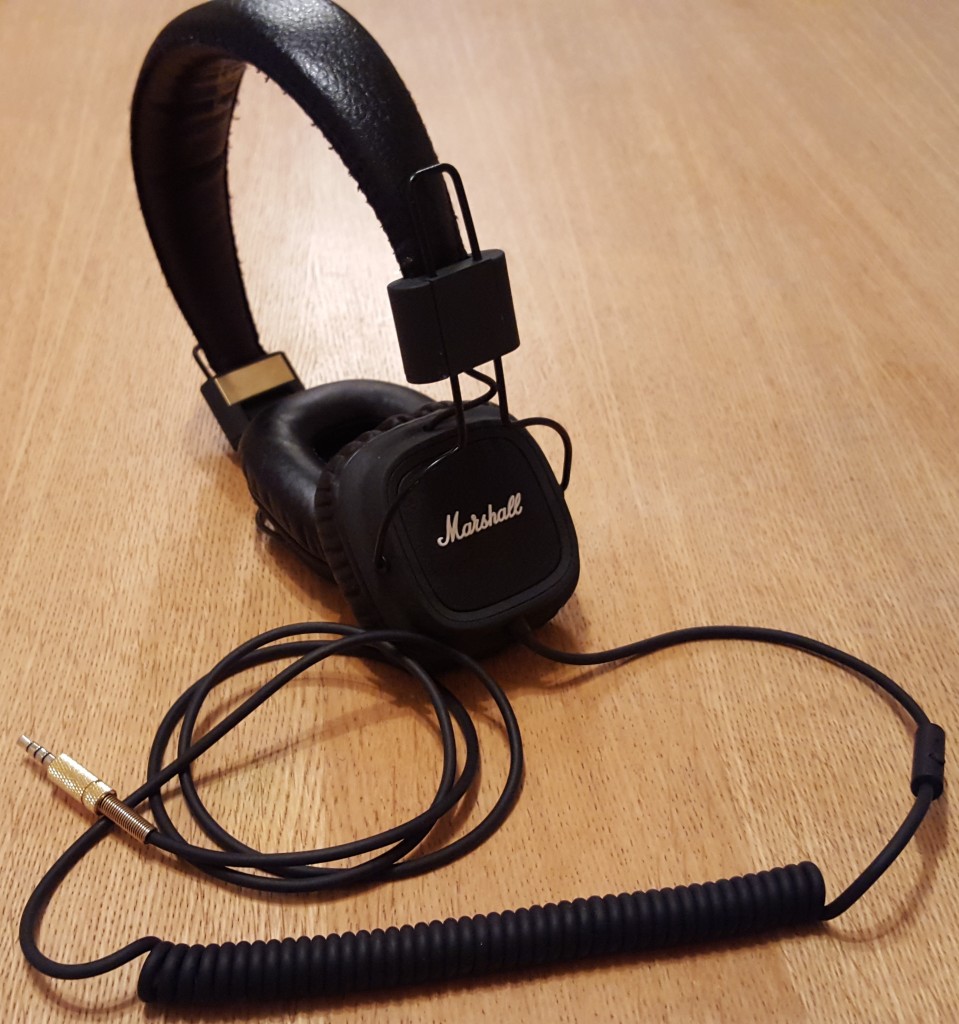 As much as I love the looks they need to sound the part too, and they certainly do, especially if like me you find yourself listening to some form of rock music, although they sound great with any other style of music I have listened to. Turn up the volume and lose yourself to the great sounds of the Marshall Majors.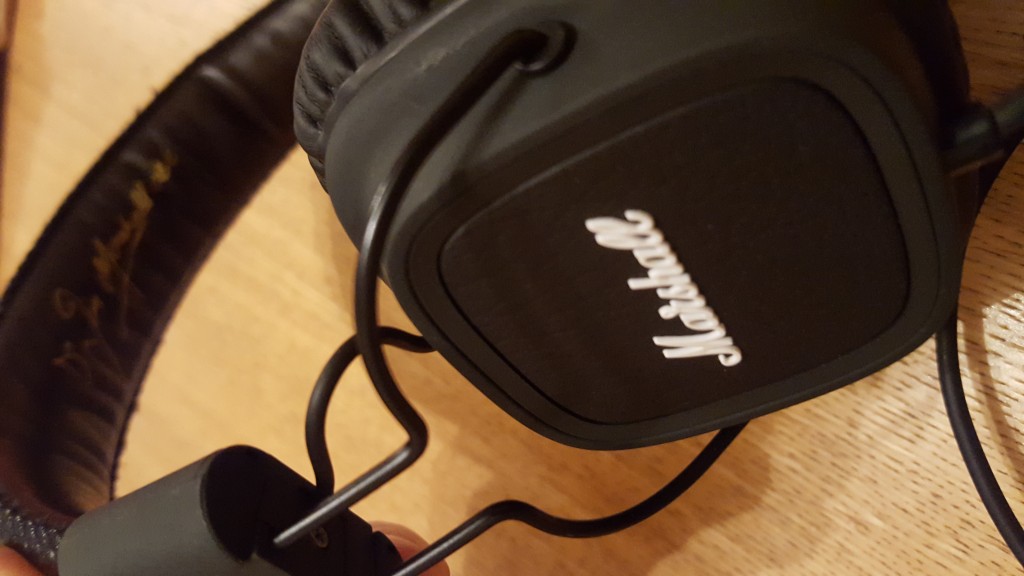 My only grip with this otherwise excellent product is that the headband is a little tight, leading to slightly sore ears after about an hour of listening.  Meaning you need to reposition them a bit of take then off for a minute or two.  This has apparently been fixed with the Major II model that has replaced this one, although unfortunately I can't comment as I am yet to get them on my lugs!