When two of the world's most iconic, luxury brands collaborate together, you know only good things are going to come out of it. And in the case of BMW and MR PORTER, the outcome was something spectacular.
We introduce to you all the limited edition BMW I3, inspired by the highly sophisticated etiquette of MR PORTER.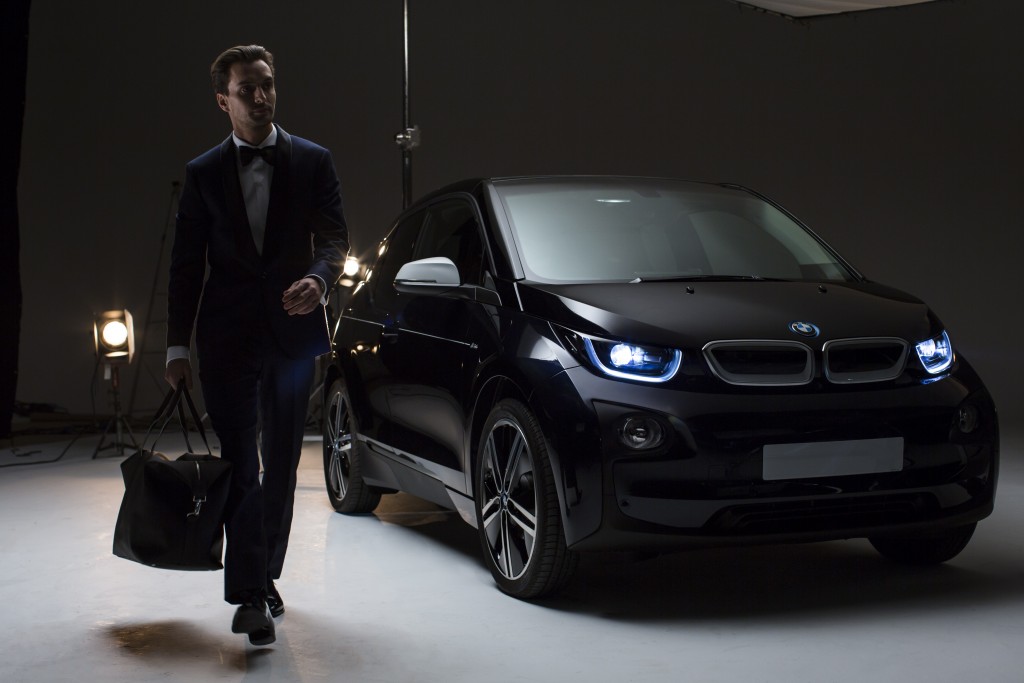 I am a huge fan of BMW motors, from across the range. But what the new BMW I models present, is a more effortlessly stylish approach to the electric car industry.
When you infuse the creative beauty of MR PORTER with this, you end up with luxury car with a very unique aesthetic. The design of the I3 is comparable to the classic tuxedo, which is safe to say one of the most stylish outfits a man can own.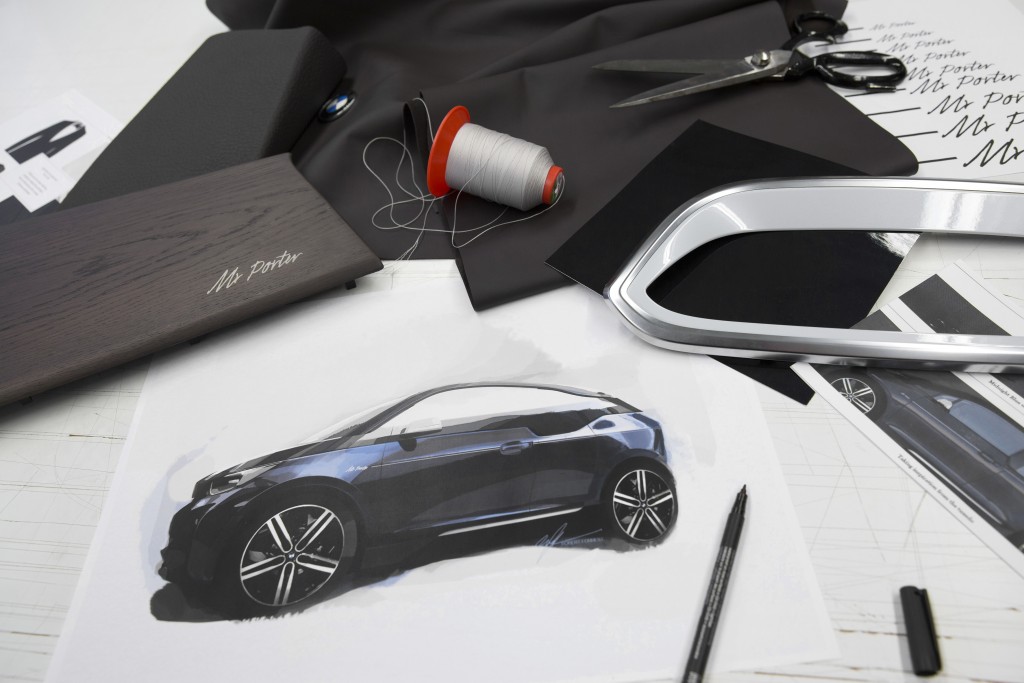 The limited edition BMW i3 comes with an elegant exterior in tuxedo blue specially developed for this version. Distinctive features on each of the numbered editions have been handcrafted to ensure a completely unique finish, much like in made-to-measure tailoring: the individual painting, and the white accent running the length of the chassis – which can be associated with the pinstripe suit – are hand painted by master craftsmen.
What does this mean for you as the consumer you say? Well it means you get the best of both luxurious worlds rolled into one fine specimen. MR PORTER oozes nothing but a gentlemen's style. Whilst BMW represents technological innovation, superior quality and first class design that goes beyond the extra mile.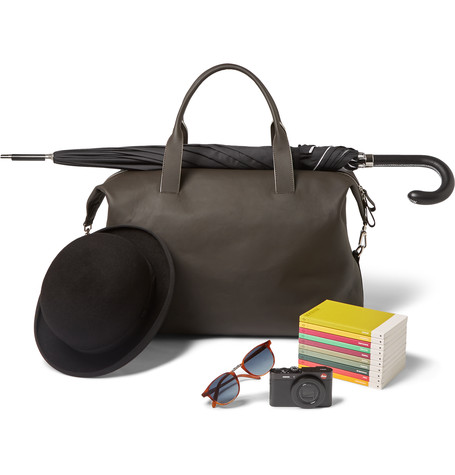 As a bonus to getting this world class car, the gentlemen of MR PORTER have also packed in the Essentials Travel Kit that consists of a BMW I leather holdall and four items exclusive to MR PORTER: a black and white London undercover umbrella, a special edition Leica camera, Cutler & Gross sunglasses, Lock & Co bowler hat and a bespoke edition of Phaidon City Guide Book.
More information on getting a hold of the new BMW I3 beauty is available on the MR PORTER website.