Every now and then Team Maketh have the luxury of travelling around the world to explore exciting new products, from some of the world's most amazing brands.
In this instance the amazing brand in question was Huawei, known notoriously for their multinational networking and telecommunications technology. A particular key area Huawei deliver excellence in, is through their mobile phones, which I was fortunate enough to witness yet again.
Introducing to you all the Huawei Mate 8, the new model in the Huawei range that gives you all the wonders of today's mobile lifestyle.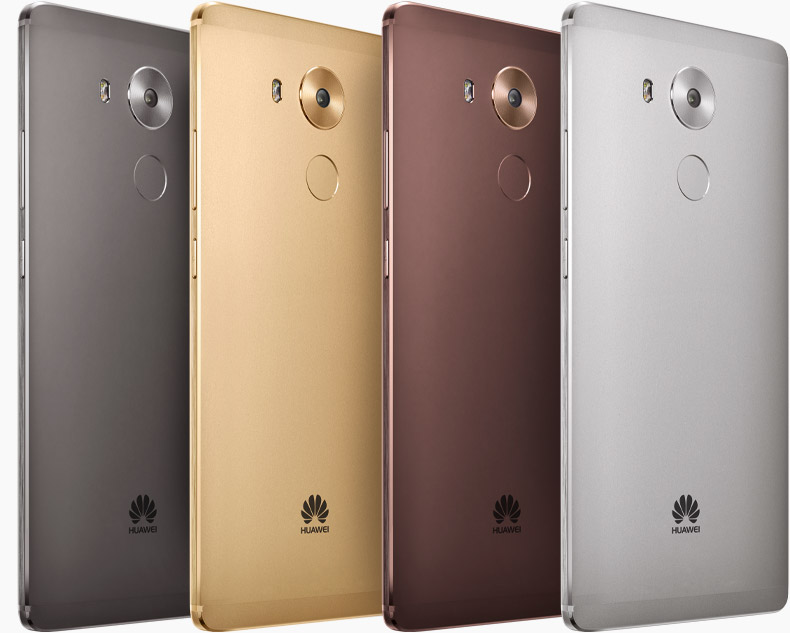 The Essentials
Berlin, Germany was my first location to really soak this phones capabilities in. As someone that can't keep away from jetting to new locations, there nothing more reassuring than a reliable phone that can keep you connected in any part of the world. With dual sim capabilities included you can comfortably hop on the plane, knowing when you reach the other side you communications will reach there too.
You'll be pleased to know that the Mate 8 boasts a camera with the powerful new 16 MP Sony image sensor. What does that mean for your photography? With the new sensor in place you get a greater sharpness and clarity each time that quick photo moment (like an impressive aquarium display in your hotel lobby).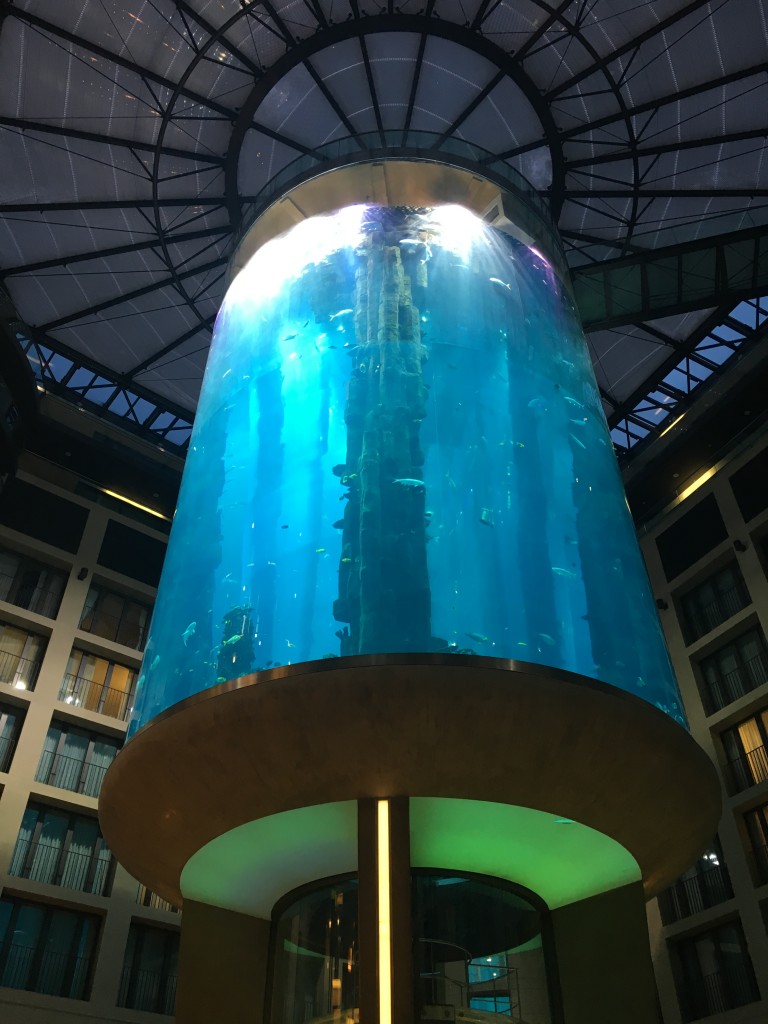 Performance
In terms of actually getting things done on the go there's an impressive Kirin 950 chipset in place which not only delivers the speedy performance you need in day to day life, but it also has a lower thirst for power so the battery life doesn't get bled dry. So watch all the videos you like and browse the web till you're a zombie, the Mate 8 will handle it with ease.
Security in this day and age is one of the most important necessities for us all. On the back of the Mate 8, you will find the re-designed fingerprint sensor, that's faster and more reliable than before. Along with that you will obviously have the security services of the Android such as pattern passwords.

Post Berlin I headed over to Lisbon Portugal, giving me the perfect opportunity to give the Huawei's new camera sensor a test drive. So here are a few of my shots taken through the lens of the Mate 8.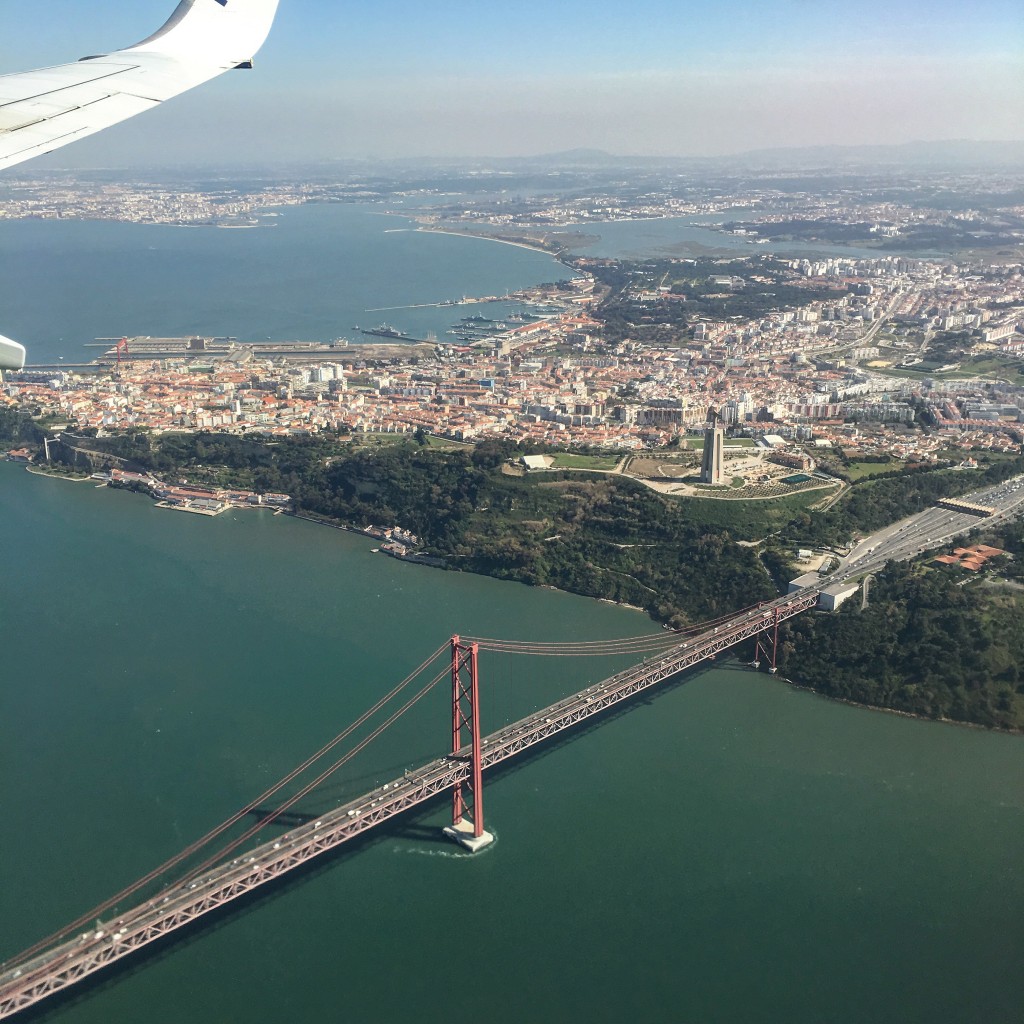 Brighter colours are captured perfectly, with no compromise in the clarity in the background scenery.
What I also love with the Mate 8 is how the new camera takes appreciation of distant objects, whilst still keeping the strong detail.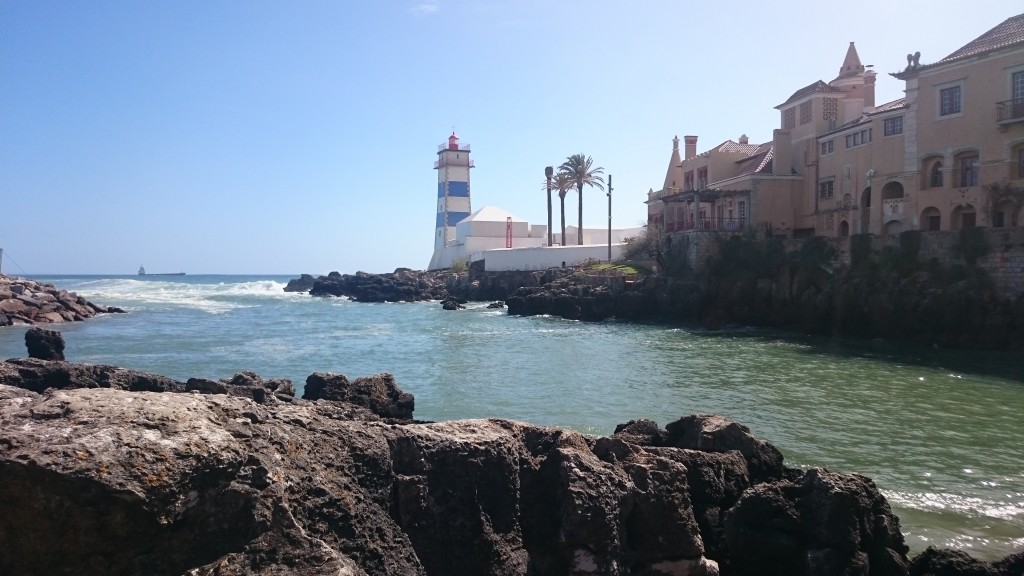 So if I haven't made it clear enough, then allow me to reiterate. The Mate 8 is a strong contender in the smartphone market giving you incredible features, whilst delivering greater speeds to keep life on the move actually moving.
See everything the Mate 8 can do on the Huawei site.