Last week was just revolutionary for the world of technology, as one of the new rising contenders in the realm of smartphones, just brought to us all something extremely ground-breaking.
It brings me the greatest pleasure to inform you all that the Huawei P9 is finally here and I was fortunate enough to attend the global press conference myself first hand.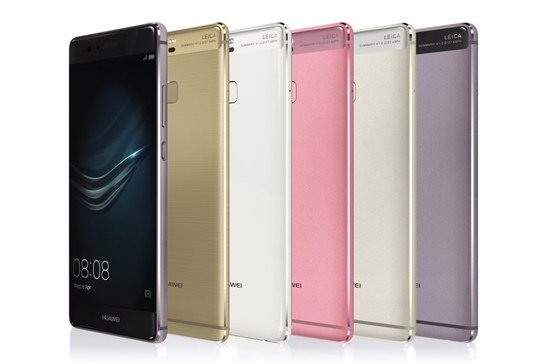 There are so, so many things that I can tell you about the Huawei P9, but novels are not the way we work here. But because it's such an exciting piece of smartphone, here is what makes it extra special.
Huawei have taken in what was incredible about their former model, the P8 and made it even better, moulding it into the new Huawei P9.
Photography
The game has seriously been stepped up a notch in terms of photo technology, as Huawei have now joined forces with the legendary photography specialist Leica. That's right I said Leica. Now if you're into you're photography like I am, you will know exactly what I'm talking about here.
More light and greater clarity are a few of things the dual lens technology from Leica has blessed us with. With the deep infusion of incredible technology, the new P9 will allow you to capture the highest quality of pictures of a real camera. Bu the beauty of the Huawei P9 is you still get all of that, without losing the sleek beauty of the P9's style.
Technology
The Leica lens is not the only trick up the sleeves of the Huawei P9. Along with the new model comes a variety of small, but extremely effective technological improvements.
Antenna – In previous smartphones made by other brands, signal has always been a complexity due to where the antenna is placed. Thanks to a small tweak in innovation, the Huawei P9 has a triple antenna surrounding the top and bottom of the device. This will now give you less blockage of signal, when holding the P9 in your hands.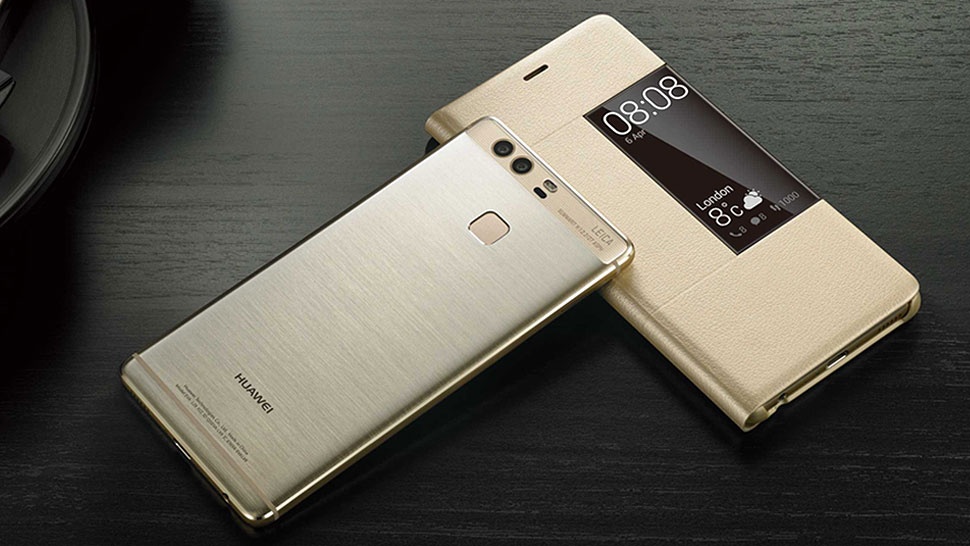 Connectivity – the Wi-Fi system inside does more than just connect to a hotspot. With the Huawei P9 Wi-Fi it intelligently scouts the hotspot with the best connectivity and prioritises it over others, meaning you can stay connected much better than before.
Security – Fingerprint sensors is the new thing on all smartphones, but now the sensors have got a little smarter. The P9 enhanced fingerprint scanner reads the fingerprint to another level, enabling you to unlock the phone with greater ease.
Now I've done with the glorious elements to the new Huawei P9, it's time to take its photography power to the test. Keep your eyes peeled for my next feature as my oncoming travels next take me to the Far East, where I'll get to really sample the Leica lens in action.