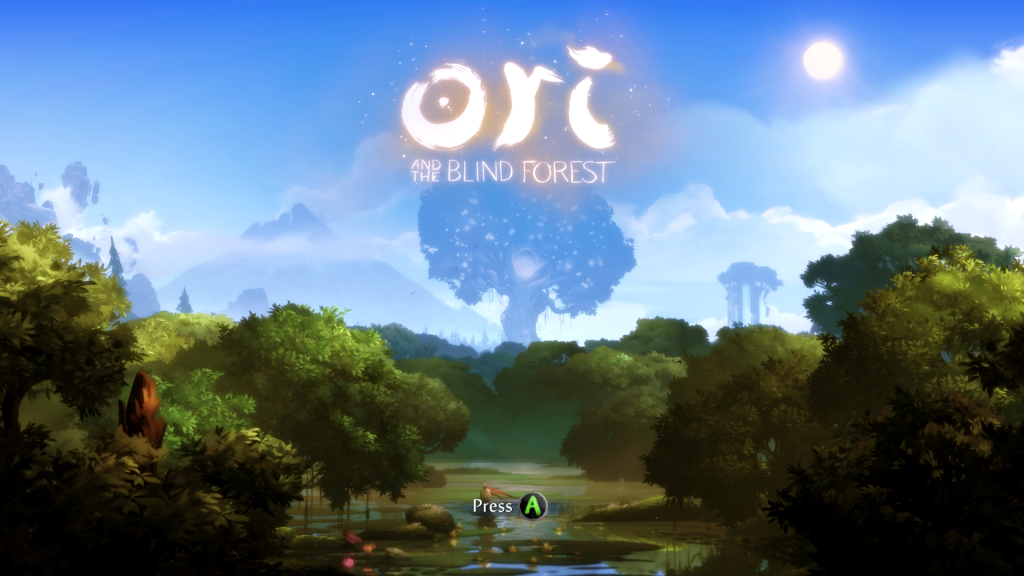 Or should that be Ori and the blind rage?  Anyway before the rage let me start by saying this is a beautiful game!  Not just in the amazing art style and animation, the story, while straightforward is told beautifully as well.  In a nutshell you play as a tiny white animal called Ori and are trying to restore the forest to its former glory as it is withering and dying.  It is amazing how much emotion Moon Studios elicit from the essentially speechless characters, in the first 10 minutes I was tearing up!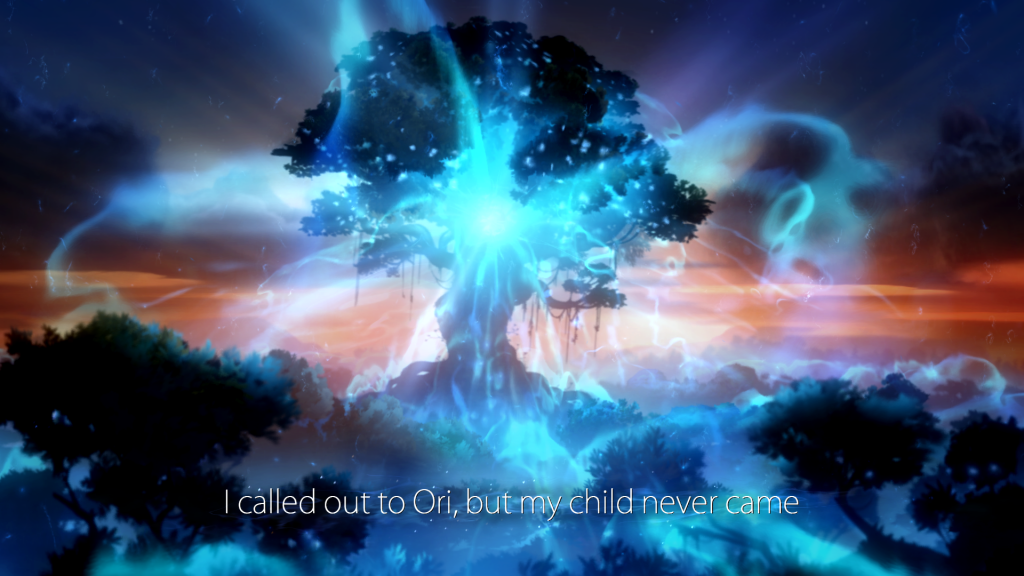 Ori is a side scrolling platformer and in order to progress you will have to learn a number of moves.  Each time a new move is introduced you need to use it almost immediately to navigate the next section of the game.  This works really well except for one noticeable occasion near the start of the game.  Instead of boss fights Ori has platforming sections in which you have to escape an area.  There are three of these escapes and the first comes about 1-2 hours in, and the difficulty of the game during this goes from "mildly challenging" to "throw the controller across the room and break your living room coffee table" difficult, see picture below of proof of this!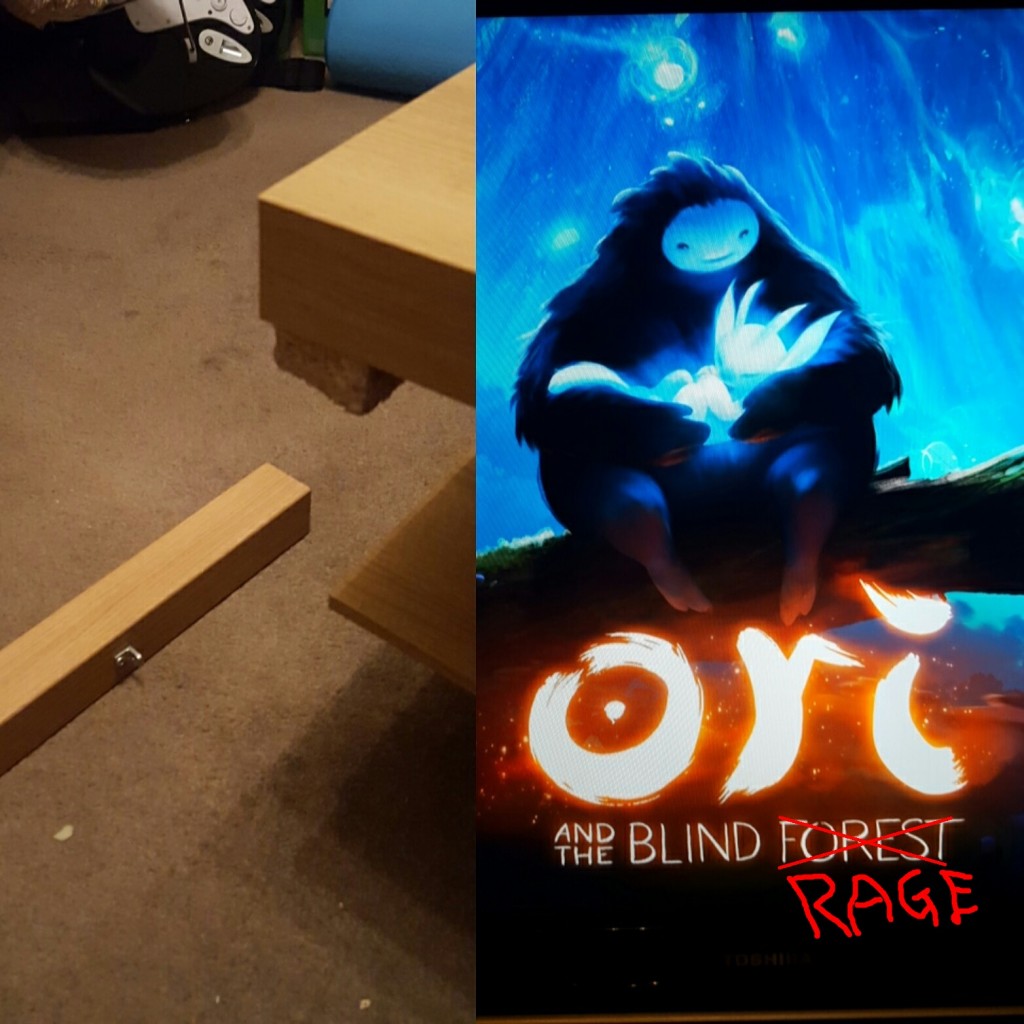 The main reason for this difficulty spike is that the escapes must be navigated perfectly, one slip and its back to the beginning, there is no saving during these.  Luckily the game reloads instantly so this helps with the trial and error aspect.  I like the challenging gameplay, it really does feel rewarding when you complete a difficult section.  However the first escape is by far the hardest and as such I feel is misplaced as I can see it putting people off the game.  Which if it did is a shame as Ori is most definitely worth your time.  The other two escapes, while still extremely challenging did not seem as hard as the first one.  Perhaps as you are more comfortable with the controls, or because you have learnt to deal with the rage of repeatedly dying over and over again!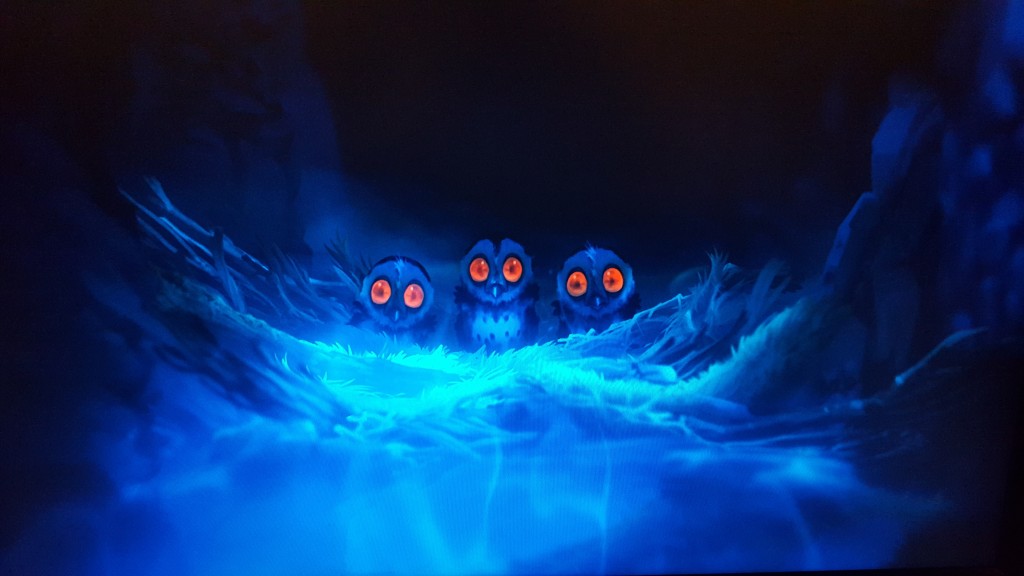 A new definitive edition of Ori has just been released which I haven't had the chance to upgrade to yet and adds new sections and gameplay mechanics to its world.  However most notably it now has an easy mode where you get checkpoints throughout the escapes making them less challenging, so now there is no excuse not to experience this beautiful game! Go on go get it now, you won't be sorry!