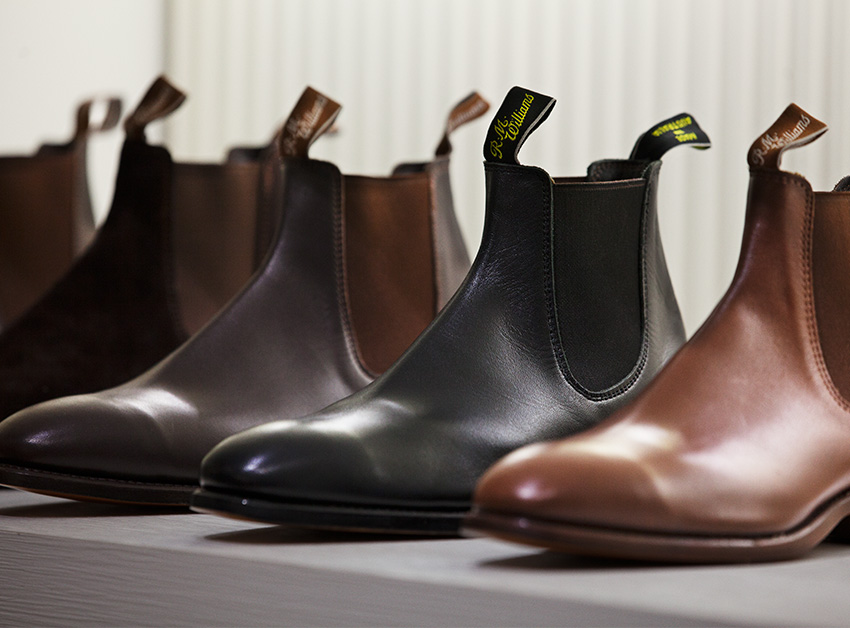 Built to withstand arduous rides across the expansive Australian outback, R.M.Williams boots are the stuff of Australian legend. Each pair of boots is constructed meticulously by hand using the same methods since 1932. Little wonder then that R.M.Williams' footwear has earned the colloquial accolade of being 'the toughest boots you'll find.'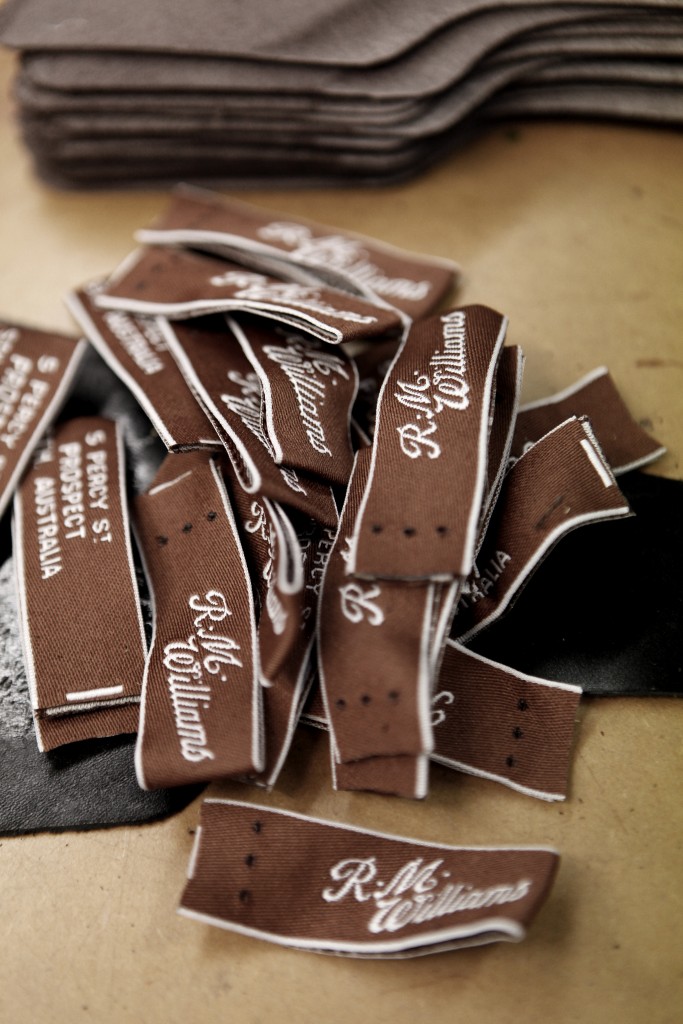 Crafted in the brand's South Australian workshop using a single piece of leather with a stitched heel seam and distinctive pull tags, each pair features a Goodyear-welted construction to ensure they effortlessly survive the rigours of the Australian outback.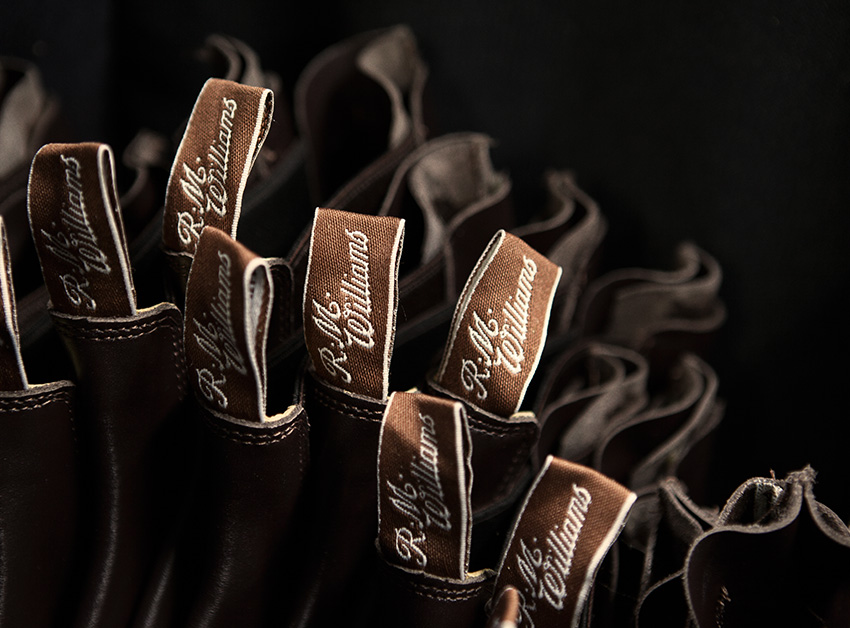 The brand has just launched an installation in leading London department store, Liberty. Head down to check out what is sure to be the first of many UK campaigns for this quality brand.