In the last two edits, we've shown you cool weight sets and aquatic adventures happening within the city.
In this edition it's all about the recently loved addition to the fitness world; the fitness trackers. We have seen the age of the fitness tracker blossom from being the little step tracker you'd get free with your bowl of breakfast, to the NEW step checking, heartbeat tracking, calorie-counting evolution, that's now got the whole nation hooked.
But all of those things are not enough to make these such a hit, as now the trackers you see around have also become a stylish factor as well.
From my point of view it's completely changed the way in which people today engage with the perception of keeping fit, by making less of an added chore and more of a social motivation game (especially when you factor in the element of apps connecting friends through fitness progress).
This brings me on to talk about Fitbit, one of the key brands responsible for this new and cool fitness movement.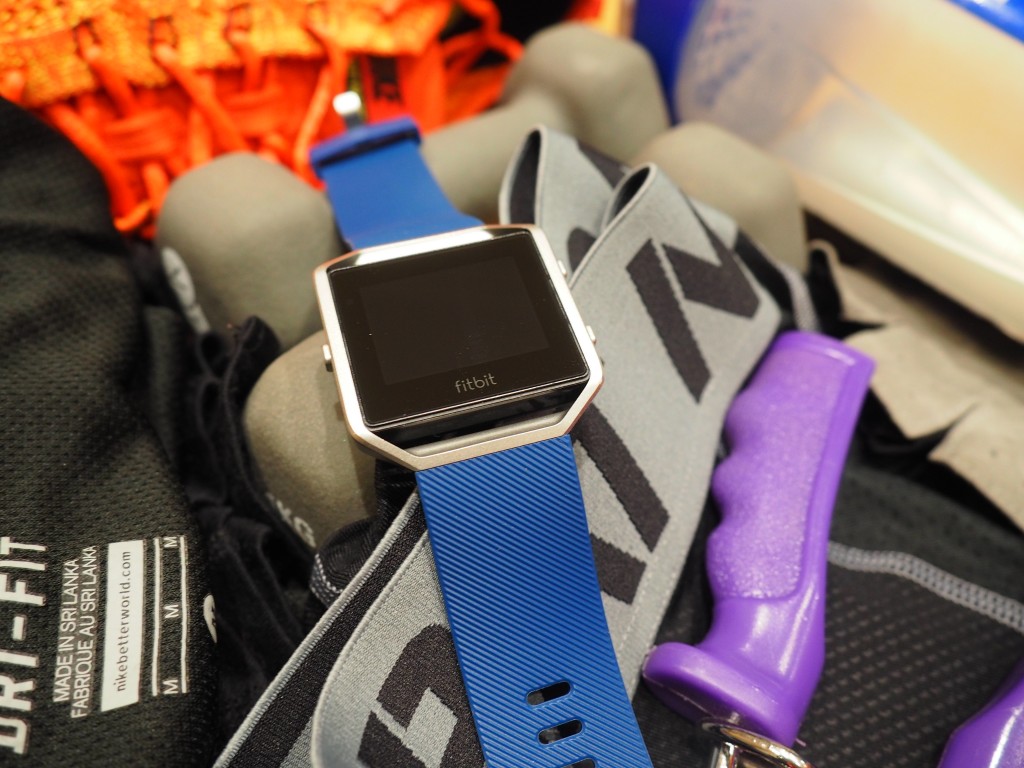 Founded in San Francisco, California Fitbit pride themselves on their fitness trackers that keep a measure of multiple day to day data such as steps, heart rate, quality of sleep and steps climbed. As the popularity of their product has grown, so has their range which now includes the brilliant Fitbit Blaze. I was lucky enough to grab one to give to my dad for father's day. But before I do that I will run you through why it's one of the most ideal accessories out there:
– Fitness Tracking: This hasn't changed from previous models. The Blaze will monitor your steps, distance, active minutes and calories burned.
– On Screen Workouts: You can actually now get workout suggestions right on the screen of your watch, with step by step instructions to coach you through it!
– Workout stats: After every workout you do, the fitbit will give you a summary on how you did in your last session, along with how your fitness is progressing over time.
– Mobile Notifications: As the Smartphone users continue to grow, so does their demand to keep connected. The Fitbit Blaze will display your calls, texts, so you never miss a moment.
– Music Control: To add to notification display, users can also control their music on the move, including playing, pausing and skipping what's active.
– Battery Life: After trying it out, it's clear that the battery life is better than other fitness trackers, giving you over 3 days of power on a single charge.
Unlike their previous models the Fitbit Blaze brings you a more casual and stylish look to the Fitbit, whilst not compromising on performance and fitness functions. So those of you afraid of wearing a huge electrical bangle feat not, as the Fitbit Blaze will put you at ease!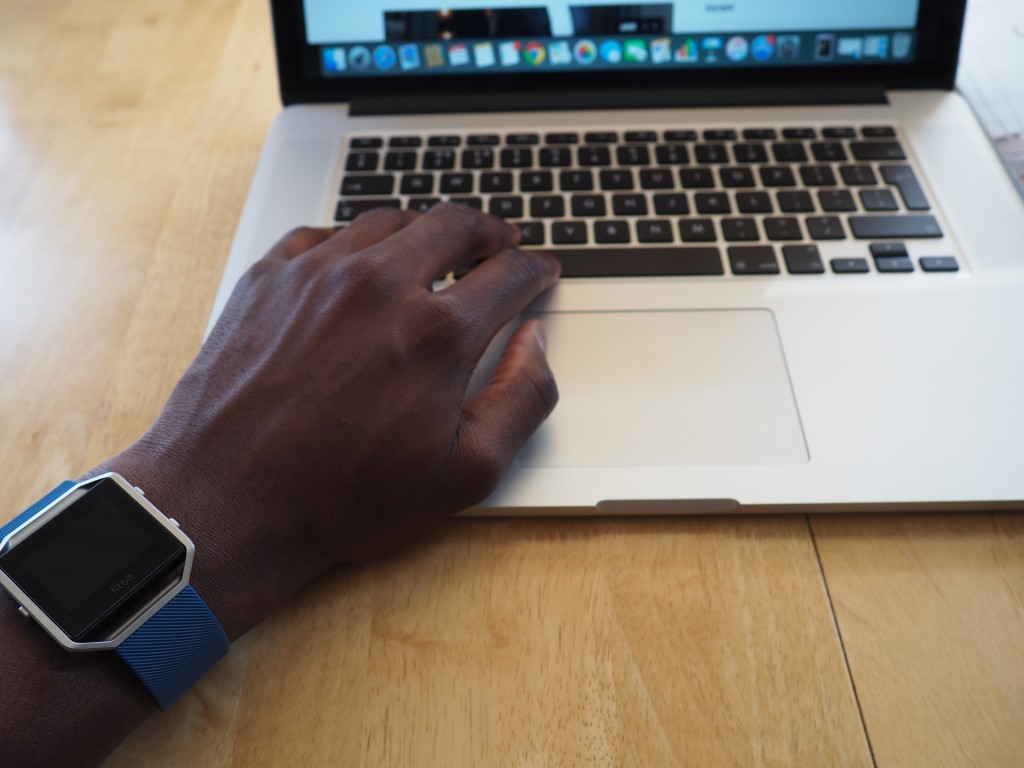 If the blue band is not your flavour then the Fitbit Blaze will be an even sweeter choice, as it comes in a multitude of different faces to fit everyone's taste.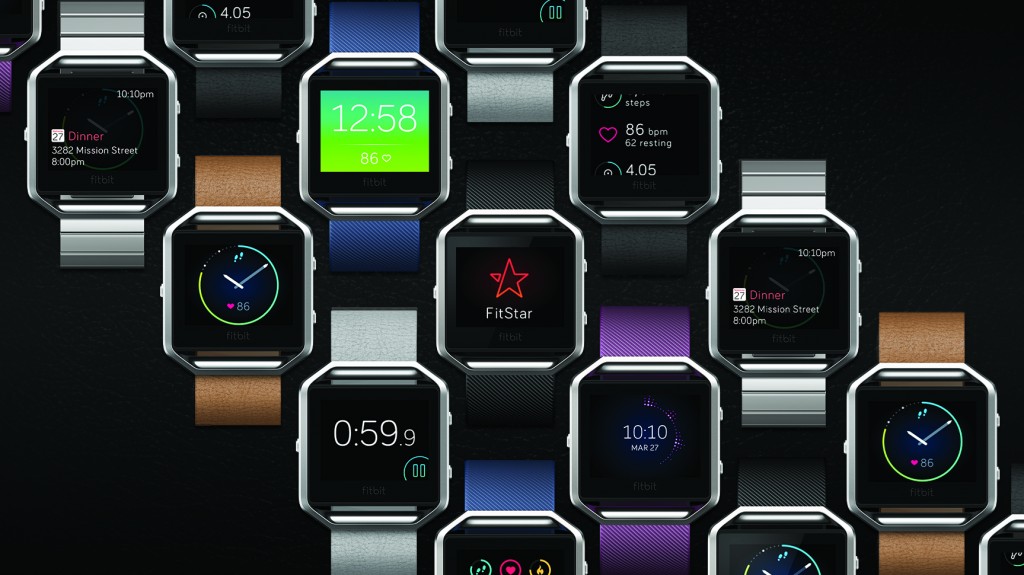 The blaze not only makes a good accessory for you to own, but also a great gift for father's day. So why not treat the active, but still cool father to the ideal sporting gadget.