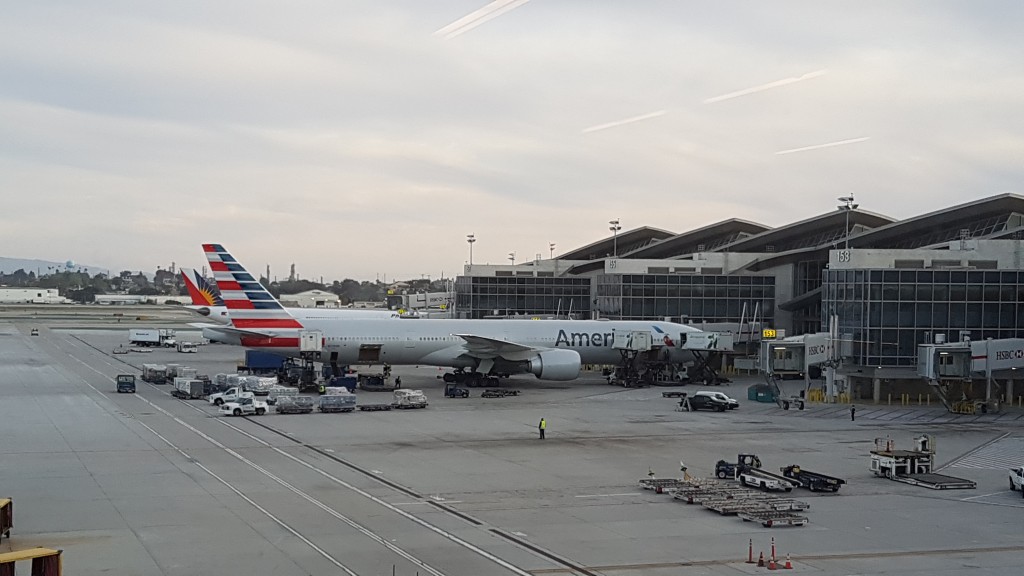 For my latest holiday, I decided to visit the sun drenched West Coast of the USA with American Airlines.  Flying from London Heathrow I hit up the Admirals Club lounge for some refreshments and R&R.  The lounge is the perfect hideaway for anyone flying AA as once through the luxury sliding doors you are presented with an abundance of drinks, snacks, sweets, plenty of comfy seats and magazines to get you relaxed for the trip ahead.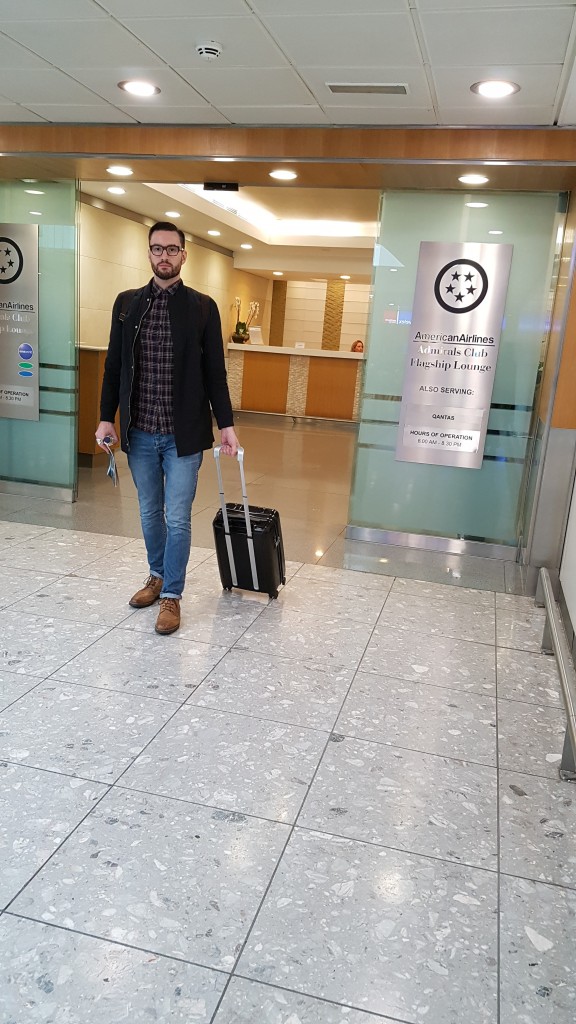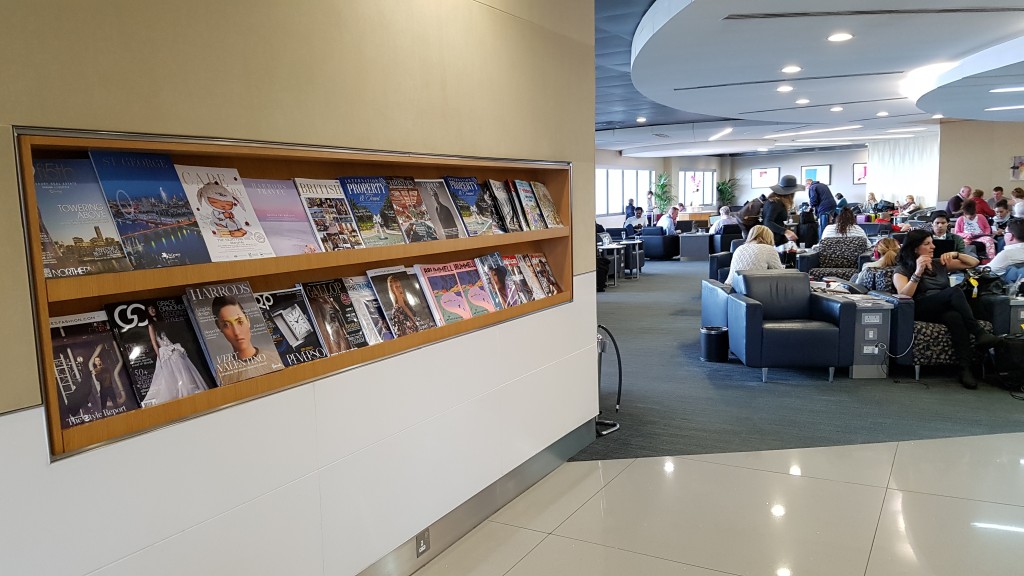 AA is heavily investing in its customer experience to the tune of $3 billion dollars, which includes new aircraft, upgrading existing aircraft, upgrading menus, refurbishing lounges and enhancing the overall travel experience.  Arrivals Lounge at London Heathrow is currently being refurbished and is due to open later this summer. The space will be renovated with private showers and dressing areas, food and beverage service and valet pressing service to help customers feel and look their best after a trans-Atlantic flight.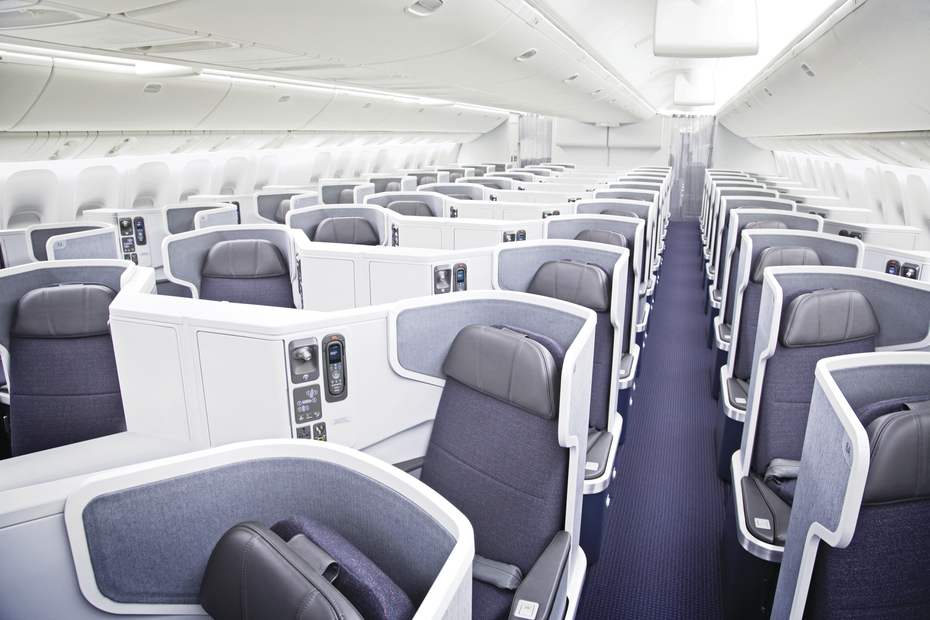 From June 2nd, all American Airlines flights from London Heathrow (LHR) will feature fully lie-flat, aisle-accessible seats in premium cabins flying to New York JFK, Los Angeles, Chicago, Miami, Dallas/ Fort Worth, Philadelphia, Charlotte and Raleigh/ Durham. One of the best things ever is the new aircraft now come with Wi-Fi capability as standard.  So you can Instagram that best selfie whilst in flight #FlightSelfie coming up soon!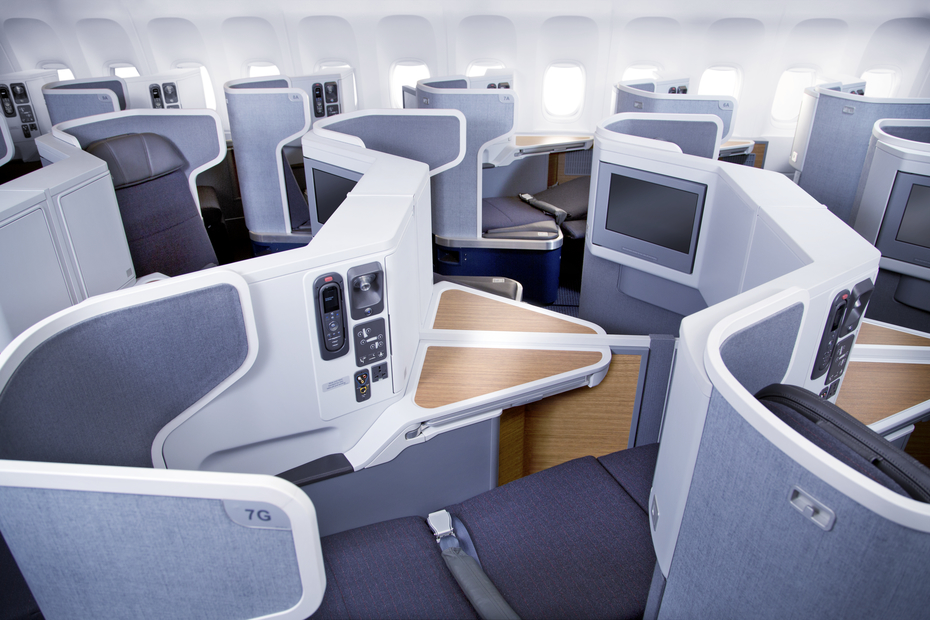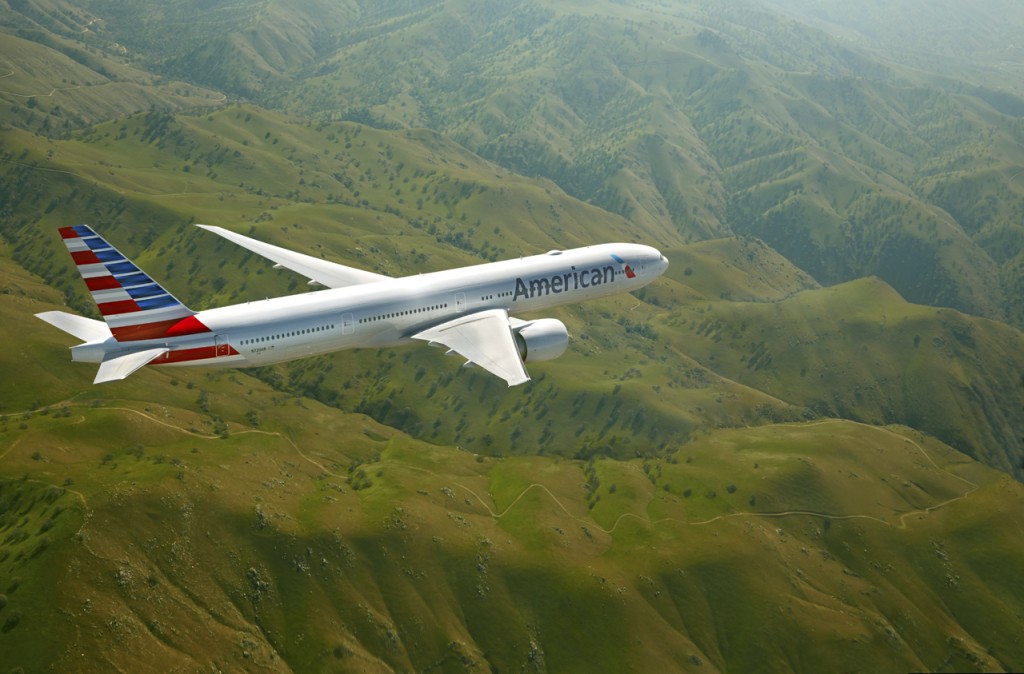 I for one loved the experience.  For a 6'4 passenger its often a bit of a tight fight for me, but with AA the business class experience really made me feel like a V-VIP.  Everything from the space available for my long legs to the service and inflight food / drinks made my flight a joy.  You could really tell the difference in the food especially, so as I tucked into my dessert and caught up on new movie (my fav thing to do when flying long-haul) I propped up the leg rests and got horizontal.  A first for me on a plane, and certainly my preferred way to travel from now on.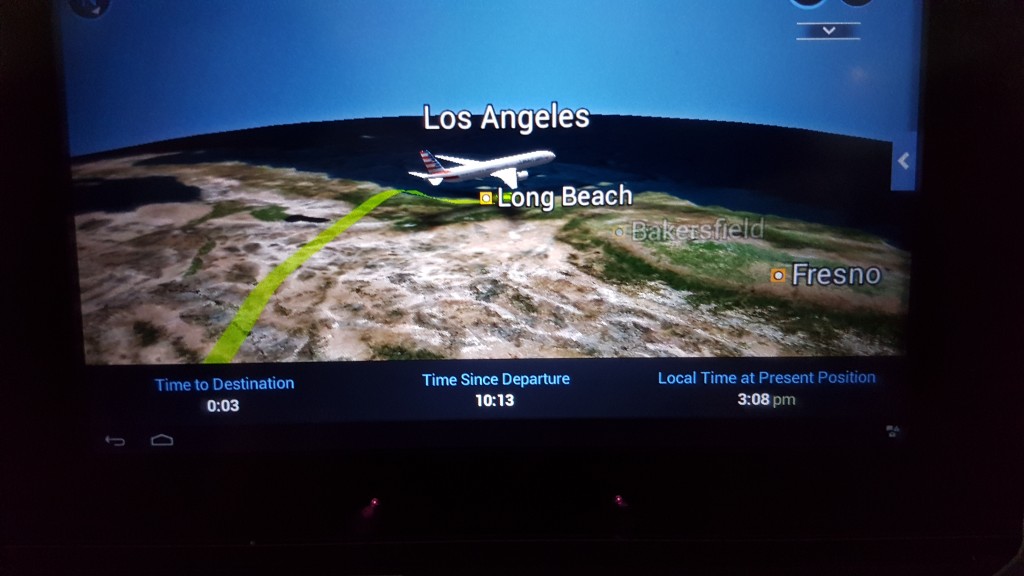 On arrival at LAX I was fresh and ready for my holiday, but more to come on that in future posts.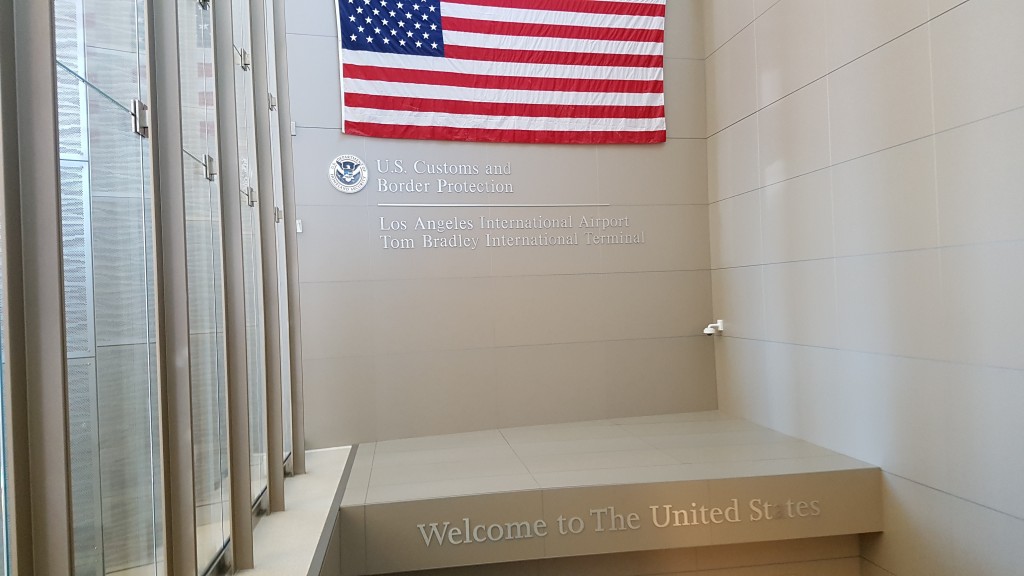 So if you are thinking of flying to the USA soon, then make sure and consider American Airlines.