The summer of cycling is beginning to take off, despite the recent waves of not so summery weather. To kick off my period of cycling parades i take myself down to the London Nocturne, sponsored by our friends at MR PORTER.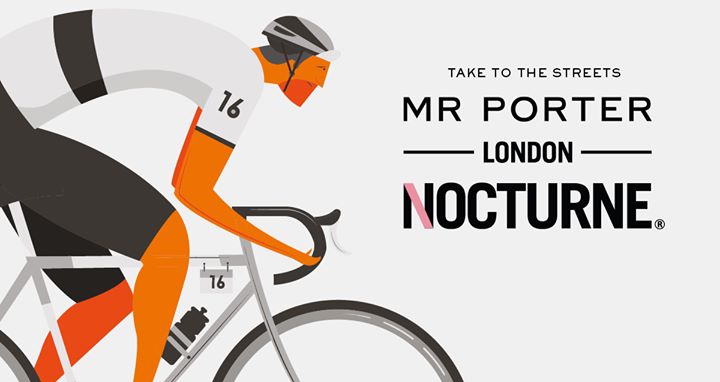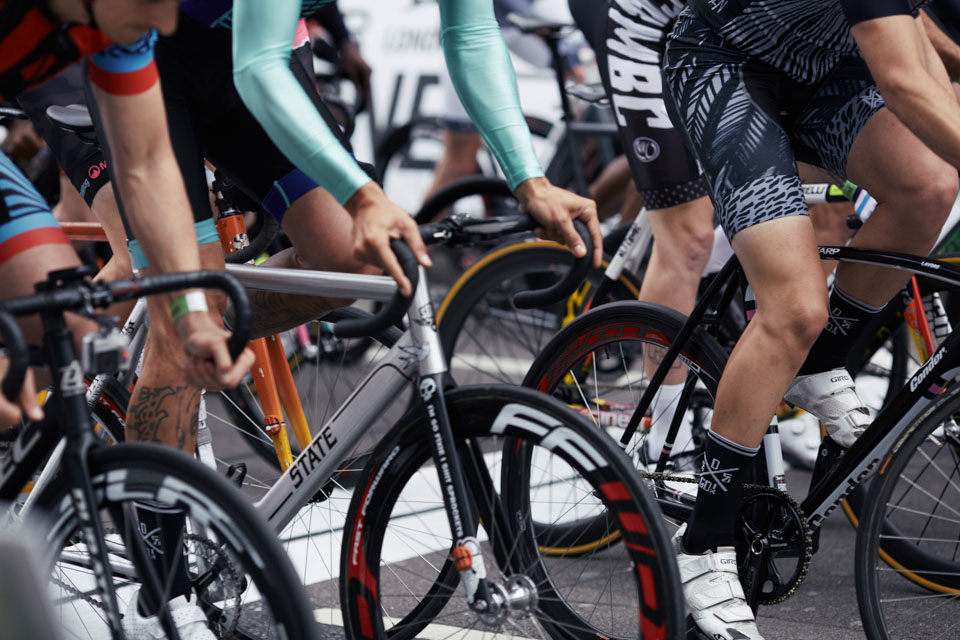 The London Nocturne itself has seen nothing but continued growth each year, since the inaugural event in 2007. As the time has flown by successfully, The Nocturne has earned itself a fabulous reputation for world class city bike racing with a fusion of more humorous elements.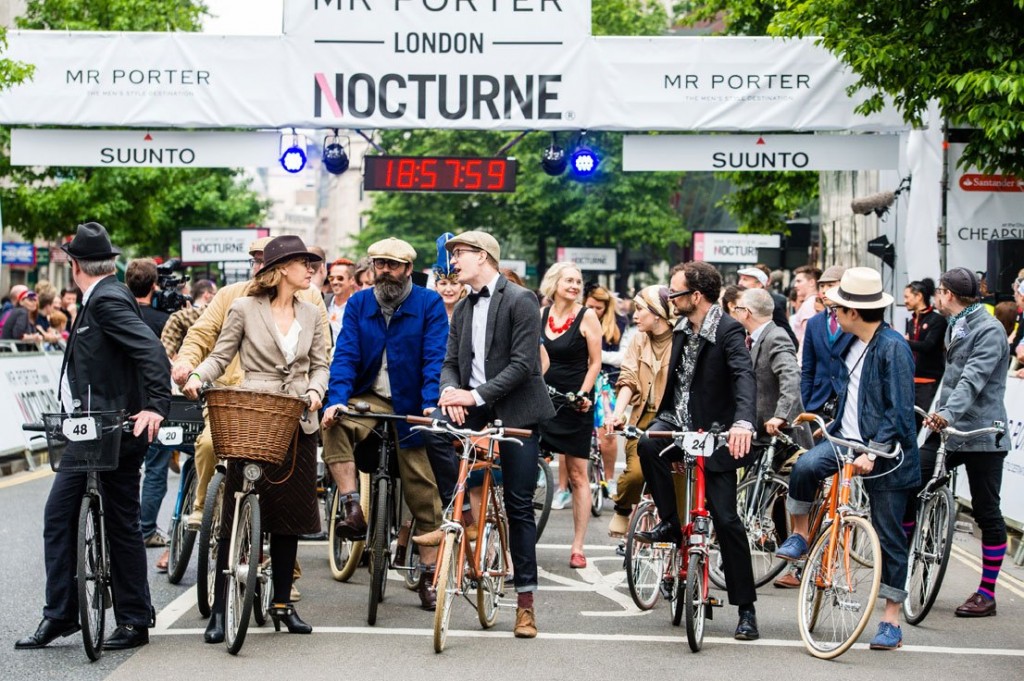 Races included in the day's events were the penny farthing, folding bike and Santander bike hire races. With mixture of great food and drink served by a finely selected range of food & drinks, the London Nocturne is an event that all will thoroughly enjoy.
The most energetic part of the day, was witnessing the talented Chris Lawless and Alice Barnes win the 10th anniversary MR PORTER London Nocturne, which now marks two wins for the JLT Condor.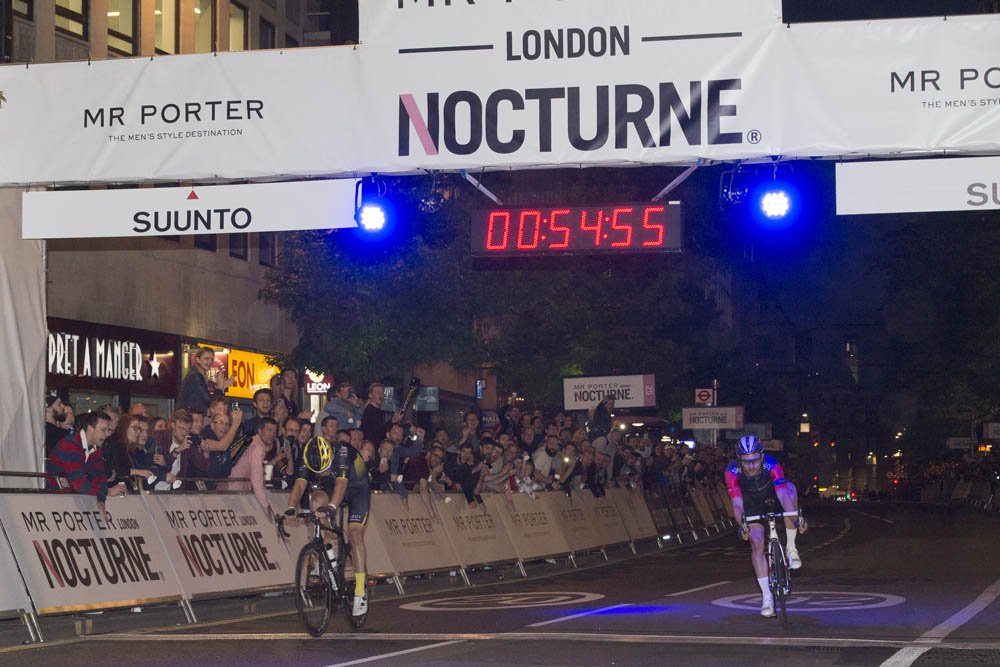 Managing Director of MR PORTER spoke on the pride of being a sponsor of the London Nocturne this year:
"MR PORTER is excited to be the title sponsor of this year's London Nocturne. Although we are a global brand, London is our hometown, and we see so much synergy between the City's cycling enthusiasts and our customers who are engaged in our SPORT and lifestyle categories. We're also excited to highlight the races via our social and content channels, and to shine a global spotlight on such a unique and thrilling day of races"
MR PORTER house some of the best menswear brands in the market including Brioni, Givenchy, Gucci, APC, Saint Laurent, plus over 32 men's grooming brands. But the best addition to their catalogue of awesomeness, it the MR PORTER SPORT range, as collection of dedicated sporting product, perfect for the gentleman who thrives for the active lifestyle.
Within MR PORTER SPORT, you'll find yourself immersed in some of the most prestigious sporting brands, which encompass technical sporting benefits, with an element of style to match.