I don't usually think too much about what I need for summer because quite frankly, London barely has the best summer days.
But with that being said this year alone I've been in & out of the country at least 5 times already, and I don't see it slowing down anytime soon.
It's time to start thinking summer shopping, and assemble some of the key pieces for the summer travel period. Thankfully MR PORTER heard my cry for the summer necessities and just like that, they bless me with the ultimate summer travel care package to keep any trip stylish.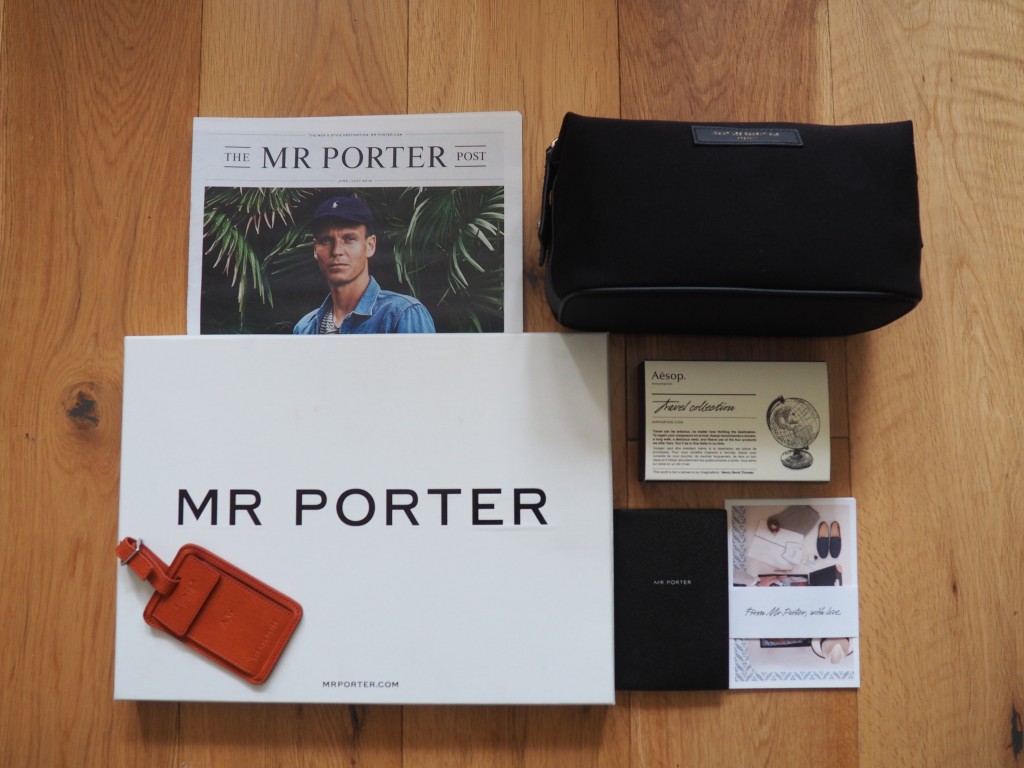 The beauty of this summer travel kit, is that it gives you all that you need to enjoy your holiday moments and take off in style. For more insight into what we've got packed in allow me to explain:
The Journal…
Whether you're on the plane or sitting by the beach, what better way to keep a note of your summer adventures, then with not with your very own travel journal. For me this will probably be the most effective way to keep a note of all the spending made…..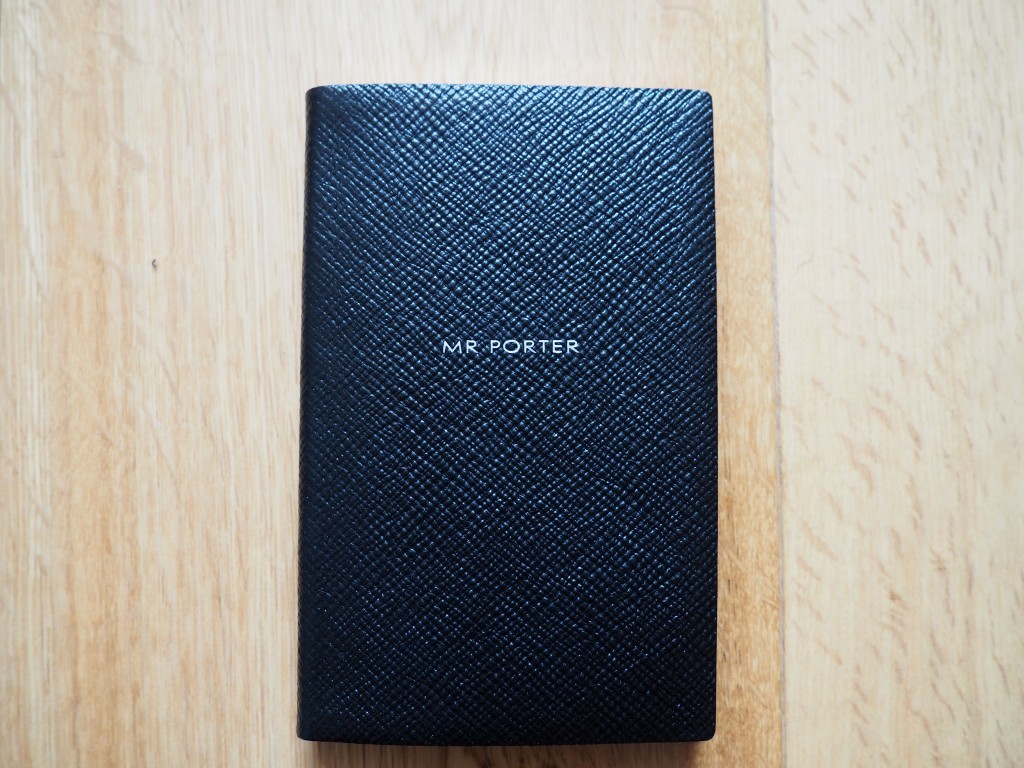 Frescobal-Carioca Swimwear
Swimwear should be the first and last thing you think about when getting ready to hit the skies. I somehow manage to forget mine occasionally, but no more with these! Made for the casual strolls along Ipanema's shore side. Although I won't be doing that this time, the shorts from Frescobal-Caricoa are vibrantly colourful and made to fit well.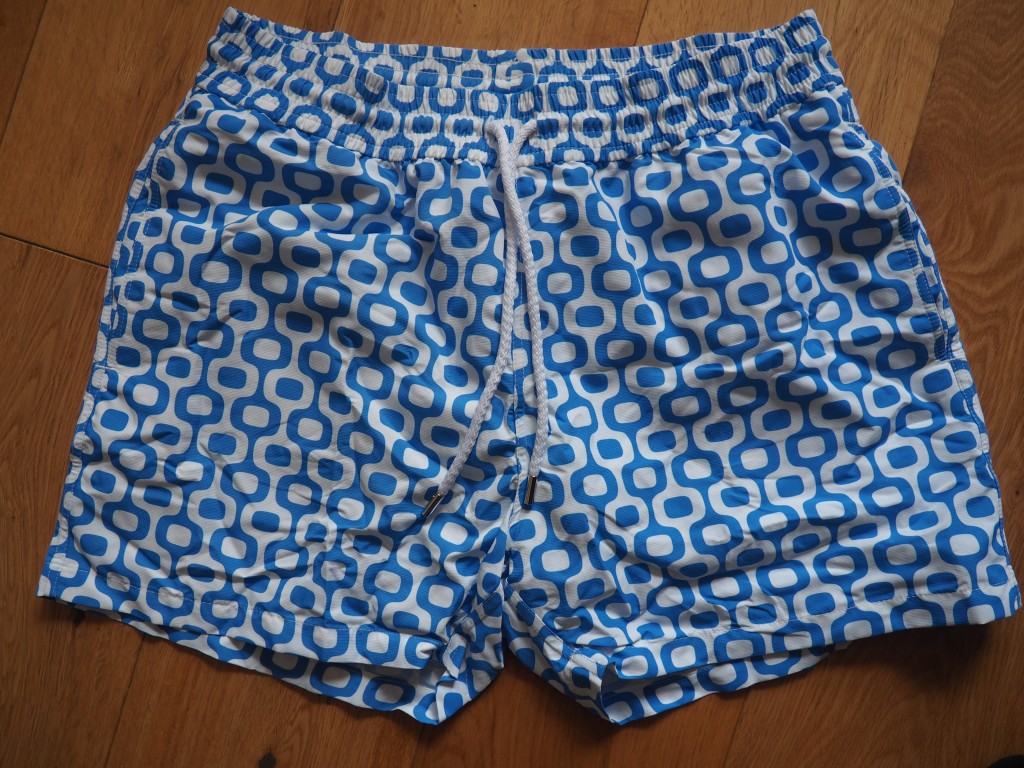 When it comes to grooming, it's pretty hard to top the Aesop formula. I was introduced to the brand by MR PORTER themselves actually and since then, Aesop has aided in giving me the softer touch post shave, thanks to their cleansing formula. And now I have the set of their grooming products to keep me going in my travels.
MR PORTER knows about Shinola. But if you're not already aware of Shinola, then allow me to educate you. Birthed and crafted in Detroit, Michigan Shinola is a brand that make some of the finest things in life, such as watches, leather bags, leather journals and much more. I'm lucky enough to now have one of their leather luggage tags included in my travel kit, which is also engraved with my initials to add some personalisation to it.
Want Les Essentials is a new one to me, but after using this washbag already, I can understand why MR PORTER have them in their catalogue luxury brands. The brand that specialises in accessories, which is something close to our hearts at Team Maketh. They have dropped us a seriously cool looking washbag, which will sit perfectly in my canvas holdall.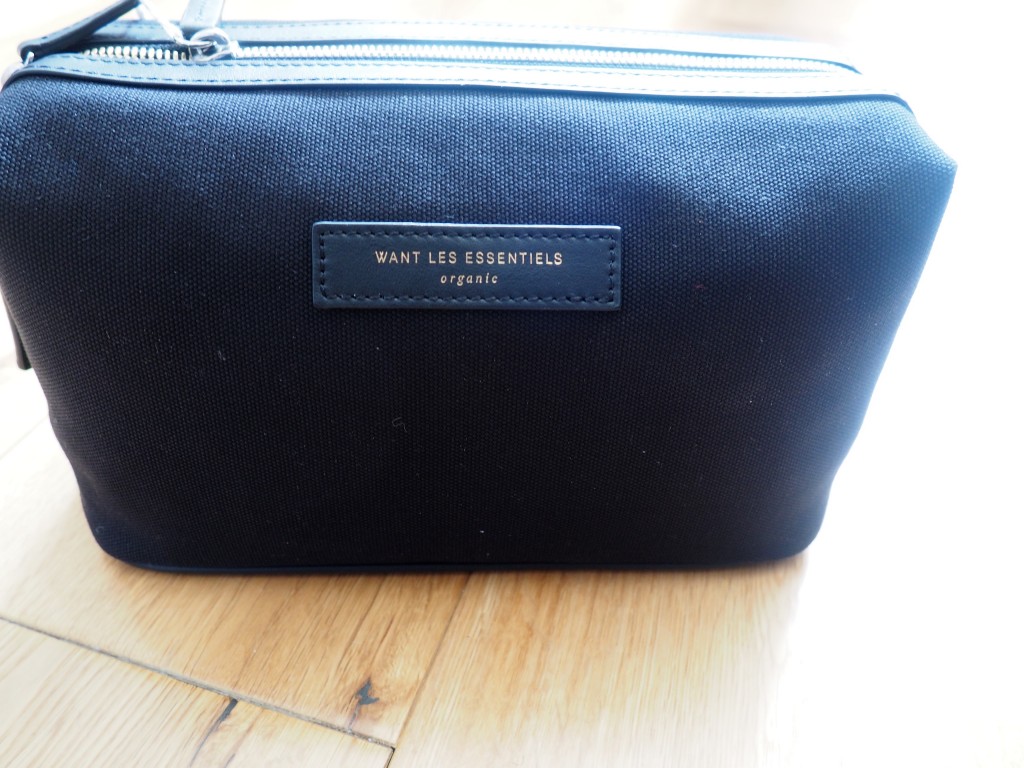 Whether you need a travel grooming kit, swimwear, sunglasses, panama hats, t-shirts or summer shoes. For all of your travel essentials, head on over to MR PORTER's Summer Shop