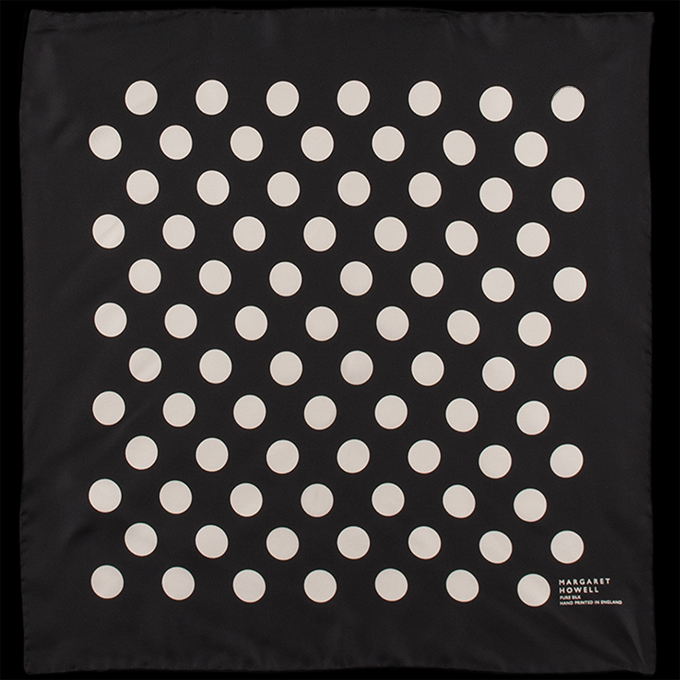 I am not a fan of the open neck shirt, always having an aspect  of the unfinished, but as my inner optimist hails the arrival of British Summertime, sartorial decisions are required.  There are occasions when a neck tie just doesn't reflect the informality of my mood, a roll neck and love beads are admirable nihilistic festival wear but just a fraction too beatnik for the city. On days like these my default option is a cravat or neckerchief.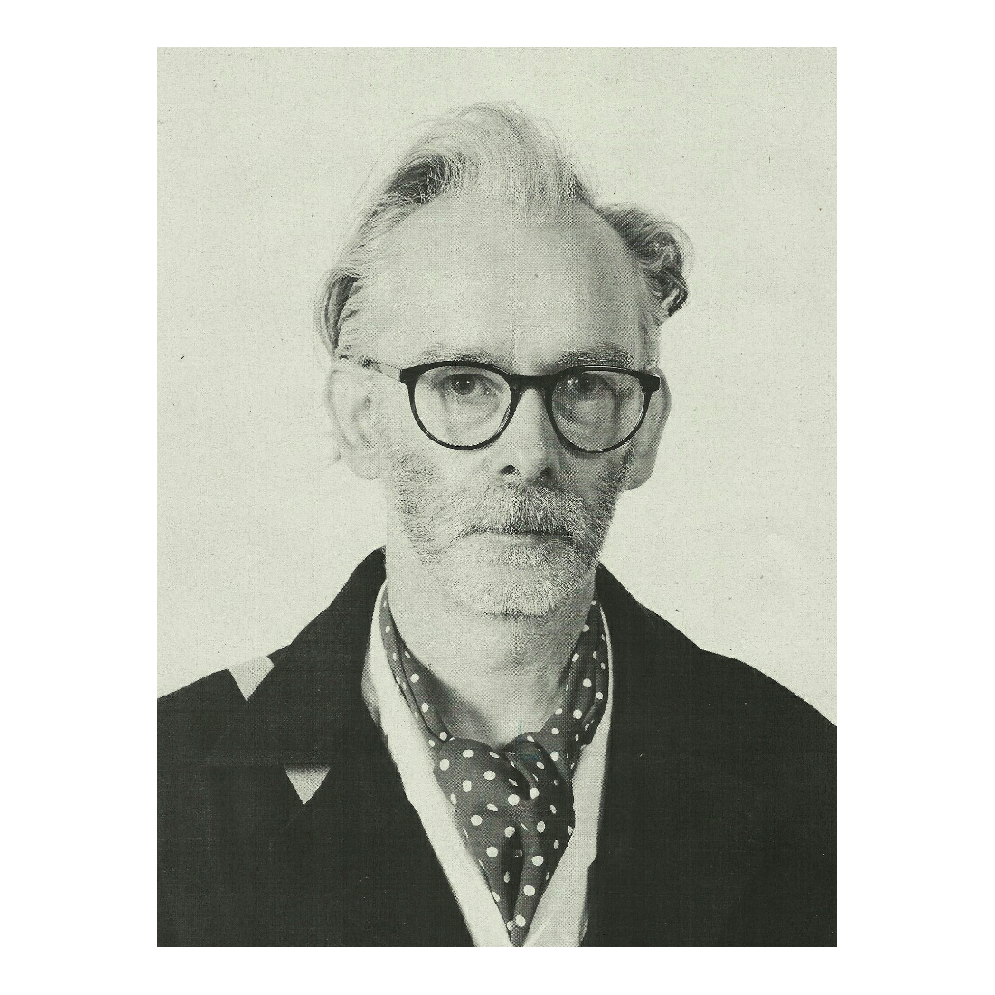 This summer I am drawing inspiration from Jean Marais' Gaelic 1950's cool. The doomed lover of Jean Cocteau's cinematic  masterpiece 'Orphee' as depicted on the sleeve of The Smiths narcissistic confessional 'This Charming Man'.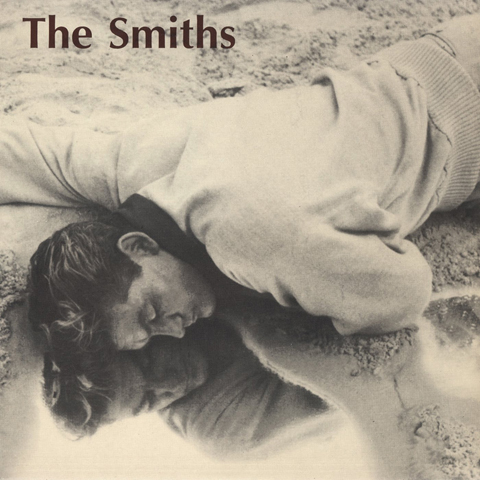 Subsequently I have fallen in love with Margaret Howell's unisex polkadots!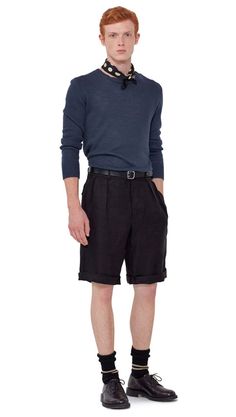 This quintessential small object of desire can garnish both a bare neck or empty breast pocket adding a hint of bohemian malevolence to a strategically simple summer assemblage.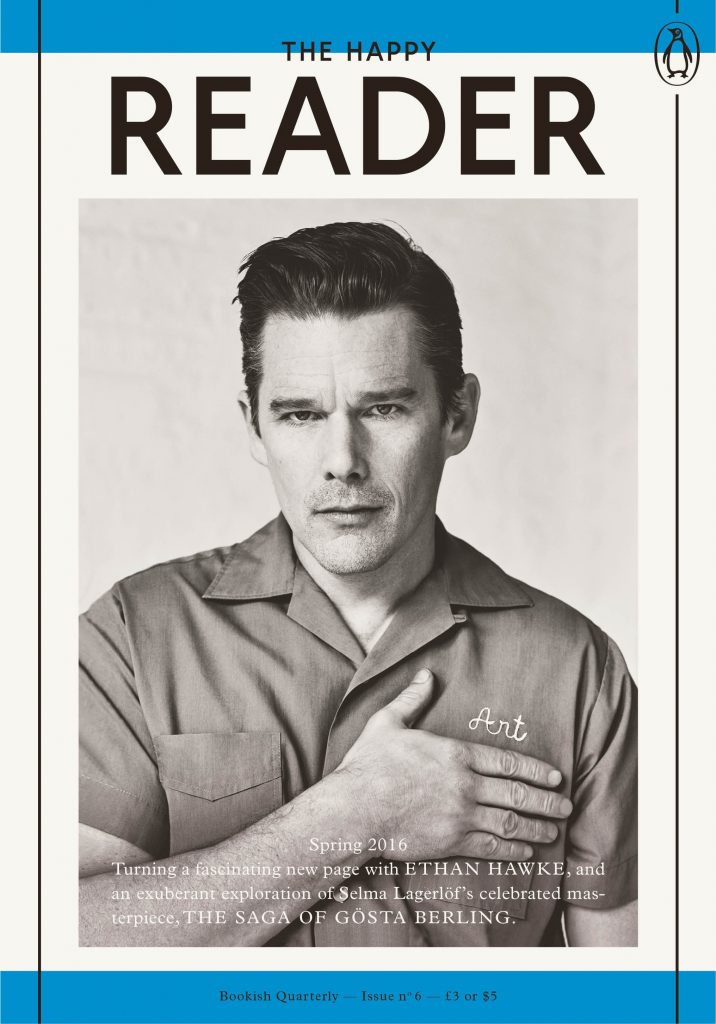 To capture the spirit of post war Paris, I have paired with a white linen short sleeve shirt from Zara and classic all saints stove chino's, armed with a copy of my favourite literary journal The Happy Reader under my arm, summer on the metropolitan line is no longer a commute but an underground adventure in search of my Eurydice.