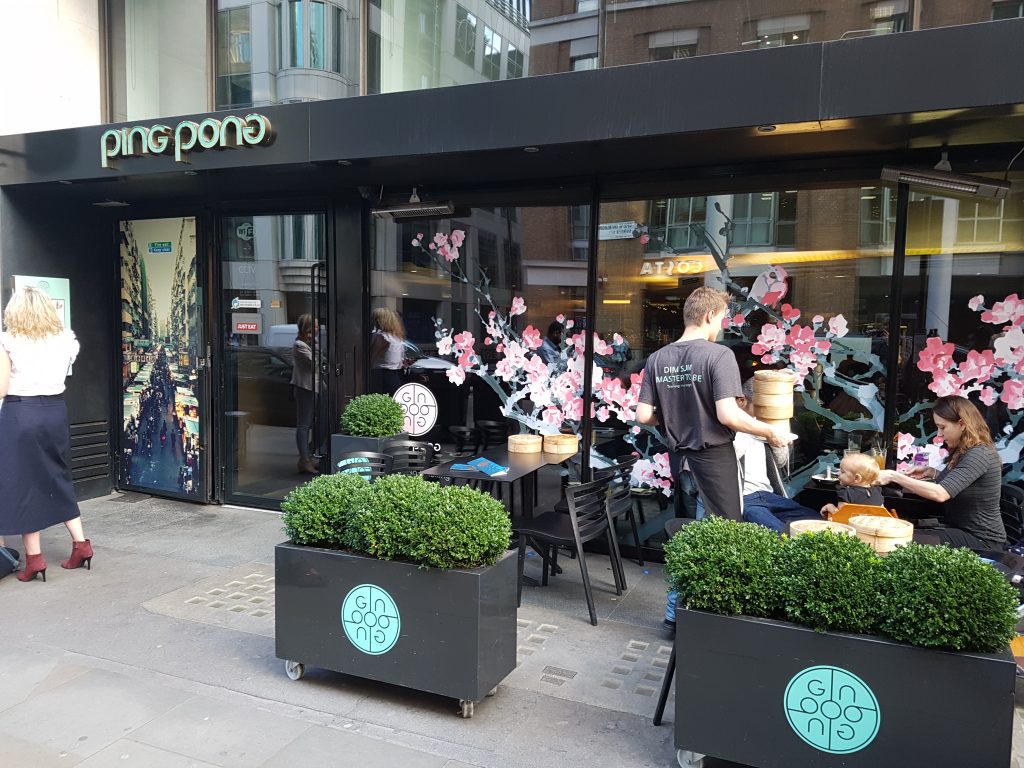 Ohhhh food glorious food, and everything that comes with it (especially cocktails) is something that I am passionate about.  Be it the latest street food, restaurant or pop up venue in London there is so much choice you could try somewhere new everyday.  After moving down from Bonnie Scotland, one of the things I had never tried was Dim Sum, and when Ping Pong invited me to come along and try their new summer menu I jumped all over it.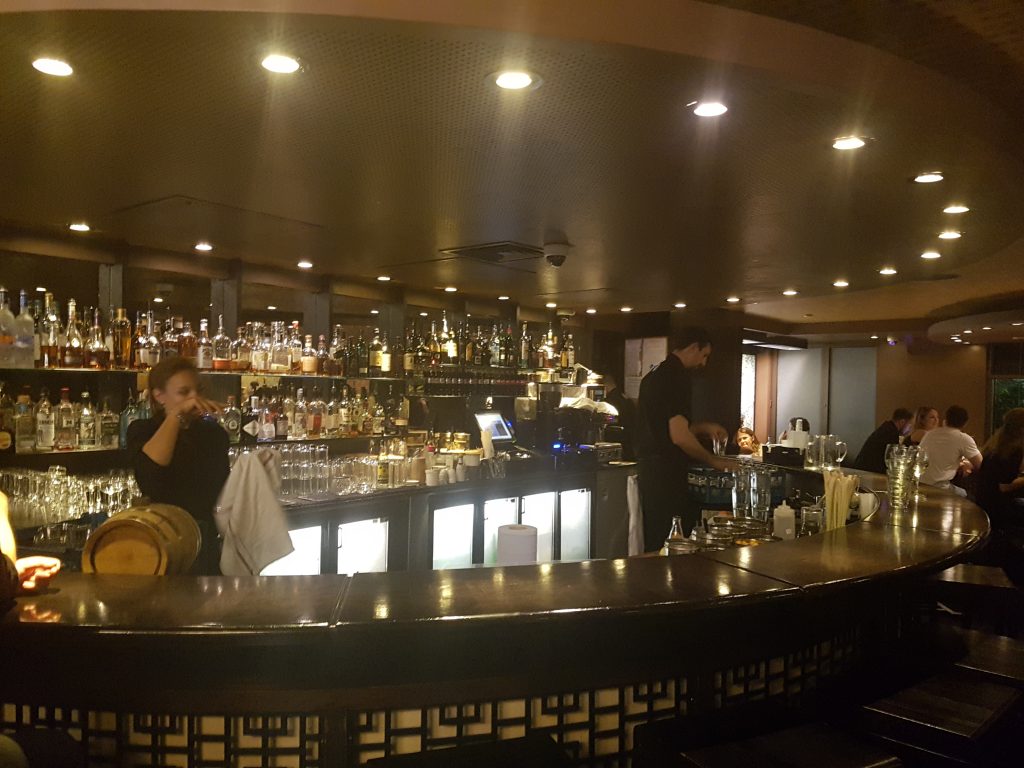 Ping Pong is a cool group of restaurants serving Dim Sum, cocktails and Chinese teas.  The concept is to share with every dish prepared as small bite-sized food, so I headed along to their Soho location with a few friends and we got ordering.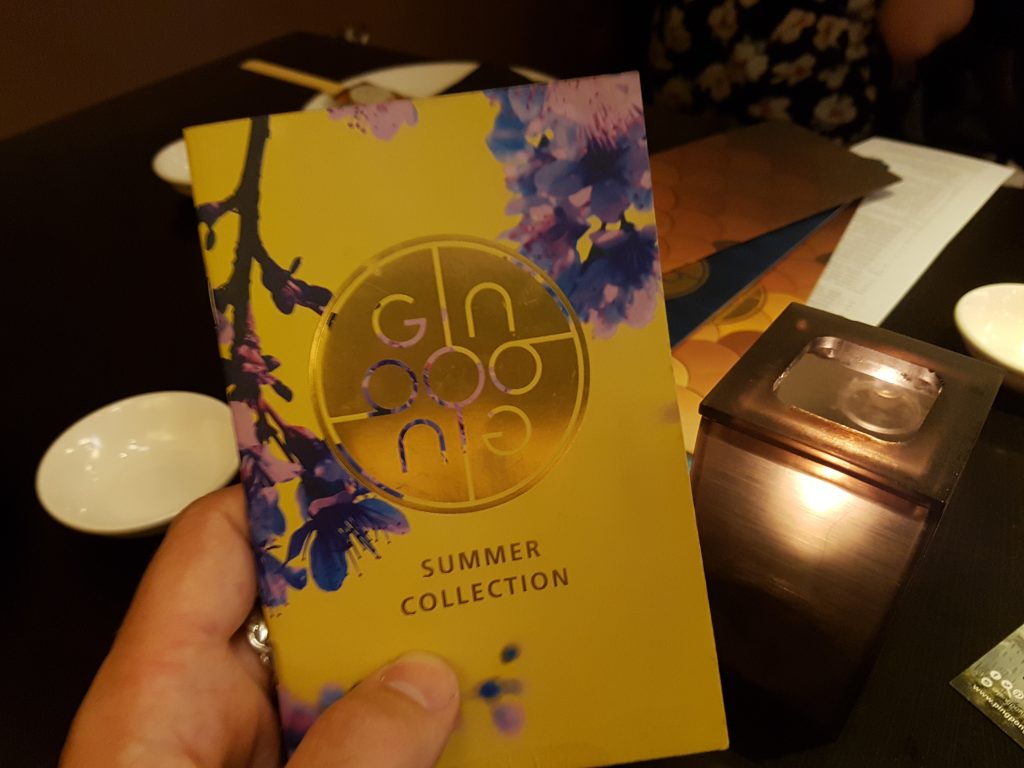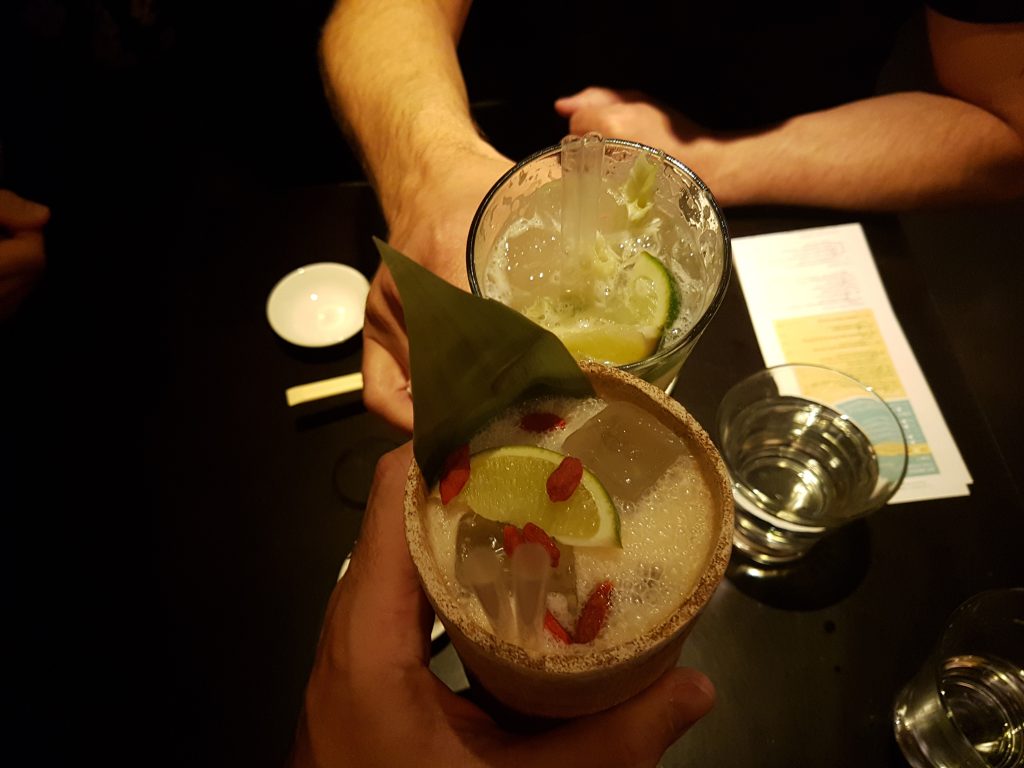 To start with we ordered the crunchy and spicy prawn crackers, which were very moreish.  Then the dim sum started to arrive.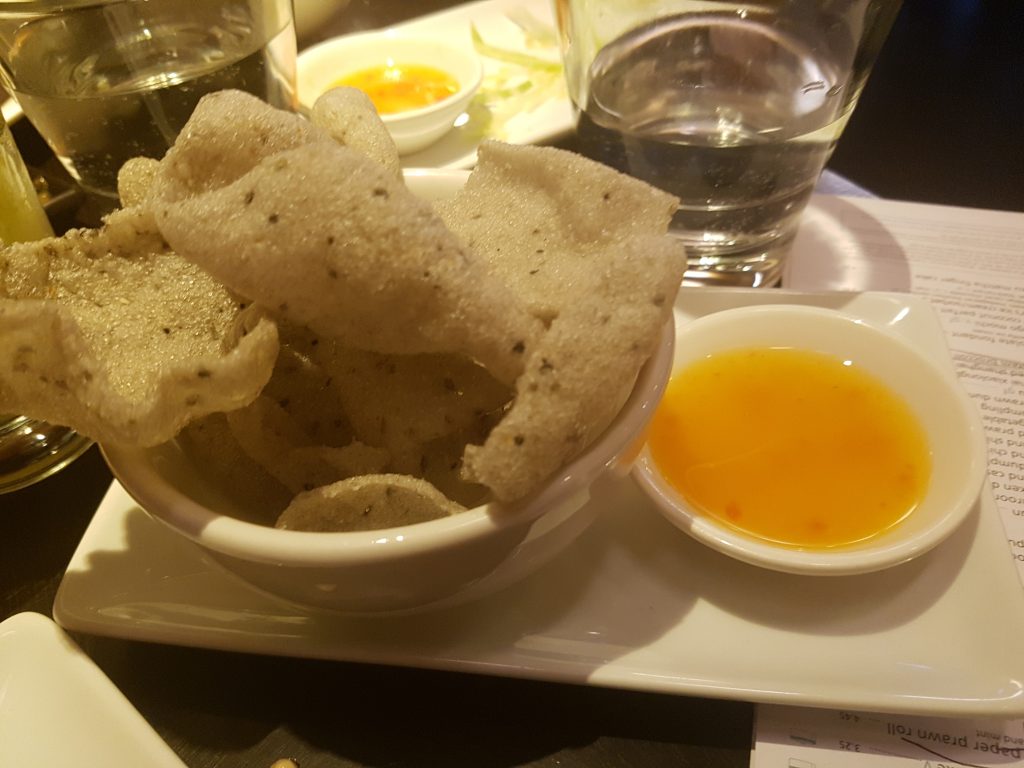 Perhaps we ordered too much, perhaps we were just hungry, perhaps we just wanted to try every one of these delicious steamed parcels of joy. Just make sure you do the same when you visit as every single one of them is very tasty.  My favourite had to be the black prawn dumpling dim sum just for ref.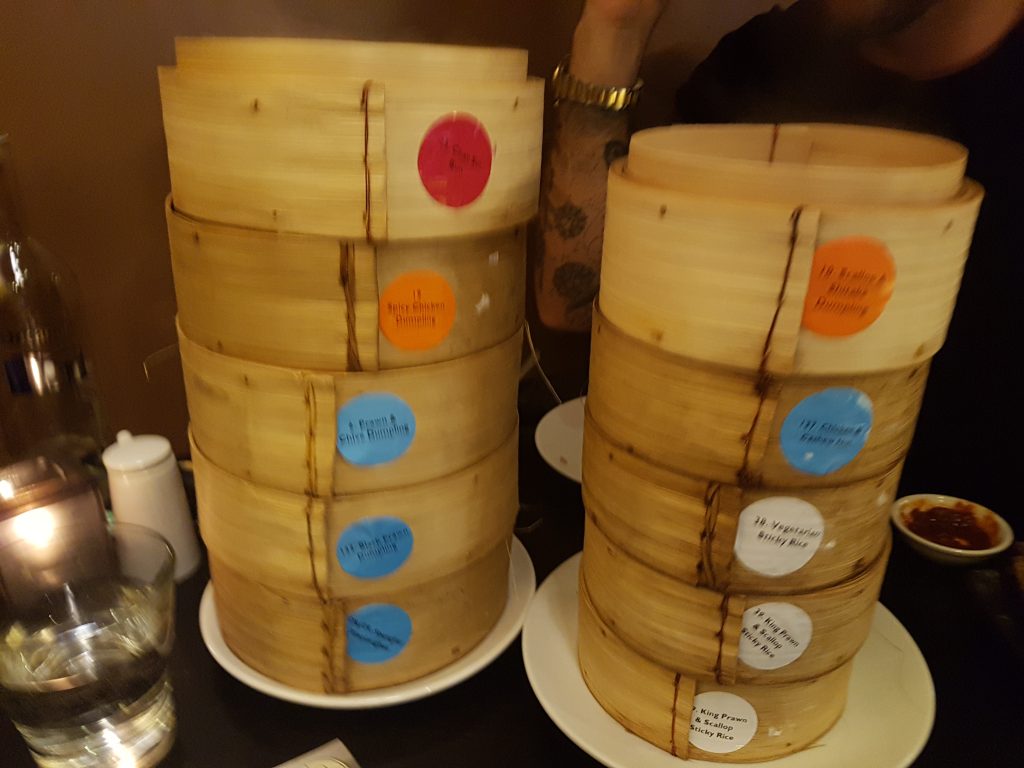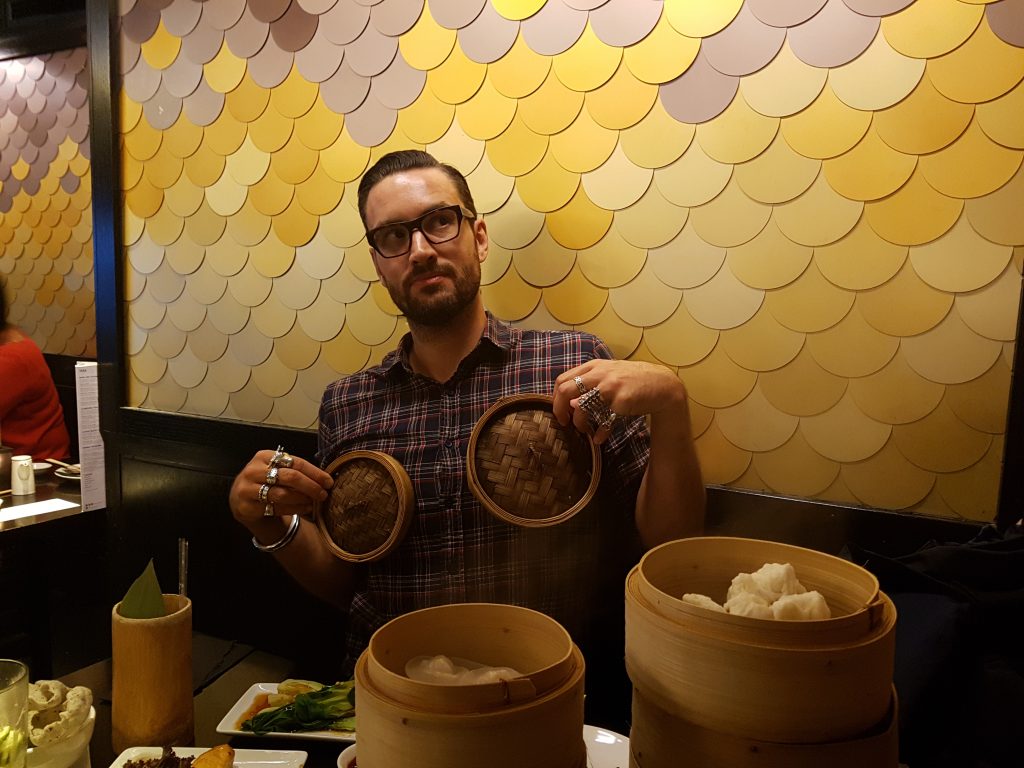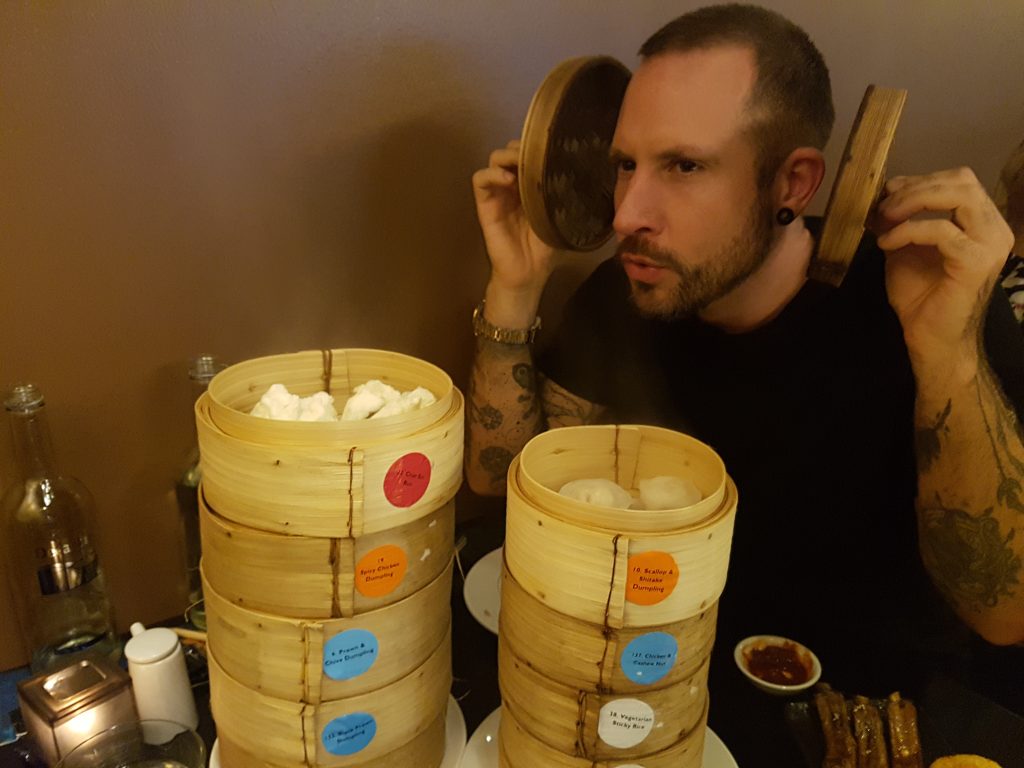 Moving on from the dim sum we started on the other choices from sticky honey glazed spare ribs, to crispy calamari, some fresh steamed shanghai pak choi and the very moreish crispy prawn bao.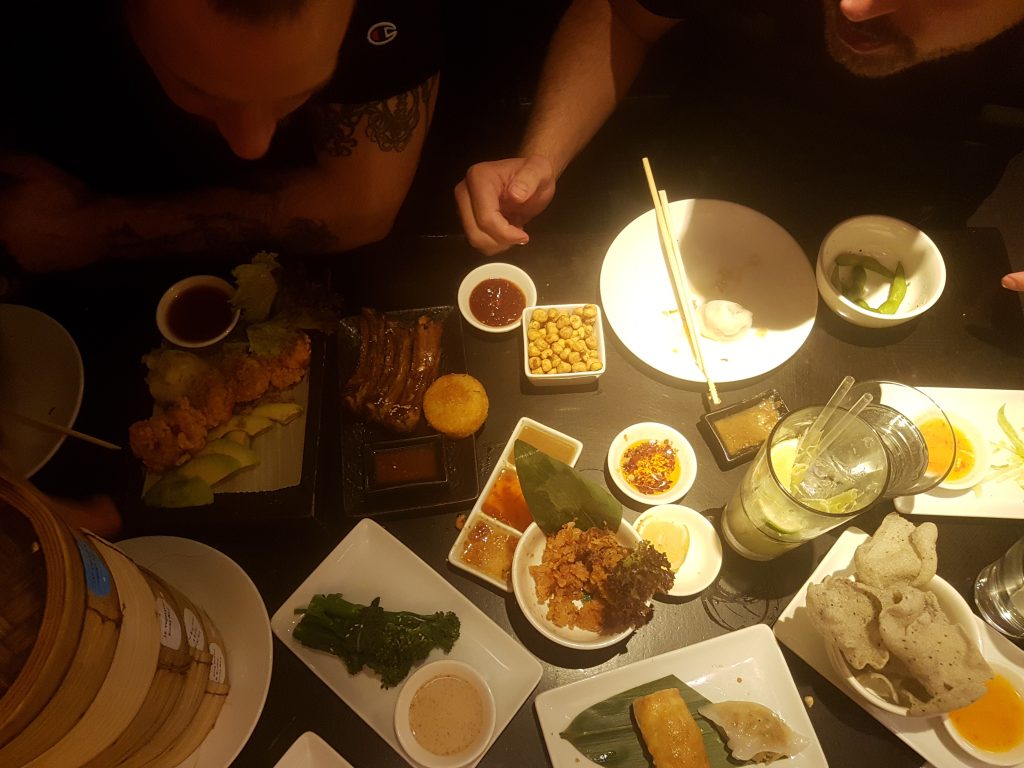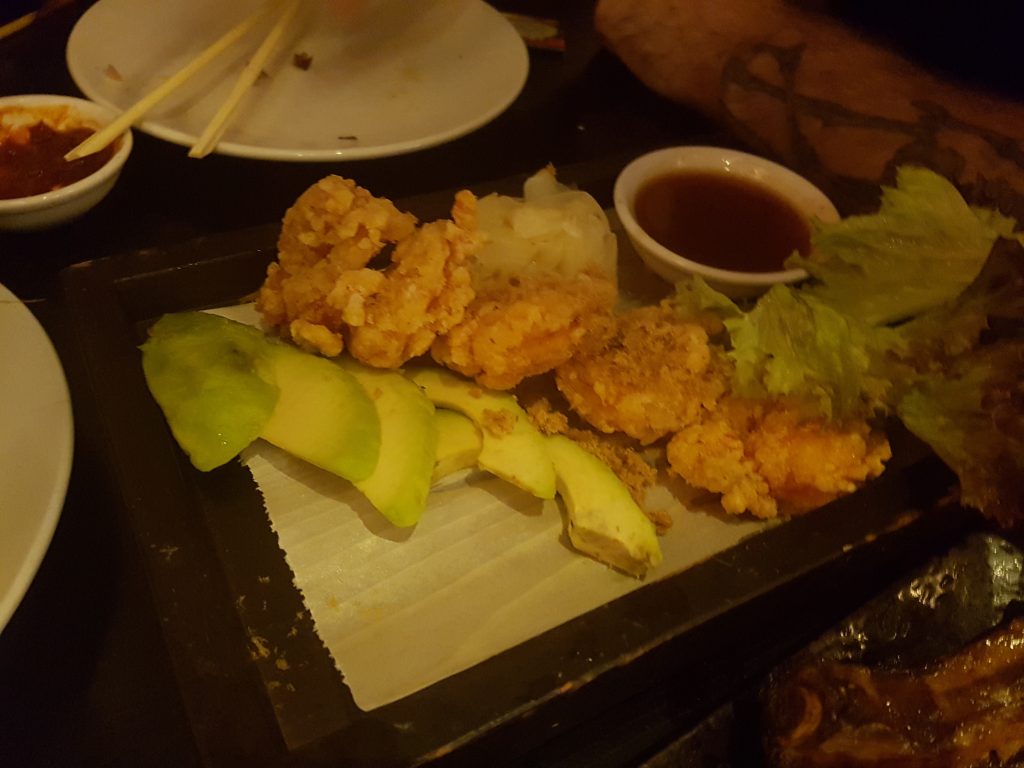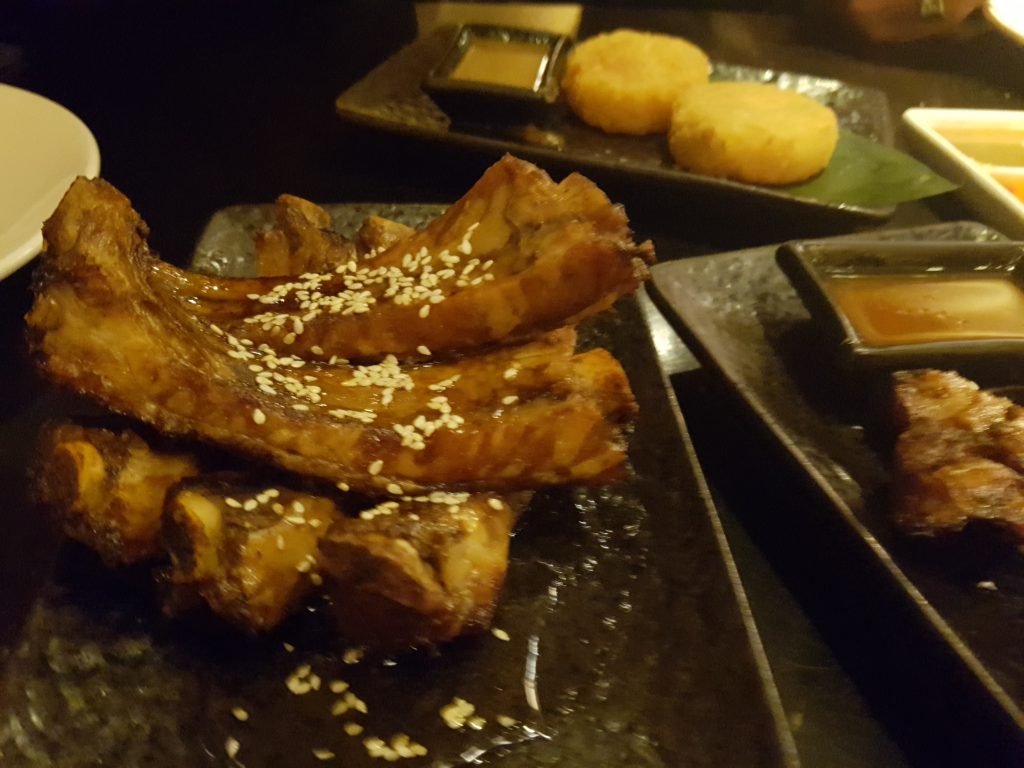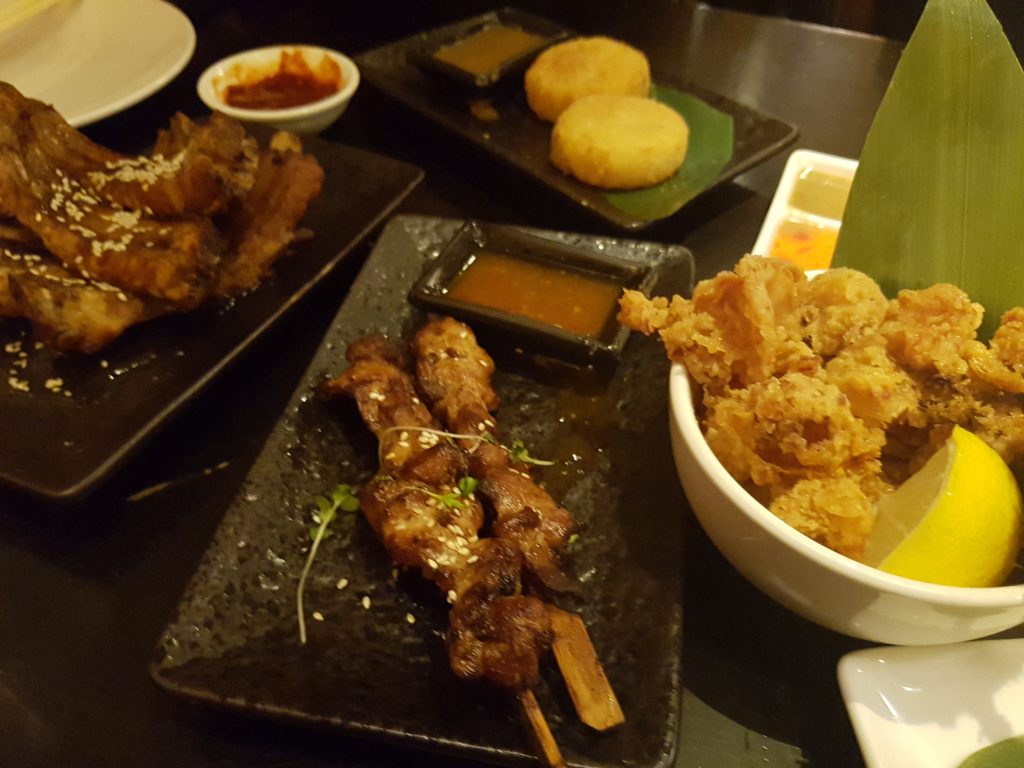 The one thing you have to remember when visiting Ping Pong is that you must leave room for dessert. Its easy to get carried away with all the delicious sharing dim sum, but the desserts are not to be missed.  From the mango moch (a soft rice pastry ball with a delicious mango ice-cream filling) to a creamy coconut parfait dessert on a sponge base and my favourite the decidant chocolate fondant.   So there you have it, there arent many restaurants that can deliver on a fantastic atmosphere, tasty food, and thirst quenching cocktails but Ping Pong certain delivers. Hit up one of their locations at Westfield Stratford, Wembley, Soho, Southbank, St Katharine docks, St Pauls and more.