As part of our aim to change the way you see the world, our next destination in our travels brings us to the United States, a part of the world very close to home.
Thanks to the Huawei P9 we've been able to explore the monasteries of Lantau Island, the summit of Victoria peak and the temples of Indonesia. And now we take the Leica dual lens greatness to New York City, to further fuel our passion to capture the best shots we could.
I am not professional photographer myself, but since being paired with Huawei P9, my love for photography has grown further in each new destination we make.
The big Apple is the place where the flag wave high and the sky scrapers stack taller and taller. But I'd rather not bore you with where I went, as we all know pictures always paint a thousand words.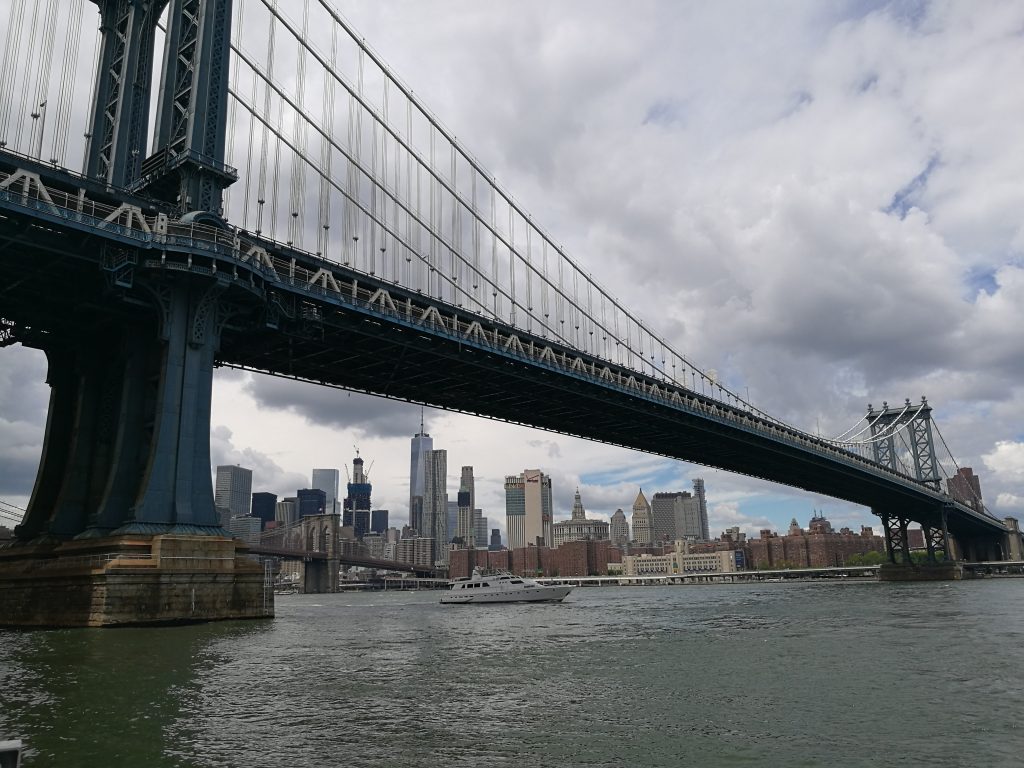 Morning runs are always incredible in the big apple, especially with the sun beaming down on you as the skyscrapers surround you with their awe. Take a moment in your steps and give a minute to pay homage to the magnificence that is the Manhattan Bridge. We did exactly whilst letting let the two light sensors do what it does best.
Now continue with us through the trendy streets of Williamsburg into the Brooklyn heights, where you'll stumble another form of American construction at its best, in the form of the Brooklyn Bridge.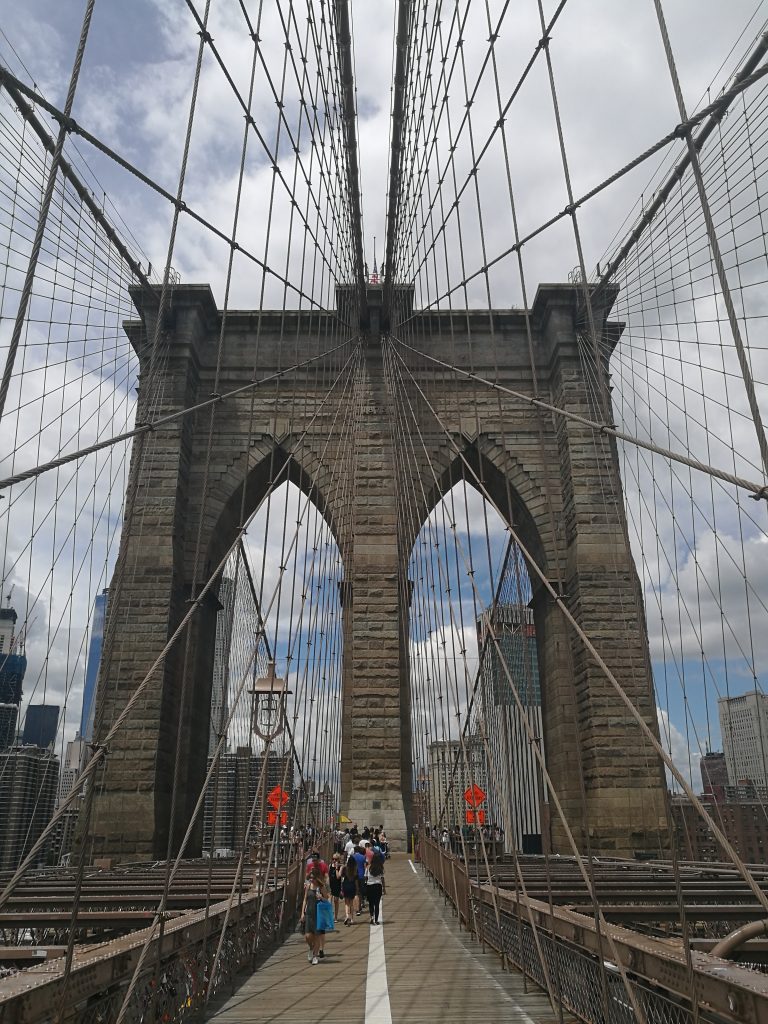 Let our symmetrical shot of the Brooklyn bridge show you the additional freedom the Huawei P9 can give you, at the just the flick of the screen. Professional mode allows you to see what you like, controlling the conditions of the sensors as you like, to get your shot as perfect as your own eyes see it.
Now sit back as we show you more shots of the cityscapes of New York in all its glory.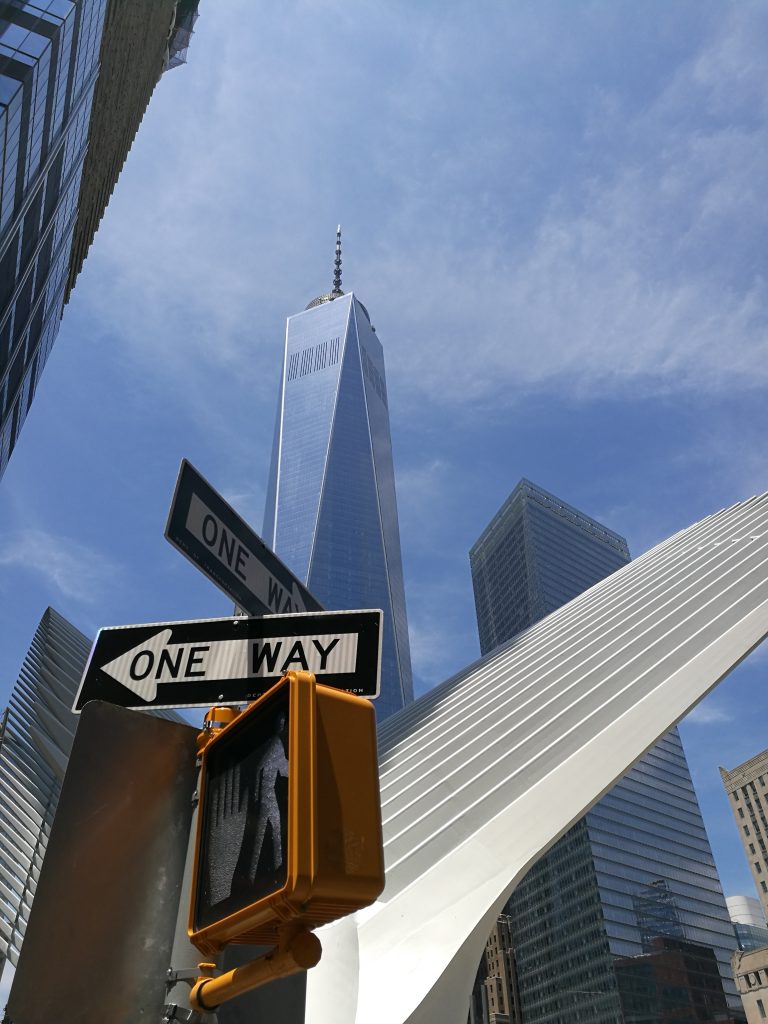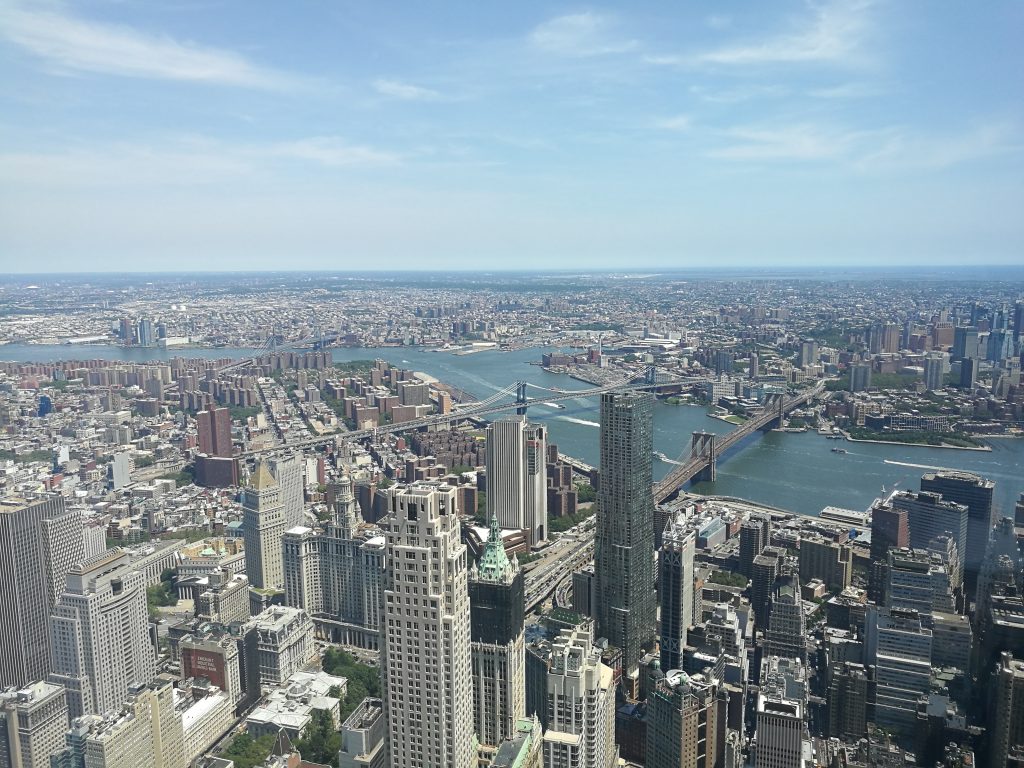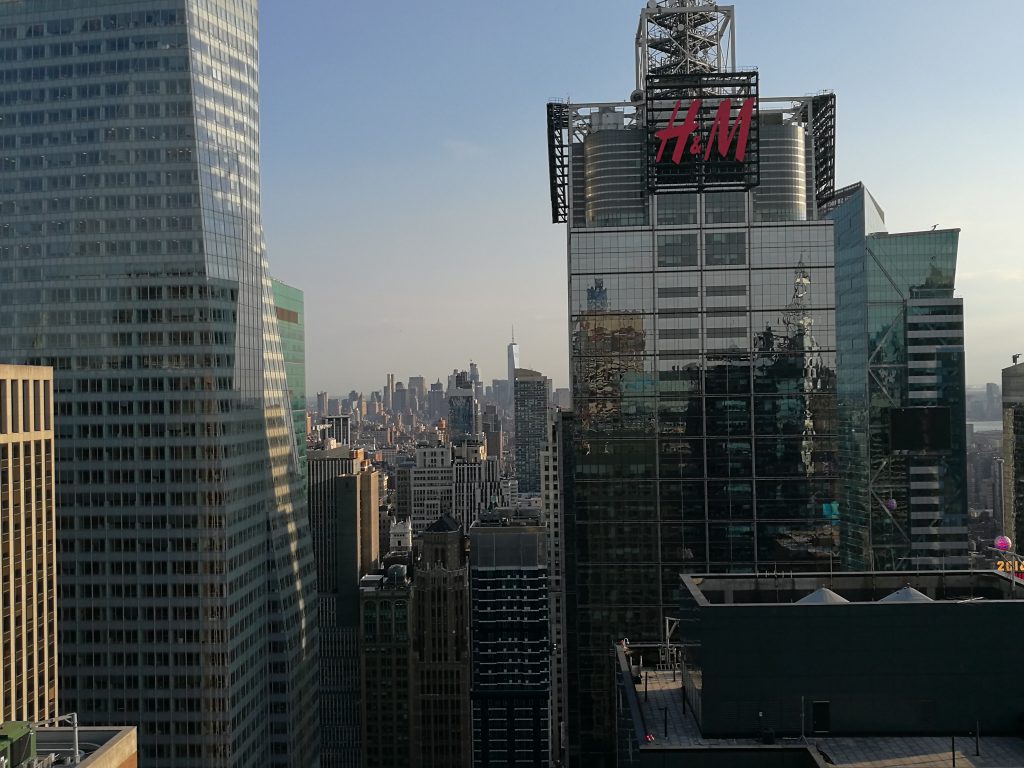 We could sit here and continue to tell you how incredible the photography power of the Huawei P9 is, but we like to think that the imagery we've shown so far justifies that enough. From a communication point of view, I was hardly in a position where signal was a worry, even in a different country. The triple antenna does its work immediately so you're never out of reach.
3000Mah of battery power kept me shooting for as long as I wanted, without the need to recharge halfway through the day. Something you always hope for in a busy day of wearing your Leica dual lens out with snaps.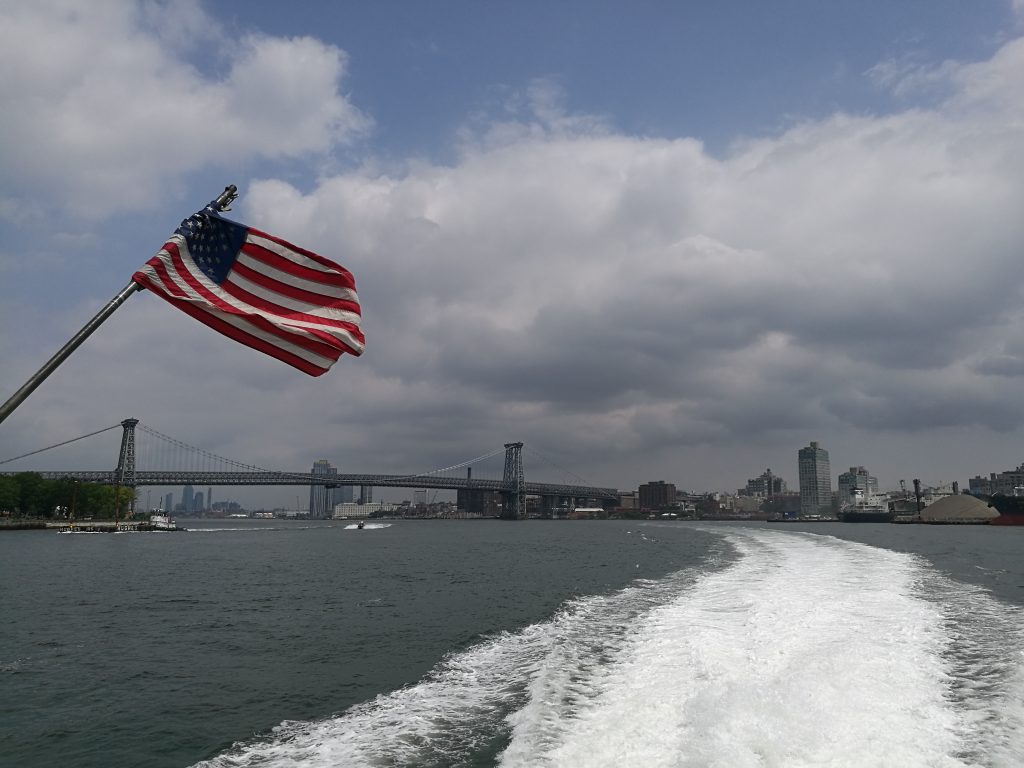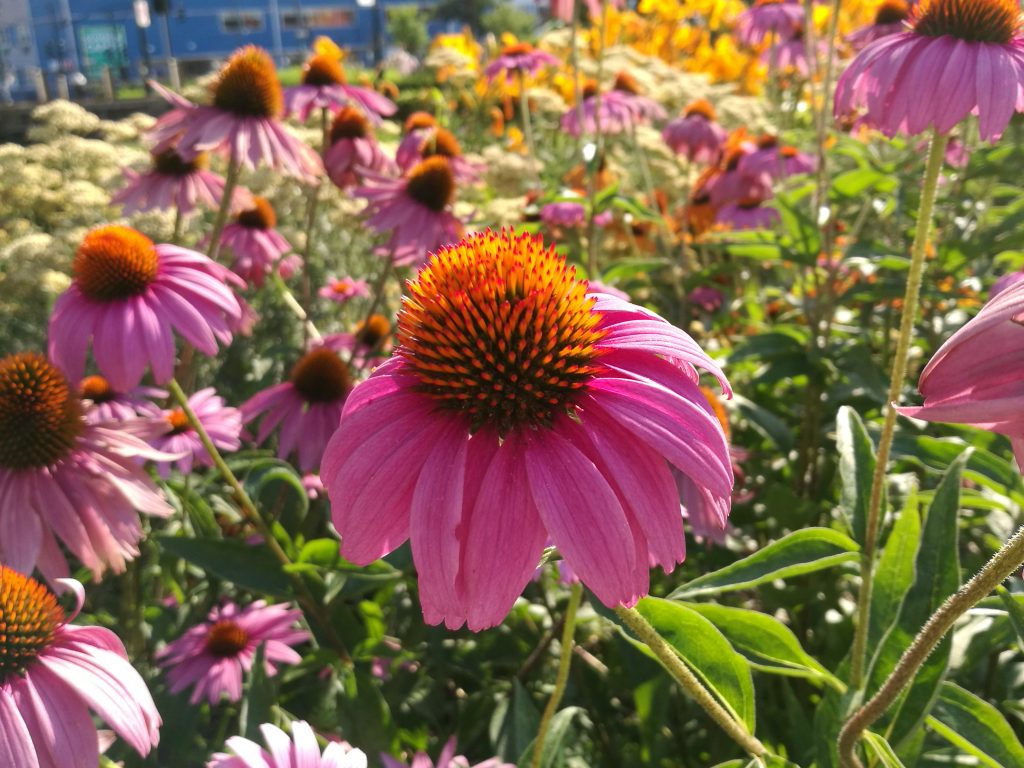 Huawei P9 for us has no doubt changed the way we see the world. In all our travels we've never had the luxury of taking snaps on a decent camera, but thankfully those days will now be over.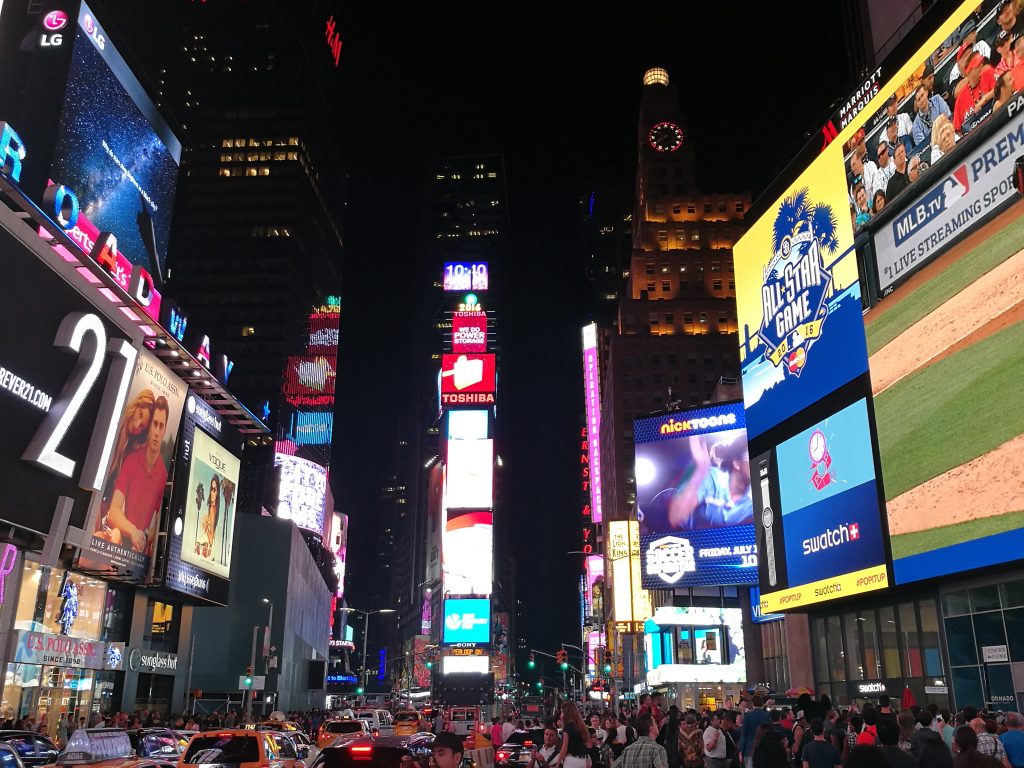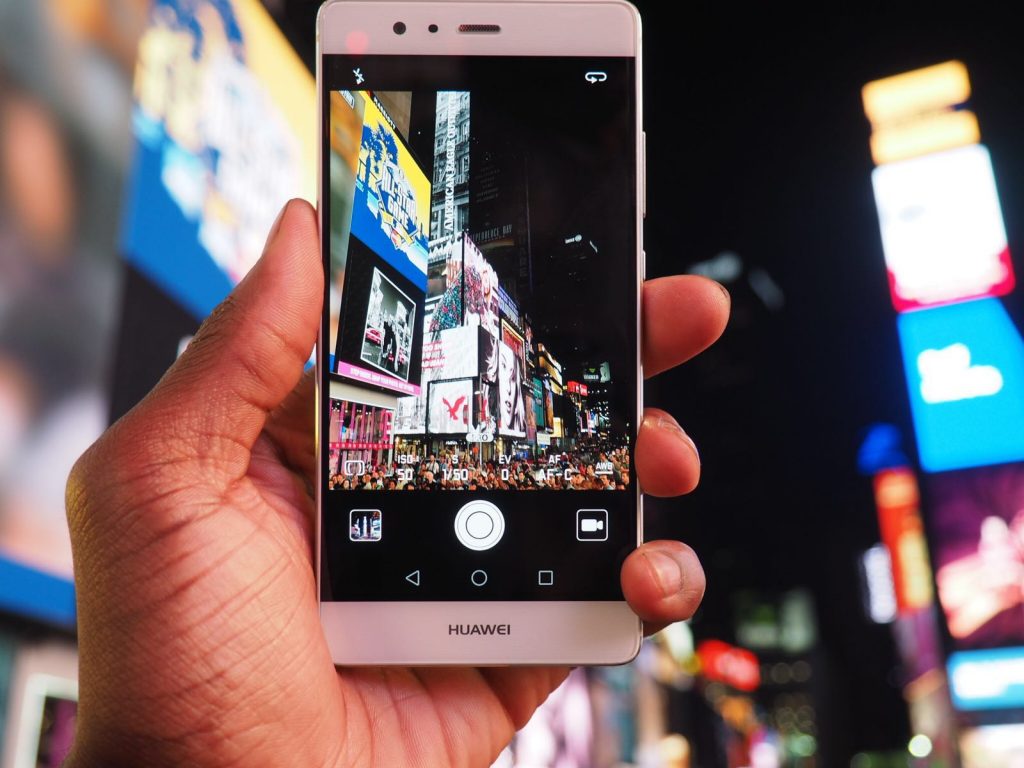 Check out the Huawei P9 for yourself on their website. As the game charging smartphone becomes more available on UK networks.
#OO