Petersham Nurseries is a gem of a place in London.  Situated in Richmond, and about 20mins walk from the underground, not only is this a garden centre for locals and hipsters to pick up their favourite plants, but its also a hot spot for some of the best food in the Capital.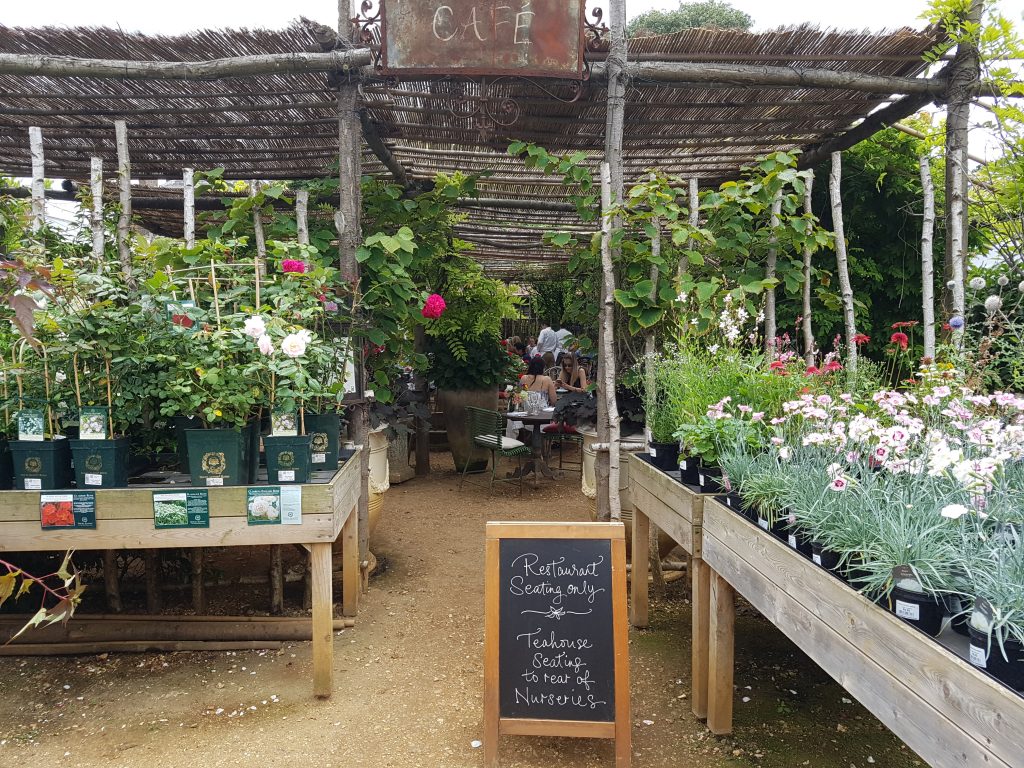 There are two places to eat in the grounds, a first come, first served cafe serving fresh food, drinks and cakes, and the restaurant.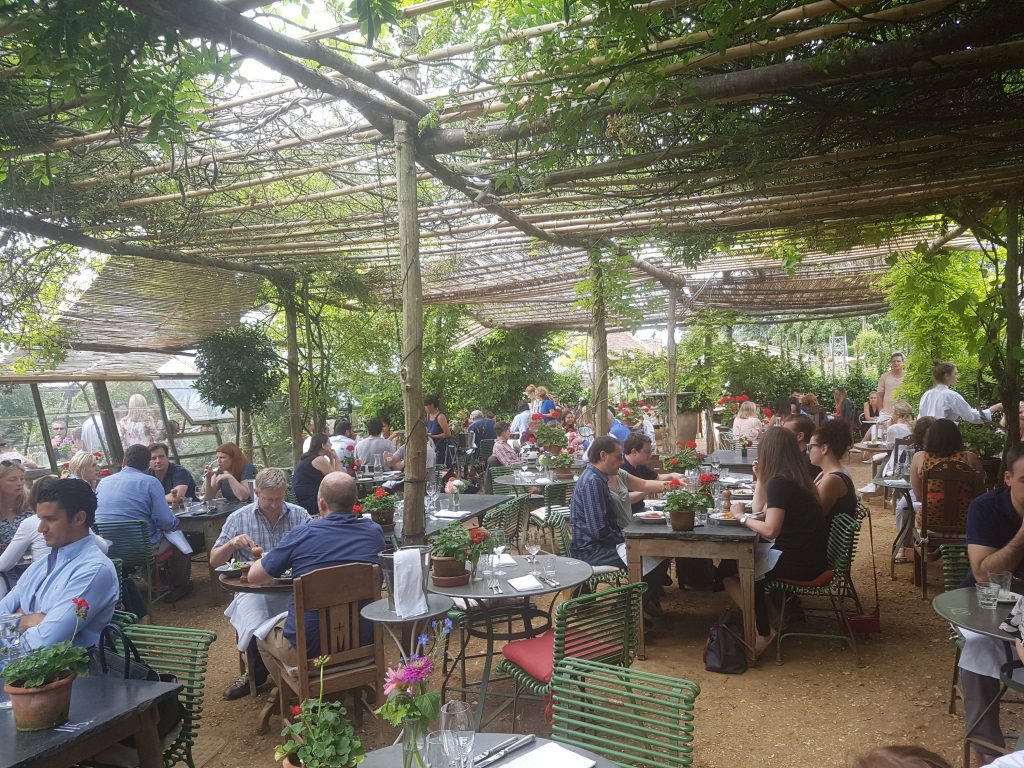 The restaurant is such a hot place right now, its almost impossible to get a table here without having to wait for months.  However after a cheeky phone call and a place on the waiting list I got the call saying we had a table.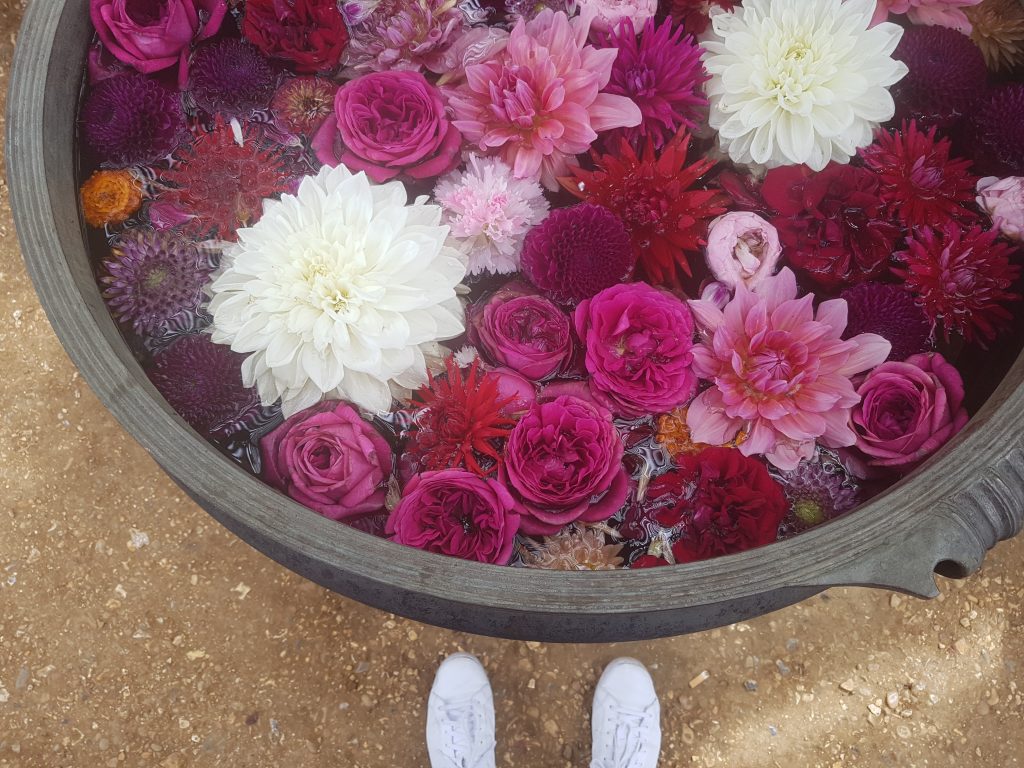 The restaurant has an open terrace feel, very similar to an Italian garden with flowers and tables a plenty.  We took our seats next to a beautiful fountain and were promptly given our menus by the lovely staff.   Just look at the #FoodPorn pictures below.  Its all I need to say.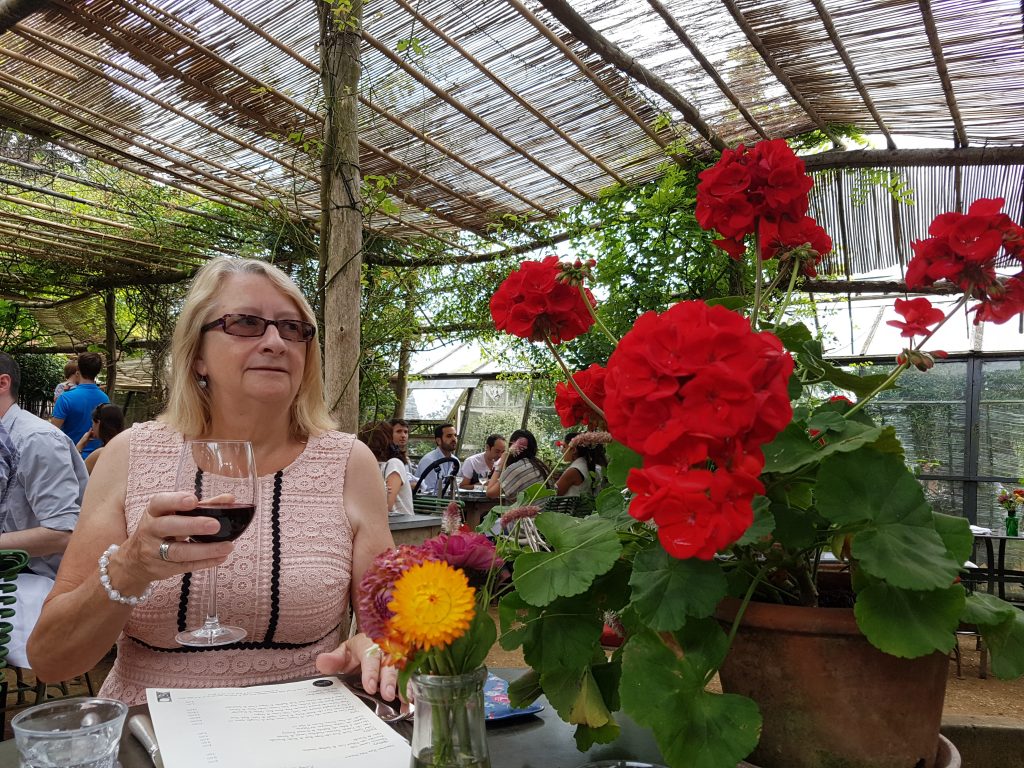 All the food that then arrived blew me away.  The freshness, the flavour and the taste was incredible.  It really is no wonder why its so difficult to get a table here.