There is a saying that in Lynchburg Tennessee everyone working at the Jack Daniels distillery, gets a bottle of Jack Daniels on the first Friday of every month as a thank you for all the work they put into the brand. This concept is so highly admired that Jack Daniels have decided to bring something similar to the UK.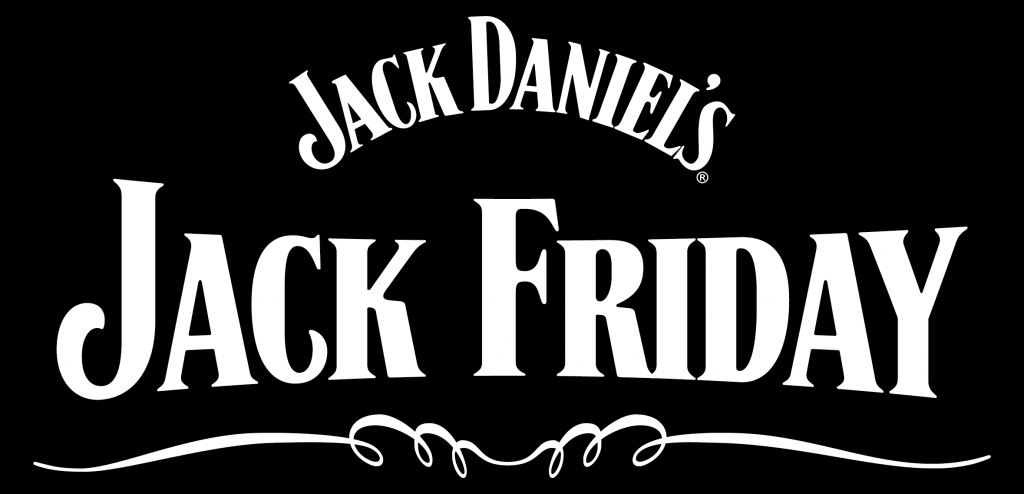 Say hello to Jack Friday's in the UK, the new place where every lover of the famous Tennessee whiskey on Friday nights throughout September. Team Maketh went down on the initial launch night at the Old Street Records bar in London. To really give you something to get your skates on for, the first 20 cool people to walk through the doors for Jack Friday will automatically each receive a complimentary cocktail as a sign of respect for showing up prompt to party. A nice way to kick off what is bound to be a great in evening with the entrants needing to only get their hashtag on in return, pretty fair deal if you ask me.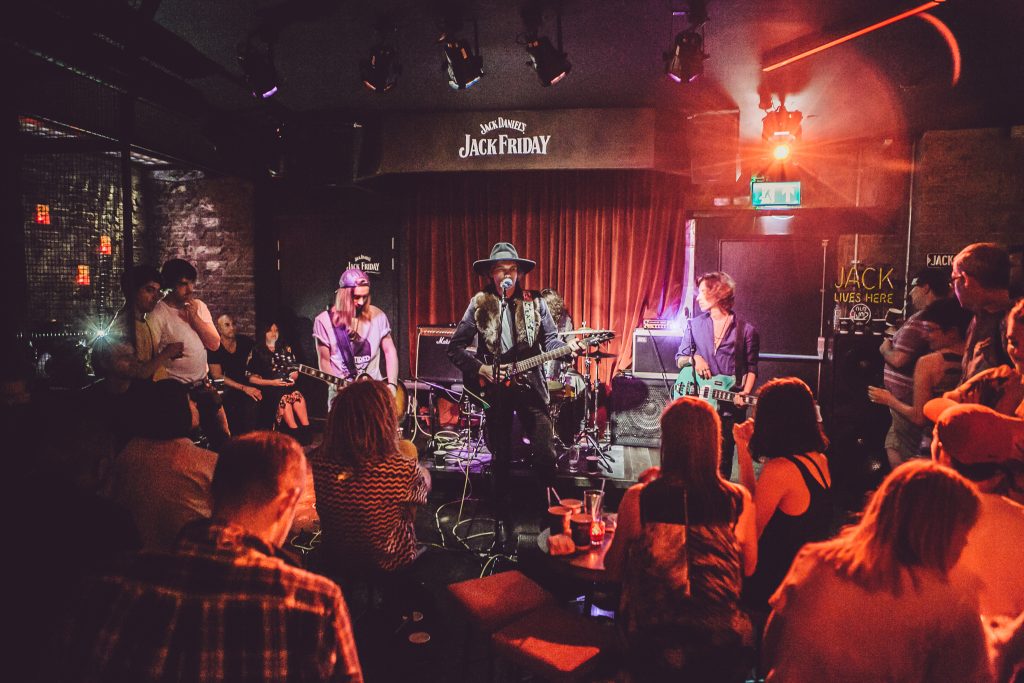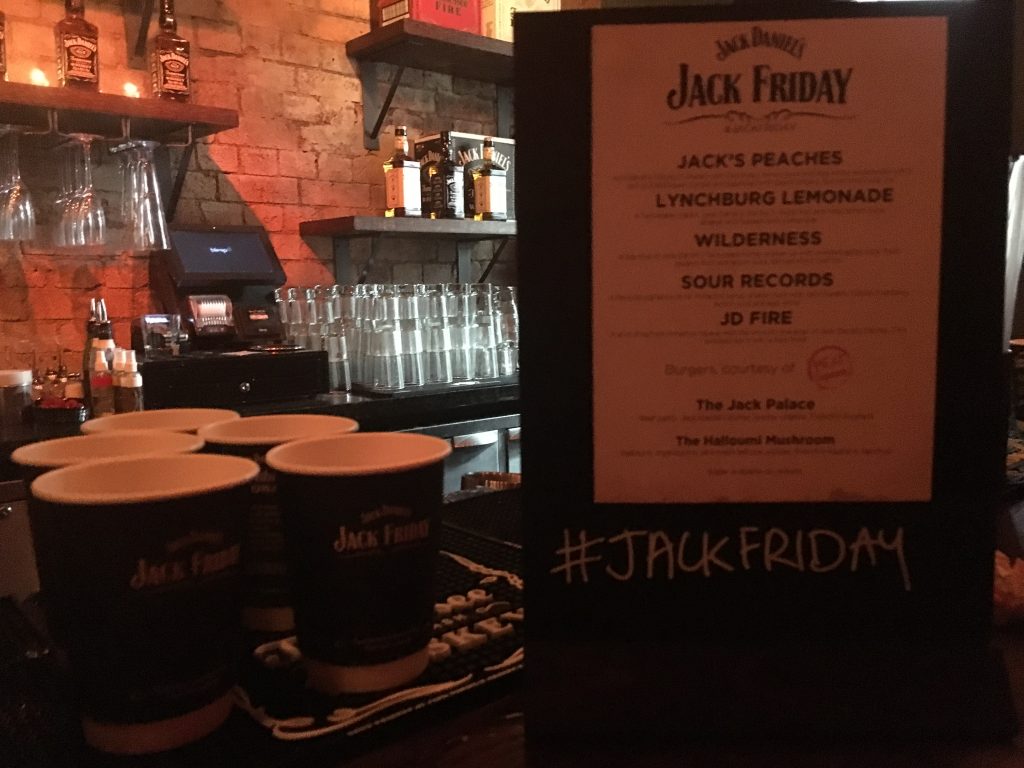 But if that doesn't entice you enough to come down and enjoy the fun, there will be several more Jack Friday events kicking off across the nation. Including Jack Friday at the Blackbird in Edinburgh, another session at the notorious MEATLiquor restaurants (nationwide) and finally at The White Lyan, (London).
Jack Friday night at The Blackbird (Edinburgh)
Winner of the Scottish Style Award 2013, the Blackbird in Edinburgh is as trendy as they come, serving up a batch of cocktails, whilst holding weekly music sessions. To give Jack Friday the love it deserves, the Blackbird will be hosting their session September 9th treating you all with some delicious Jack Daniel's inspired bites and Lynchburg Lemonades. Then to toast your evening off well, visitors will also be able to enjoy a night of live music, as the Blackbird is known to always do.
Jack Friday at MEATLiquor restaurants (nationwide)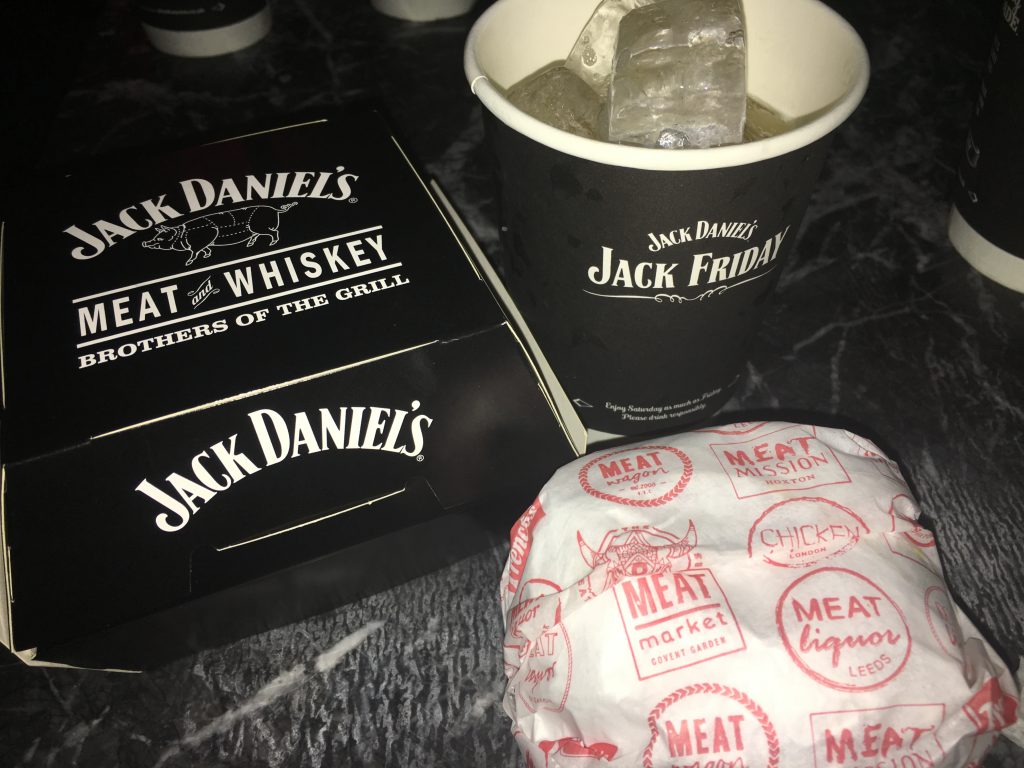 Throughout September the bad boys at MEATLiquor across the nation will be saluting to Jack Friday, selling a serious new invention called the 'Jack Palace'. This taste buster will consist of their super succulent beef patties with buttered onions, marinated with that familiar Jack Character. Are you dribbling yet? Well too add to your palette, the first 20 through the door to buy the Jack Palace, will be given a Jack Daniels cocktail to wash that immense burger down with!
Jack Friday with Ryan Chetiyawardana at White Lyan (London)
Met this gang before and loved everything they stand for! The Jack Friday shenanigans will continue with the renowned mixologists at the White Lyan, where you will be with the main man Ryan Chetiyawardana, experiencing their limited edition creation of Jack Daniels serve. On top of this there will be a secret gig hosted at the bar on September 30th, so keep your eyes peeled for more info!
May we all enjoy Jack Friday's to the fullest!