It has been a while since I have had the joy of pairing great foods with great selections of beers. And because of this, its time I gave you all a little treat of insight that we picked up quite recently.
Some of us may still think that food should only go with a wine but in most cases this is a terrible misconception. Let's look back at the last time you had a curry and what drink you had by your side, no doubt it was a beer.
The reality is in today's society (the UK anyway) beer is often classed as more of the lazier beverage that's often cheap and lacks taste. But we can assure you that with a little patience and change of scenery, you will come to soon realise how wonderful a good beer can truly be.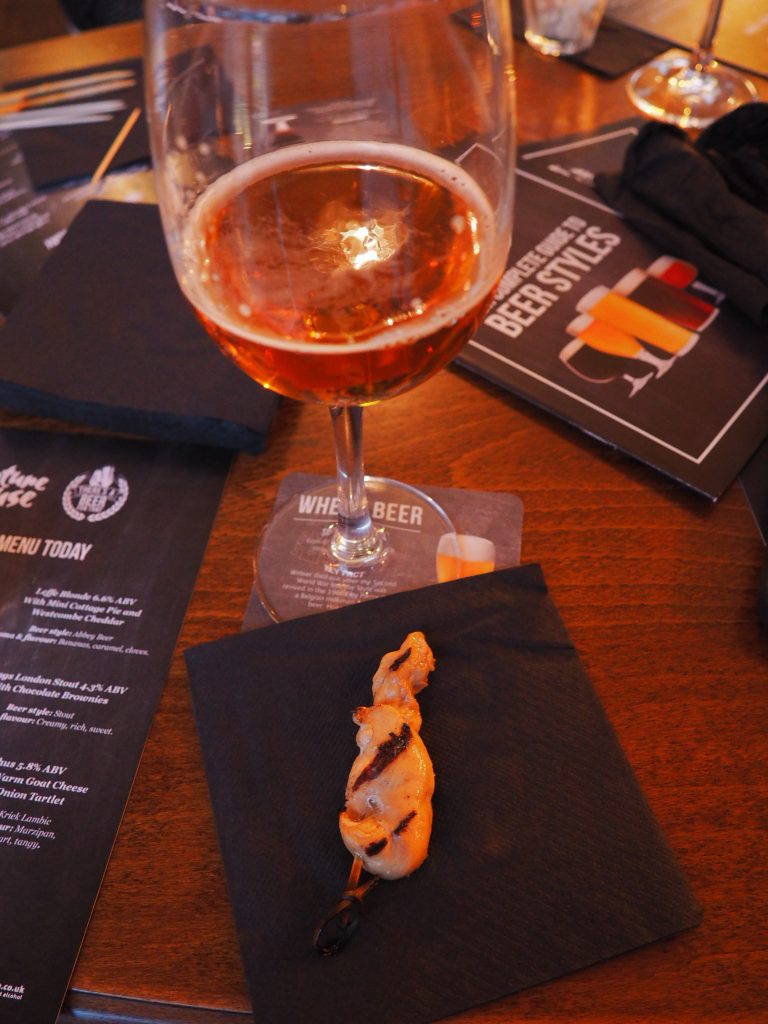 The team at there's a beer for that have pursued a valuable and noble campaign, reminding the nation that beer is a diner's best friend. And what we mean by this is that for a large selection of meals consumed by us today, the right beer to hand to wash it down, helps build on the flavoursome experience, more than the average glass of wine or any other spirit can do. And don't get us wrong there is absolutely nothing wrong with a good wine or spirit to go with a meal but at the same time, most good beers brewed today share the same desirable ending.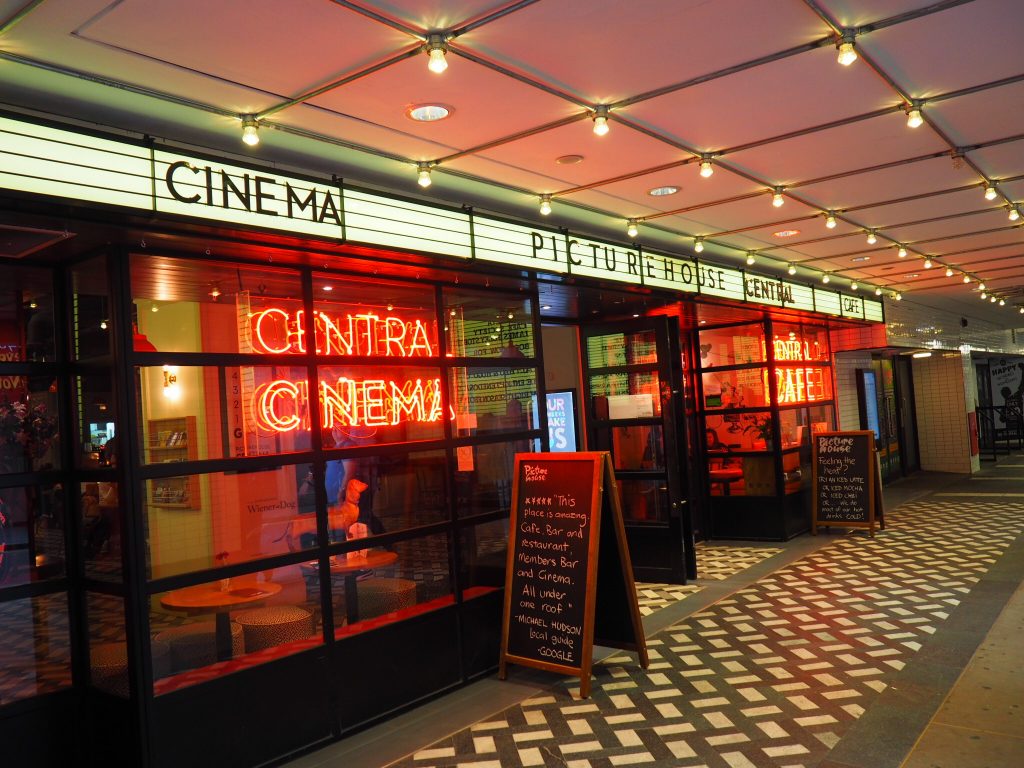 We take to picture house cinemas in central London, where the team have now partnered with the group at there's a beer for that, to create an experience for the modern day cinema goers to enjoy, pre/post watching their anticipated new movie.
This new partnership will be running until early next year, across all 3 Picturehouse cinema venues around the UK. Within this there will be 50 different food and beer pairing events available, giving you all the chance to experience and enjoy the different tasty beers available.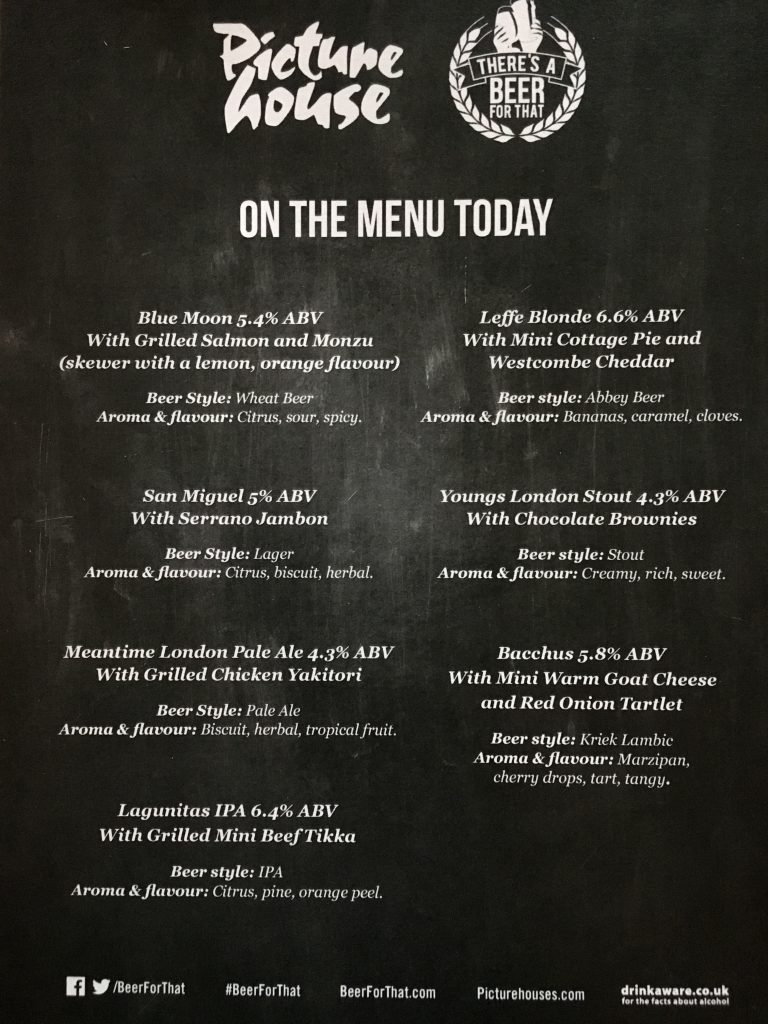 To help whet your appetite further for all the different beers we know you can't wait to try, here is a guide into some of the key beers we got to experience, along with some key food pairings to go with them:
Wheat Beer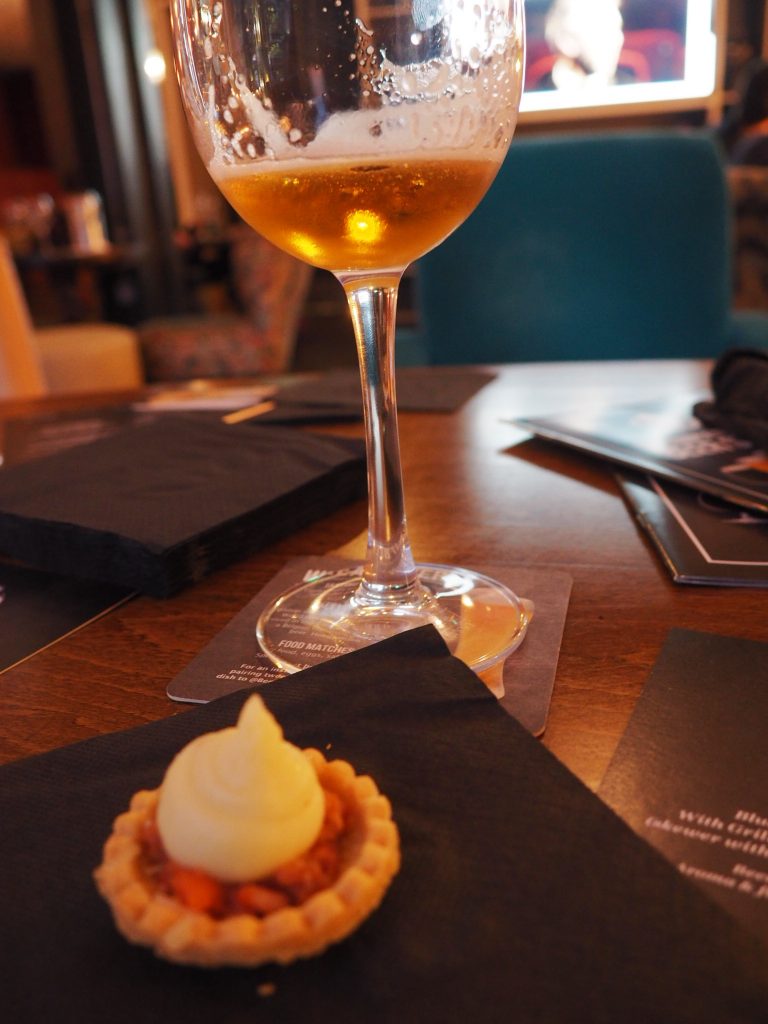 Its name give you a gist of what its main characteristic is. As the name suggests, this is a beer made from wheat, originating from Bavaria and witbier from Belgium. For the beer drinkers out there, you will be more familiar with this beer best complimenting more spicy foods like Indian, Mexican and Thai dishes.
Pale Ale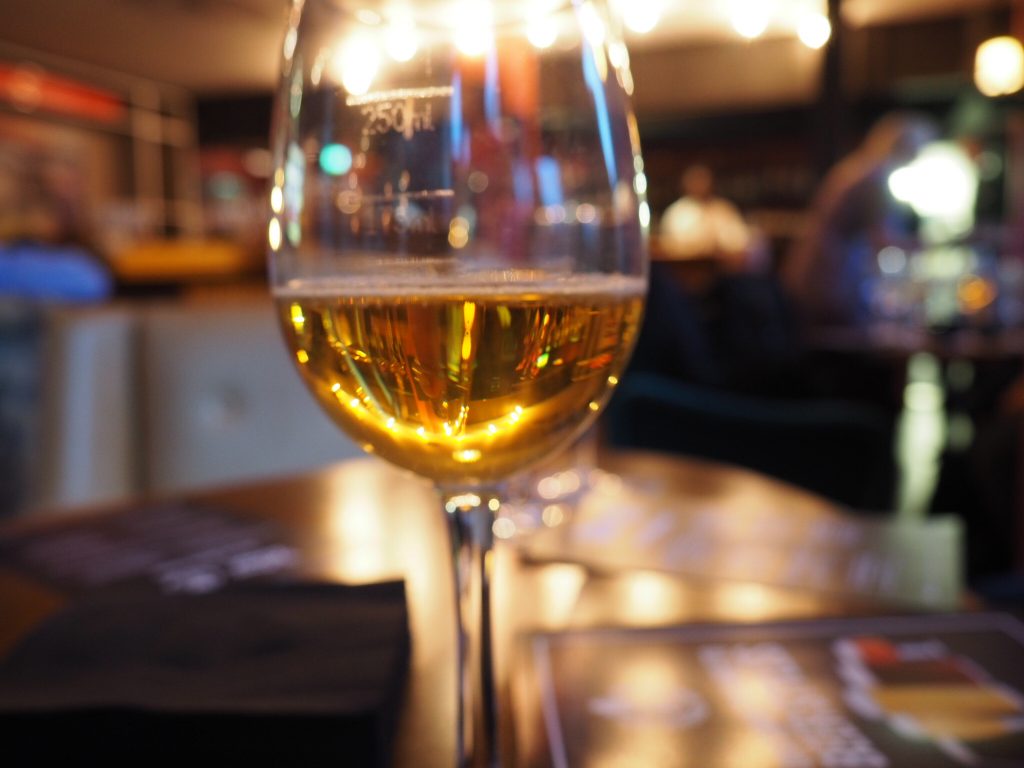 One of the more popular beers in the UK with a golden colour and bitter taste. Most of the more popular pale ales out there are made in the U.S, but we've seen a trend in more pale ale brewers popping up with their own creative blends. With your next refreshing pale ale why not try it served with a juicy hamburger or Mexican food, letting the hops and sweet bisquity malt do its work on the palette.
Stout
One of my favourite drinks to have, with more of a surprise complimenting link to it than any other beer out there. Your usual stouts, along with their cousin porter, will be the darkest beers you will find on the market, rich with a more coffee or chocolate flavour to them. Because of the stronger flavours of these beers, you're best pairings will be more with either grilled meats for their smokier flavours. Or instead of pairing with meat, to serve them with chocolate desserts such as a deep forest gateau or just dark chocolate pieces.
If you're looking for more inspiration to fuel your new found passion for beer, there are other awesome activities available such as #BeerClub and #Beermatch available for you to get more cool insight. Check out Beerforthat.com for more information.