In our forever search for cool gadgets and game changing smartphones, Three have stopped by to deliver us the Xperia X, the latest smartphone from the genius' at Sony.
I've used the previous Sony models in the past, as they have boasted with some superior technical innovations. The Xperia X is certainly no different to what their fans have expected. Body shape remains similar to the Z range but this time around, comes with a smooth metallic back and smoother edges (thank goodness the glass back is no more!) as well as a glossed curved glass front display. So from a handling point of view, the Sony Xperia X feels a lot less fragile to use and more of a robust smartphone.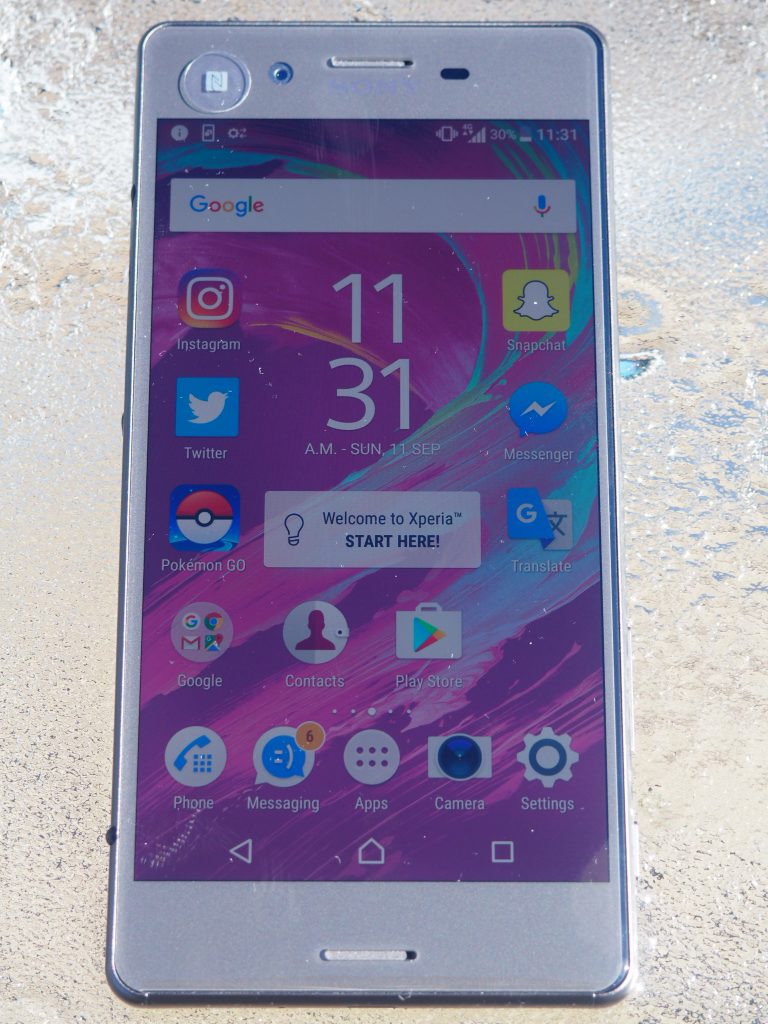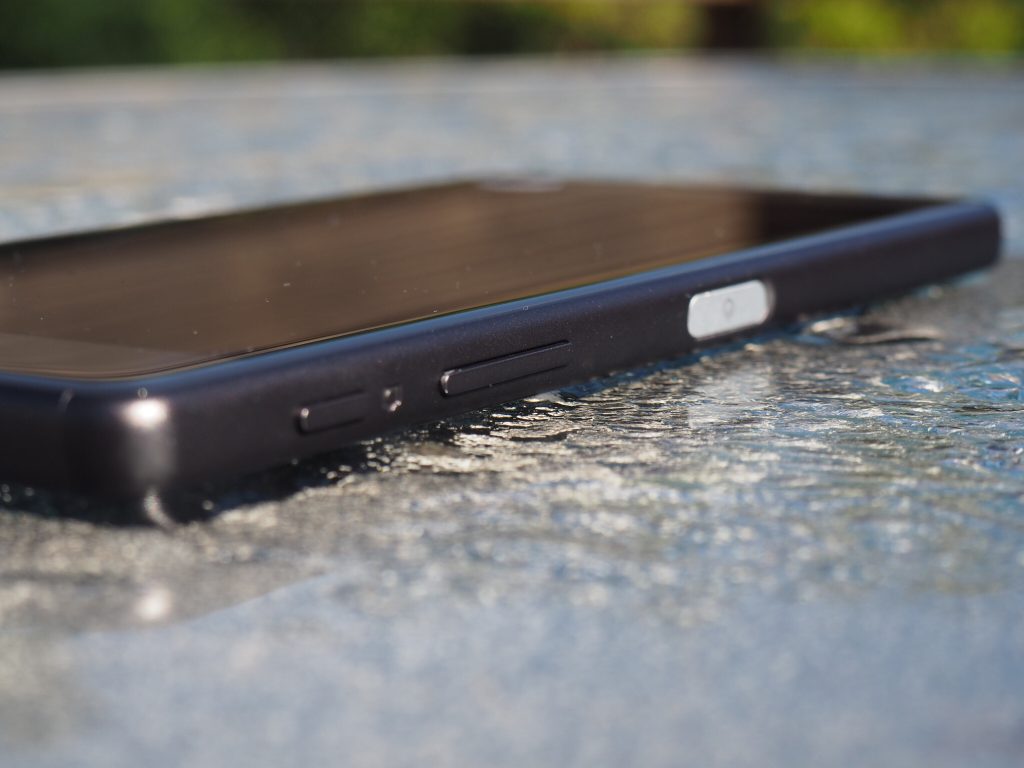 Now onto the more important bits, the key features. We're going to list a few that have really caught our attention in this new model.
Photography
The previous Z models that Sony released all possessed 21/22/23 megapixel cameras but quite frankly, didn't step up when it came to blowing your shots on bigger screens. What Sony have got right this time in the Xperia X, is an even faster responding camera with an even smarter auto focus system. Thus ultimately meaning those fast snap moments will look so much better, capturing shots in less than 0.6 seconds (or before you can say hey). The other winner for us is the fact that the 23 megapixel camera sensor can let in so much light we couldn't believe it, making it ideal for some of the low light situations you're in.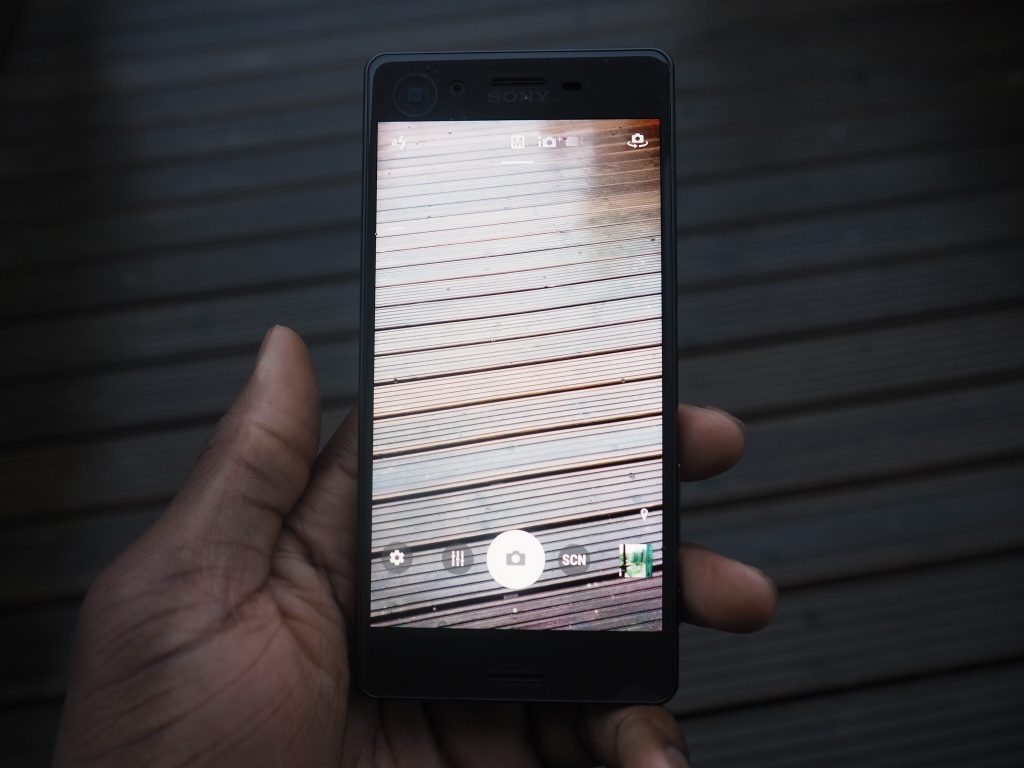 The sefie camera is just as rewarding as the rear camera capabilities. Because the selfie lover is almost impossible to classify into a target market, the Sony team have made their Xperia X prepared for any moment. The Front is strapped with an impressive 13 megapixel low-light camera, to really get those cheesy grins in. In the day the both the front and rear camera are just as rewarding, soaking in all the light it can to capture the best picture with all the colour it deserves.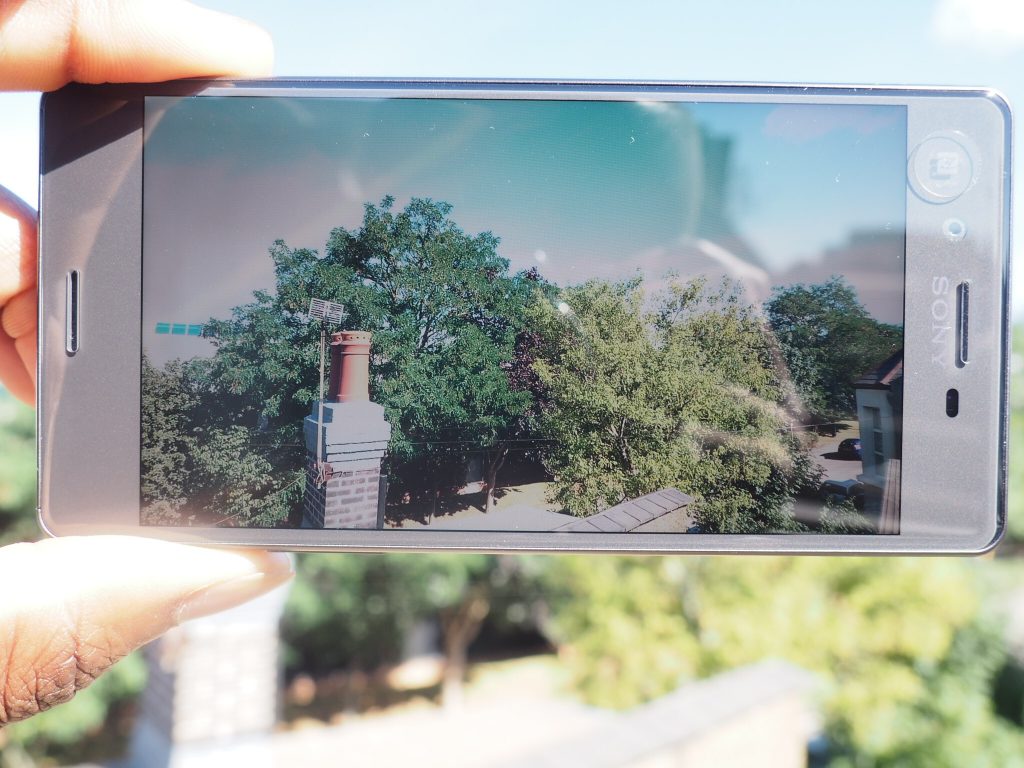 Battery Performance
I wish I could've recorded a 7 day long video, to illustrate to you how impressive the battery on the Sony Xperia X really is. Straight out of the pack charged to 100%, set on standard battery performance. With only a few notifications running in the background with barely any excessive use and 6 days later, the battery remains strong and very much alive at 27% remaining. I always like to do this when I try a new smartphone out, just to see what the brand says is really true. Sony claim on the average daily usage you should get at least 2 days battery life from it. Considering I've only really used it to take photos and read some articles, I was impressed it held out as long as it did.
on top of that you've obviously got its more superior power saver settings that will guarantee that 27% will last you for the rest of the day.
Water Resistance
Sony have boasted this feature through many of their models, some of which I was very disappointed with when testing it out. Unlike Sony's previous model; the Sony's, this new and improved Xperia X resists water like no other. Trust us when we say we've tried to break it (sorry Sony), but alas it keeps out water like the exterior of a submarine.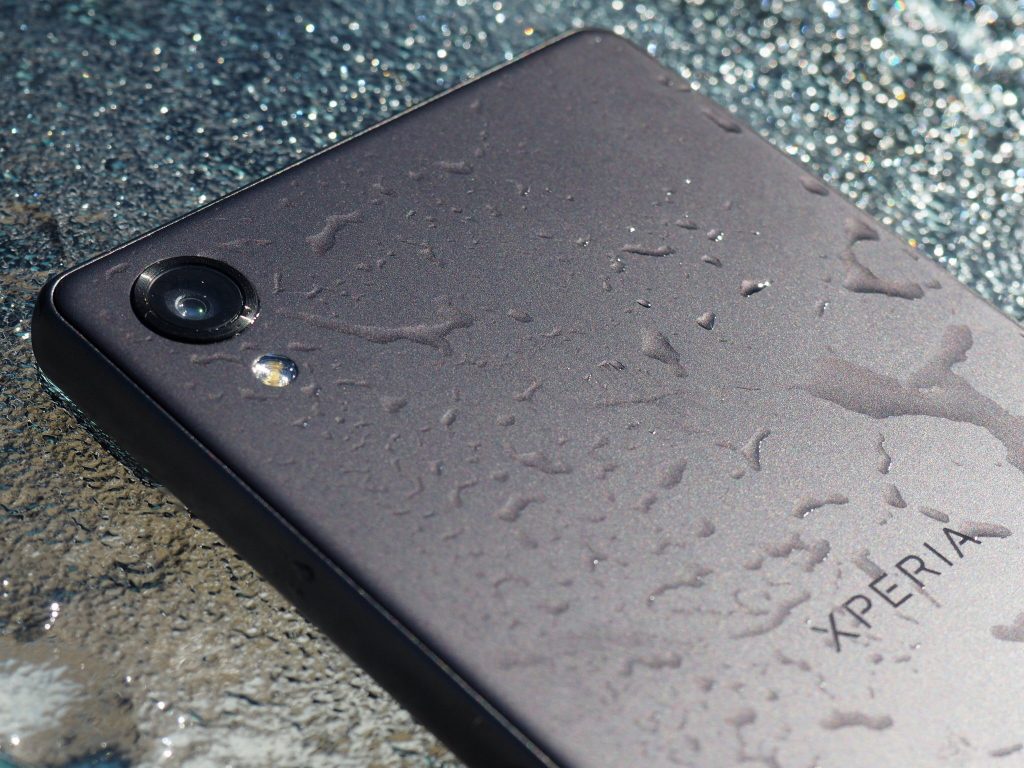 Connectivity
The connectivity in the Xperia X hasn't changed a great deal compared to the previous models, but the NFC is in a much better place than before and ready to go when it comes to using Google Pay. Wi-Fi seems stronger and now the Bluetooth is running on 4.2, which allows connecting to wireless devices much stronger.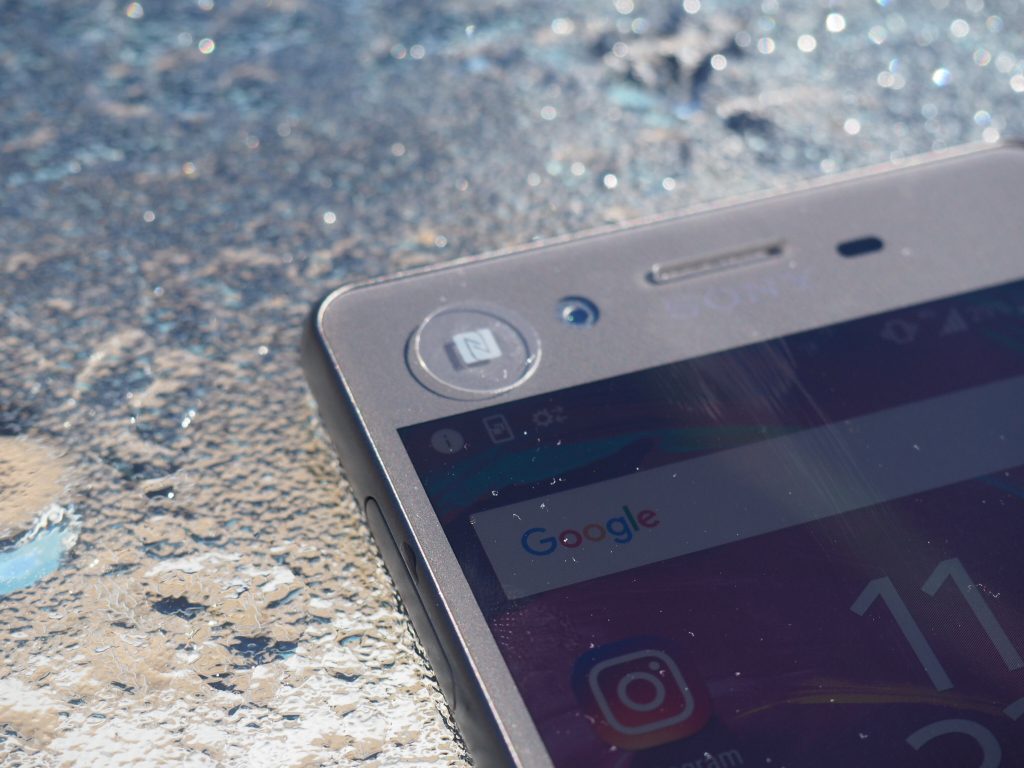 As Three have given us the opportunity to try this Xperia X smartphone out more, stay tuned as we test the camera some more in our travels.