The North Face brings their mantra Never stop exploring comes to the city, in the form of a cool pop up shop. Located at 7 Earlham Street, London is a place for exclusively geared towards the urban environments of the city streets. London is a part of the world where the North Face is commonly seen worn in a more street style way, which works perfectly for the atmosphere around the Covent Garden area.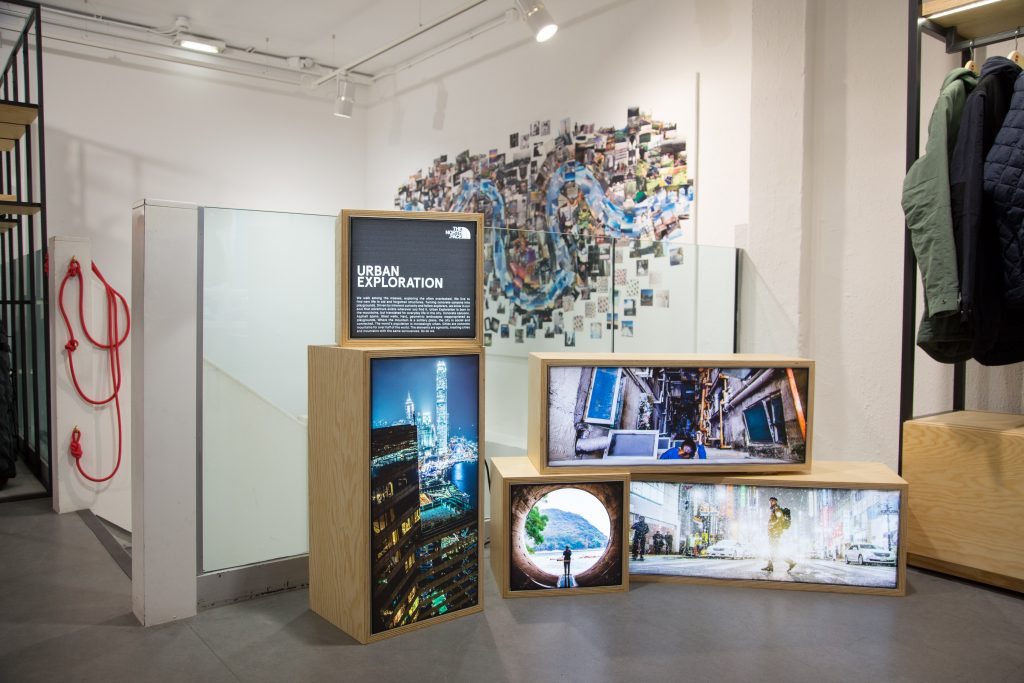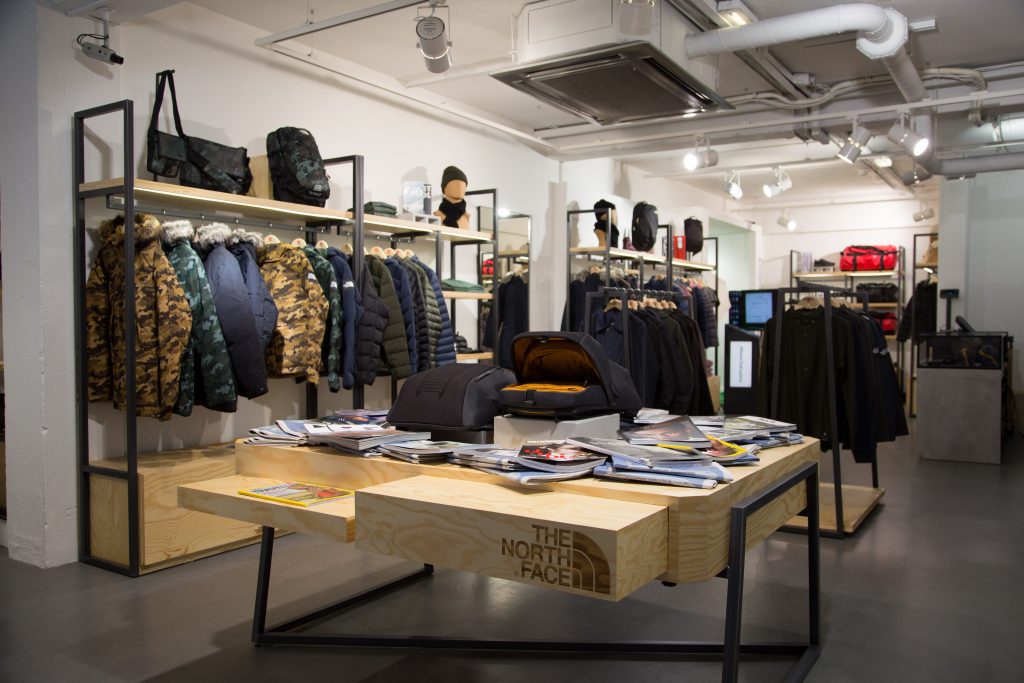 From a range point of view, everything you'll see has been translated into lifestyle silhouettes with elements that The North Face is synonymous for – innovative design, premium detailing and tech enhanced fabrics, creating the pinnacle in form and function for today's urban explorer.
From a trend point of view, The North Face have taken their functional range, to accommodate a very obvious rise in the athleisure look on the UK streets. For now it is no longer a bad thing to wear sportswear as your 'uniform', despite the past stereotypes drawn towards it.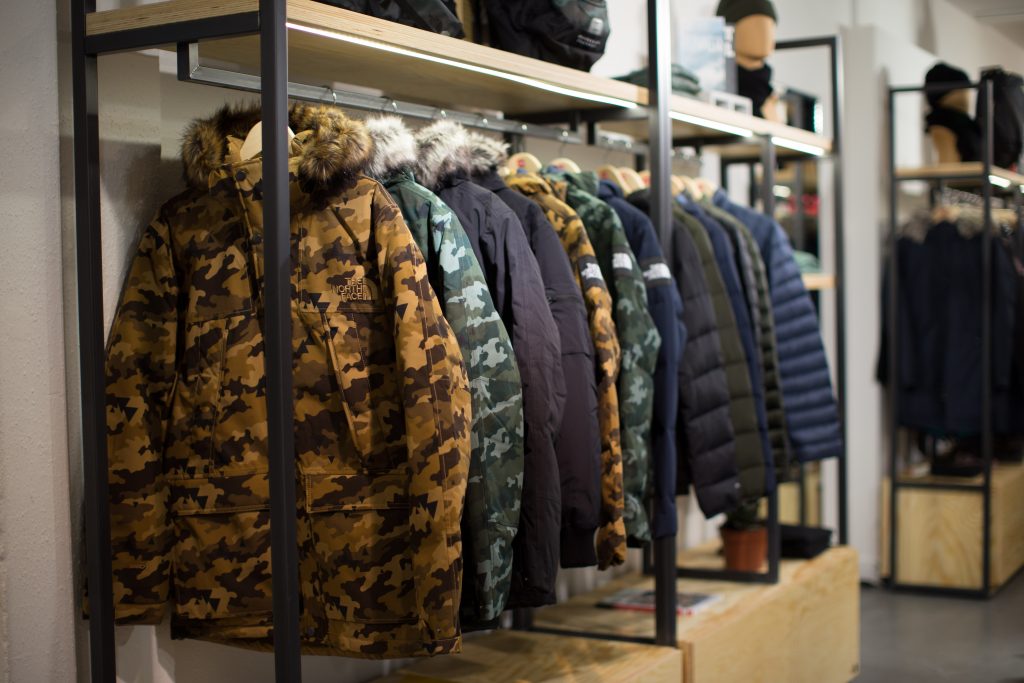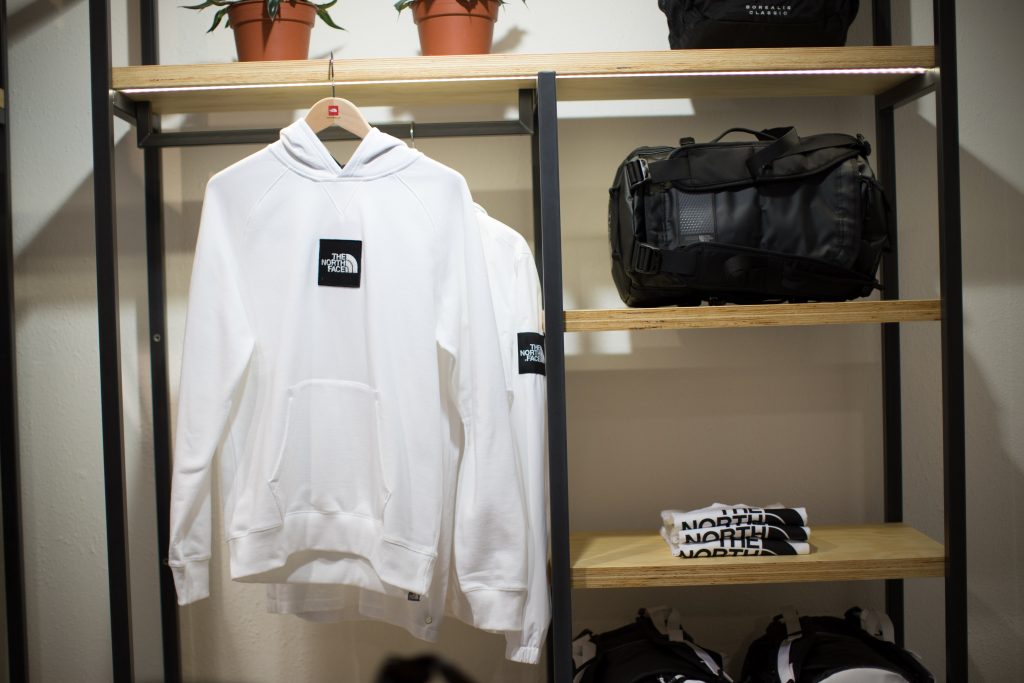 Founded in 1966, The North Face comes with the goal of preparing outdoor athletes, for the rigors of their next adventure. In this sense the next adventure is the urban elements of the concrete jungle.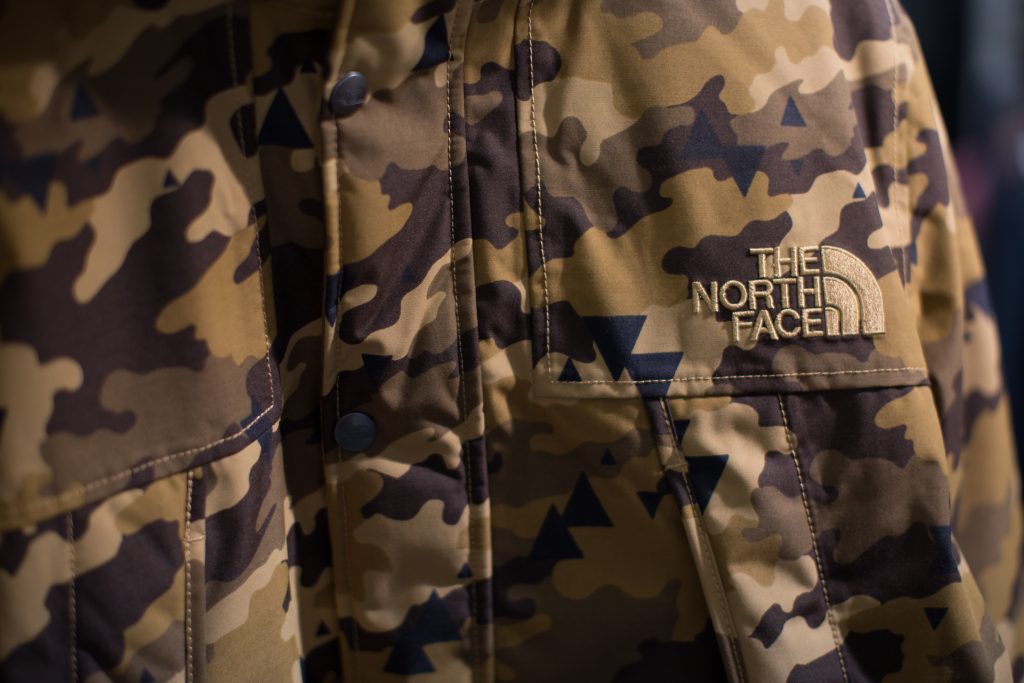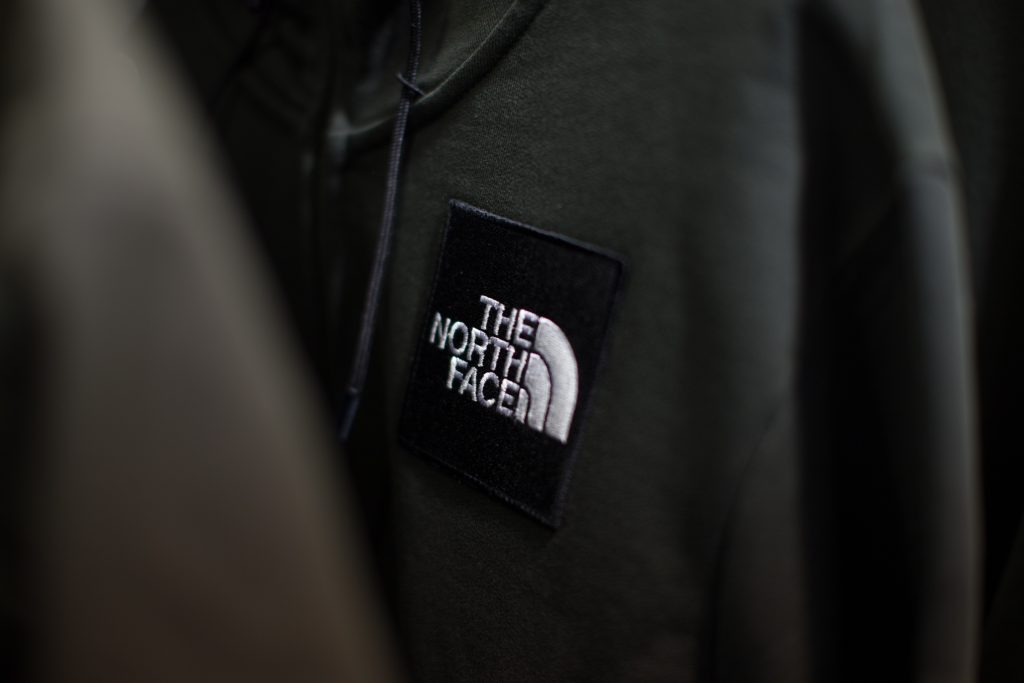 Products ranges within the vast catalogue of The North Face will continually drop in-store throughout the opening period with the kick-off line including heritage product such as the Base Camp Duffel and Mountain Jacket, alongside leading technical urban pack, The Access Pack, and the Denali range of cardigans and Thermoball jackets. Assortments from Japan and the USA will arrive throughout the 6 months from launch.