There are some collaborations that work together exceedingly well, like Batman & Robin, Posh & Becks and Tango & Cash, and Bill Hewlett & David Packard (showing our geek side here).
Now there is another powerhouse collaboration in existence, in the form of American clothing brands. Those American brand are Timberland and Eastpak, who have got together to create a range of seriously cool and exciting Timberland x Eastpak accessories collection.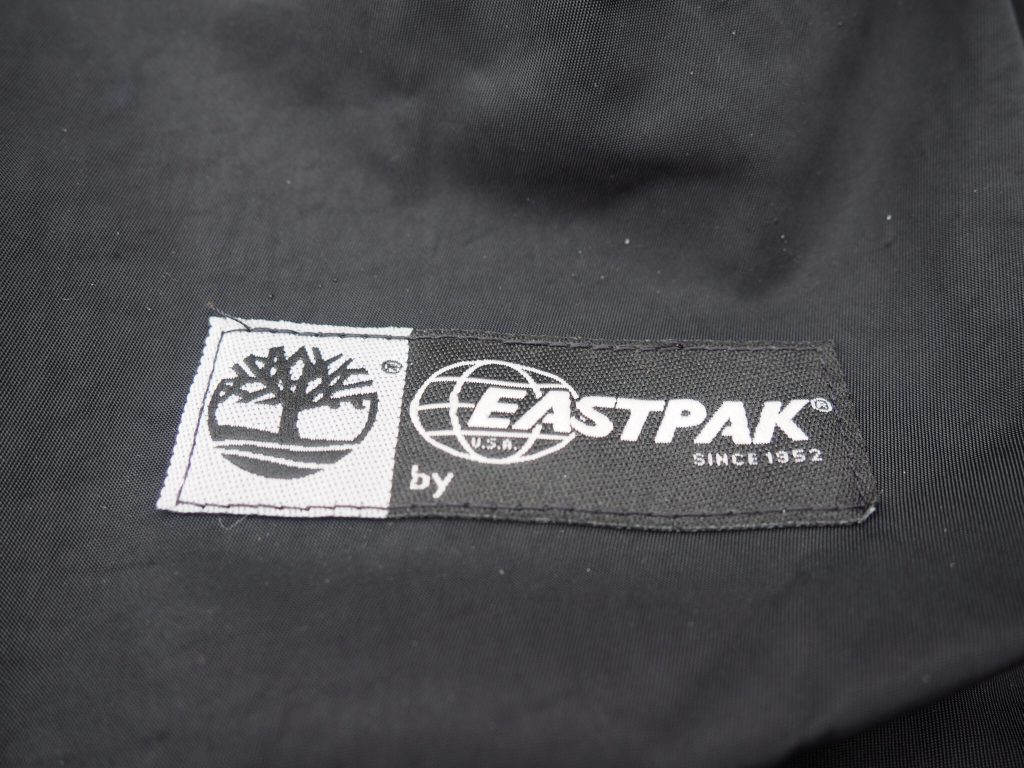 Both brands started their legacy in the year of 1952, with a combined experience of 128 years behind them, bringing together their ethos; Made to last, made to travel, this is the Eastpak for Timberland collection.
Everyman has that bag in their life which defines the type of spirit they are, whether it's exploring different cities, hitting the gym or commuting to work. What the Timberland x Eastpak collaboration have done, is produce a collection that individually identifies each of our needs, through several forms.
Team Maketh have been given the luxury to try out a new piece from the new Timberland x Eastpak collection, to fulfil the parts of our day where a good sized accessory goes a long way!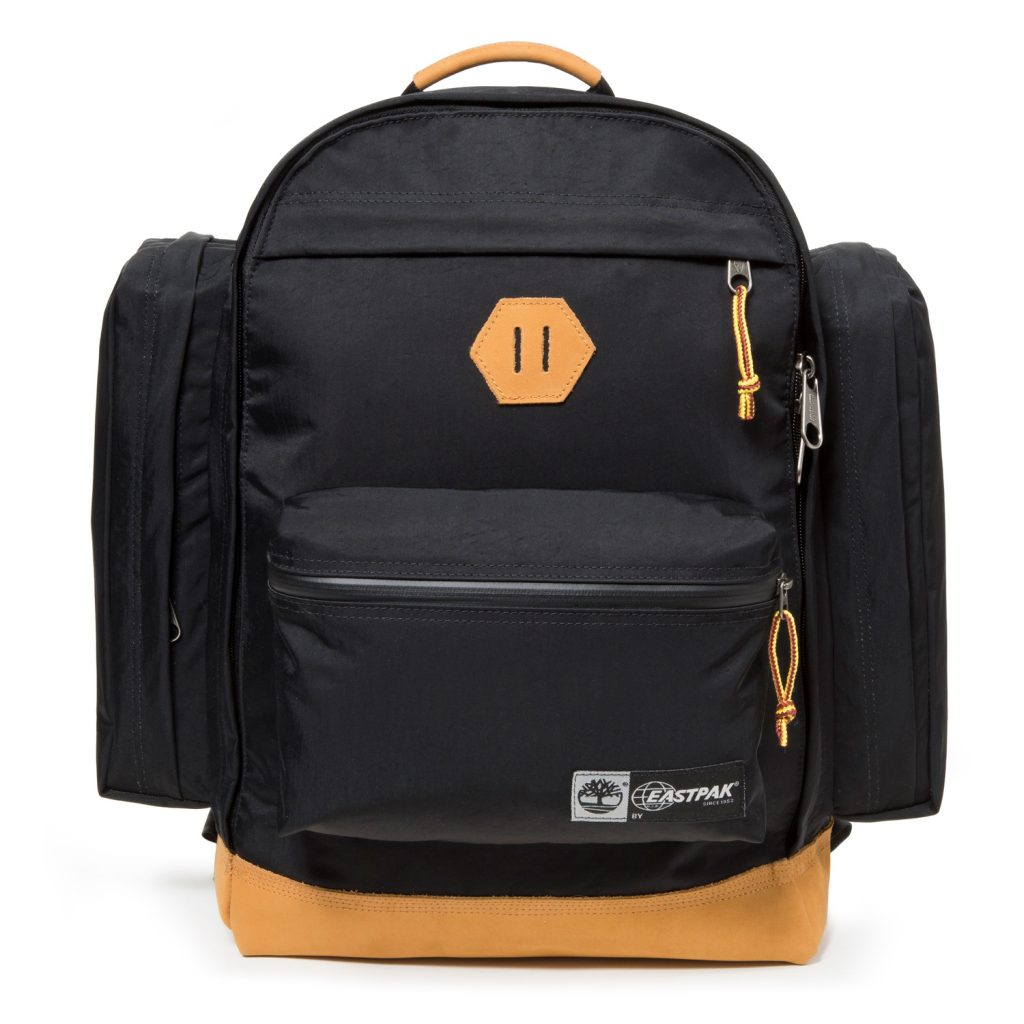 Our favourite pick from Timberland x Eastpak collection, is the Large Backpack. We are the type that continuously need to be on the move, whilst bringing everything but the kitchen sink with us. And as a result of that, it is essential that we have the right accessory, of store all of those everyday demanding essentials.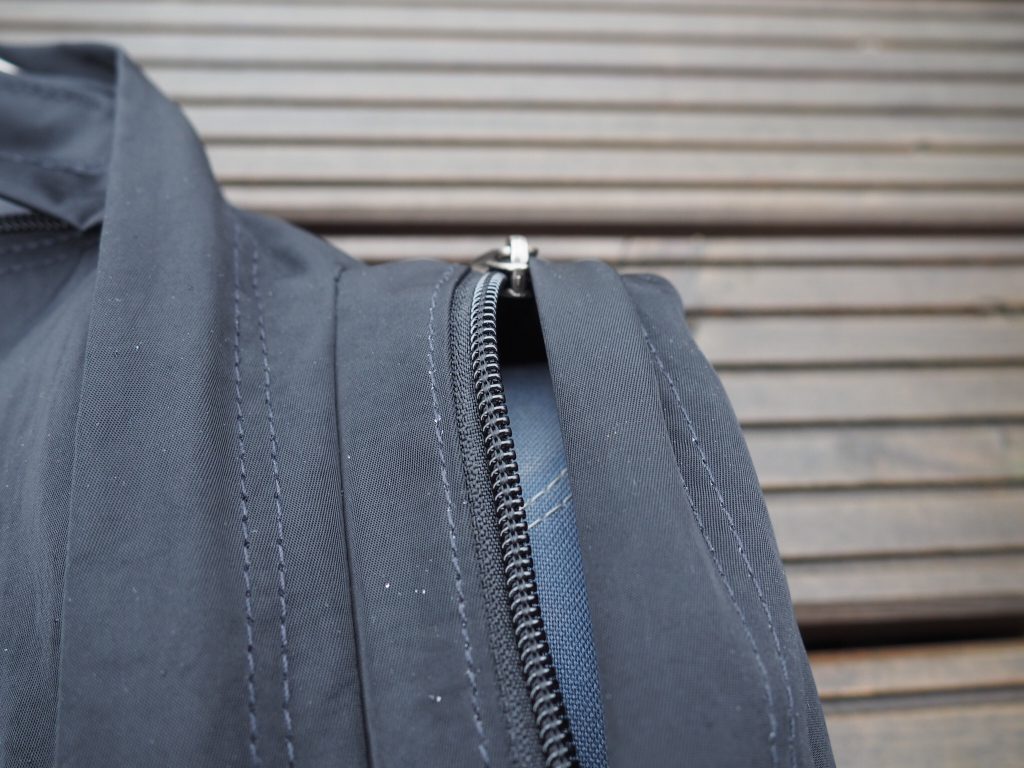 What's absolutely amazing about the large Timberland x Eastpak backpack is the fact it has a that large base, with two reasonably sized side pockets to whack in all of those odd bits you need to have with you (for reasons you just can just never explain).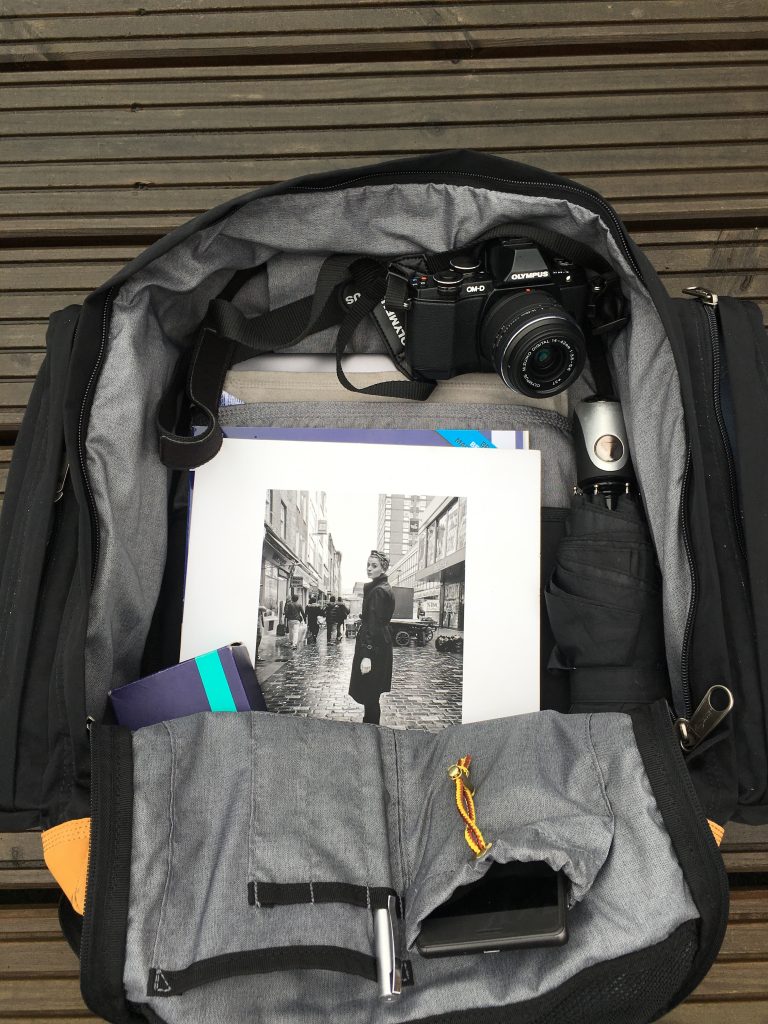 In my day to day in and out of the city I always need to have with me my laptop, smartphones, power pack, charging cables, press material, notepads, camera, camera lenses and an occasional light weight jacket. Fortunately the base of the Large Backpack is big enough for you to take on board all of the above and then some, which I am immediately grateful for.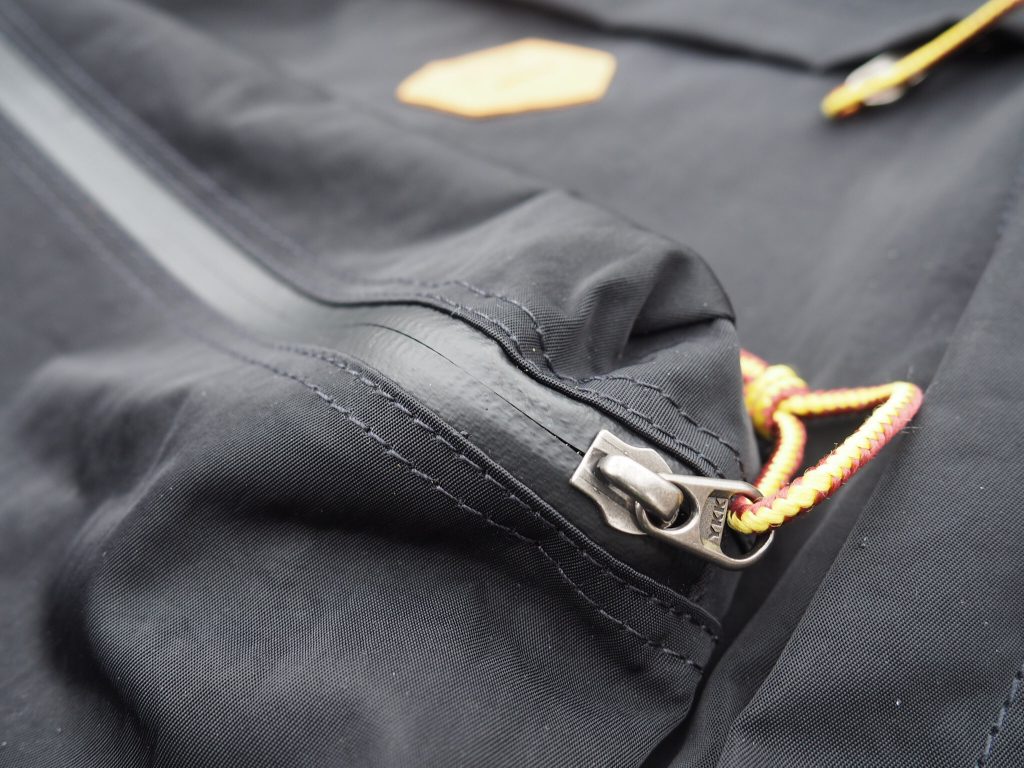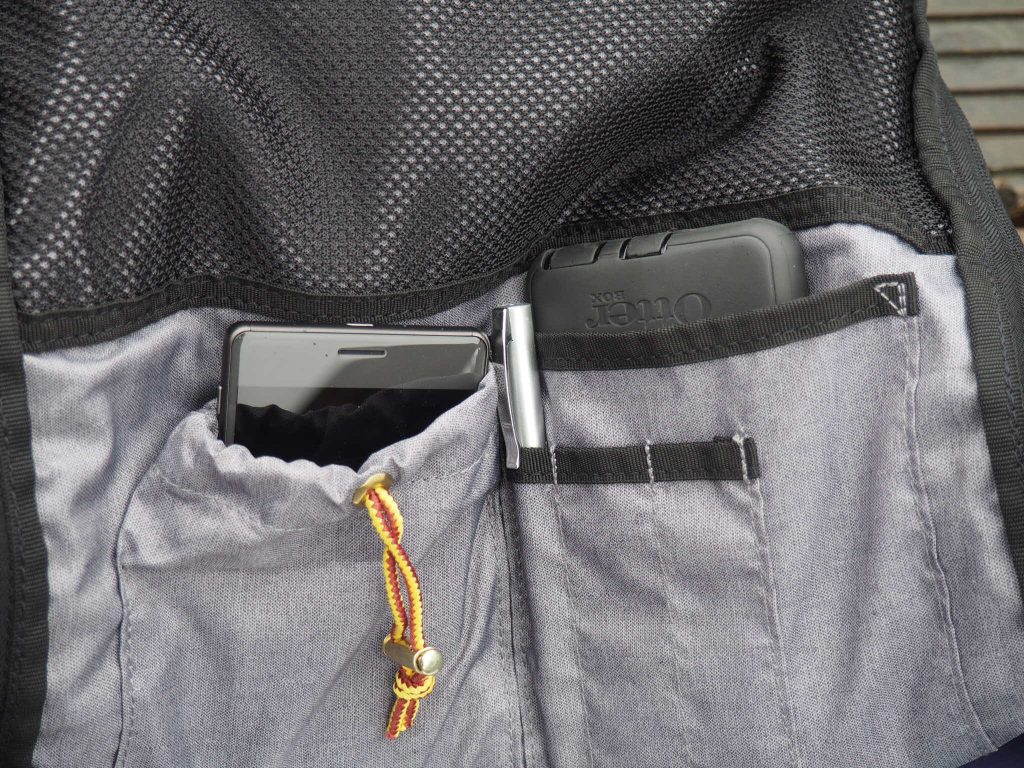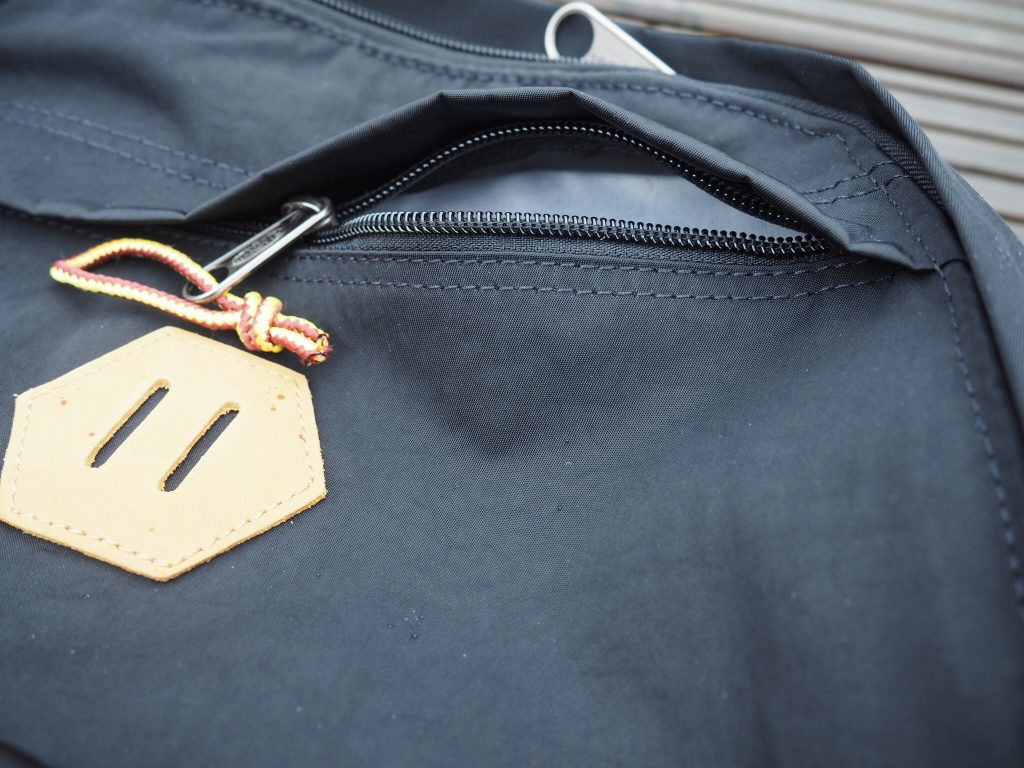 But it doesn't stop there! The Timberland x Eastpak Large Backpack is also ideal for those classic short breaks we like to take in Britain, which is handy as I am heading on one soon. Most airlines have a dimensions restriction of 56cm x 45cm x 25cm. fortunately despite its greatness in size, the dimensions for this back pack 45cm x 43cm x 21cm, giving you that perfect moment to laugh at the face of the stubborn member of airline staff, waiting to slam their rule book gavel with a passion.
Their new collaborative collection has officially touched down and ready for us to grab and seize the day with everything we need. So why not check out the story behind the Timberland x Eastpak collection, and choose your style of accessory.