Travel is one of our favourite past times at Maketh-the-man further amplified by the experience of heading to the airport lounges to really get you chilled and excited for your new destination to come.
But if you've not had the chance to do so at the airport, there is a new location in London where you can share the same buzz of the lounge experience.
We discovered the cool bar NY-LON, where you can discover and enjoy the lounge experience whilst sipping their menu of delicious cocktails.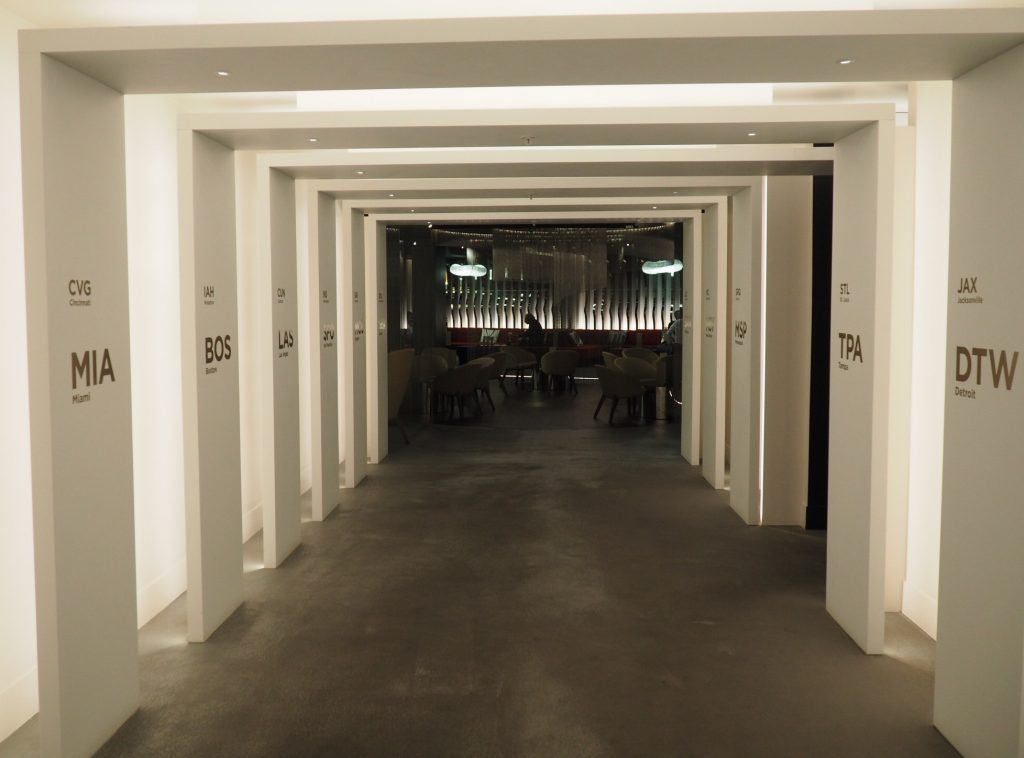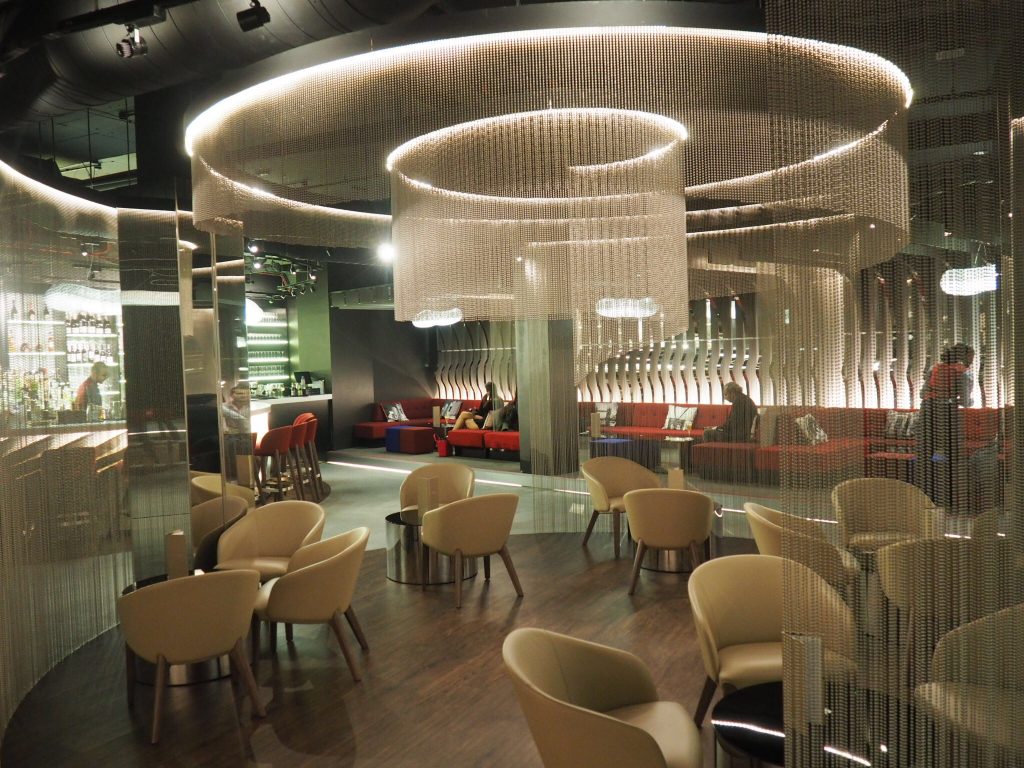 Brought to us by Virgin Atlantic and Delta Airlines, NY-LON is found at the O2, London showing the sterling partnership between the airlines. This is a great space for you to meet friend's pre or post concerts and events at the O2, or to unwind after a hectic day at the office.
Whilst breaking away from the hectic city sounds, the innovations of NY-LON help in providing you a taste of the unique style and vibe you can all look forward to when you fly Virgin Atlantic or Delta.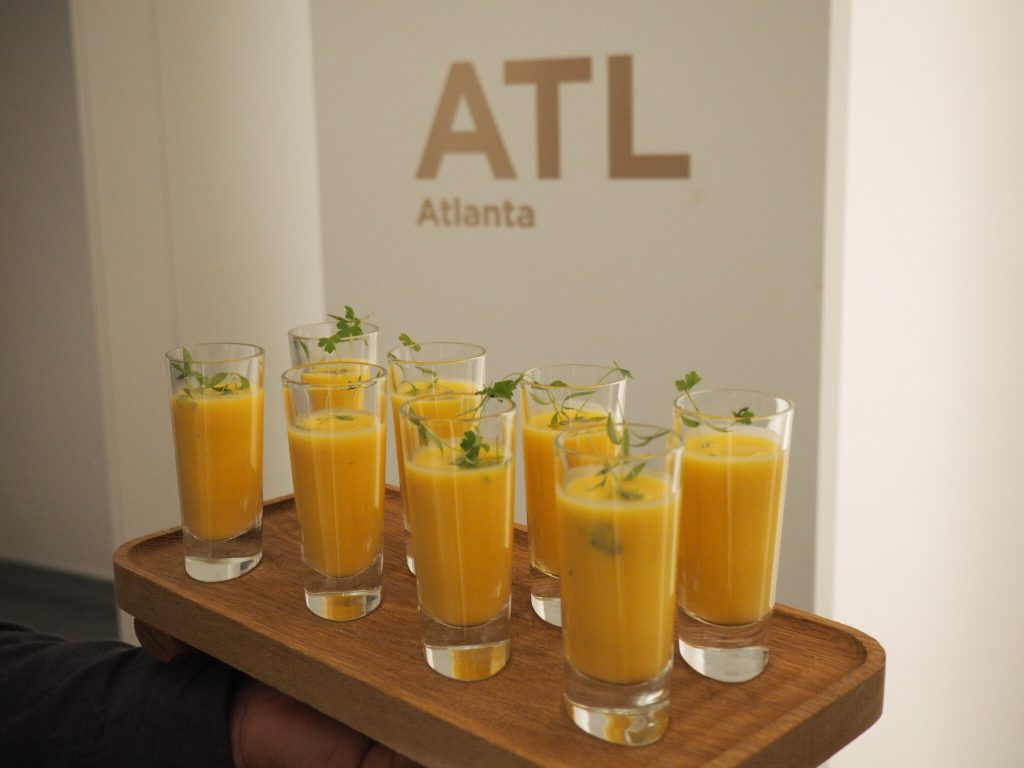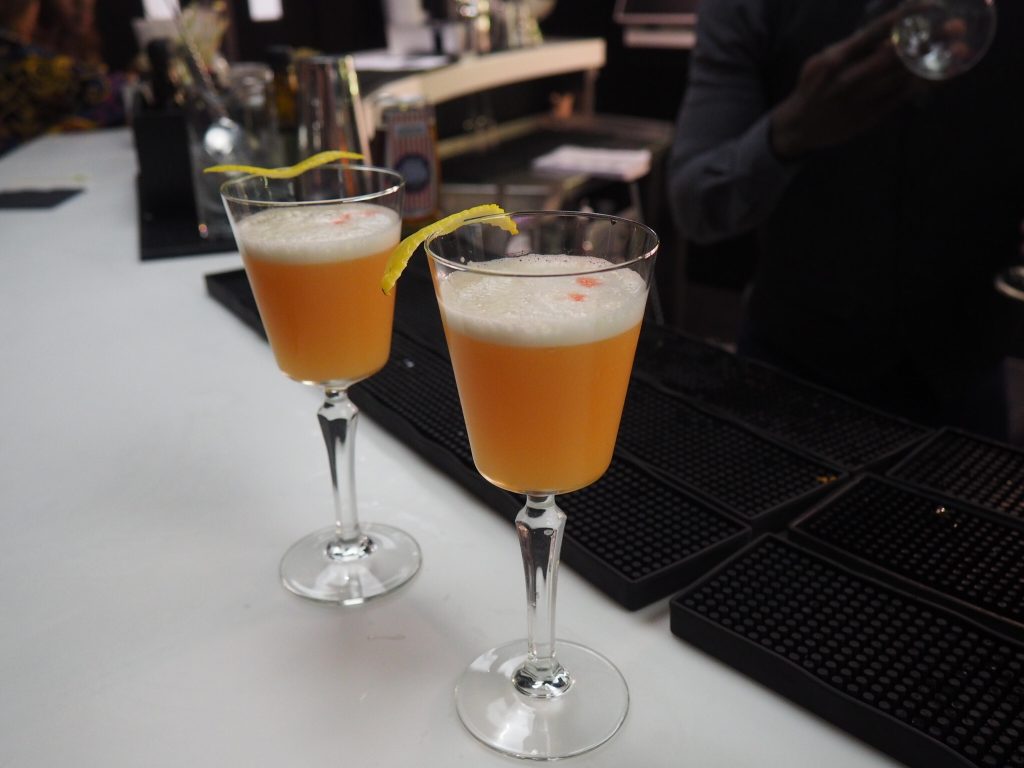 The other benefit of NY-LON is reserving private destination booths in advance, without the need of any entry fee. There's also a secret meeting room available, which also transforms to be hired as a private dining room, ideal for a pre-event dining experience or to get out of the office for a celebration with your team.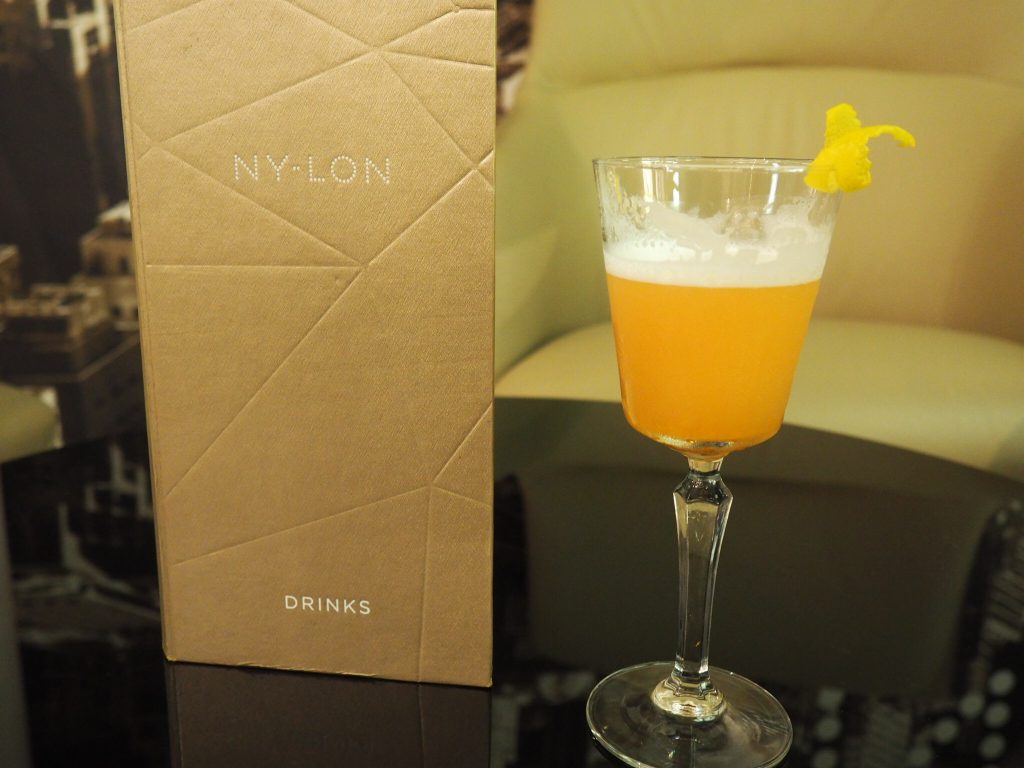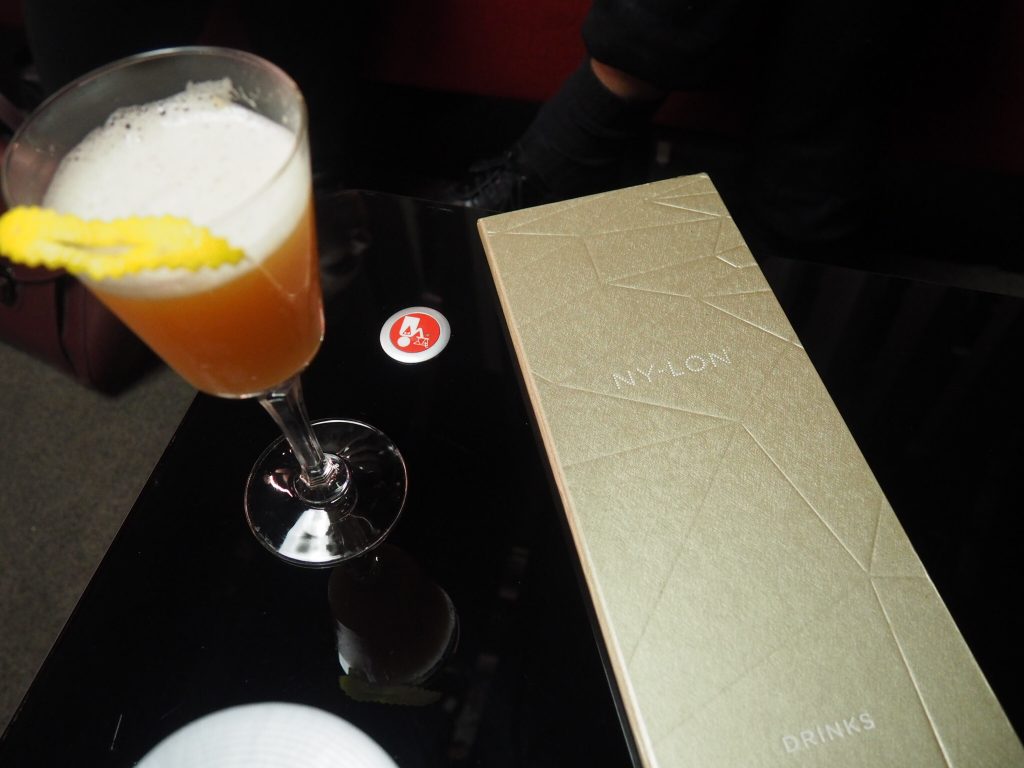 Take advantage of the fantastic airline inspired calling buttons located in the booth areas, with the team ready and waiting at the end to fulfil all of your needs.
NY-LON now extends its hand further to everyone from Tuesday to Sunday, running from 4pm till late. So whether you're just popping by for a bite to eat from the many dishes inspired by London and New York, or relaxing over one of NY-LON's signature cocktails you're guaranteed to relish in the hospitality.