This year alone we've been doing our best to get as many stamps in our passport as we can, as we continue to travel for holiday or new projects.
Once the packing has been done it's time to think about how to stay in touch with home whilst travelling. Thankfully the woes of how much of a dent you've put into your phone bill, is a thing of the past thanks to feel at home from Three mobile.
We head to Ibiza with Three using their feel at home package, enabling us to spend as much time as we need to on the phone without the consequence of spending a bomb whilst in use.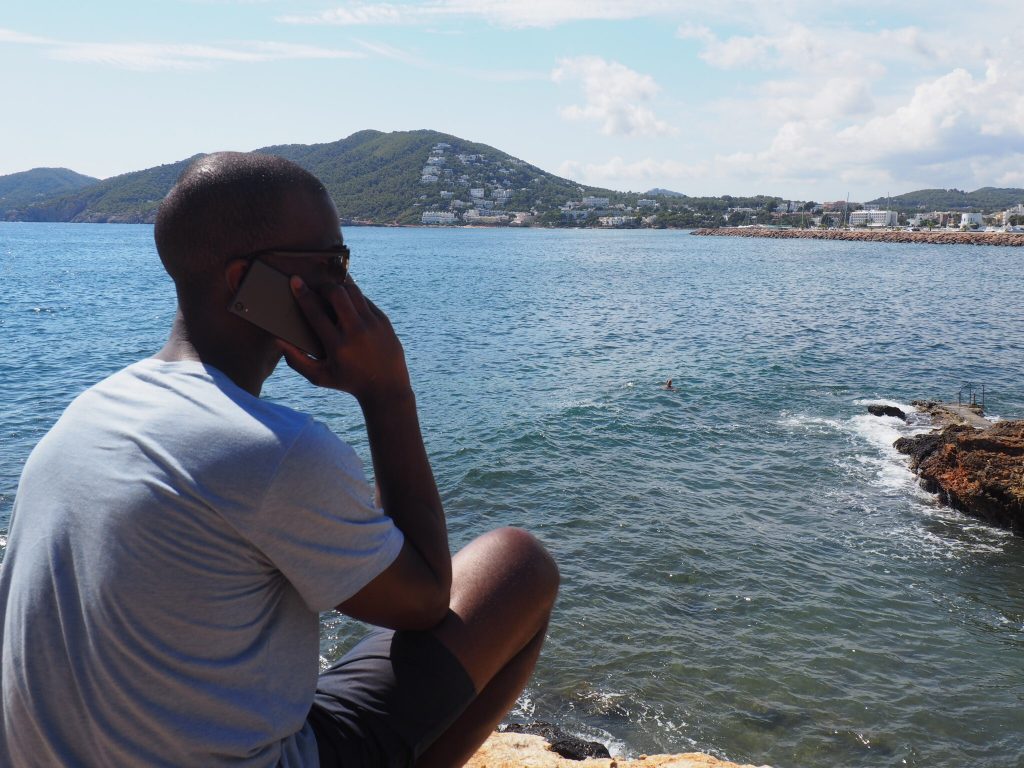 With the help of the Sony Xperia X, interaction with our digital world can go on, whilst the feel at home package does its thing. For those not aware of what feel at home is, Three now give their customers the freedom to use their phone allowance to call, text and browse the web abroad, as if you were still back home, with no additional cost included.  
So with feel at home we can make all the calls we want to the numbers back home, or continue to make your friends at home jealous of how much fun you're having on your holiday (because we all know the hot dog photos are driving them mental)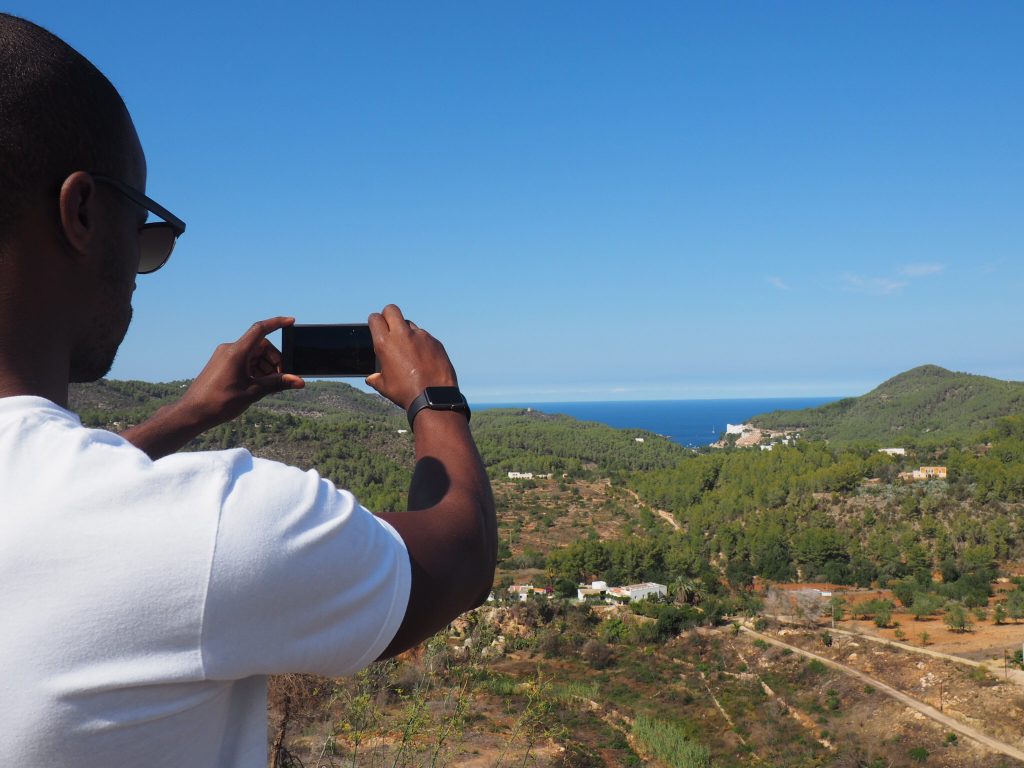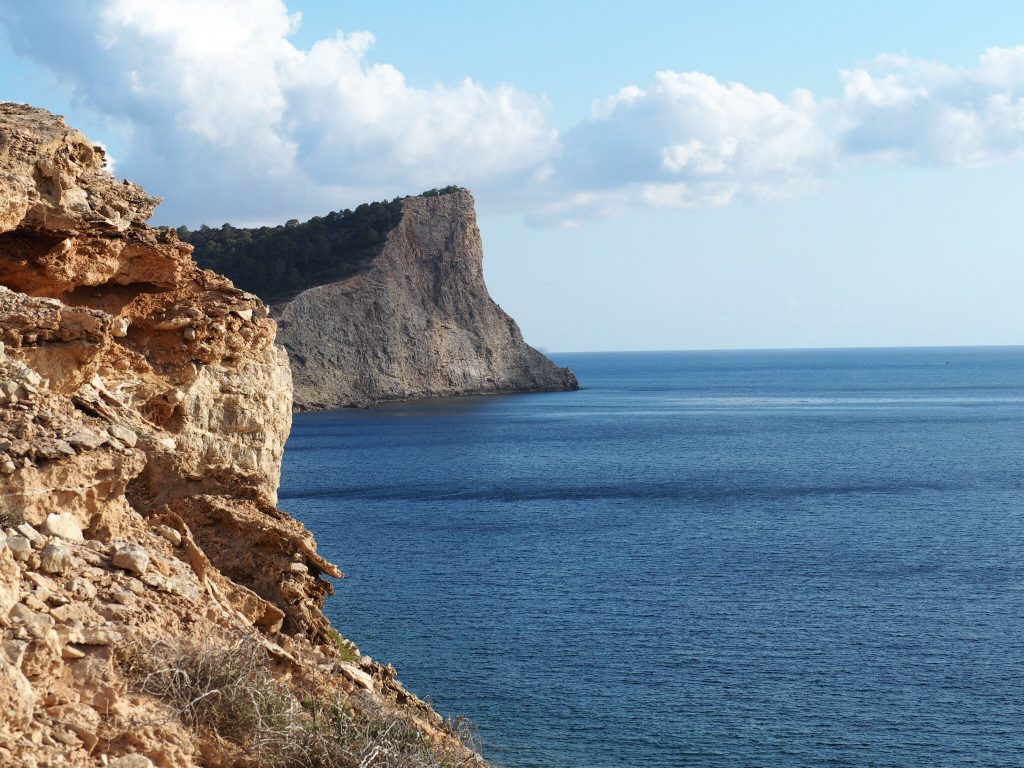 With the Sony Xperia X in our arsenal, we're able to maintain a strong photography game, whilst reaping the benefits of the 4G signal to tweet, Instagram and Facebook to your hearts content.
Three's feel at home service is available to us in more countries than you could possibly imagine. So now we can post those selfies from the United States, stream our movie library in the French Riviera, or snapchat shenanigans whilst at Oktoberfest in Germany, with no nasty surprises when you get back home. How this all happens we are not sure, but what we do know is it works and it works so well.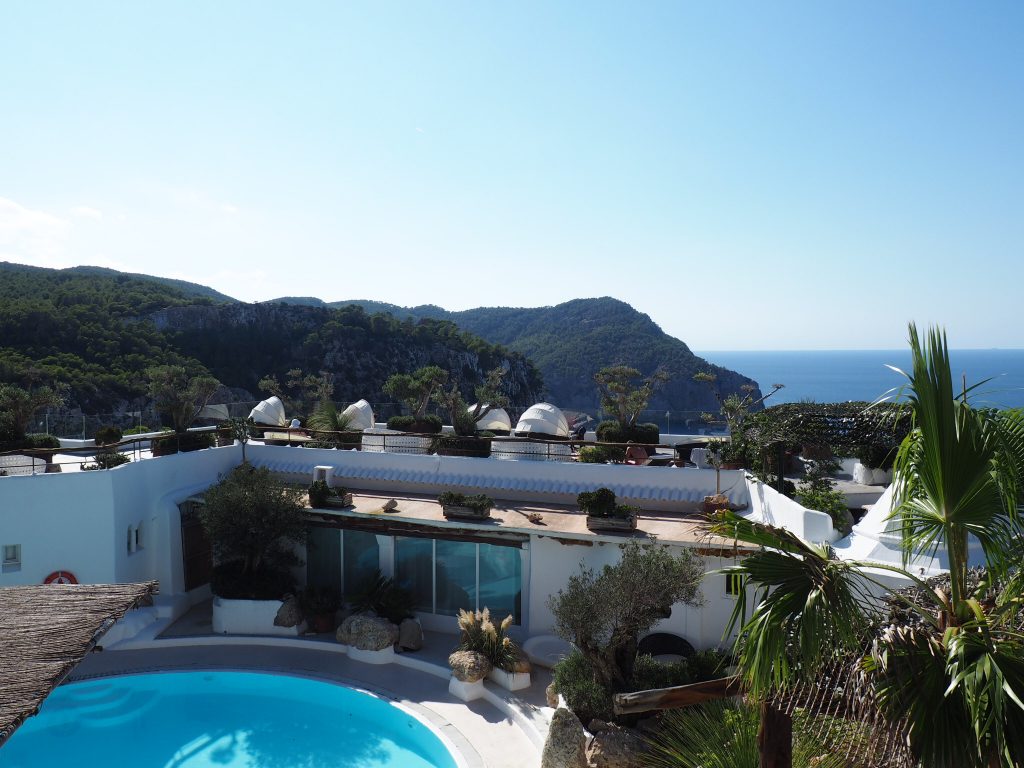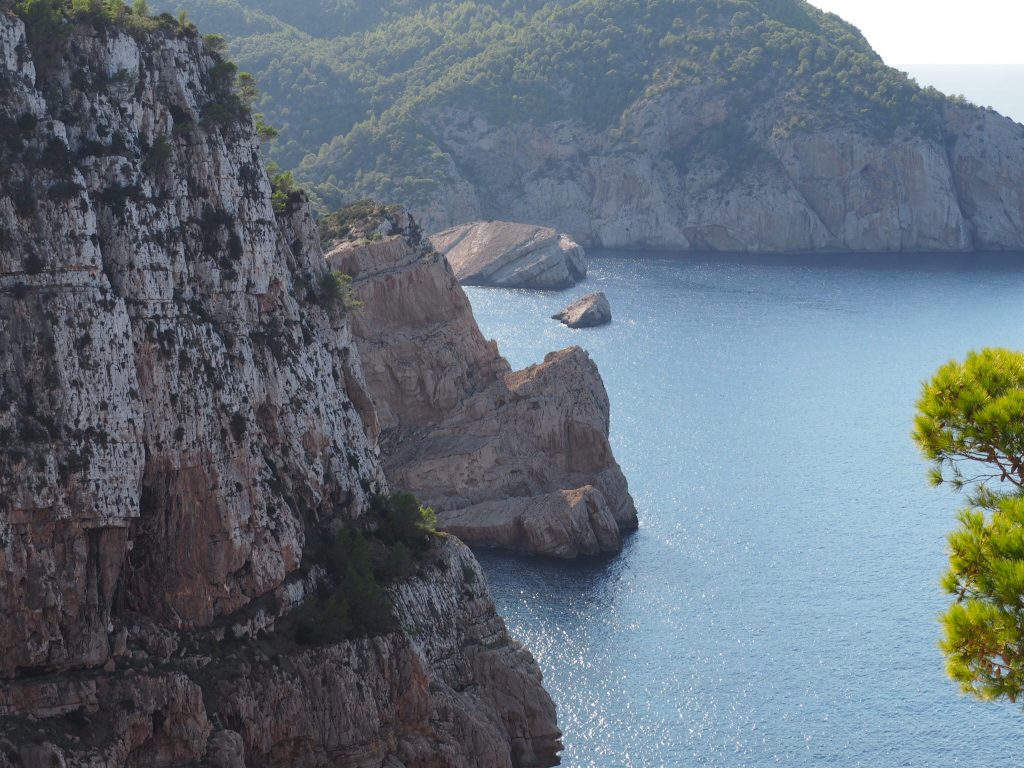 The other awesome thing you will see on feel at home, is exactly how much money you have saved being a part of the Three mobile plan. When you join Three the feel at home package is already included with your contract. And for Three customers using pay as you go, Feel at home will still have your back once you've converted credit to bolt-on.
For more insight into getting the feel at home service or the number of countries you can enjoy it from, why not check out the Three website for all the extras.