None of our words right now will be able to emphasise to you all, how long we have waited to hear this marvelous news.
To our sheer excitement Jack Daniel's announced that by popular demand, have officially added a new Single barrel rye to their brotherhood of sterling Tennessee whiskeys. With the passion for rye whiskey reveling in its new golden age, Jack Daniel's have heard the call and responded with sheer excellence. As we now enter the 150th anniversary of Jack Daniel's Lynchburg distillery journey, we all get to enjoy the second newest edition to their single barrel series, with the Single barrel rye.
This is the first new grain bill in 150 years for Jack Daniel's and at last, the master distillers can sit in awe as they accomplish their journey into rye whiskies. This is especially after the limited releases of their batches of rested rye and un-aged rye, which gave the fans of Jack Daniel's the opportunity to taste the maturing rye experience over time.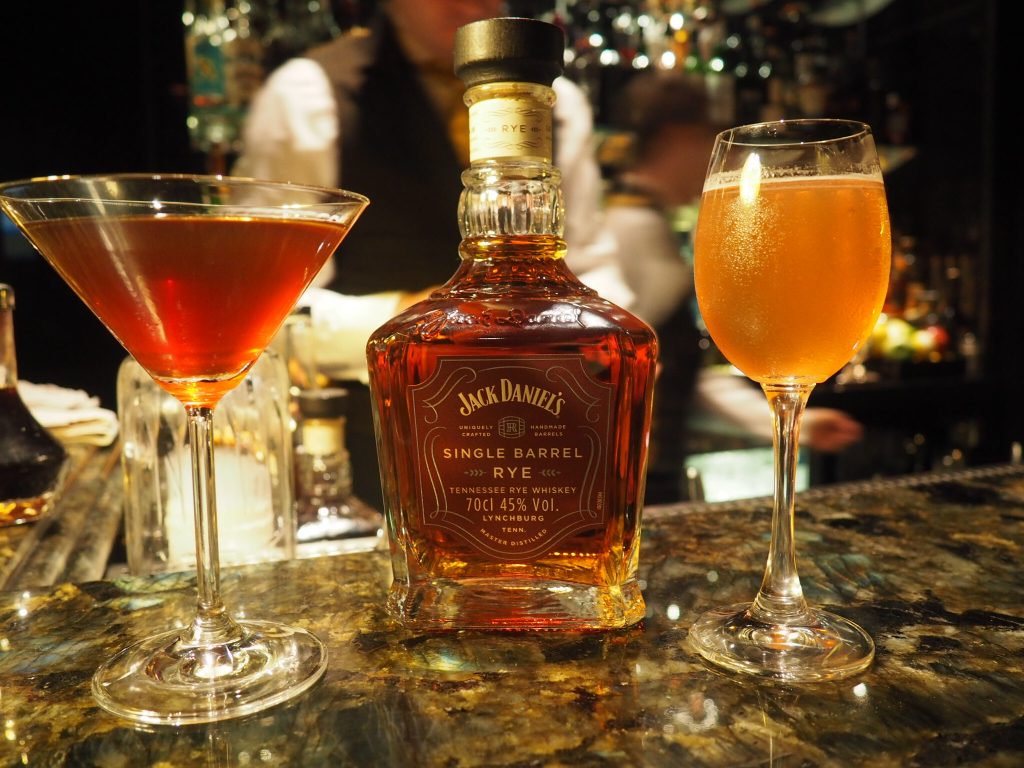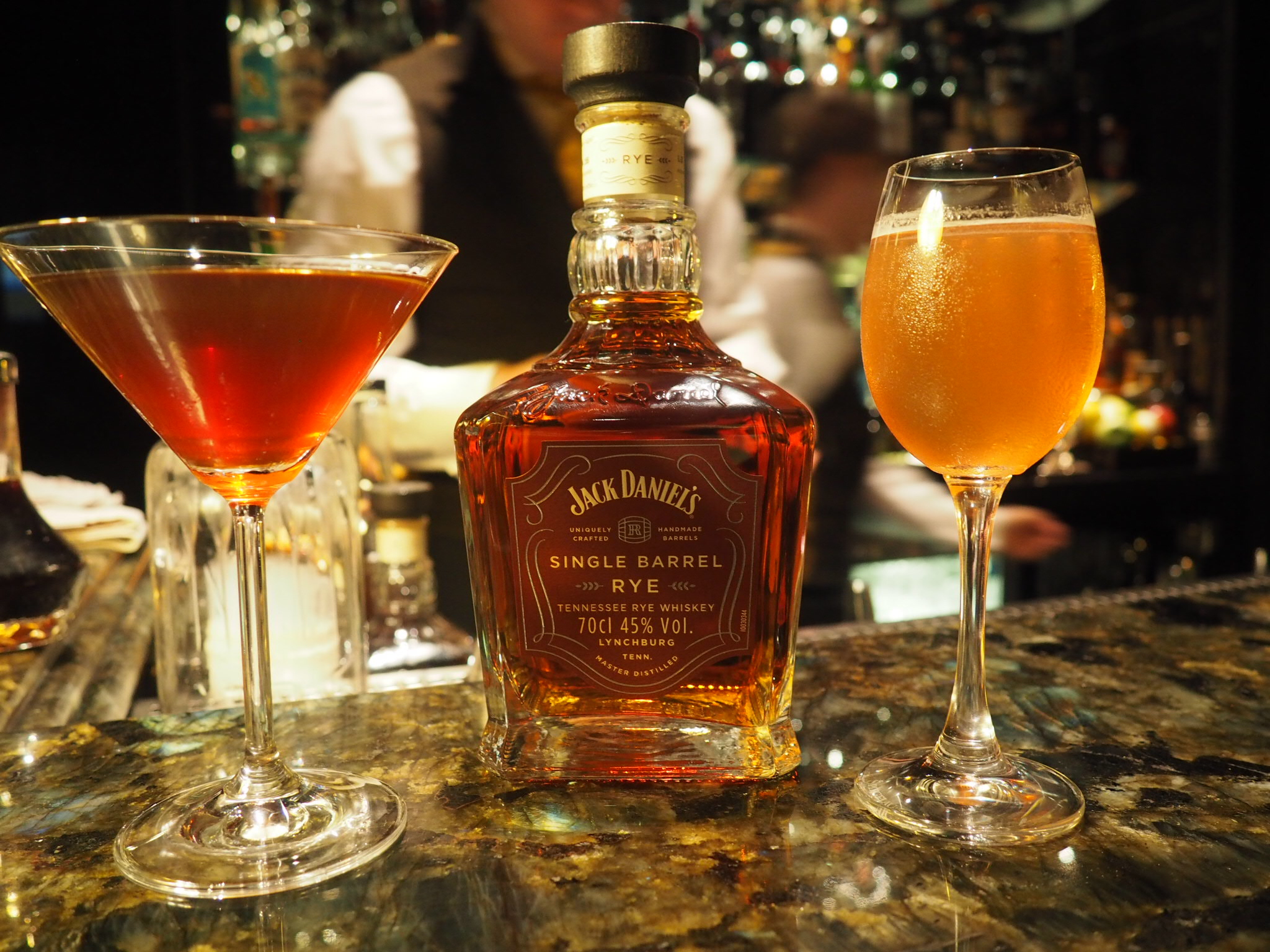 The Jack Daniel's Single barrel rye has been years in the making, from being granted the status of single barrel through the Master tasting panel, to being matured in the highest reaches of the notorious distillery.
And now for the tasting experience….
On the nose it is more sensational than anyone could anticipate, bringing forth the aroma of pears, toffee and chocolate.
Once you've finished soaking in that beautiful aroma of the Single barrel rye, on the tongue you will embrace the magnificent smokey essence, lined up with those sweet caramel notes you would expect from the single barrel masterpieces.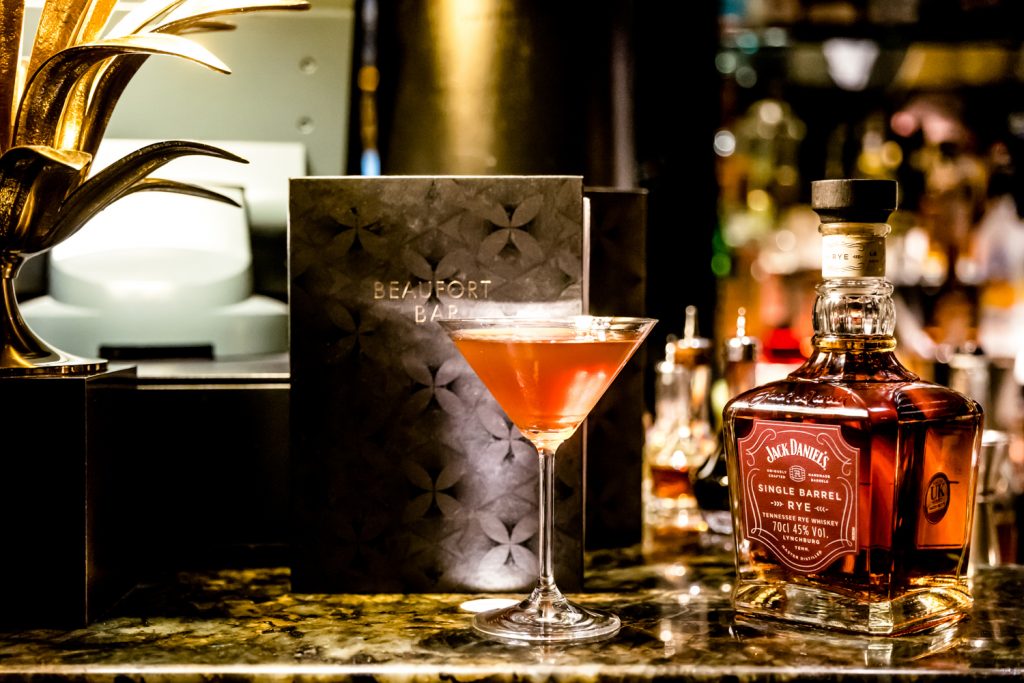 We urge you to get your hands on a bottle of the Single barrel rye as soon as possible and when you do, why not try out a Rye Manhattan as we did at the Beaufort Bar, of the Savoy Hotel to really give your palette the burst of flavour it so deserves.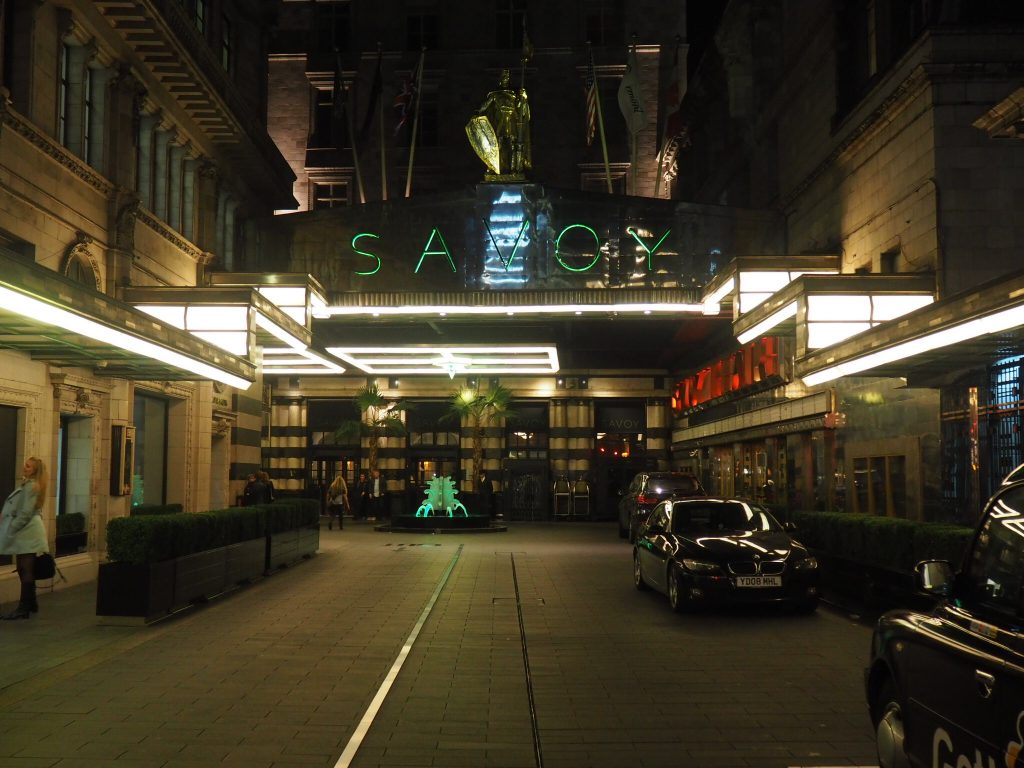 Just in time for Christmas, the Jack Daniel's Single barrel rye will make an ideal gift for those whiskey lovers you know, as well as being a lovely gift to oneself toad to their collection.
#JDRye