As the Lord of winterfell said so rightly, winter is coming. And being prepared for it is never easy, especially when you're as busy as most city folk are.
As the days get colder our skin demands a different type of defence against the elements. Now the heat of the sun has stopped drying your skin out like a piece of old leather, it's time to get armed with the moisturising armour for the winter ahead.
We come across Bulldog Skincare For Men as they continue building on the popularity of its shave products with the launch of the brand's first full range.
For those of us who keep the face clean cut, this is the right essentials for you. To keep us feeling softer and smoother for longer, the Bulldog Skincare range is enriched with high incredible natural ingredients like baobab oil, camelina oil, borage oil, willow herb and green tea, to deliver a smooth, close and comfortable shave.
As Movember is creeping upon us pretty fast, with a regiment of men ready and willing to grow that tache for the good cause, here are some golden pointers to keep in mind, as your new upper lip cosy, begins to blossom: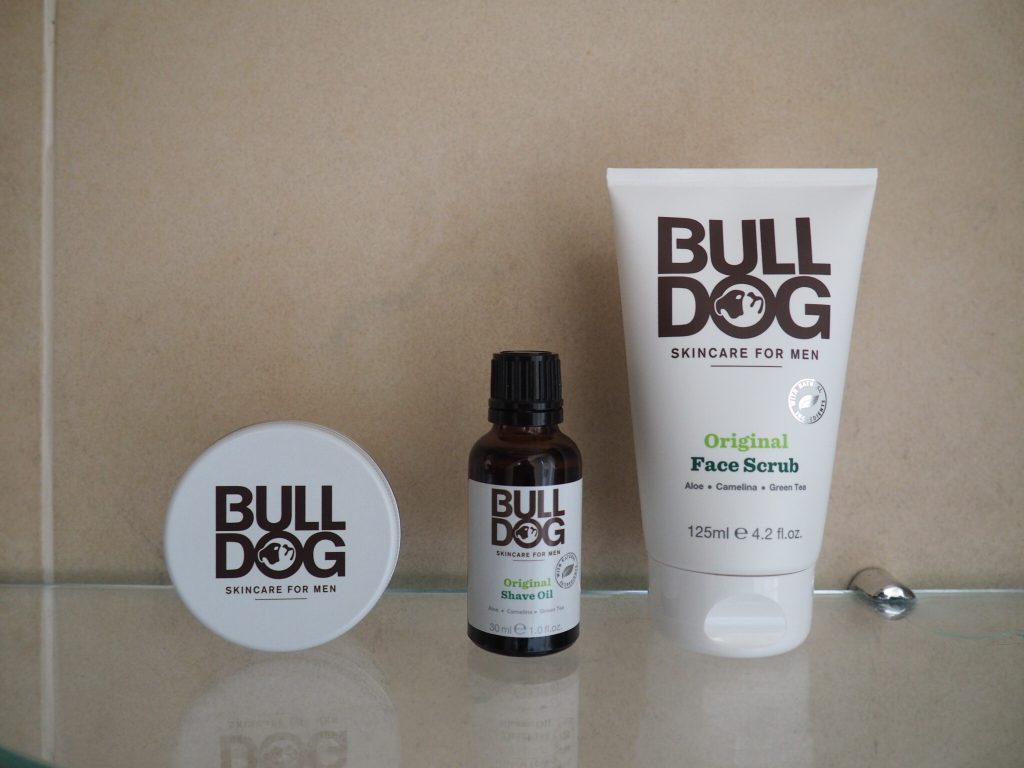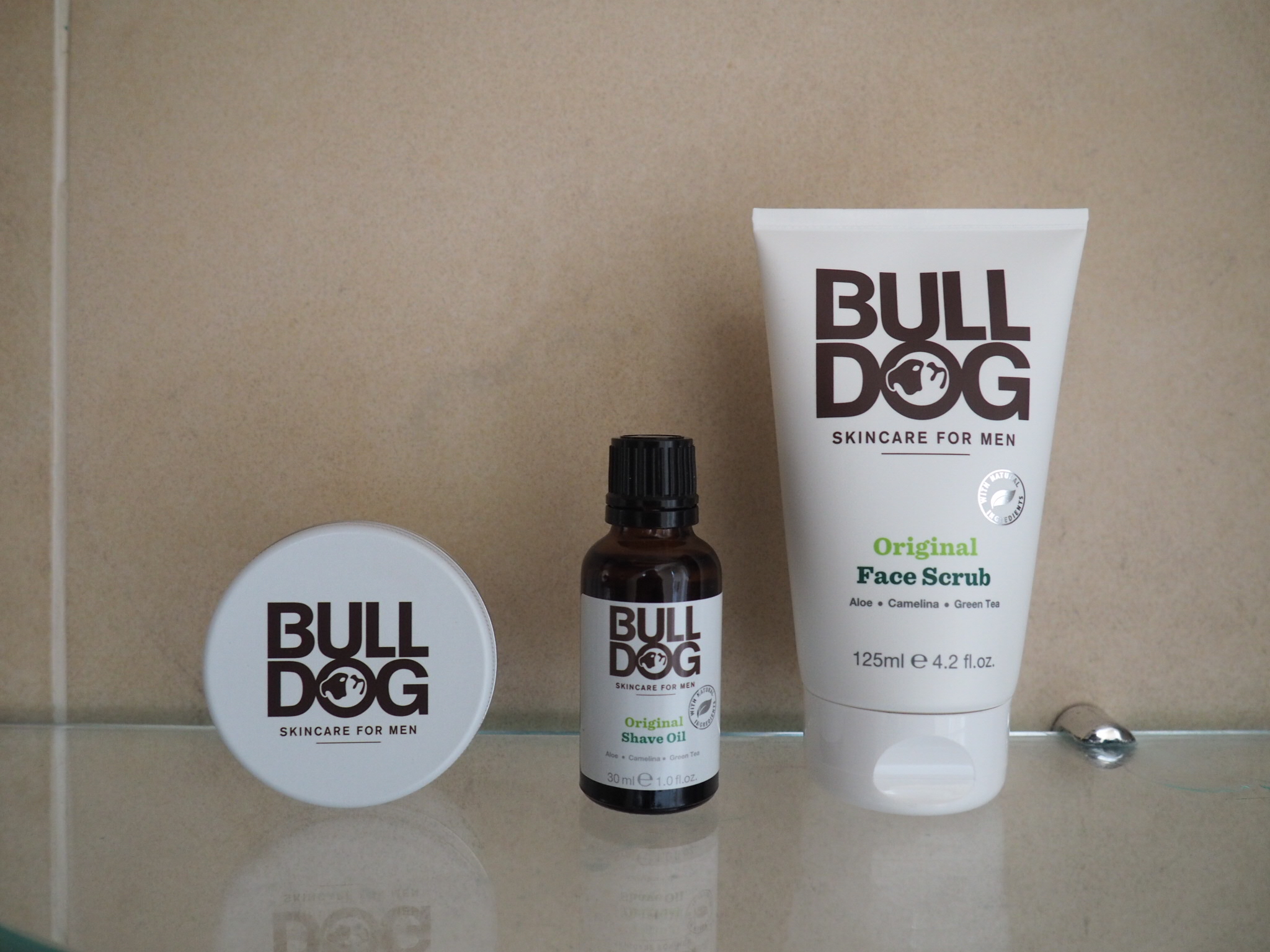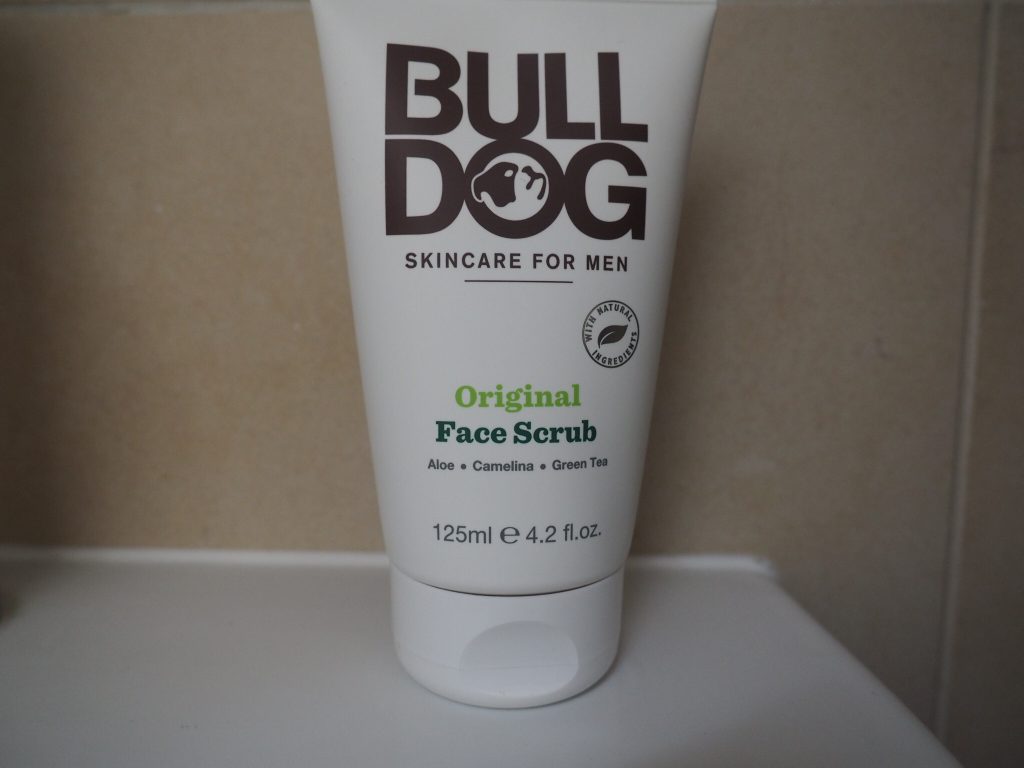 1: Thou shalt Scrub Scrub, Scrub.
Your face needs its cleansing as much as possible in order to keep out the unwanted dirt lurking about. The Bulldog Skincare original face scrub will tick that box, and then some. Exfoliate away those dead skin cells (plus the porridge you missed your mouth with), along with oat kernel, shea butter and olive seed to keep you soft.
2: Thou shalt dry cut 
Nothing less ideal than trimming a wet mo. Reason for this is wet hair hangs longer than it will when dry. This applies to those who aren't as feral enough to grow a lion's mane, as well as those who are nicknamed Wolverine. Also a wet trimmed beard may result in a little bit of over-trim, which will put your hard growing work to waste.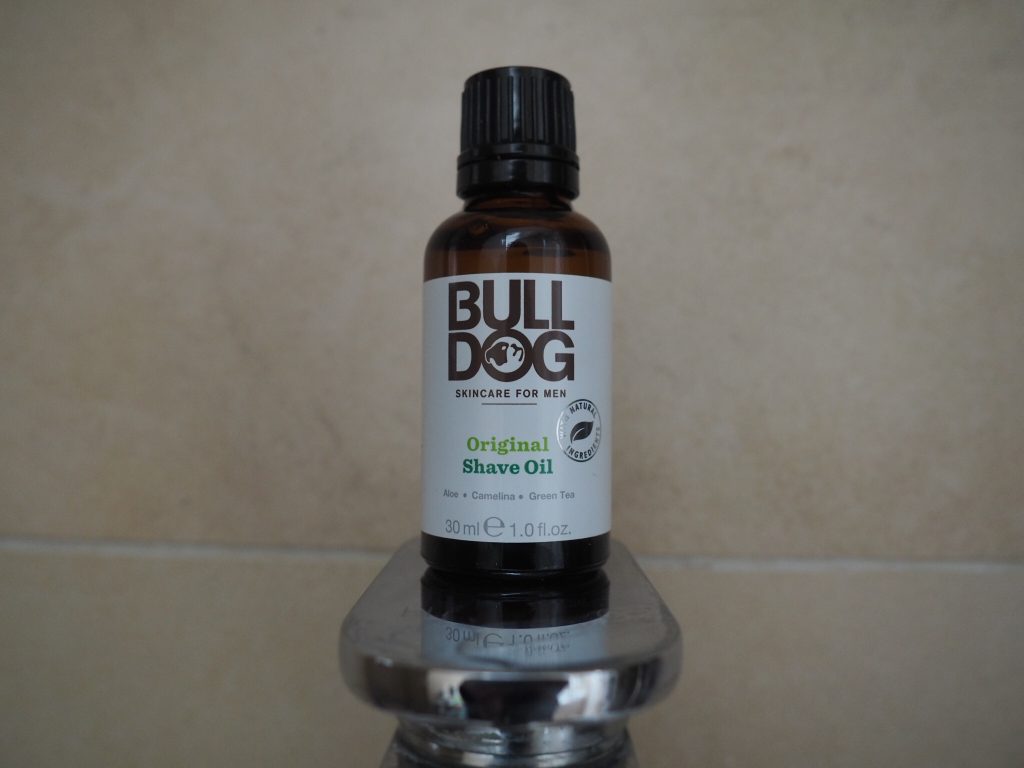 3: Thou shalt nurture your Mo
No doubt once the mo has settled in comfortably on the upper lip, you'll be wanting to customise it to your hearts content. Whatever you do, do to it ensure that the skin is around it, and is as happy as the moustache is. Chuck some of the Bulldog Skincare shave oil on your new food storage system to not only raise trim precision, but also keep the skin that hasn't seen daylight in ages, as soft as it was when you were first born.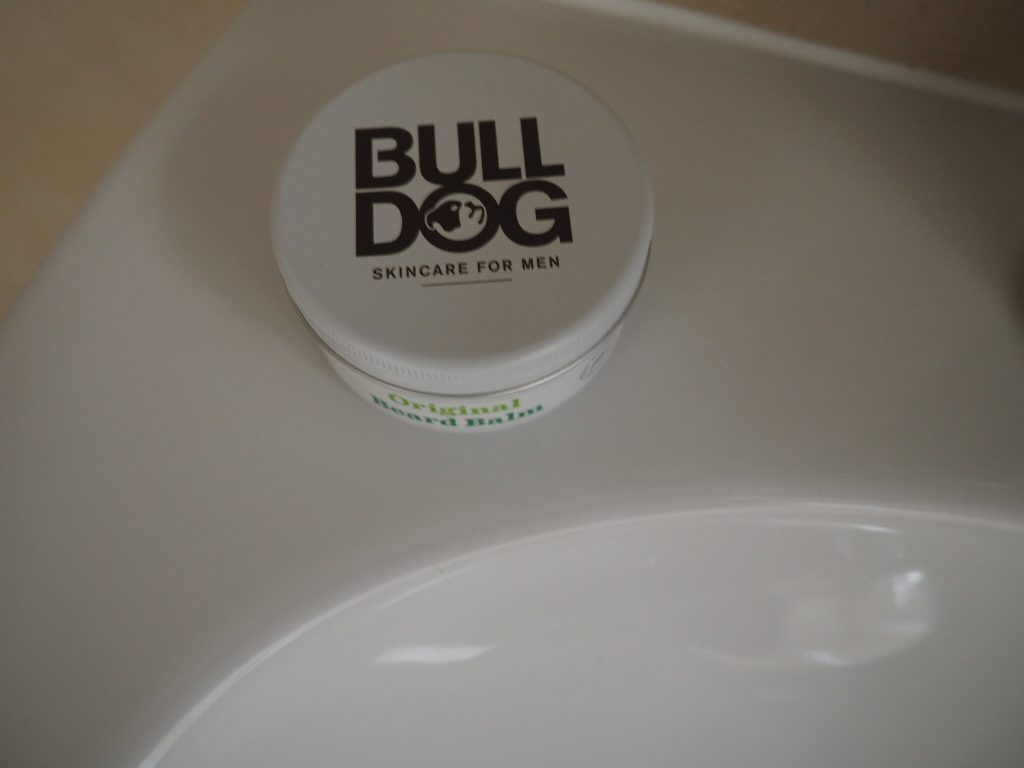 4: Thou Shalt Hold it all in place
Got the mo right where you want it? Good, now time for the grand finale. Whichever styling you fancy pulling off, make sure you're holding it together with the right moulding power. Bulldog Skincare beard balm will do the trick to maintain your perfectly twizzled tips, or rounded curls whilst bringing a healthy shine.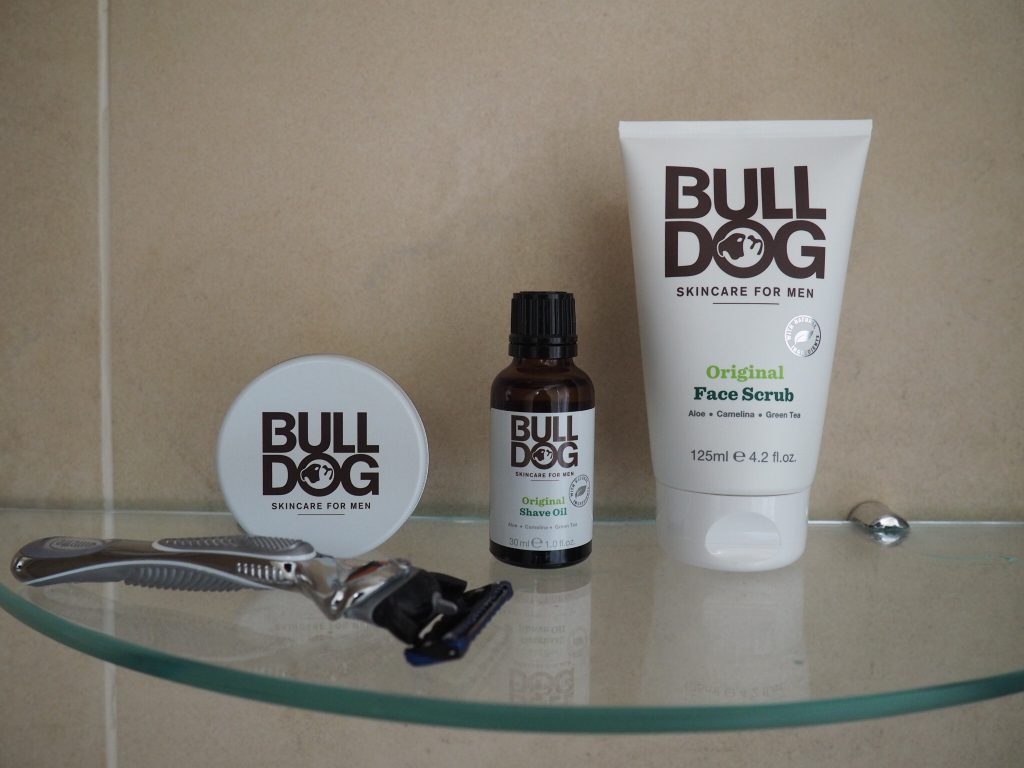 So now you're all set to brave the weather with the reassurance that your noble moustache will be by your side at all times.
What we've shown you and tried out ourselves is worth the excitement. Bulldog Skincare For Men is Available to buy online and in Boots stores nationwide and www.boots.com.