On a sunny Thursday afternoon we ventured up to Warrington, for an experience some would only dream of. The team at Pentahotels, myself and 7 outstanding male influencers were given the most incredible executive box treatment at Manchester United's Old Trafford. Whether you're a support or not, the team and Old Trafford is notoriously known from the depths of Vietnam, to the far reaches of Russia. There is no sporting experience quite like the Old Trafford, something that will replay continuously in our minds.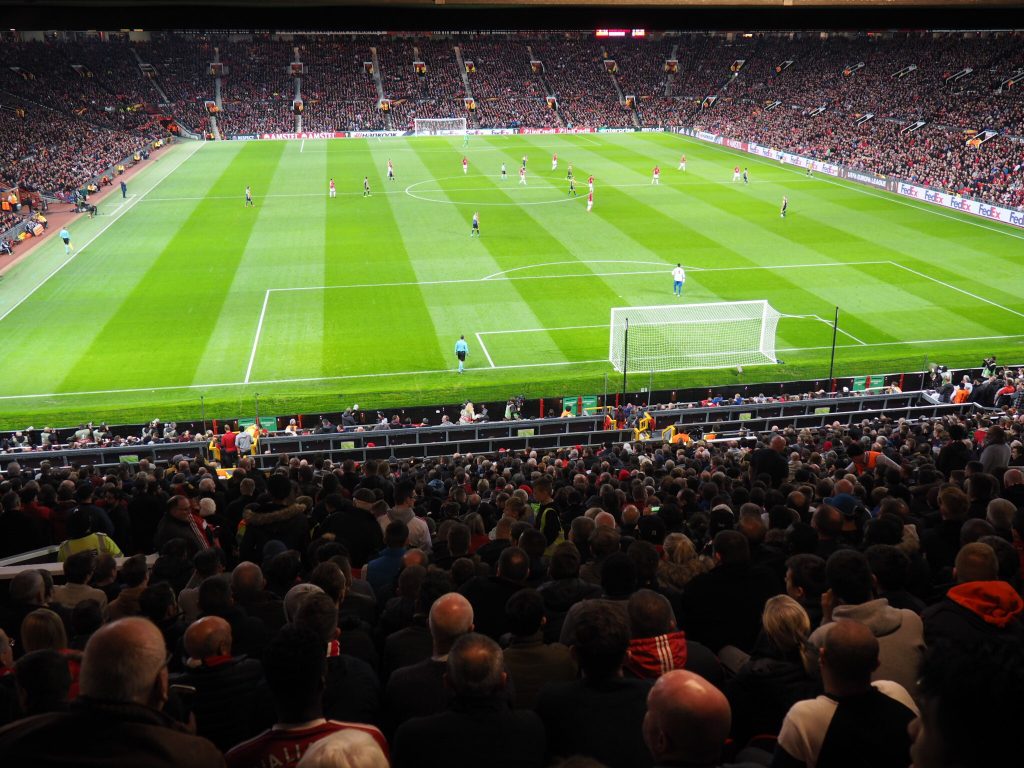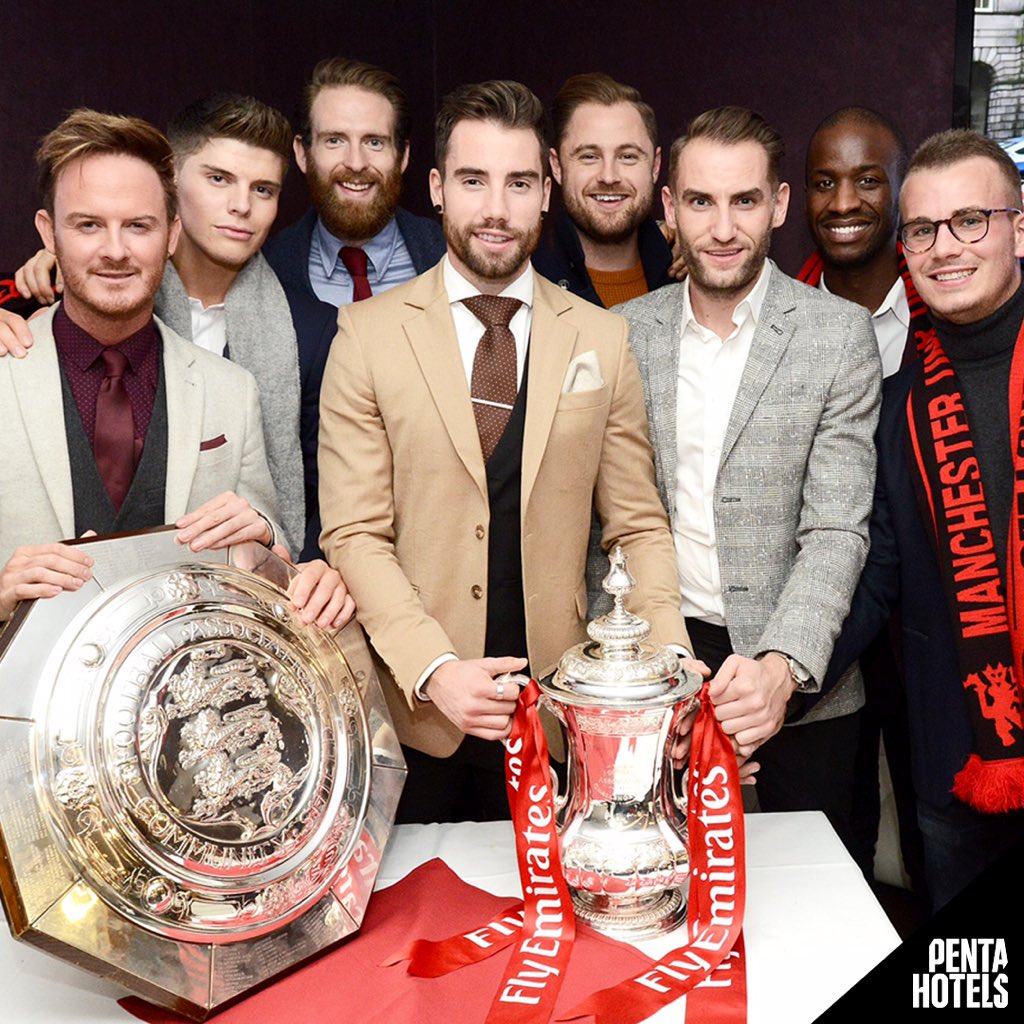 And when we say this, we totally mean it. There will be no experience like the Pentahotel experience. We were whisked off on the train from London, to understand what it's like to be a part of the unique Pentahotel experience.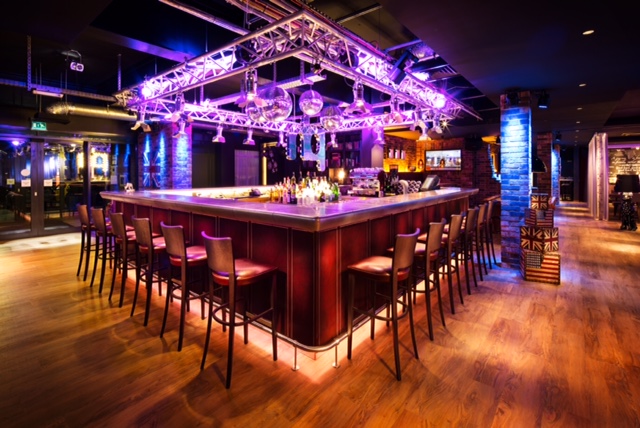 For those fortunate enough to rest up at one of the many Pentahotel establishments around the UK & Europe, expect the rules to be broken and the conventional principals to be ignored. The Pentahotel experience is all about bringing to you the innovative, combined with unique creativity to strive the vision of the brand.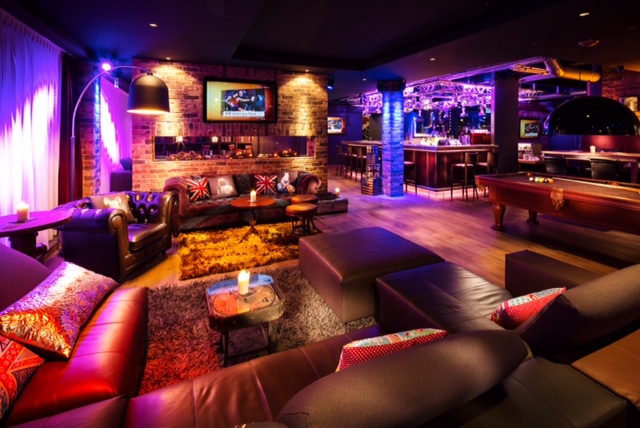 For the man in his travels the Pentahotel experience gives you the assurance of complete emancipation, from the typical hotel chain lethargy, into a cool and well-presented environment that makes you feel as if you never left home.
All guests of Pentahotels will always find all they require to enjoy their stay, at the level of quality they should always expect. From free pay-TV, to watching sky sports. To even being able to take down your comrades, through a bit of PlayStation 4.
Dining is something that has to be done right, which is why at Pentahotels, they settle for nothing less. Before you switch off completely, there's a dining area ready to take your order and keep you fed throughout your stay. We recommend the breakfast, it' everything you need and more.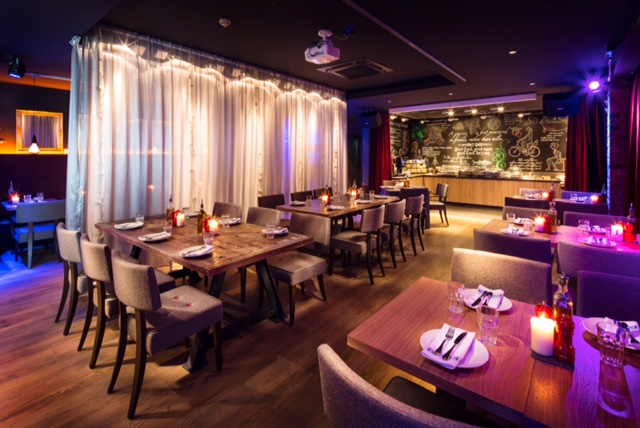 Now when it comes to the good night's sleep you've been thinking about, there's a bed softer than anything, waiting for your landing. Simple but effective, with myself switching off immediately, the moment my head hit the pillow. A good night's sleep makes a hell of a difference to starting the day, which is guaranteed in the Pentahotel experience.
There are 28 hotels available for your leisure, within the Pentahotel collective. All delivering an equal level of greatness to all who are privileged to step through their doors. Whether you're in the UK or over in Europe, be sure to make your moment to recharge, a Pentahotel one.
For more information about the Pentahotels experience, or for making reservations, head over to http://www.pentahotels.com.