On 11th January 2016 as the original cast of Lazarus assembled to record the soundtrack to the off Broadway musical they were greeted by the news of the tragic passing of the shows creator and catalyst David Bowie.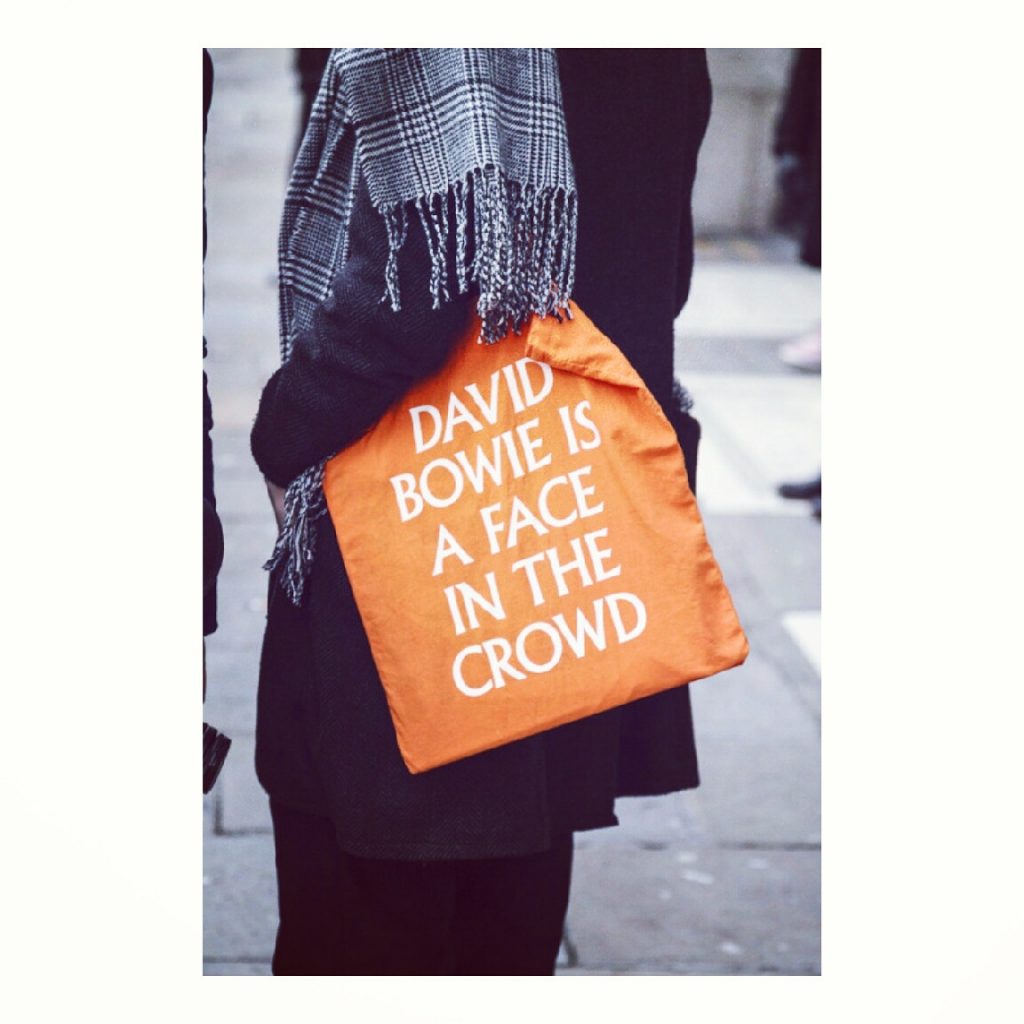 Lazarus is a rethinking of the Walter Tevis sci-fi novel 'The Man who fell to Earth' and 1976 film adaptation by screen writer/director Nicholas Roeg featuring Bowie's acting debut as a visitor trying to save his own world from ecological disaster.  A metaphor by default or design, Lazarus the biblical figure who rises from the dead was to become the Starman's last gleaming.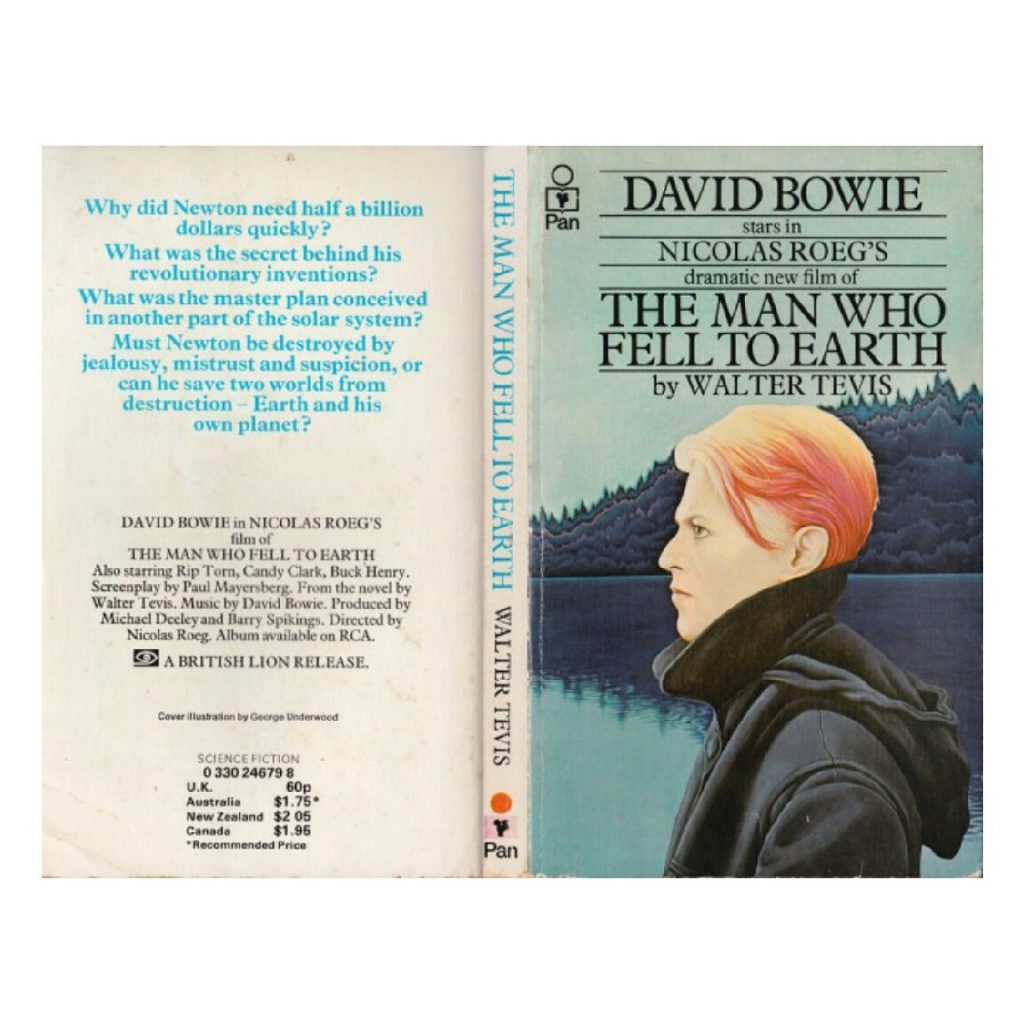 Tevis' lead character in the novel Thomas Jerome Newton is a man gradually assimilated into his alien environment all to aware of his impending doom, resigned to a portentous destiny
Bowie must have been only too aware of the parallel between life and art, forcing himself into a creative maelstrom.   His final public appearance was at the show's New York premiere.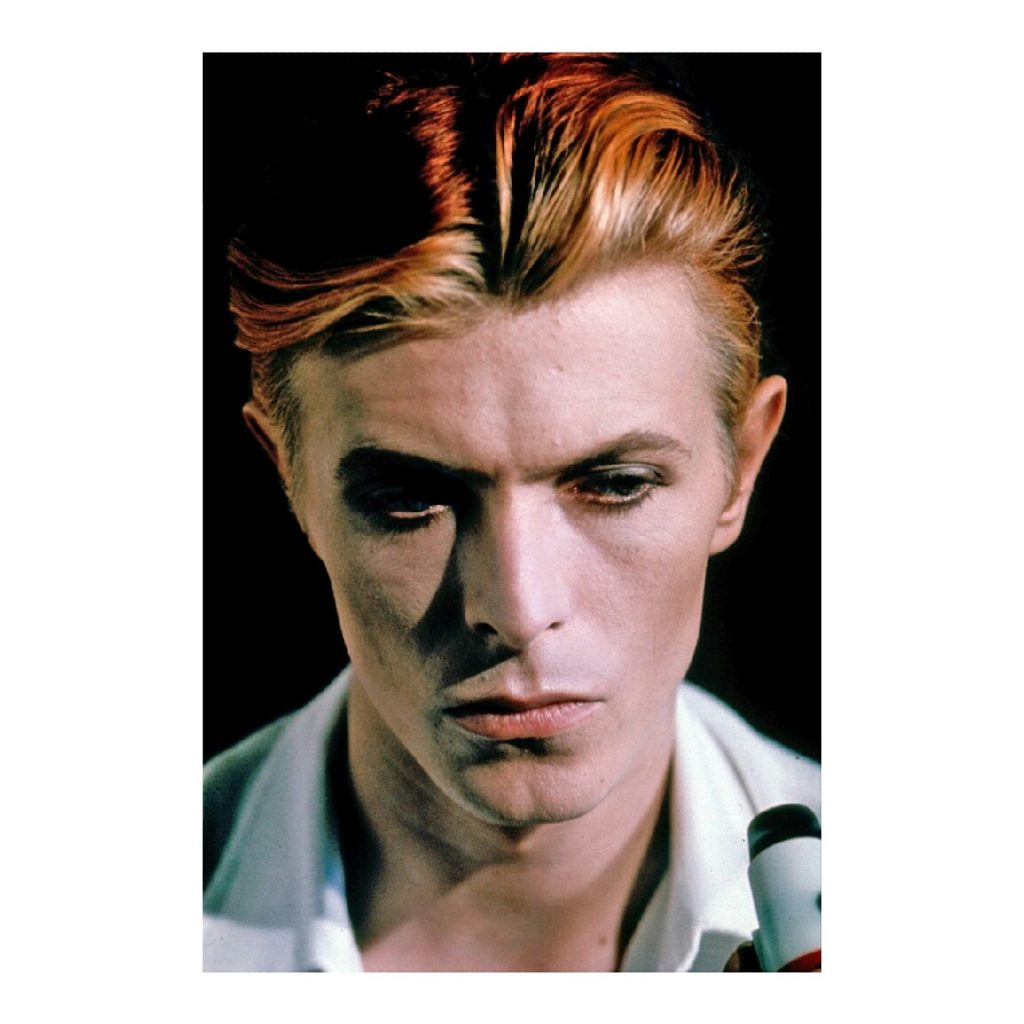 …after so many years of re-invention and creative boundary breaking Bowie took his final curtain call in the certain knowledge that his legacy would continue to resonate after his death.
'Looking up here, I'm in Heaven
I've got scars that can't be seen
I've got drama, can't be stolen
Everybody knows me now'
Lazarus – words David Bowie
Lazarus opens at The Kings Cross Theatre, Oct 2016. The Original cast soundtrack album is available now.
Images – Walter Tevis 'The Man who fell to Earth' (paperback 1976 edition), David Bowie as Thomas Jerome Newton, My V&A tote bag, David Bowie is a face in the crowd : photo grey fox blog.com
LCM 11th January 2016.