This is the season we've longed for ages, as now the chance to get layering if finally here. As you start to walk the streets you'll notice the menswear is slowly transforming from v-necks, shorts and espadrilles, to boots, roll necks and overcoats.
It's no secret that menswear in the autumnal period is the height of our wardrobe finesse, with few brands absolutely nailing the statement pieces this season.
The fabulous Marks and Spencer who pride themselves on strong statement pieces for autumn, bring us simple, pared back pieces with textured detailing. These are key pieces for this season and can be seen across their AW16 Marks and Spencer menswear collections.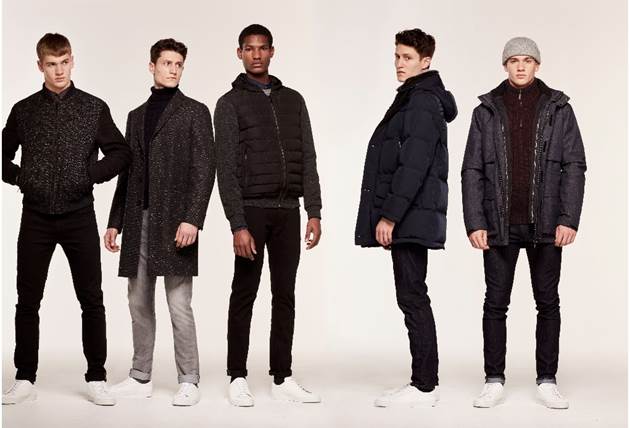 We delve into the menswear collection from Marks and Spencer, picking out our favourite pieces of the range. Our general uniform tends to be darker colours and slimmer shaped pieces, as it builds on the silhouette and pairs with pretty much most shades you add on.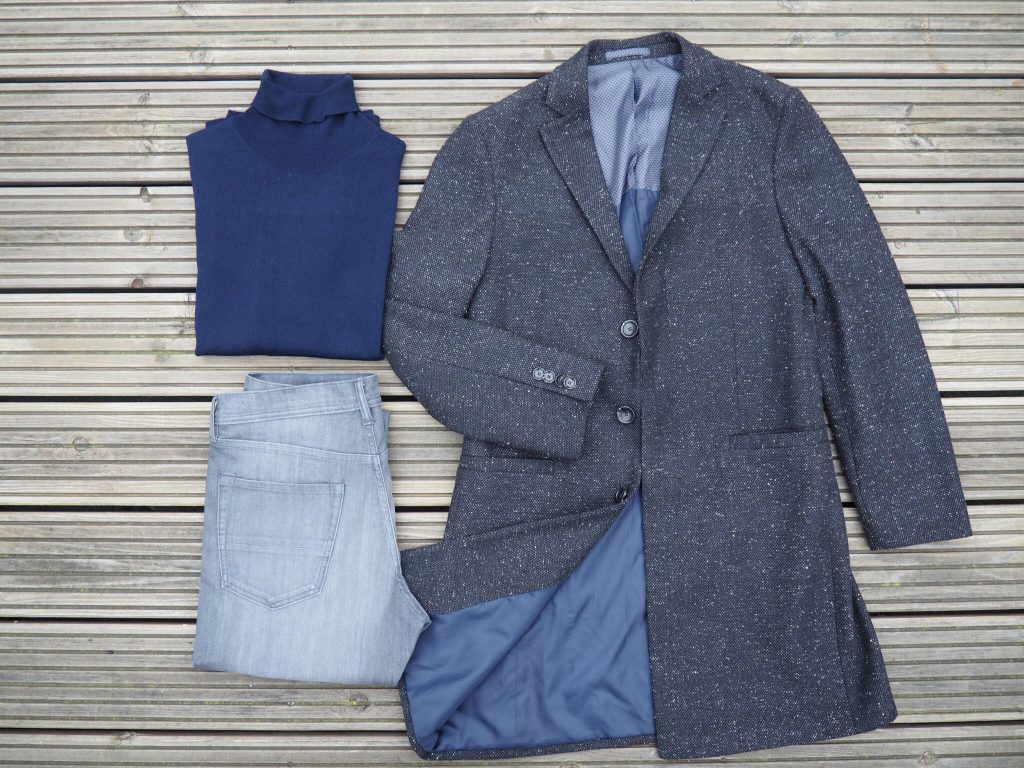 This fleck textured revere overcoat within the Marks and Spencer collection, has to be one of my favourite coats in the wardrobe this season. Detailing is everything and on this revere coat in particular, the texturing stands out so well.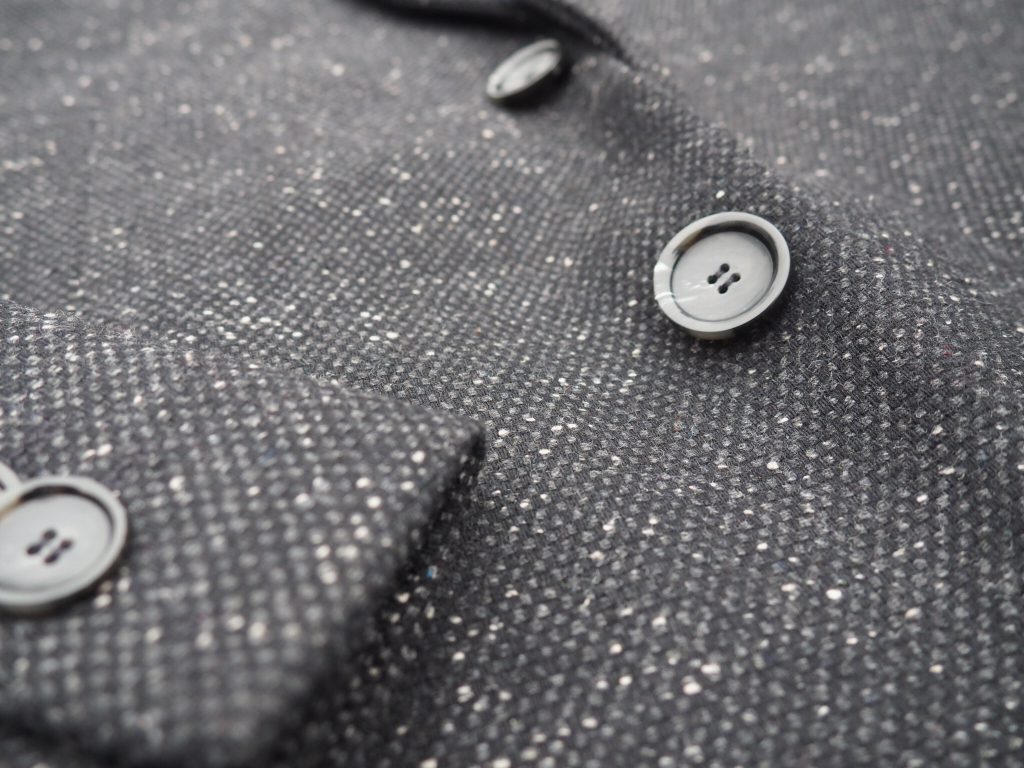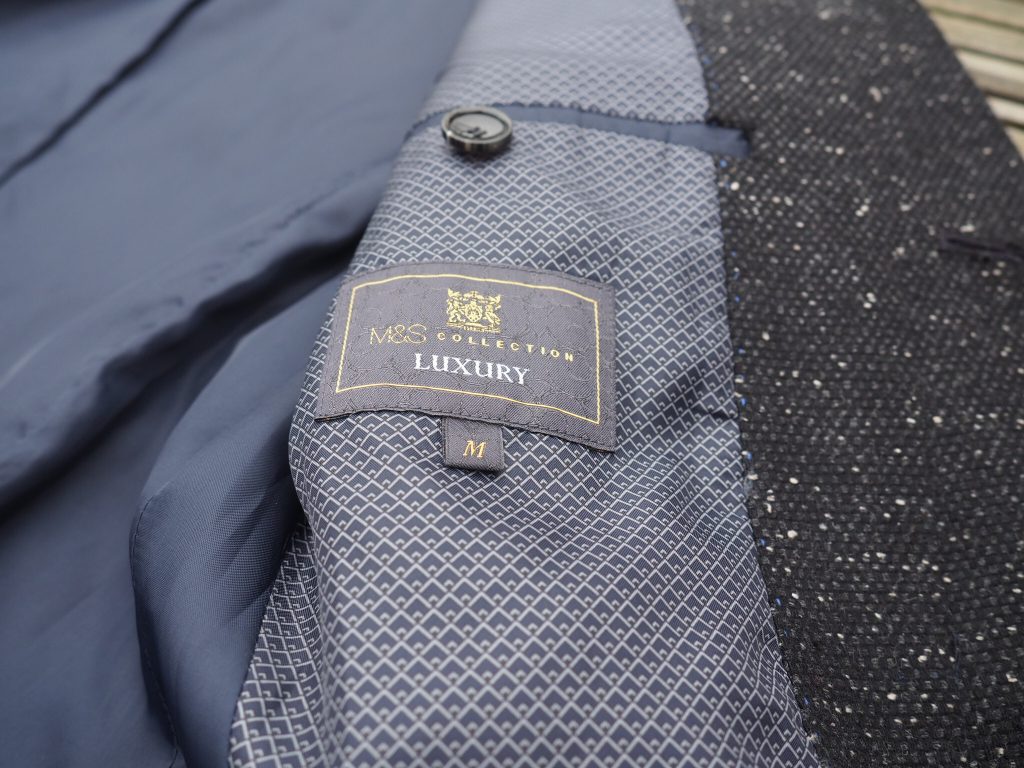 In its shade, a piece like this revere overcoat works well with black of navy undergarments or even white shirts, for those on their way to the office or parties.
Marks and Spencer have a decent range of roll necks at the ready this season, with my favourite one being their Merino Wool Blend roll neck in the Collection range. The softness of merino, with a fit that has been improved by great amounts.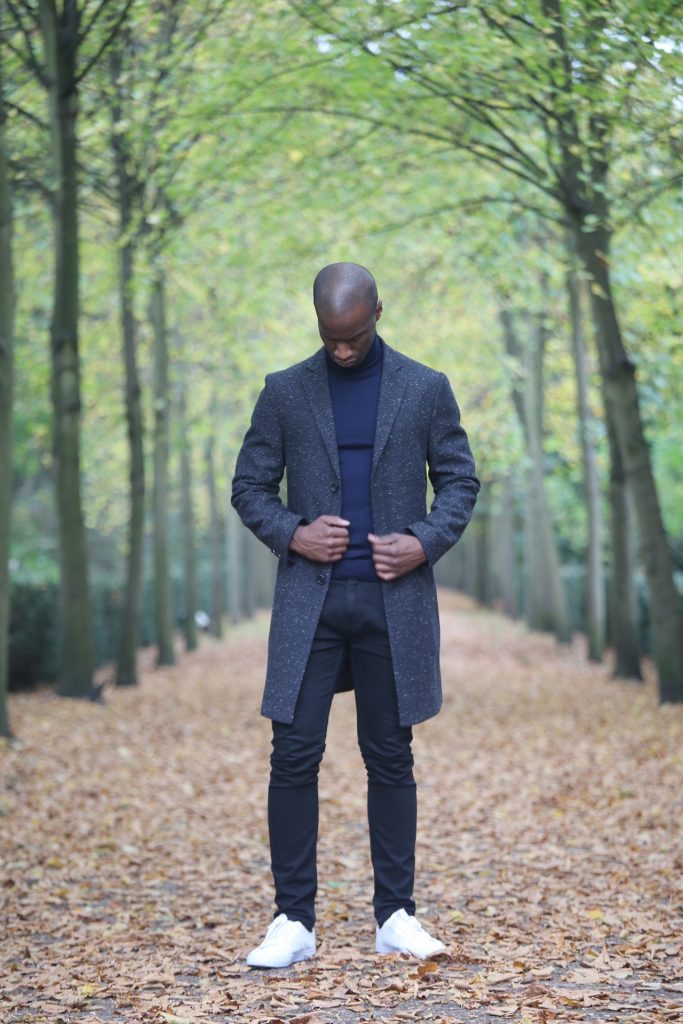 If you haven't already noticed this year, the white sneaker trend is having huge renaissance again. It's almost mandatory to have a set of white sneakers to hand in your wardrobe and whilst some of the best ones are mega pricey investment pieces, there are brands that do pairs equally as great for less.
Take the Autograph white leather lace up sneakers from Marks and Spencer. I love these because they're simple, clean white sneakers with no unnecessary detailing to mess up the appeal. And at such a reasonable price, you won't feel too ashamed buying multiple pairs when you potentially scuff them (guilty!).
For more inspirational pieces in the world of Marks and Spencer menswear, check out their menswear journey online here.
Get the Look: M&S COLLECTION JUMPER £45, M&S COLLECTION REVERE COAT £99, AUTOGRAPH TRAINERS £39.50