Being someone who spend most of their time behind a laptop or computer, being mindful of the old muscular reflexes is something probably that's taken for granted most times.
As we're not getting any younger, the constant sitting behind the desk can and will take its toll on you, as we further extend our uses of computers.
We discovered a new type of mouse built to help relieve the strained gained from repetitive use of your computer mouse.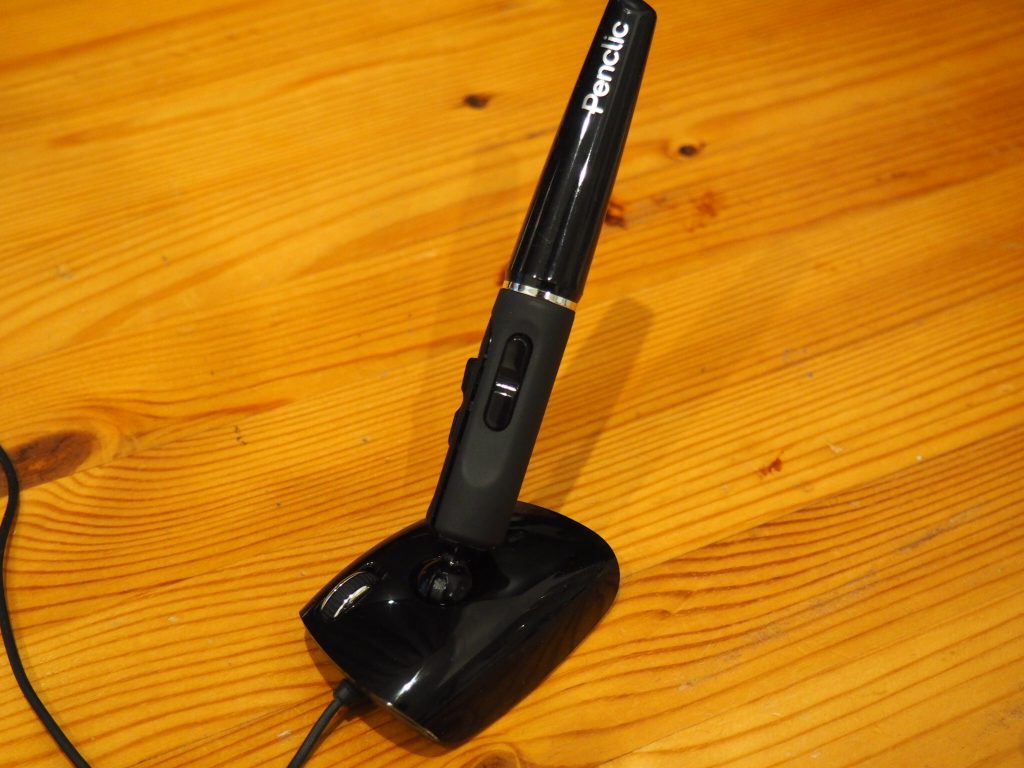 We introduce the Penclic mouse D2 from Posturite, the solution to all our RSI problems. How it works is it allows further navigation through the fingertips, making working and suffering more efficient. How much is all a matter of perspective and time to get used to it.
Being a frequent user of the pen, this was not exactly foreign technology to us, but combining the handling of a pen with the movement of a mouse you get from the Penclic mouse, is in all honestly a completely different experience all together.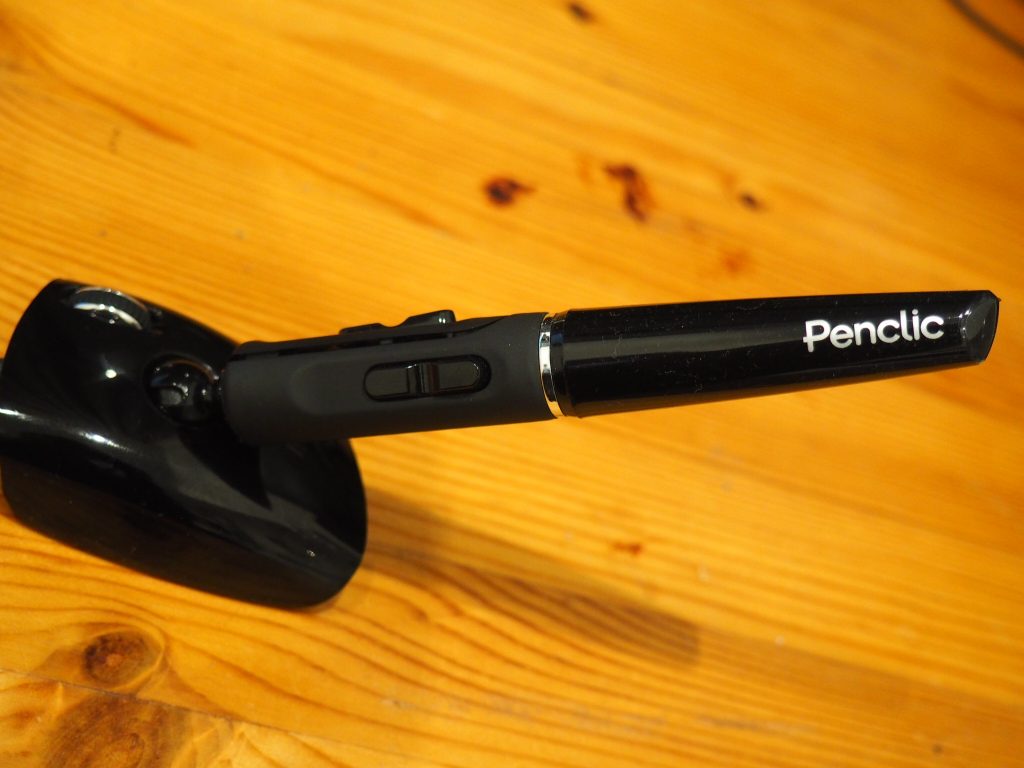 Controls
Rather than your convention two clickers and a centre scroll, the usual navigation controls sit along the side of the Penclic mouse, resulting in your index finger and thumb to do all the work (rather than your index and middle fingers would). After multiple attempts of fiddling with these controls as well as remembering which buttons do what, there is a huge sigh of relief as you embrace the new way of controlling the Penclic mouse.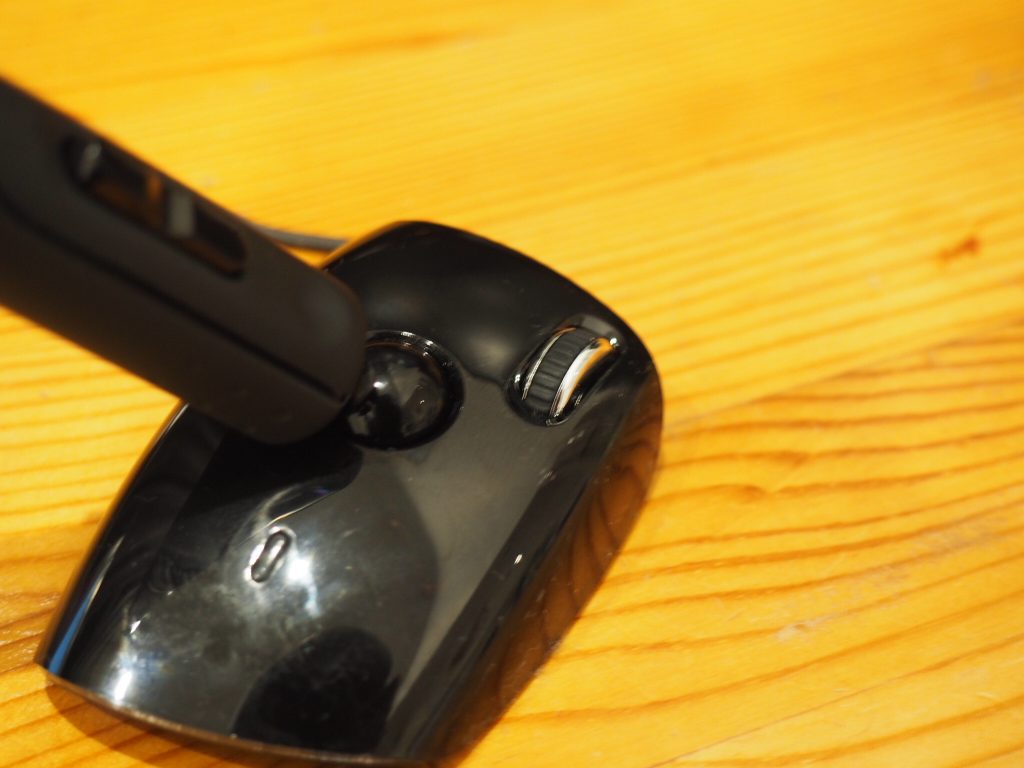 Arm position
The Penclic mouse draws its design from the always innovative Scandinavians, who pride themselves on the alternative simplicity in life. The Penclic mouse is no exception to this, creating a more relaxed hand posture to all that use it. No longer is my forearm arching over, in order to accommodate the position of a regular mouse. Because of these small but intuitive features, users will find their forearm resting on their work surface much better, minimising that agonising tension picked up in the shoulders and neck from harsh repetitive hand movement.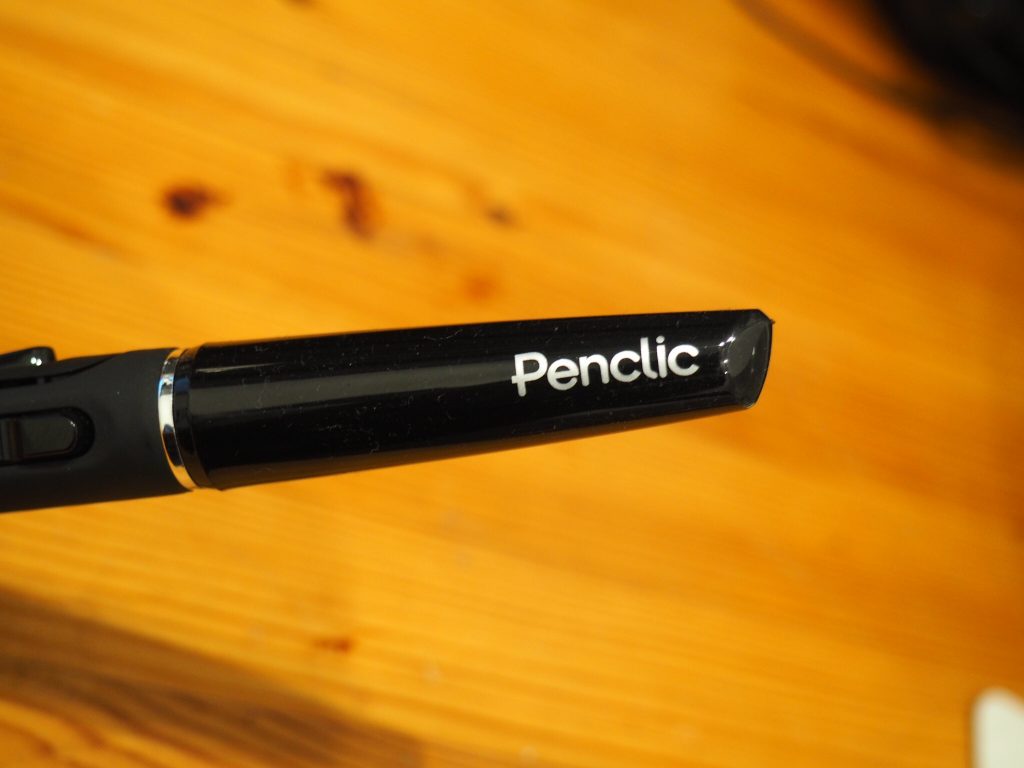 The Penclic mouse comes in several versions; usb wired, Bluetooth and a wireless option, to allow users even more strain free movement when working at their desks. Personally from our point of view, there is minimal wrong to say about the Penclic mouse, as it does exactly what it says on the tin and we're already benefitting from the lack of repetitive strain from our last mouse.
The Penclic mouse is priced at £49 which when it comes to the matter of improving bodily posture and comfort at the workspace, is a decent price worth investing for.
We hope you enjoy using your Penclic mouse as much as we do.