Whether the week has been absolute hell, or the clients are in town and you've got to impress them, there's nothing more ideal than a real Bourbon moment.
Being a big lover of Bourbon whiskey for as long as one can remember, there isn't a conversation piece more interesting than the story behind the bourbon before your palate.
If ever you're in London, there's a cool speak easy in the Farringdon area for great American whiskey going by the name of Oriole Bar. The specific fondness to Oriole bar is quite simple really. They're gloriously opened by the team responsible for the notorious Nightjar but most importantly, they sure know how to rummage up some serious Bourbon cocktails.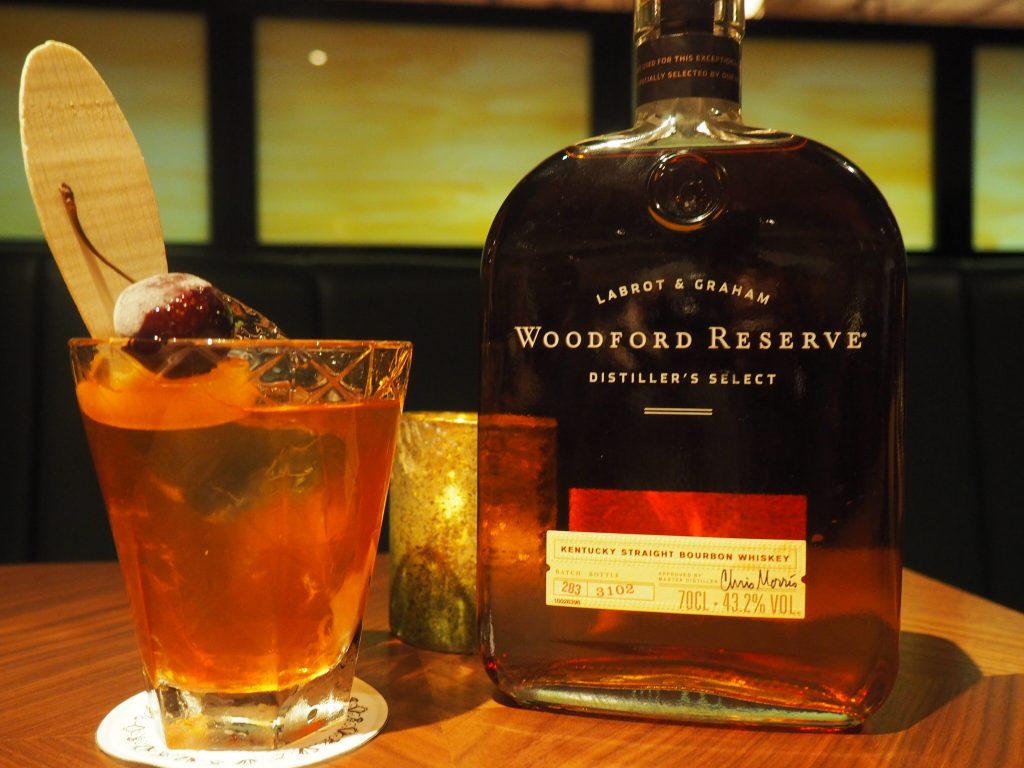 American whiskey has a story as long as anybody's arms, that tells the tales of the hardships and victories of American Whiskey through the ages.
A brand close to my heart is Woodford Reserve, the bourbon with as much a history as any other whiskey on the land. Rolling the clocks back a decade or so brings me to a moment in New York with the father, sharing the first old fashioned with Woodford Reserve at its heart.
The initial uncertainty in the taste about to be experiences, followed by the sweet relief and joy at this tasty and forever favourite cocktail of mine. Roll the clocks back to the present day, you'll see us educating the world about the beauty of a good old fashioned.
These are the moments we remember the most when we share the sweet American whiskey flavour with company. So my suggestion to you all is to head down to Oriole bar yourselves, ask the bartender what their best American whiskey cocktail currently is. Then once your cocktail is in hand, emerge yourself into the flavours, whilst engulfing in stories with the company around you.
You can find Oriole bar at the address below:
Smithfield Markets, E Poultry Ave, London EC1A 9LH
To learn more about the wonderful world of American whiskey, head over to American whiskey page to learn of all the bars to start nesting at.