As you will know the blog started with the passion for accessories that change the life of the modern day gentleman. Almost 7 years later on, this principal hasn't changed and we continue to look for accessories that will Maketh-the-man.
We recently received a message came from a married couple in Utah (USA), going by the names Colby and McKenzie Bauer. In their message they spoke of the coolest, most functional phone case wallet on the market. And so the story begins.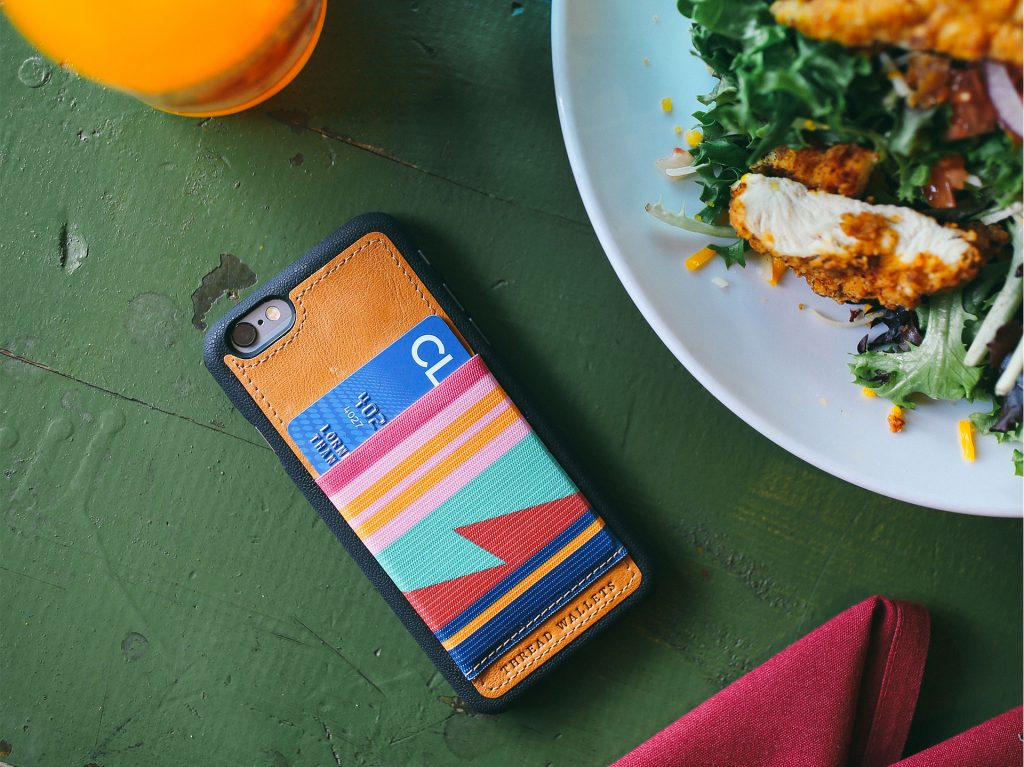 Over a year and half ago the Bauer's founded Thread Wallets, which first appeared on Kickstarter to raise funds and awareness of their exciting idea. It all started off with Colby's vision of seeing wallets with a little more excitement in them, rather than the usual conventional wallets you see every day.
And with McKenzie by his side, they both set out to do exactly that and put an end to the conventional, whilst giving birth to the cool and funky that is Thread wallets.
The story of the Bauers is as impressive as the product itself and now after hearing the demand of their 25k+ followers, comes the Thread Wallet Phone Case.
The signature tight knit elastic pocket of Thread Wallets, now comes to their collection of phone cases. So now gone are the oversized, unable to fit anywhere phone cases that we all try to avoid owning. Being made from elastic (wallet element) comes its contracting tightness which will keep your cards secure.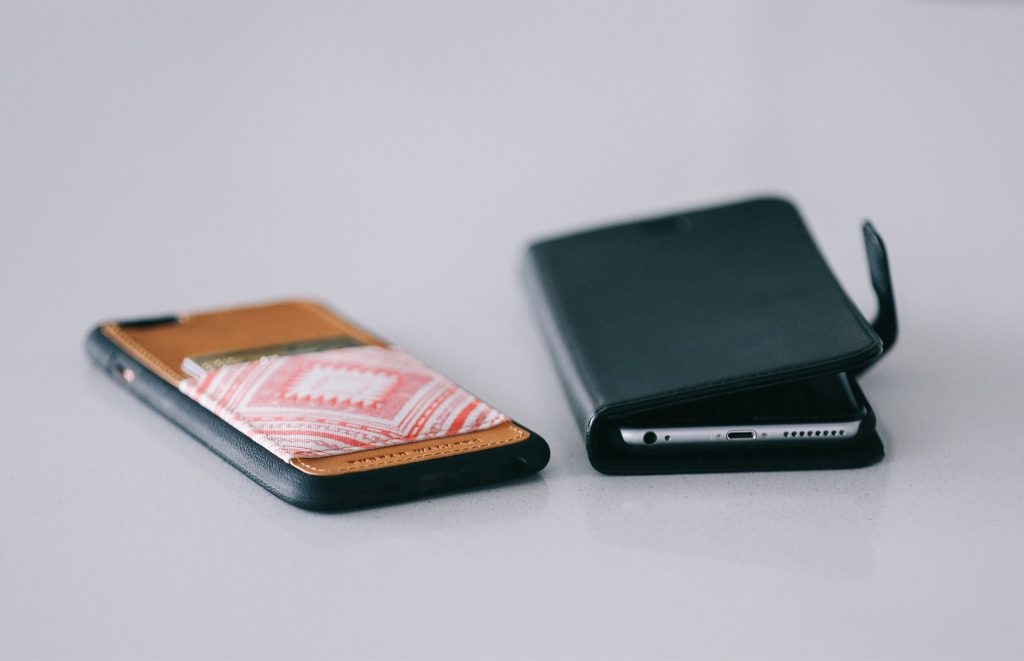 Having two of your most important items together puts your mind at ease, from forgetting one or the other. When asked about the thought behind the design co-founder Colby explains,
"When designing this phone case I knew I needed something that I personally really liked and would actually use. I have a very active lifestyle so it had to be something that could keep up with me in that regard. I knew it needed to be constructed with durable material and not be falling apart or tearing easily. I also didn't want it to be bulky. I am one of those people that prefer my phone without a case so I wanted to make sure my phone stayed slim and was still comfortable to hold and fit inside my pocket."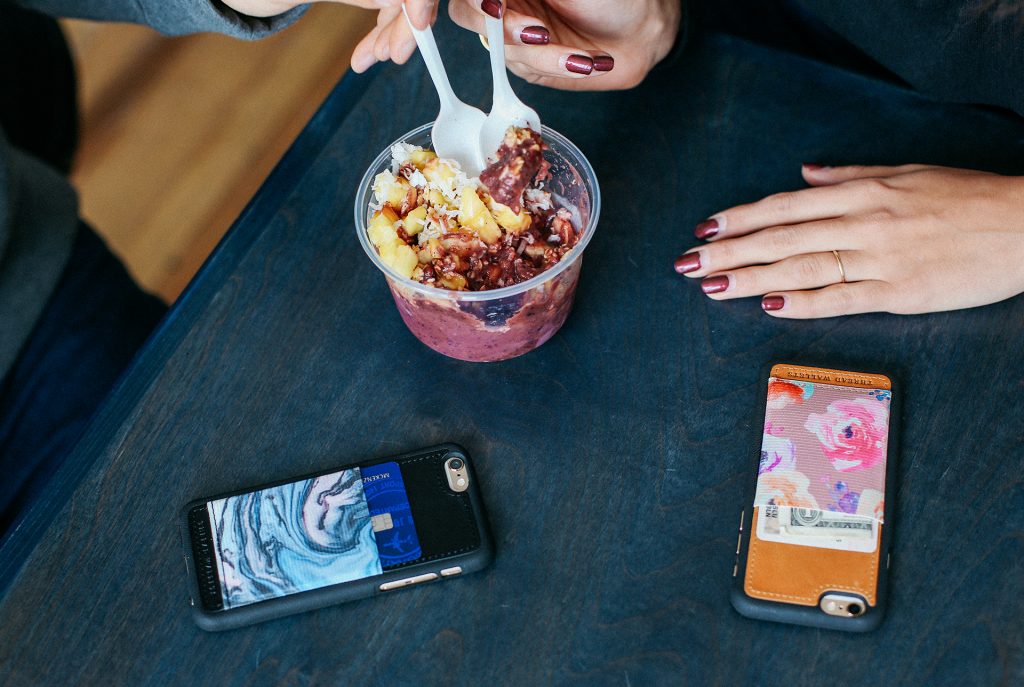 Using the Thread Wallet Phone Case ourselves, we're pleased to have such an accessory with a nice twist. Interested in getting a hold of one of these? Head over to the Thread Wallets website for more information.