Channel your inner Barista at The Creatista Studio
Coffee lovers all over London, the moment has finally arrived. For all of you who wishes for that excellent barista experience, without the hop up to town for the usual.
Now thanks to Nespresso we can all learn to have those perfect coffee moments, at the comforts of our own home. Introducing the opening of the Nespresso Creatistsa studio, based in the homely parts of Westbourne Grove.
The Creatista Studio is a new relaxing space that mirrors the comforts of home with exceptional Nespresso coffee, latte art workshops and of course, the chance to gaze at the brand new Nespresso Creatista machine.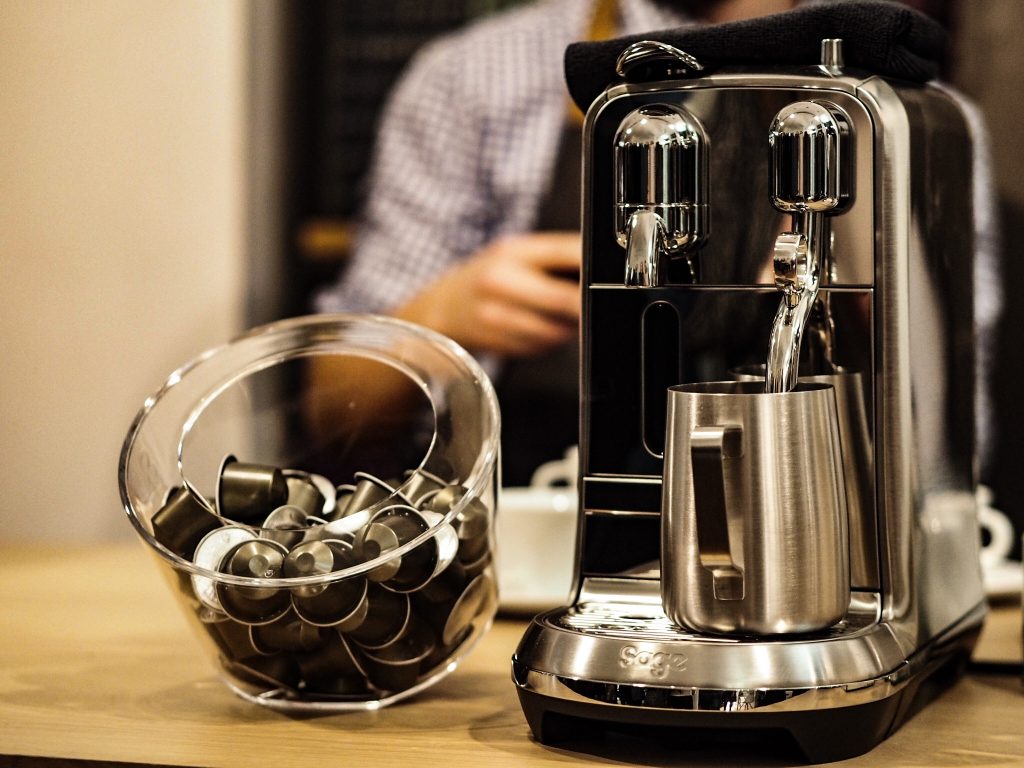 For the next couple months Nespresso are taking their Creatista studio across the UK, for the experience to be enjoyed by the nation, with its first stop being in London for the next two weeks.
It will be in London from February 22nd for two weeks, then soon makes its way to Leeds on March 8th .
For any of you who are big on the coffee game, need to make a visit down to the Creatista Studio, where you'll be more tan welcome to serve yourself some great coffee from the new Creatista machine. Most importantly if you're after the expertise of the barista, there will be one-to-one latte art masterclasses will also be running throughout each day, so you can now master that chic coffee pattern we constantly see done, but all under the watchful eye of the Creatista Studio latte artists.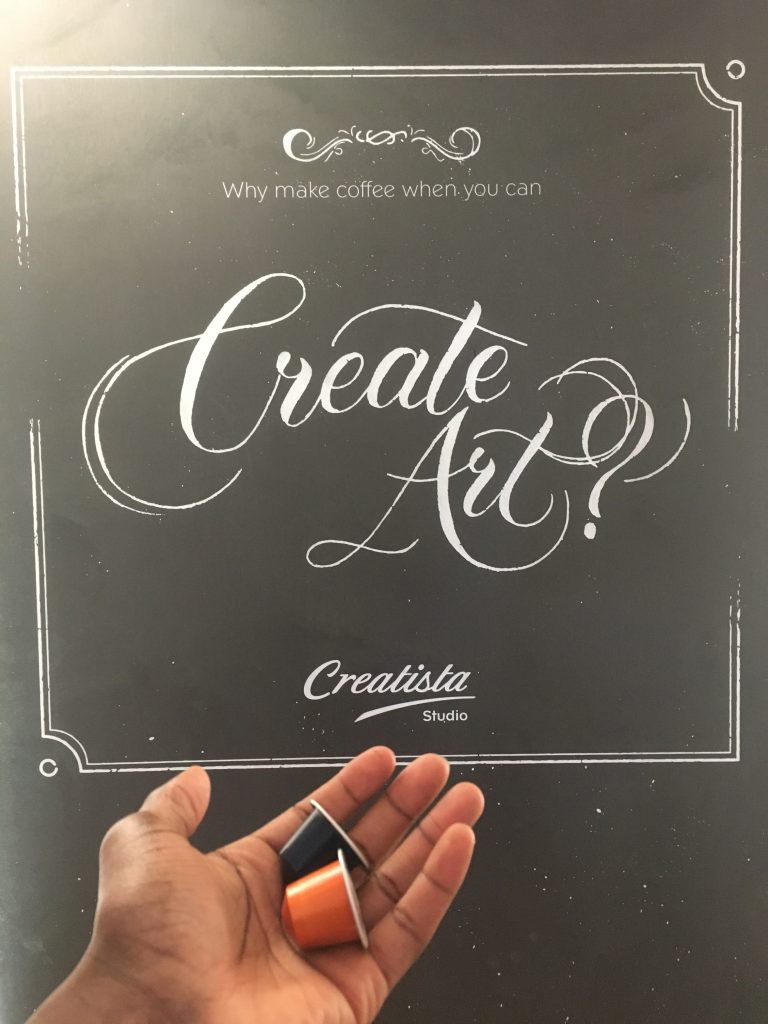 Now the new Nespresso Creatista I've fondly rambled about, now gives us all the power of the perfect barista experience, without the need of paying for the chap to come over with all his tools (I presume such a thing does happen and it's not cheap).
This is the first of machine of the Nespresso fleet, to let us create latte art with the help of its multiple milk foam texture function available by its side. As Nespresso perfectly say; the Creatista combines the coffee expertise and quality of Nespresso with the stunning design and unique automatic steam wand technology of Sage by Heston Blumenthal, bringing a truly revolutionary and 'must have' machine for your kitchen.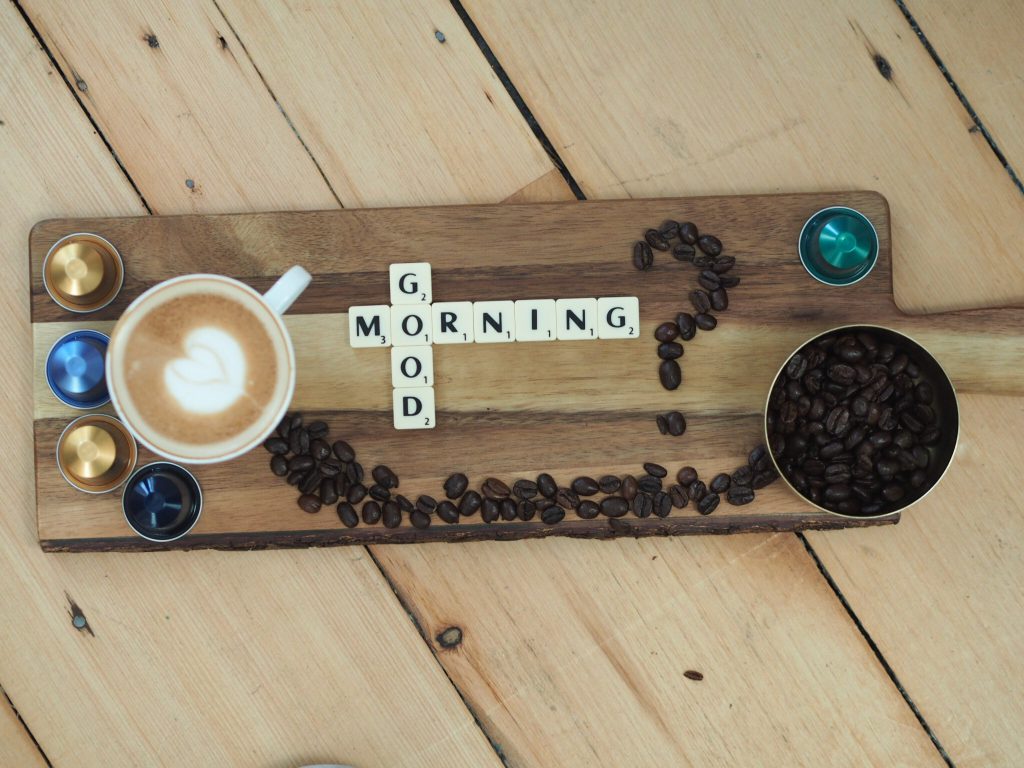 The London Nespresso Creatista studio location and times are below, so get involved and welcome to the world of latte art.
Creatista Studio London (Open from 22nd February – 5th March)
235, Westbourne Grove, London W11 2SE
Mon – Fri – 7am – 4PM
Sat – 8am – 5pm
Sun – 10 – 4pm