Huawei is a brand that's been around for as long as we can remember with its feet solidly in the ground of telecommunications technology. But in addition to all of their global ICT superiority comes their footprint in the smartphone market, that's well and truly set the paces for the other key gladiators in the mobile arena.
We gave you all our views on their previously successful P9 smartphone and now Huawei return with more smartphone firepower, in the shape of the Mate 9. The newest in their mate series phone, the Mate 9 enters the game equalling the belated Samsung Galaxy Note 7 (excluding the explosion) and the recently impressive IPhone 7 plus. But what Huawei do differently, is incorporate their own designs principals and sensibilities from inside and out, of which 5 features we want to share with you today.
Body
The Mate 9 is built in a full metal uni-body which although isn't the most radically different to its predecessor in terms of design. But there's no shadow of a doubt that the Mate 9 is most definitely as tough and as rigid as ever. And with a larger body, comes a larger screen, in the resolution.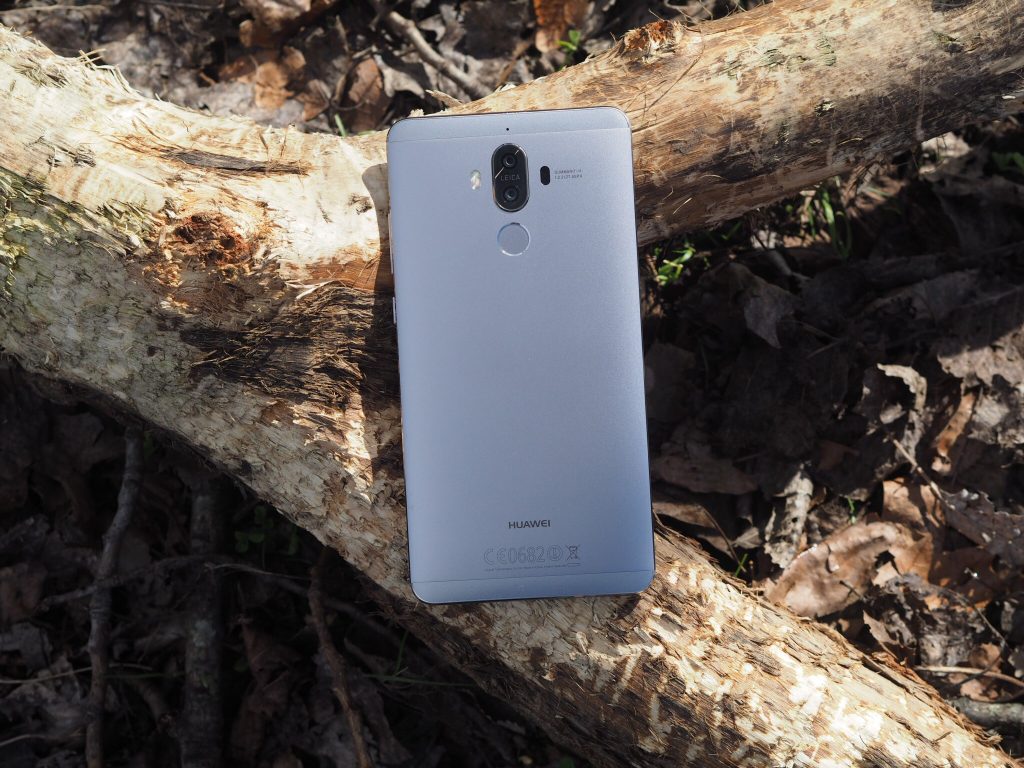 At the base of the Mate 9 you will find two speaker grills sitting each side of the UCB-C slot, where the data transfer and super-fast charging happens. This is the very same connectivity port used on the P9 model, making your device ready for the technological advancements, soon coming our way.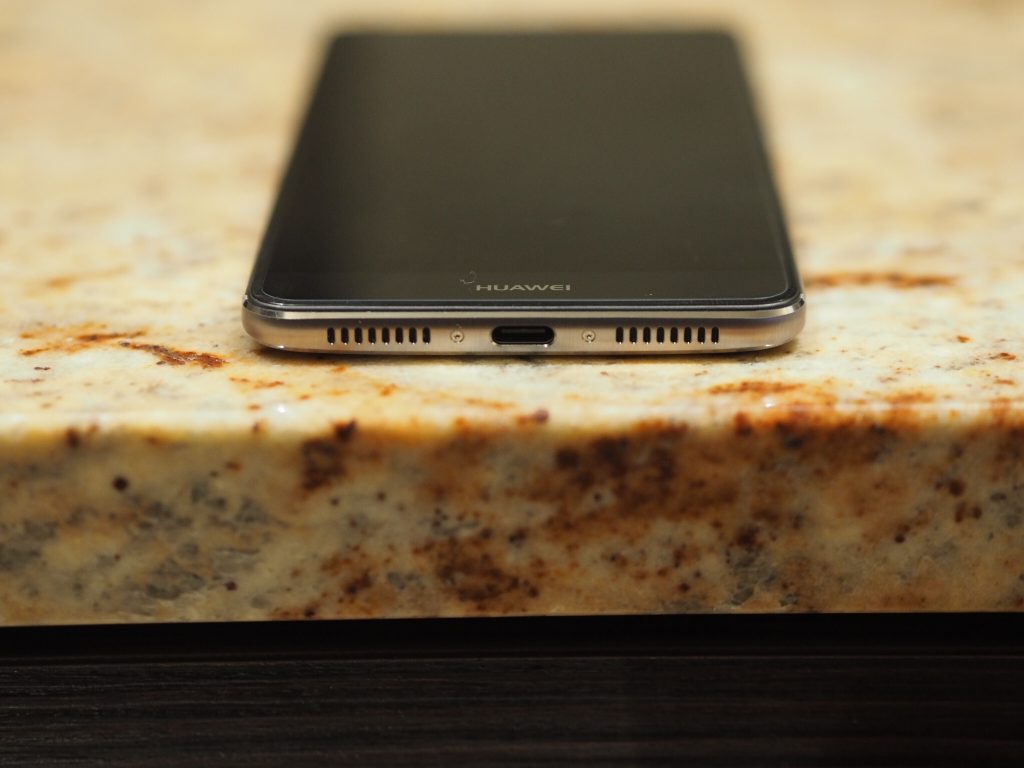 From a tangibility point of view, it looks and feels a whole lot more premium to the eye, with slight curved edges which make it less likely to slip out your hand and end up smashing to pieces.
 Performance
What can I say about the Mate 9 performance, that hasn't already been said about, laptops and PC's.  They come packed with the Kirin 960 processor which to us tech lovers, means a four core A73 2.4GHz and four-core A53 1.8GHZ CPU. This ultimately means an 18% faster performance from the Mate 9, allowing exceptional running of apps, videos, games, and browsing seamlessly.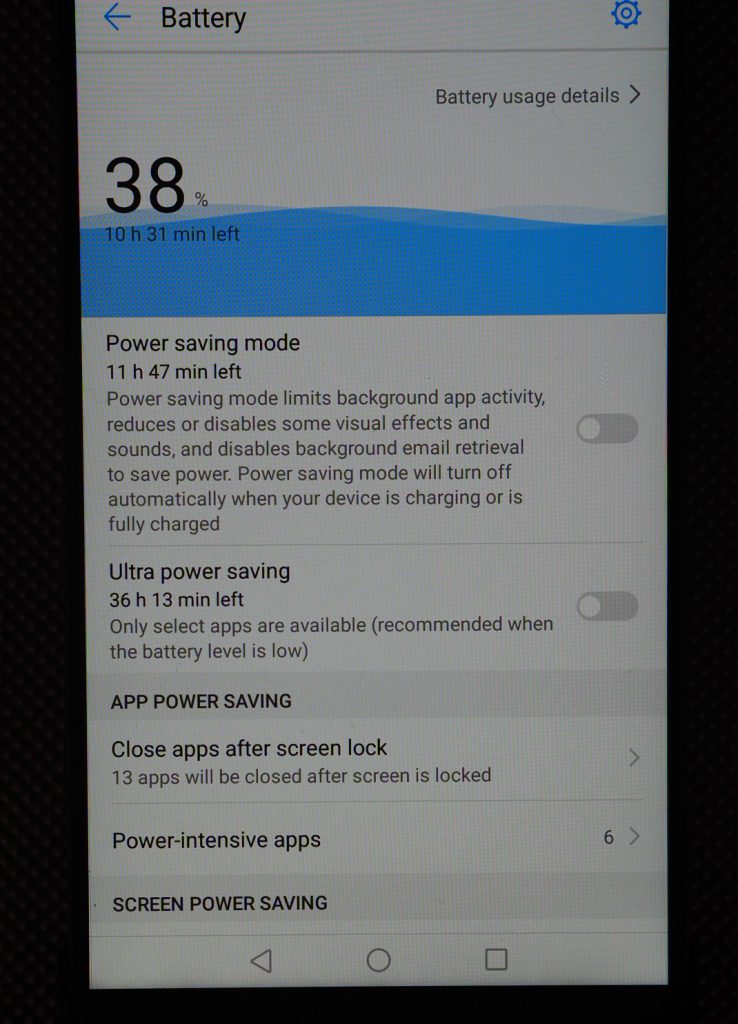 On a day to day use, the phone handles all social media platforms running at once, whilst the processor works away efficiently. But with this also comes an impressive battery life, which can stretch as far as 1.5 days without charge.
Another incredible feature in the Mate 9 processing system is its unique machine learning algorithm, which aims to deliver constant performance through learning our day to day habits on the device and prioritising CPU, RAM and ROM resources around that.
Photography
We've previously explained how amazing the dual Leica lens really is, when they first built this into their P9 models, but now the Mate 9 comes to us, with the second generation of Leica x Huawei smartphone brilliance.
The Mate 9's second generation Leica dual camera sports a 12MP RGB sensor, as well as a 20MP monochrome sensor. Similar to before the RGB captures the vivid colours of the subject matter, whilst the monochrome hones in on the finer details.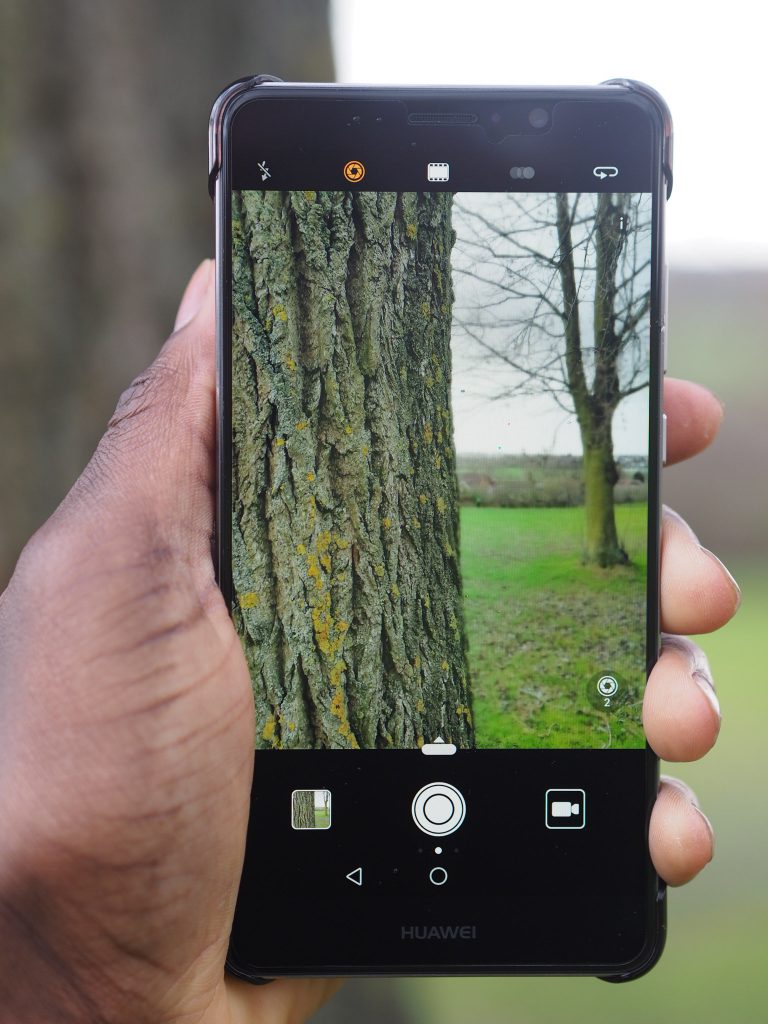 Auto-focus, hybrid zoom, image stabilisation and a great 8MP selfie camera are wonderful additions to the photography element of the Mate 9. But the real amazing part has to be the wide aperture mode and photo refocus additions. Wide aperture mode now allows us to take real professional standard shot, producing a shallower depth of field within every shot.
So here are the key bits that we love most about the Huawei Mate 9, which we're sure will capture your hearts as much as it does ours.
Price wise we feel it's quite heavy, but still reasonably competitive against the price of the other major smartphone manufacturers. You can get your hands on the entry model for around £579, which is decent for its quality and tech spec, when you consider the IPhone 7 Plus will set you back £719 (for a 32GB no as well!).
Keep your eyes peeled for our photo journal, where we will be detailing the power of the Leica dual camera built in this great smartphone. But for more info the on Mate 9 spec, head over to Huawei's website to discover more.