The sun may not be out just yet (almost there) but just because it's cold outside, doesn't mean we can't enjoy a guilt free desert from time to time. The continuous side thoughts of all the sorbets, the cupcakes and especially the chocolate filled puddings (that are ooooozing sweet, sweet chocolate sauce the moment you tuck in) awaits us on a daily basis, but this may not be the best approach health wise.
Whether you're on the big health kick, or limited in the lactose free options available to you, look no further for something that caters to us all. Recently a care package of Mövenpick ice cream dropped down, with their brand new range of lactose-free ice creams.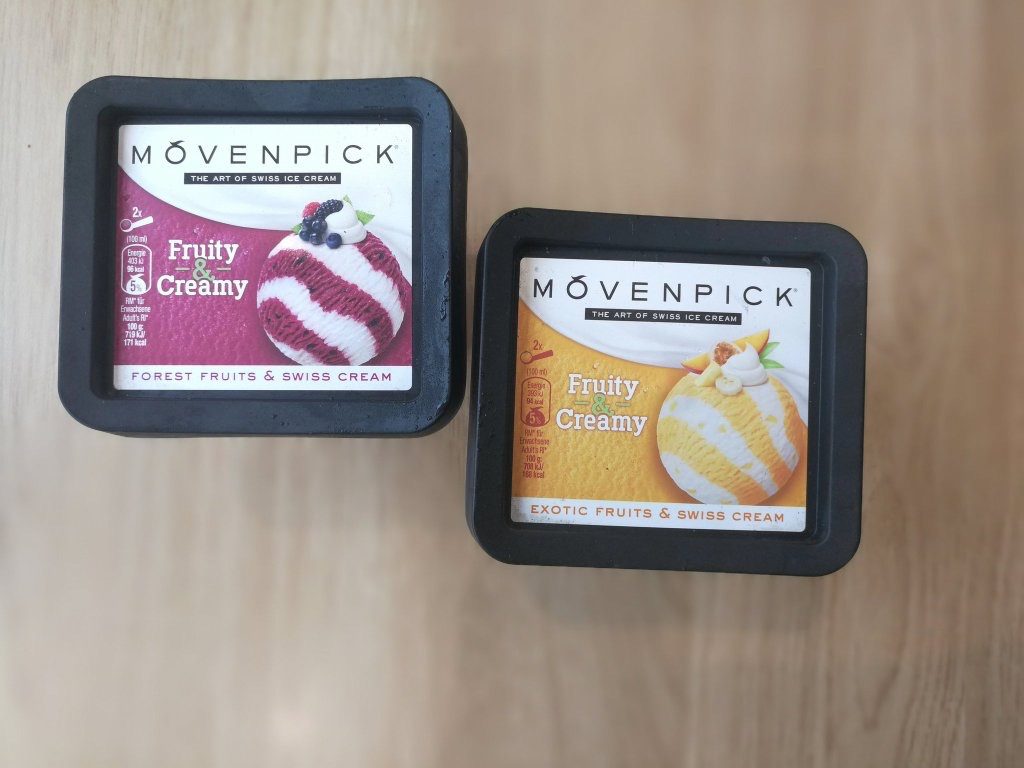 The new Mövenpick range consists of exotic fruits and forest fruits flavours, which are packed real antioxidants, vitamins and minerals you would expect from ice cream full of real fruit.
Texture of the new flavours is much smoother than initially expected, something that tends to be impacted when the lactose element is taken out.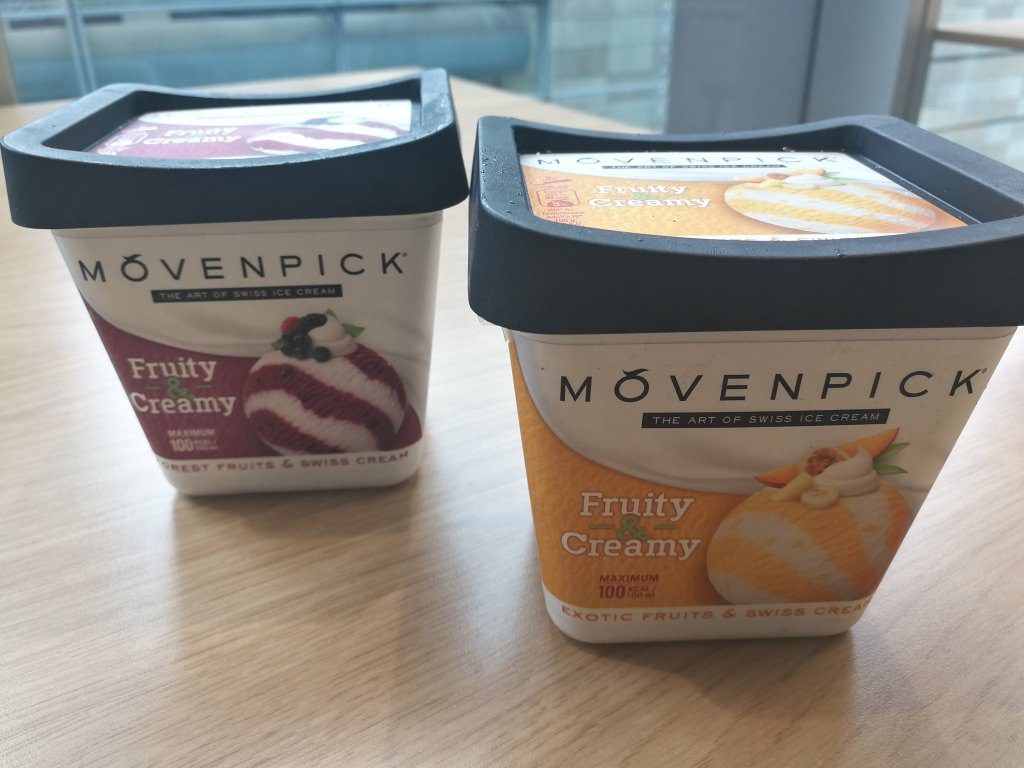 But besides its great tastes and lactose free goodness there's a real ethical side to the brand, which gets my attention more than anything. Mövenpick ice creams are made with all naturally sourced ingredients. From the cocoa beans all the way from Venezuela to the caramel pieces from Basel, Switzerland. It's always nice to know that treats we buy are made through giving back to the world.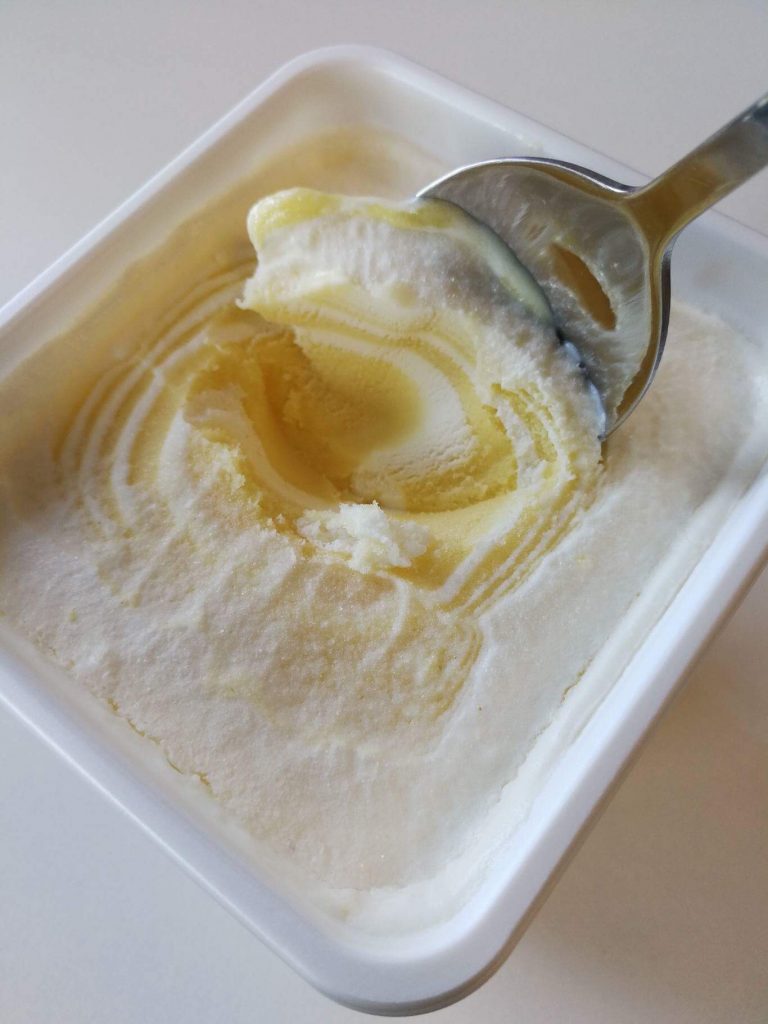 If these two take your fancy the Mövenpick website will have everything you need to help cherry pick your new ice cream treats.