As men we are sometimes victims of our own masculinity, avoiding a good skin care regime at all costs.
Firstly let's never forsake our skin, because we only have one of them in our lifetime. Second, there's more to a skin care regime than you know it, which starts with the products you use.
We come by a new skincare brand going by the name of Stoer (pronounced store), named after a rather remote part of the Scottish highlands where the founder Marianne Morrison spent most of her years.
Having come across a few skincare brands over the years, we for one know that there isn't many that help us handle the harsh environments around us, opening the way for Stoer Skincare to shine.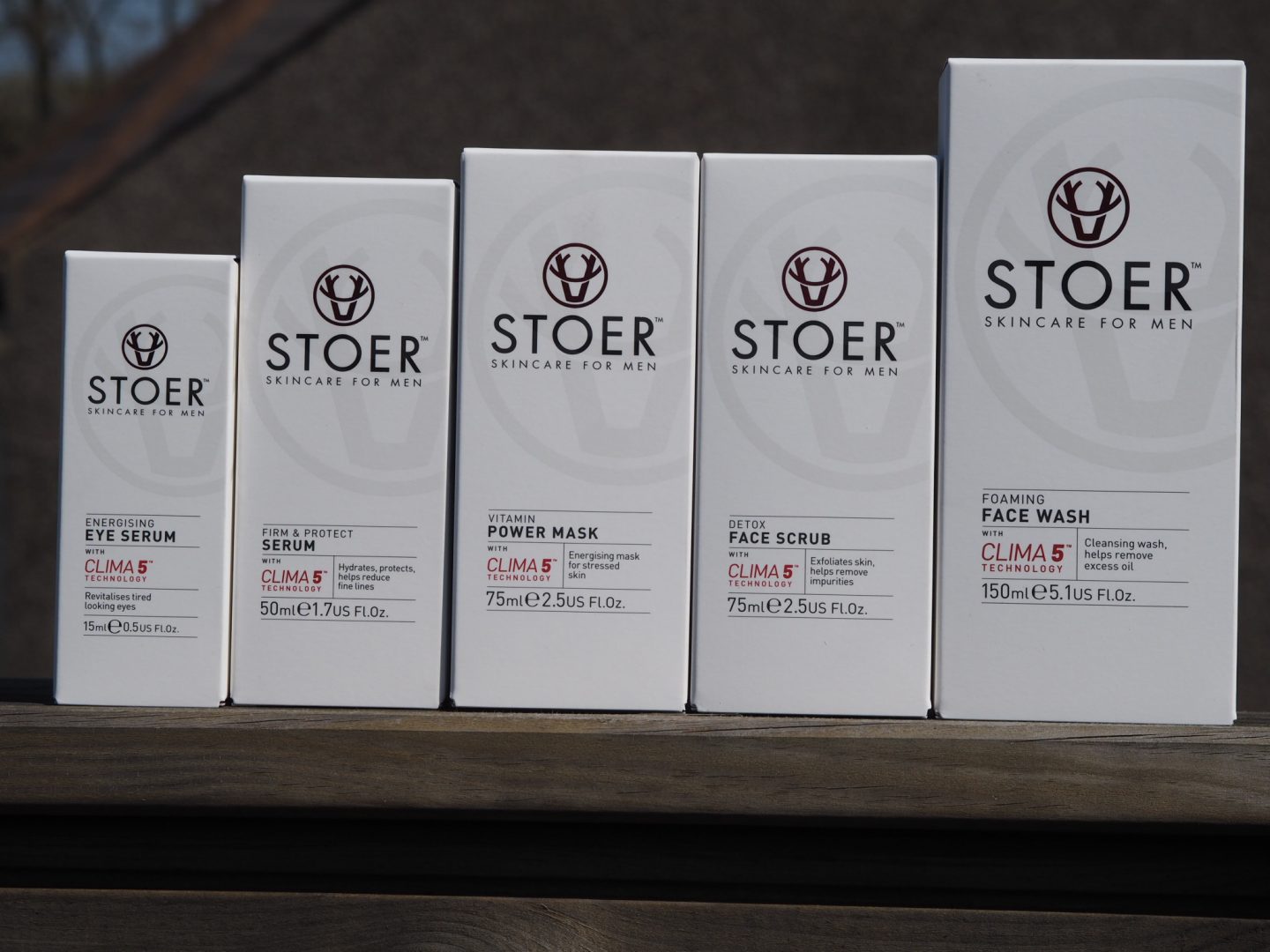 From left to right Stoer skincare sent across their energising eye serum, firm & protect serum, power mask, face scrub and face wash. There's a couple key factors involved, which makes Stoer's skincare such an impressive range.
The first key factor is their Clima5 Technology. This consists of five skin-saving plant actives, which is sourced from different but very individually challenging climates.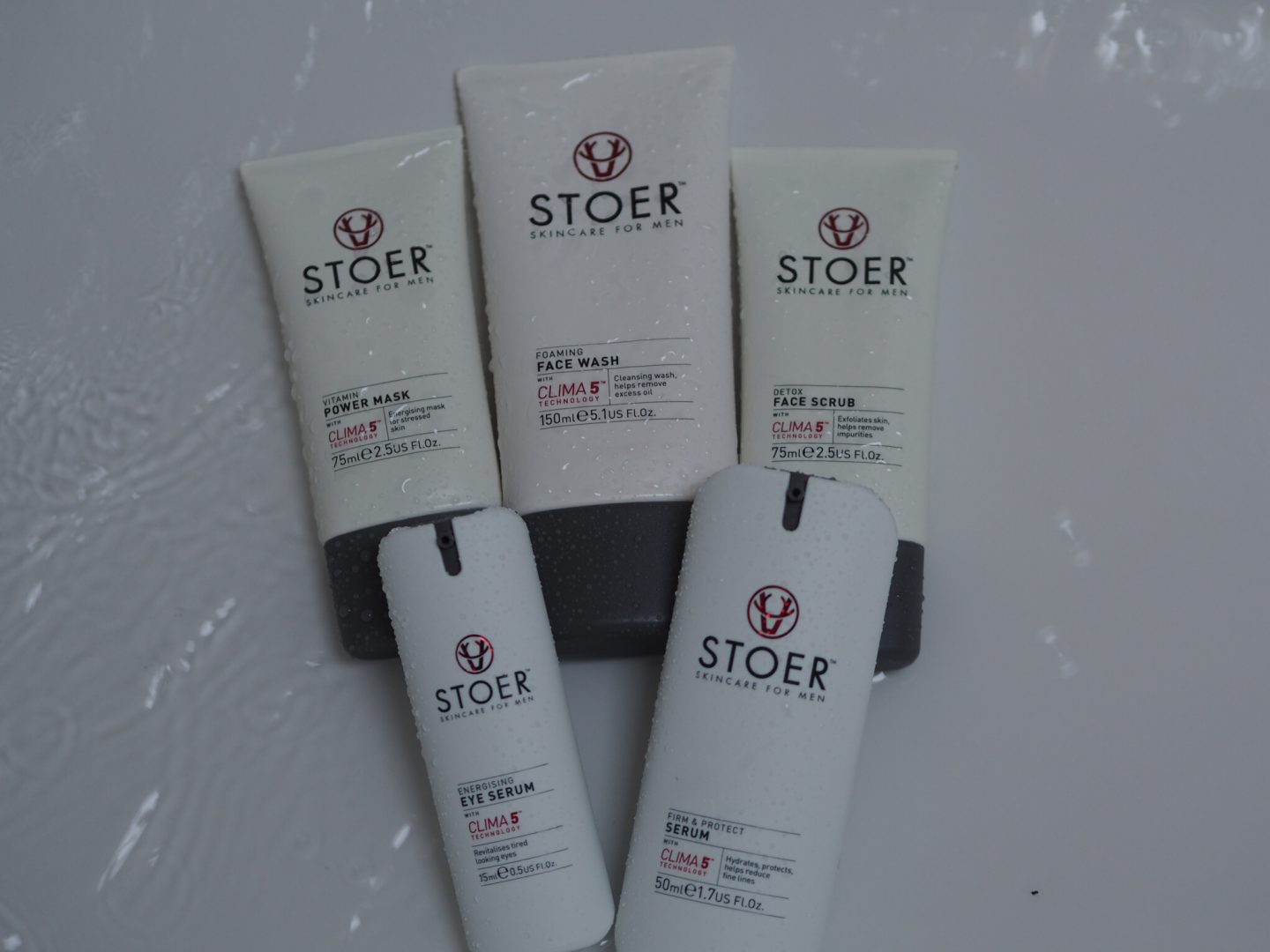 The second key factor that makes Stoer stand out is their interesting use of cosmetic drones. Never known drones to be involved in any skincare before, but Stoer use this technology to deliver it deep in the skin where it can do the most good.
Dryness, oiliness, irritation, breakouts and my mortal enemy razor bumps, are a constant challenge for men every day. So we take on the range ourselves to see the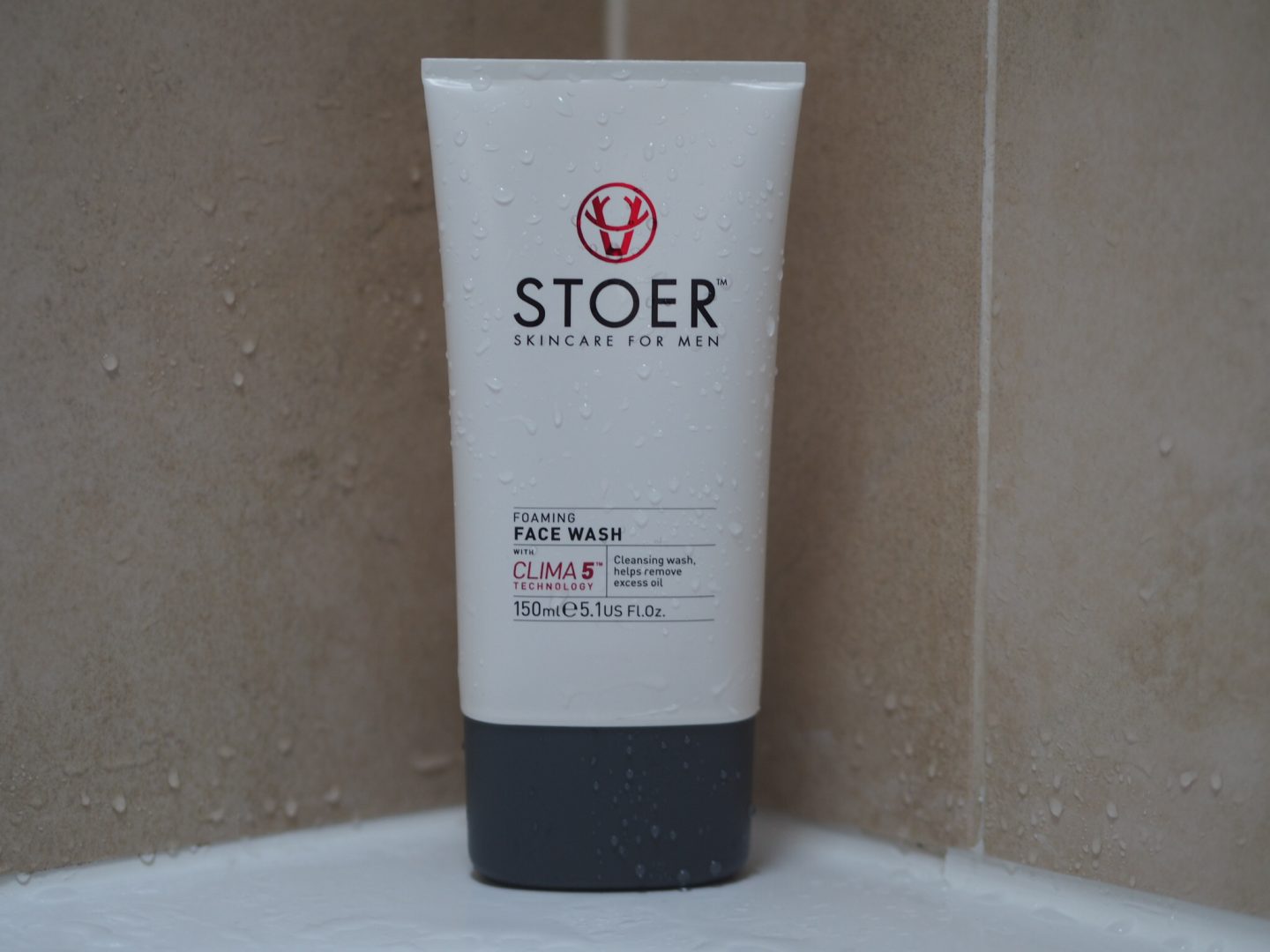 A more gentle approach to some face washes out there. As I'm big on cycling around the city, the face can get pretty grotty afterwards. Used all weekend and thoroughly impressed by the moisture it gives, whilst not greasing me up in return.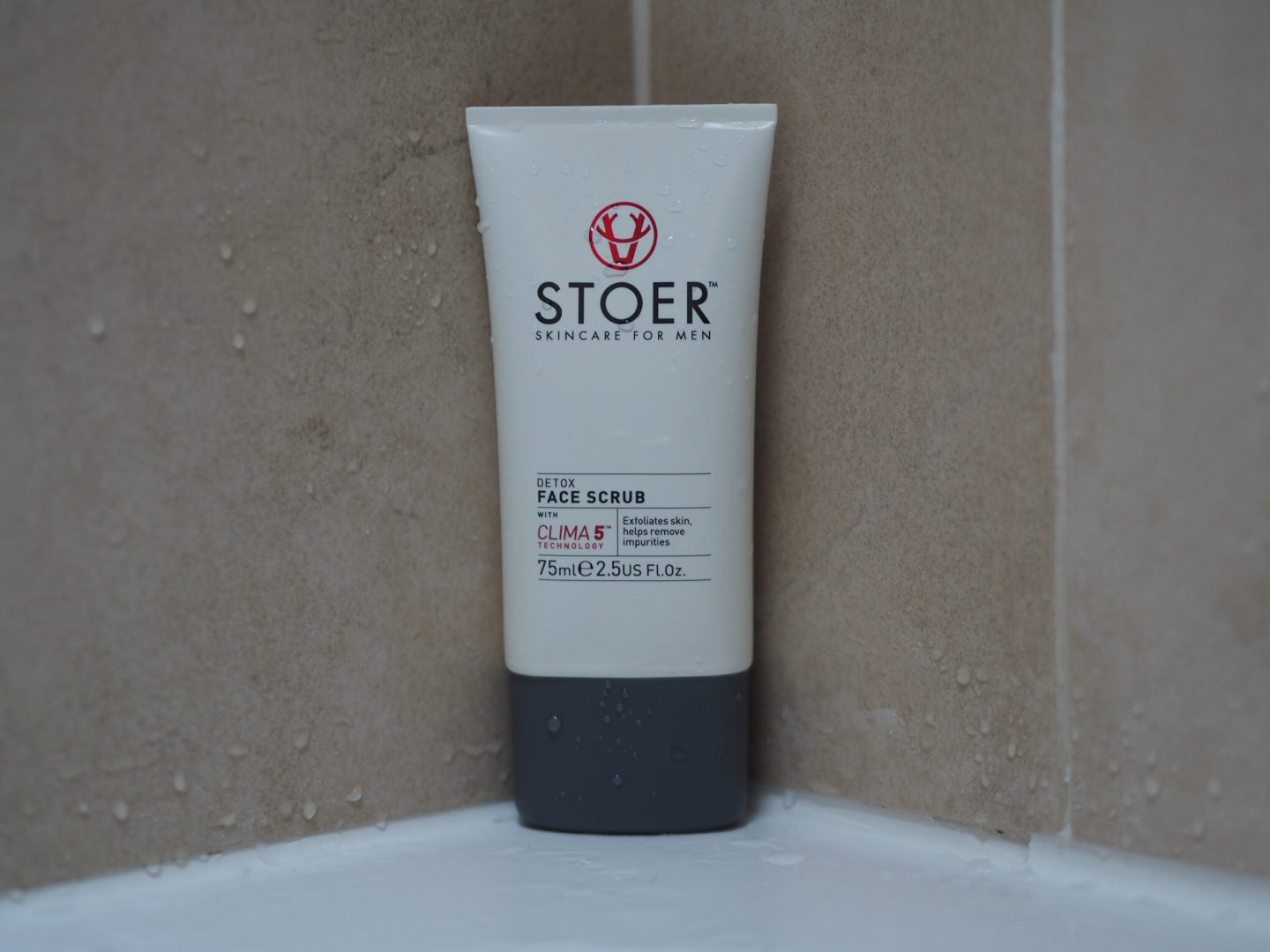 Nothing better than a face scrub, rich with natural exfoliants rather than the dreaded micro bead equivalents. Stoer's face scrub features mineral, volcanic and natural exfoliating ingredients, which help remove dead skin cells. After two days of using morning and evening, I've first hand noticed the softer feel of my face.
Firm & protect Serum & Eye Serum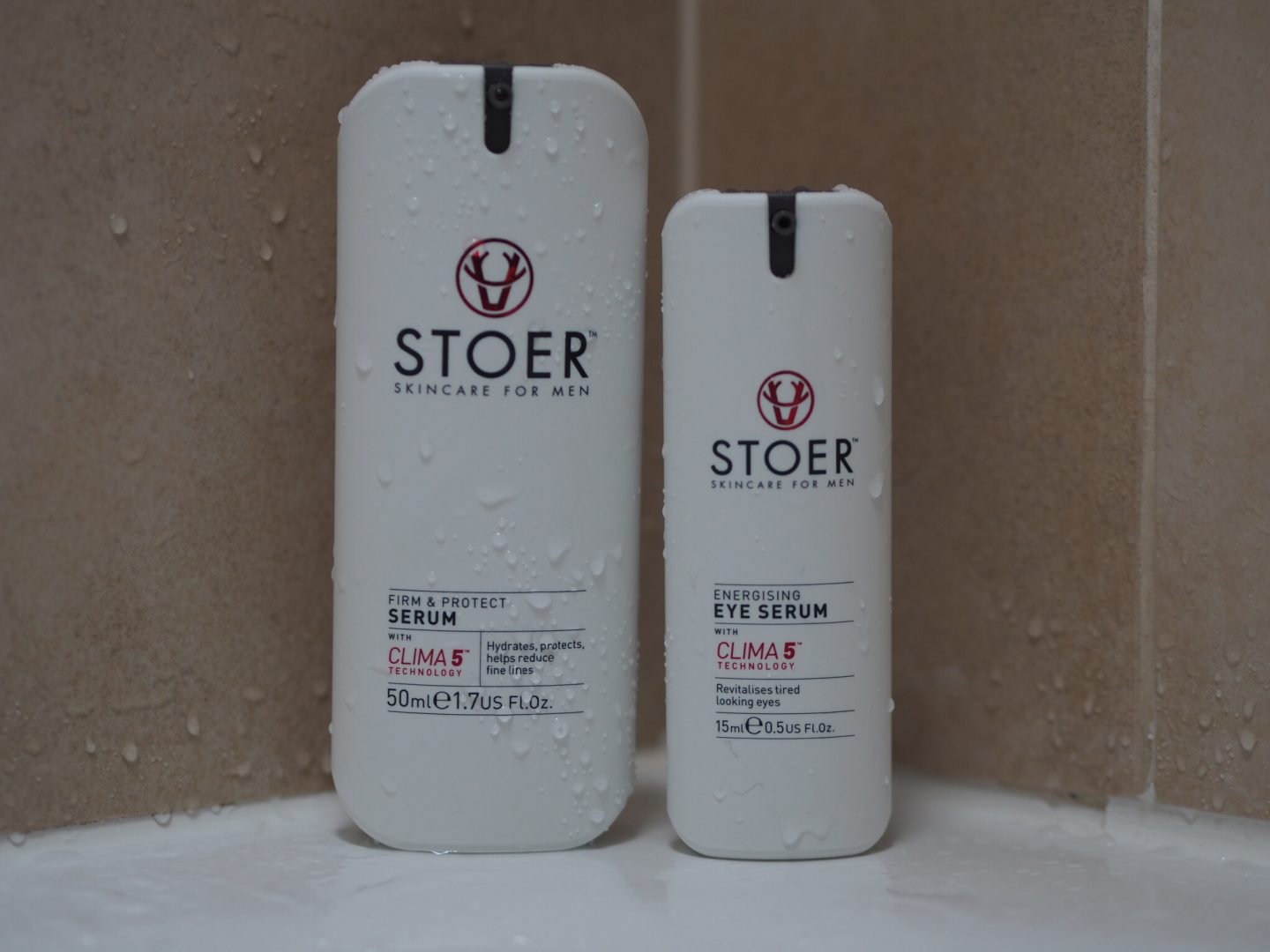 These are two types of products that I've known little about in the past, so never gone near them. My perspective on this however has now changed, after trying out these. The firm and protect serum delivers that barrier to the skin, to maintain hydration and collagen production. The eye serum is the medicine to daunting eye bags with its skin firming polymers, whilst detoxification is aided by the use of Japanese Wakame. Do I look like my 10 year old former self immediately? No I do not, but after using 4 times in the last 2 days, I can definitely see the younger me making an appearance gradually.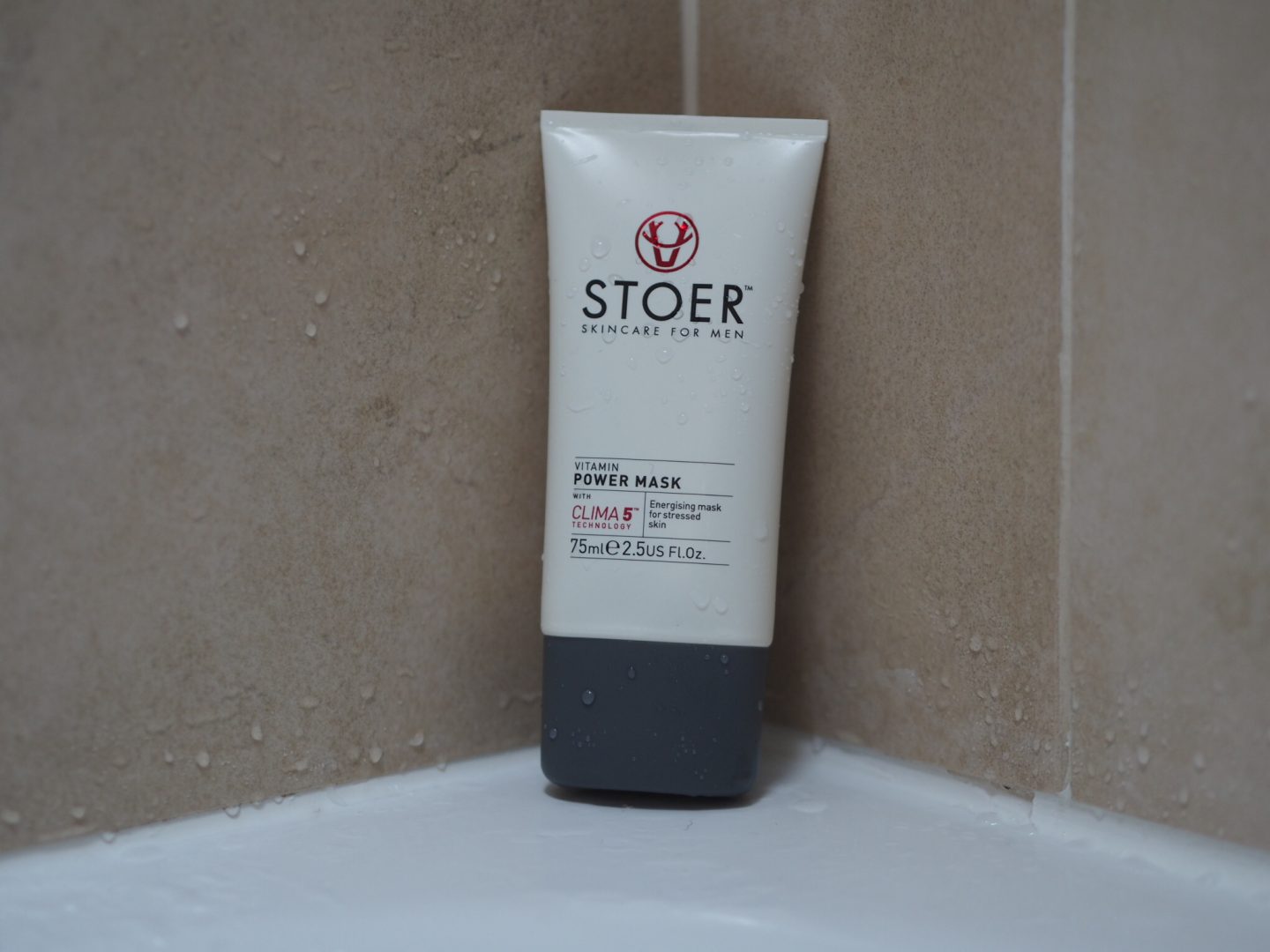 With a gasp of bravado I've somewhat seen these as an unnecessary exercise, used only to scare the neighbours away when you open the door. But with testing new brands, comes a new perspective on things. The Stoer power mask is quite a refreshing way to conclude your regime, counteracting the effects of the harsh world around us (pollution, stress, dehydration), whilst making your skin feel smoother than silk.
Being someone who hasn't exactly had a strict regime, the learning of the key things that make Stoer skincare what it is, has given me the drive to make more of a regime going forward.
Stoer have an impressive range which I encourage all to give a go yourself. For information head to Stoer website to learn more.