It's a surprisingly warm day in the city of London, begging for the restaurants city wide to put on their best efforts to encourage us to raise a fork at their establishments.
And so our evening takes us south of the river to our old stomping ground of Clapham and Battersea, to check out the newly opened restaurant TWID.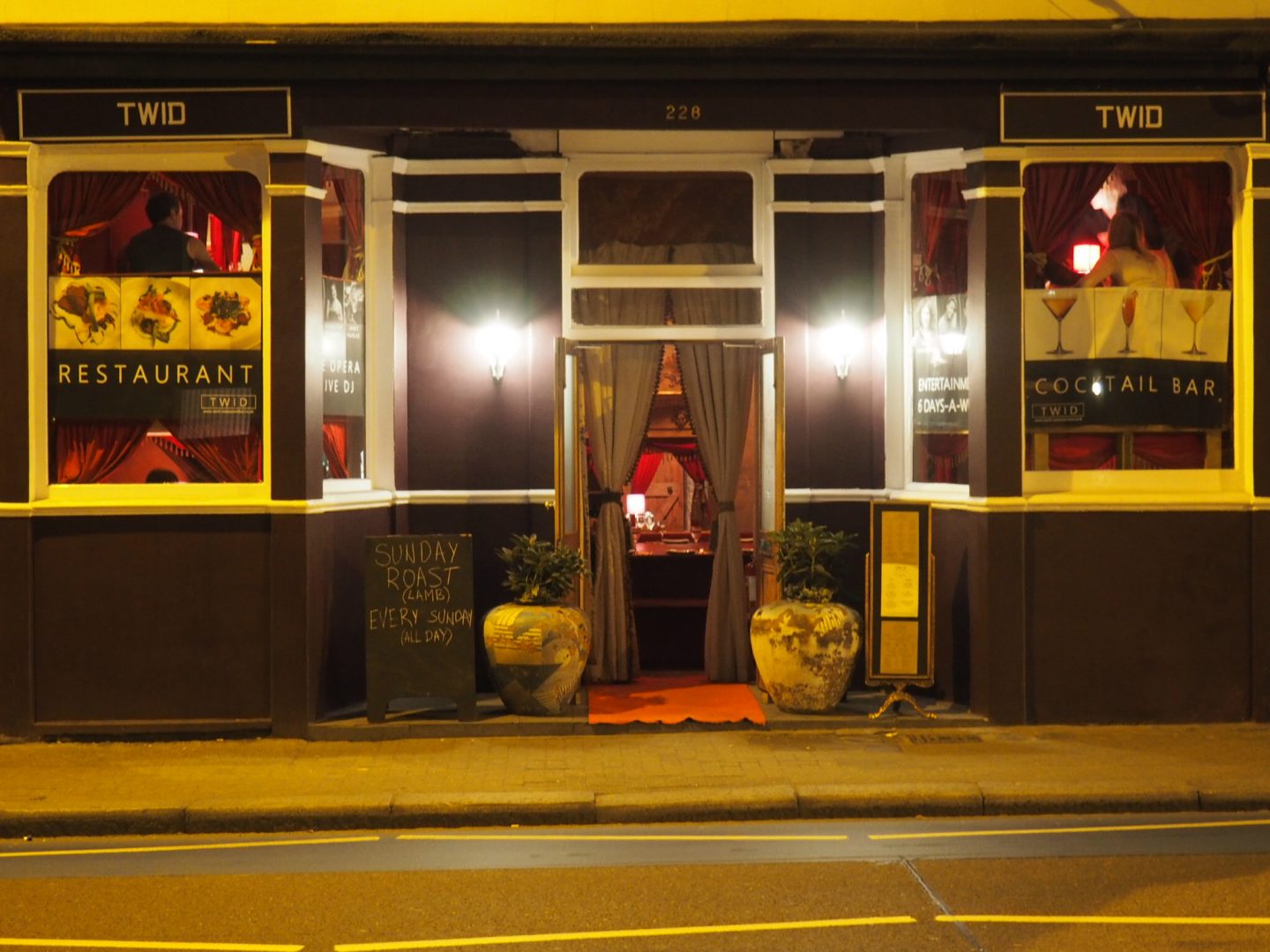 TWID is located on York road in Battersea, with Clapham Junction being the closest train station to it. It's a good hearty journey from Clapham Junction station, so do prepare yourself for a bit of a walk to reach.
Atmosphere
Once you arrive you will be captured by an atmosphere that echoes opera in an impressive way, as the voice of a live performer draws you in. The dining areas to select from are the reasonably cosy booths downstairs or balcony views upstairs, watching live performances familiar to venues you would find in locations like Covent Garden or Soho.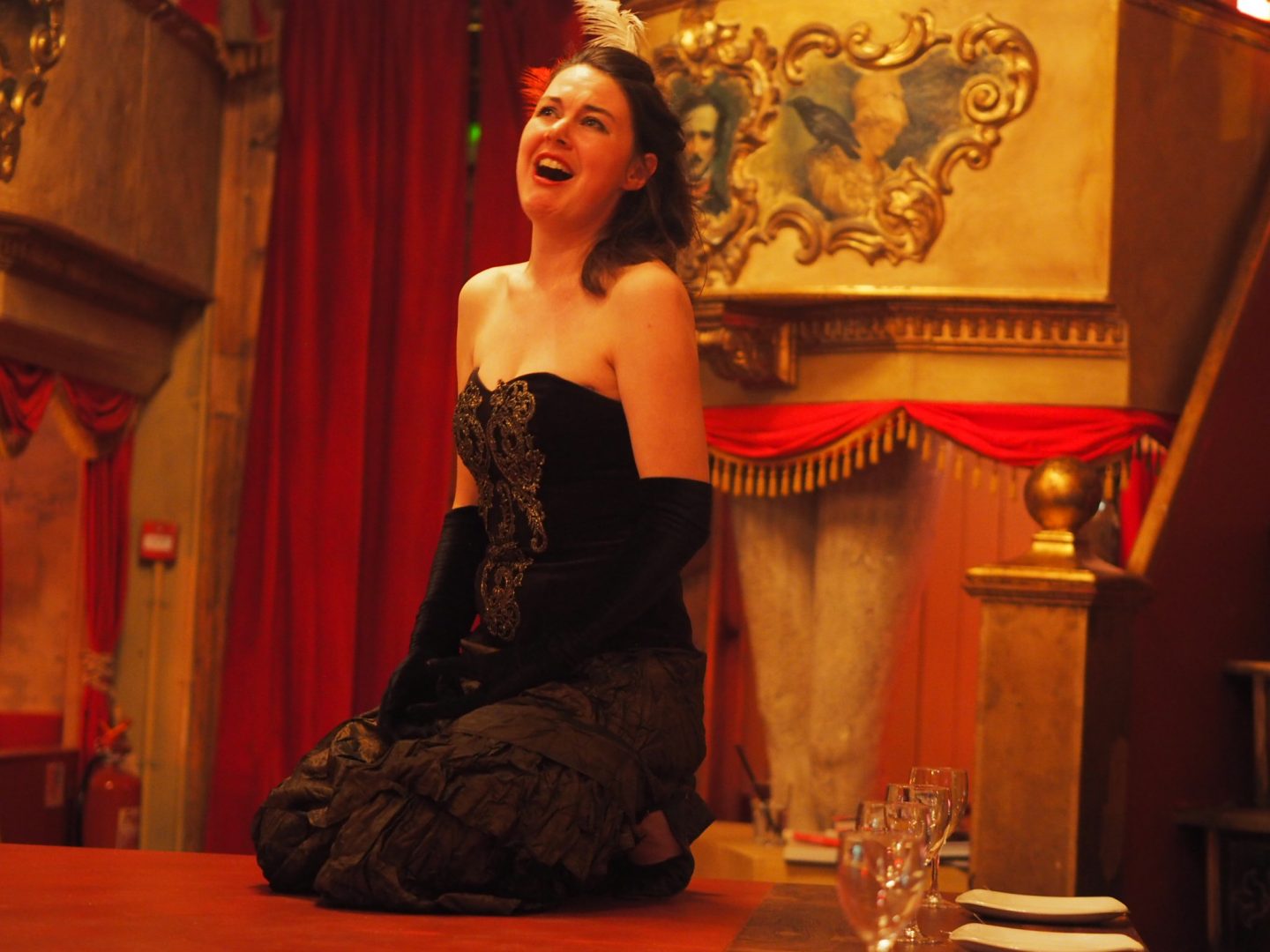 Post the soothing performance from the talented opera singer however, comes a mixed bag of background music that broke away from the mental trip to a moment in Venice
The Menu
The menu itself boats some impressive dishes, from sushi to vegan cuisines. Ignore the multiple (off-theme) regions some of these cuisines come from and you will enjoy what is on offer.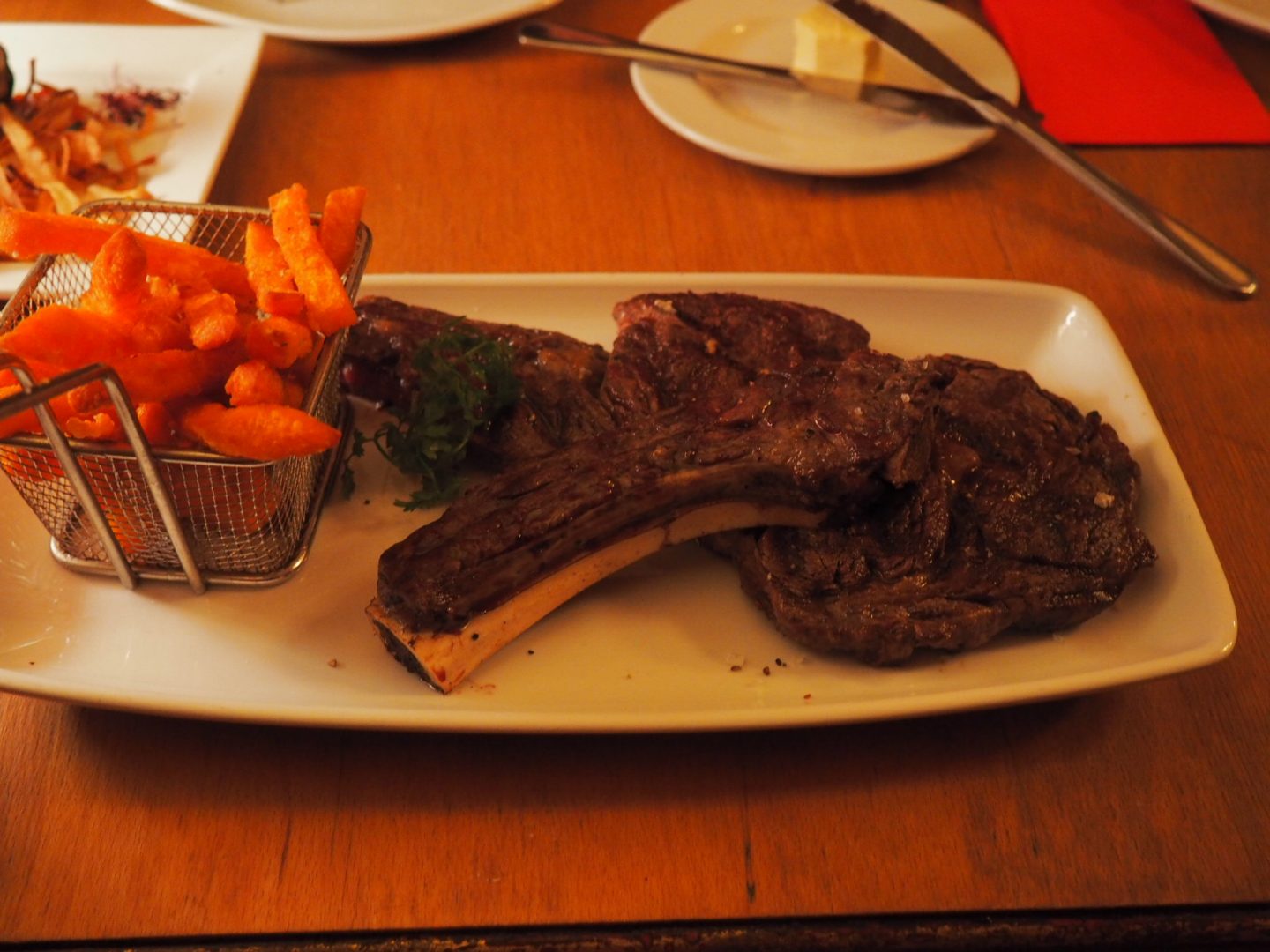 We had heard about their 700g steak special, so naturally we went for this to really put their chef in the paces. After a good half hour we happily handed warm compliments to the chef, for his dexterity in cooking this to absolute perfection even at medium.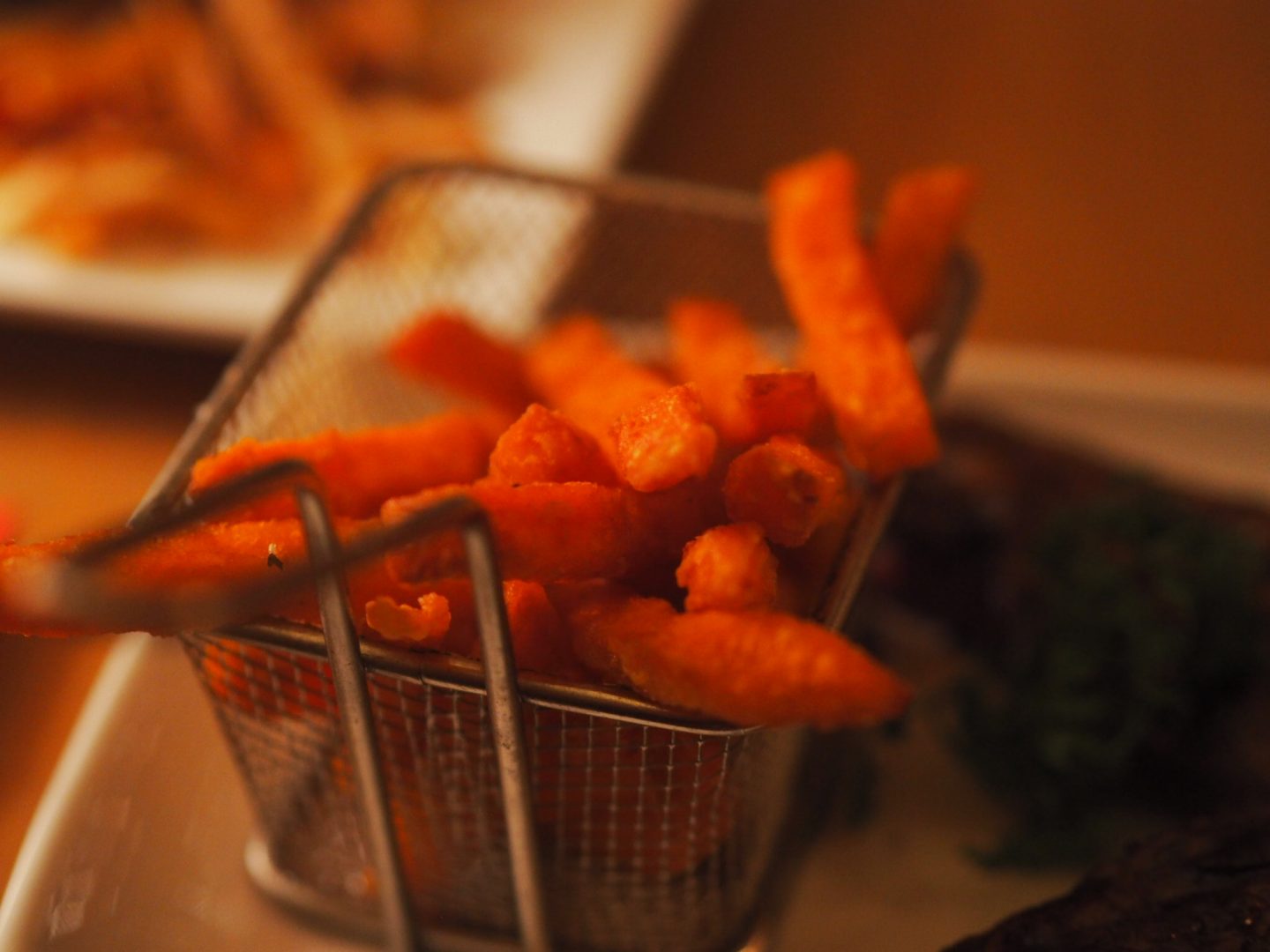 And to add to this impressive steak finish, was a side of very well cooked sweet potato fries which for once, were not overpowered with seasoning and salt.
Being a fond lover of a good cocktail the serving of these any concoction, comes with an already high expectation. Fortunately there was no disappointment in what was ordered, with enough vermouth to sooth the palate's cravings.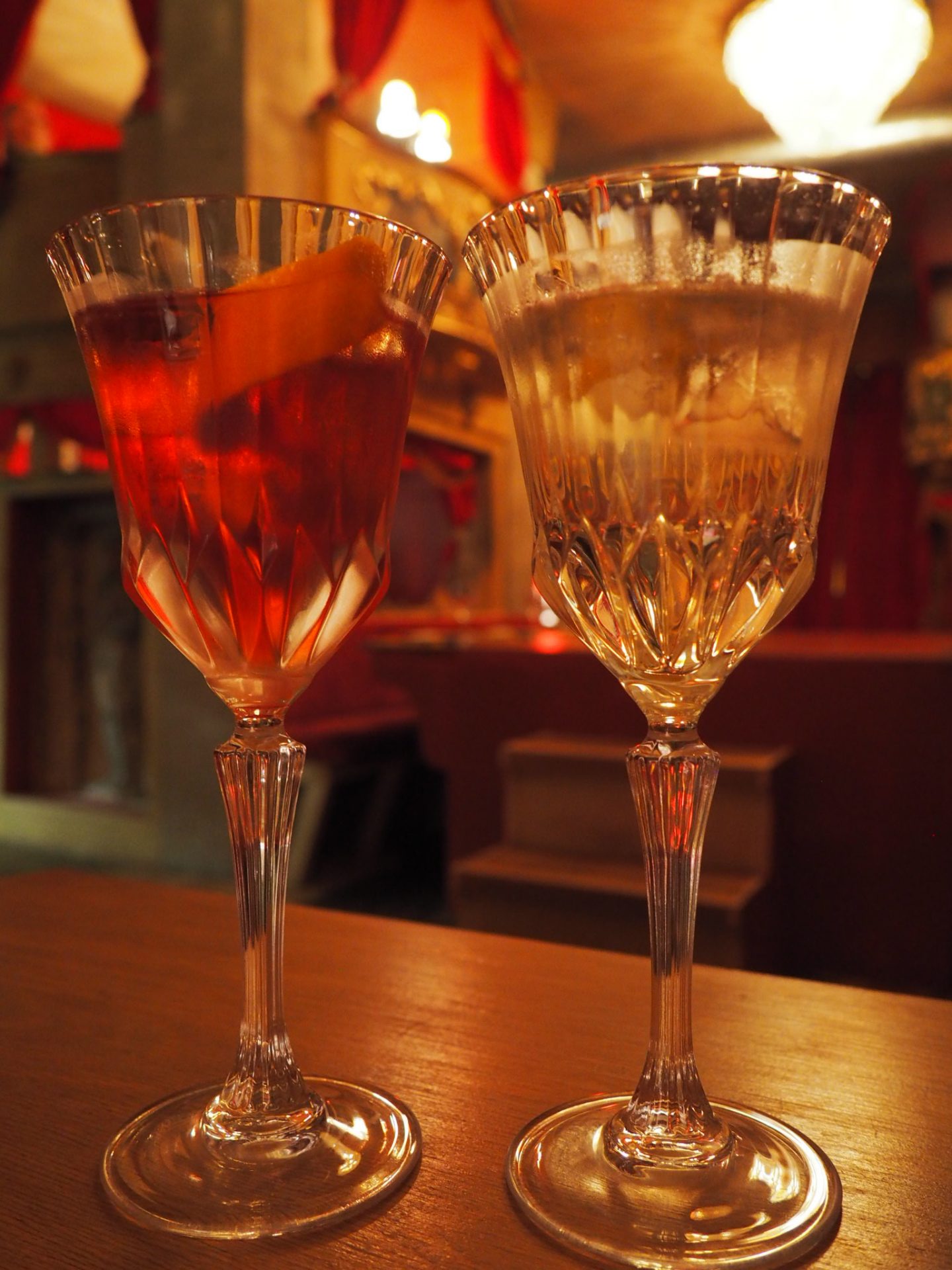 Desert is good enough to shout about, with a variety of raw (vegan and dairy free) made on hand, by their patissier at TWID. We took to the vanilla cheesecake, to assess how the easier deserts perform. But once again the chefs at TWID impress again, with presentation and flavour.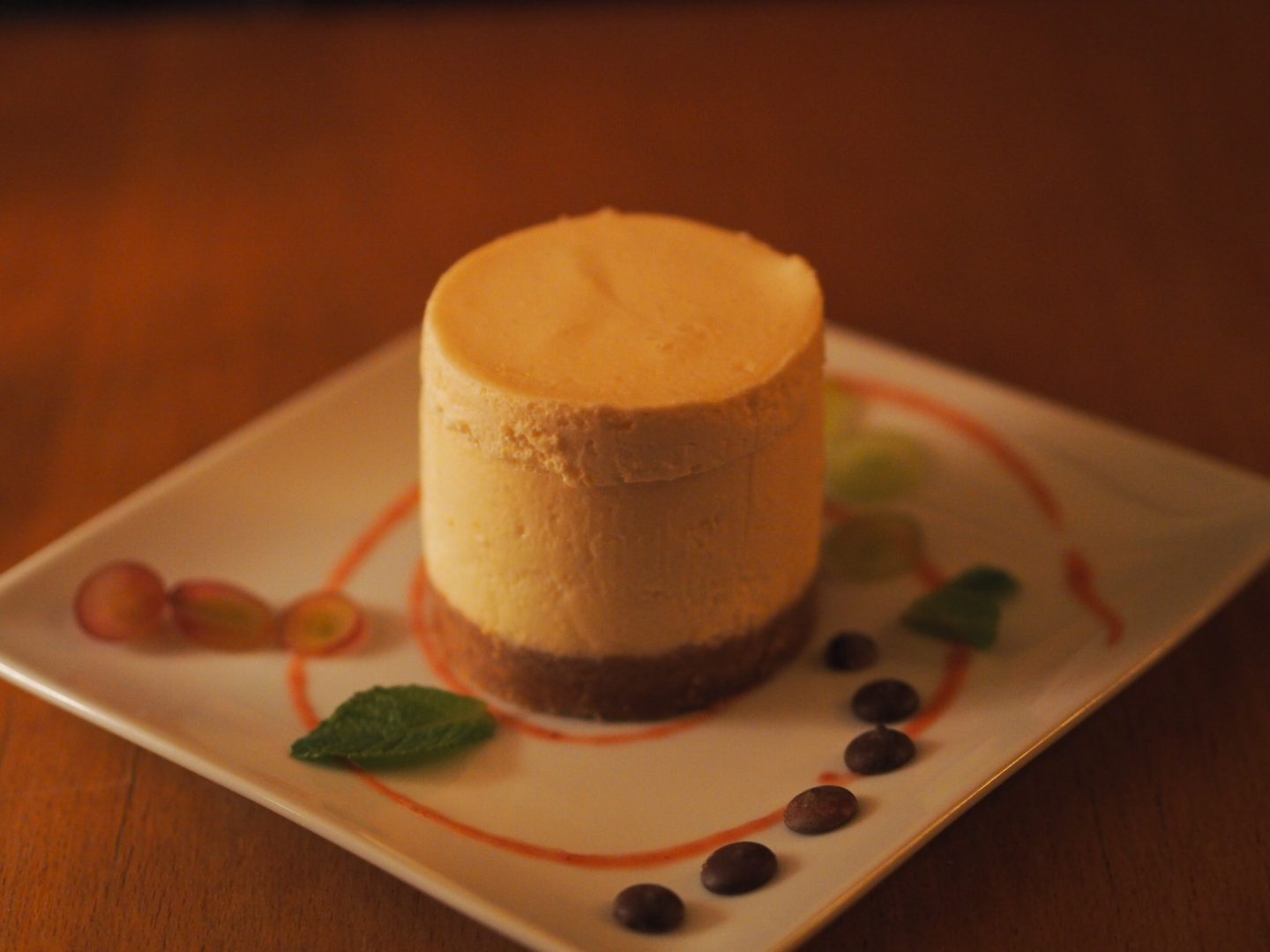 So all in all TWID ticks the boxes on the food front, especially with their monster steak special. The liver opera combined entertainment is great and will be greater, with a filled and interactive audience. If you're keen to check out TWID yourselves, why not look at the TWID site for more information