We've recently returned back to the exciting world of MINI, with the soul passion to explore the UK how it was supposed to be explored.
Our close friends at MINI sent me their new Countryman in an aim to take its beautiful, yet rugged exterior out of the city and explore a world off road.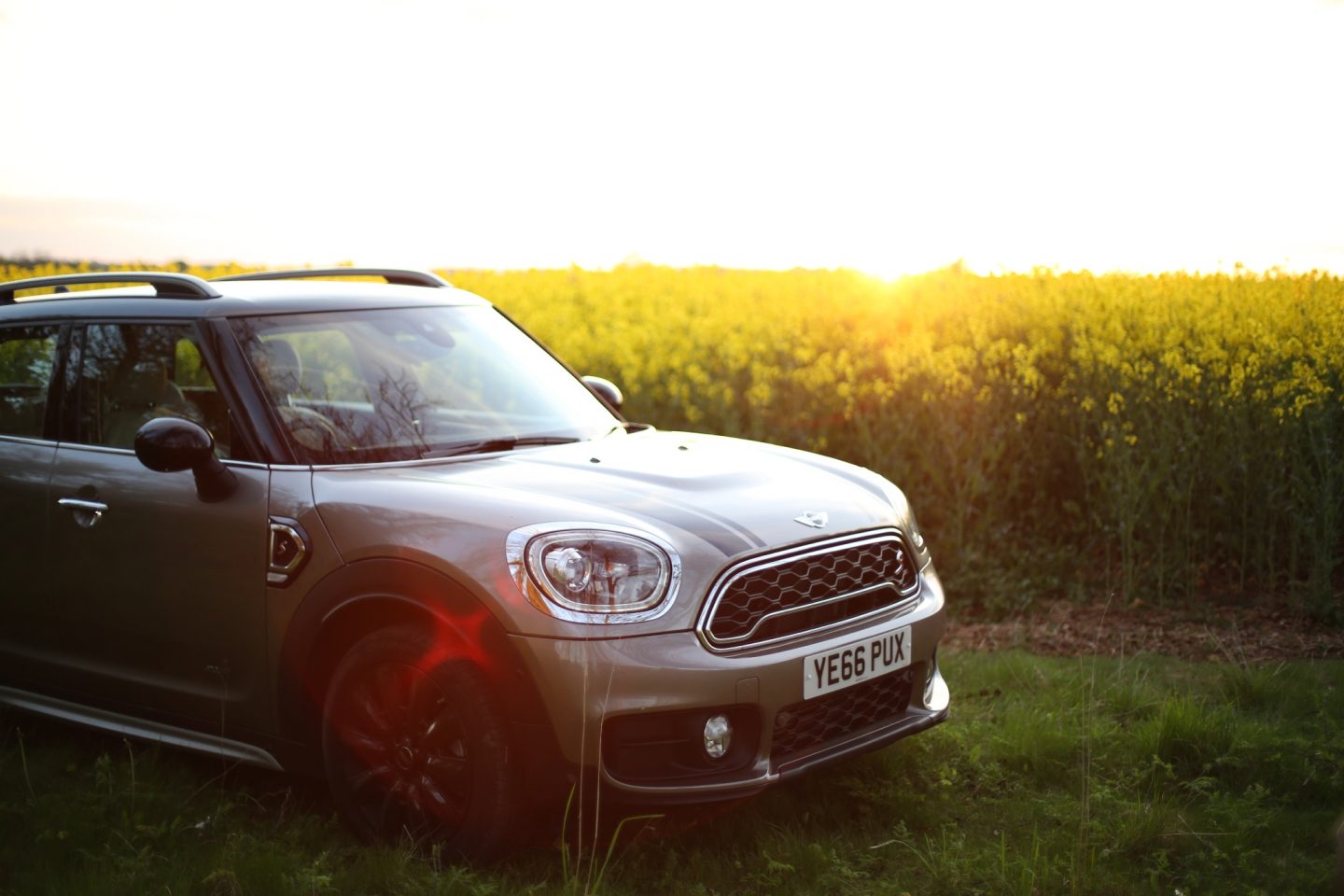 But before we even take you through the adventures had, let's take a moment to truly appreciate the level of design and innovation that's gone into the new MINI Countryman.
Exterior
Serious work has been put into that outside look and feel, evident at even a mere glance of the MINI Countryman. A fierce looking grill on the front give it that extra mean expression, yet still has that MINI effect.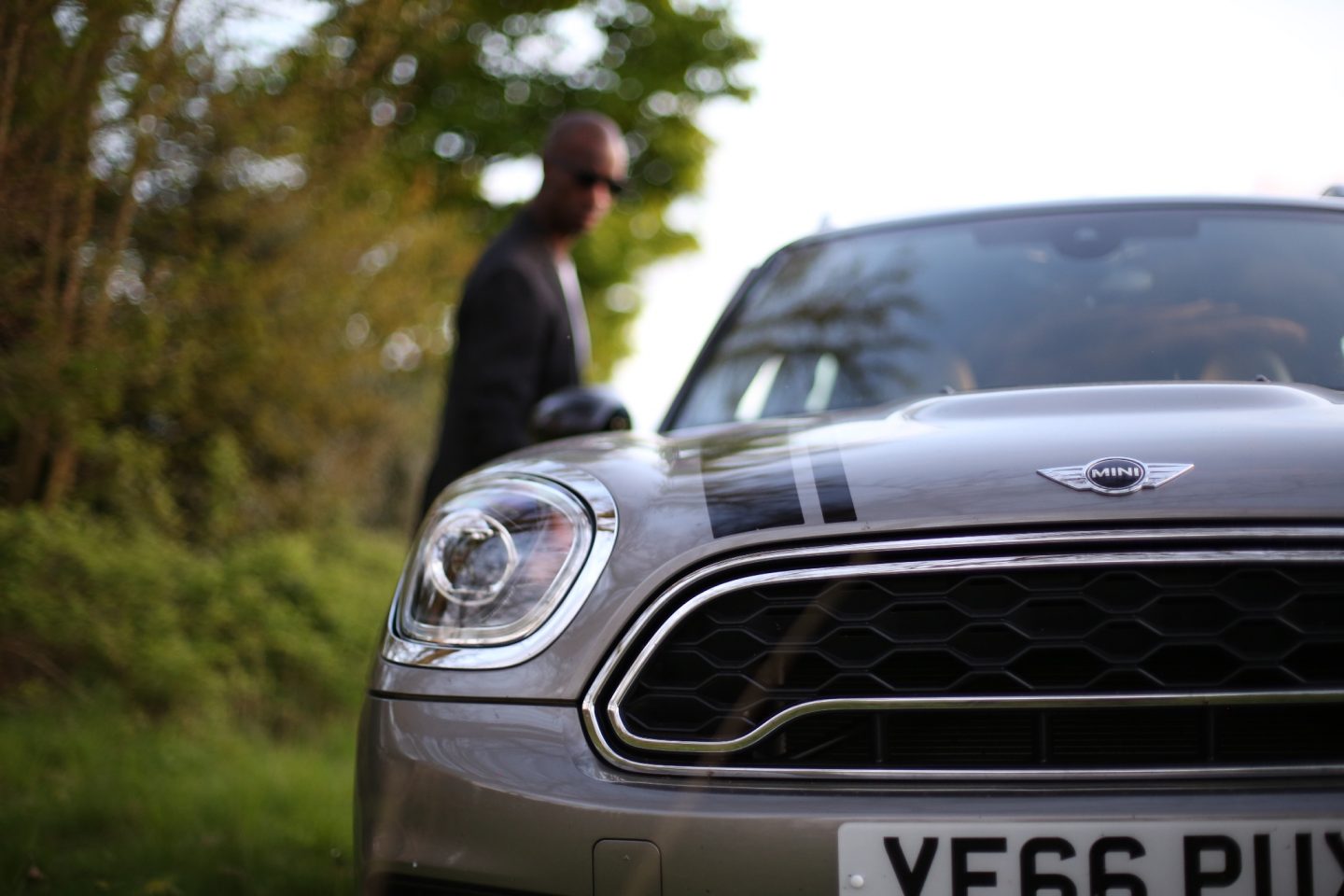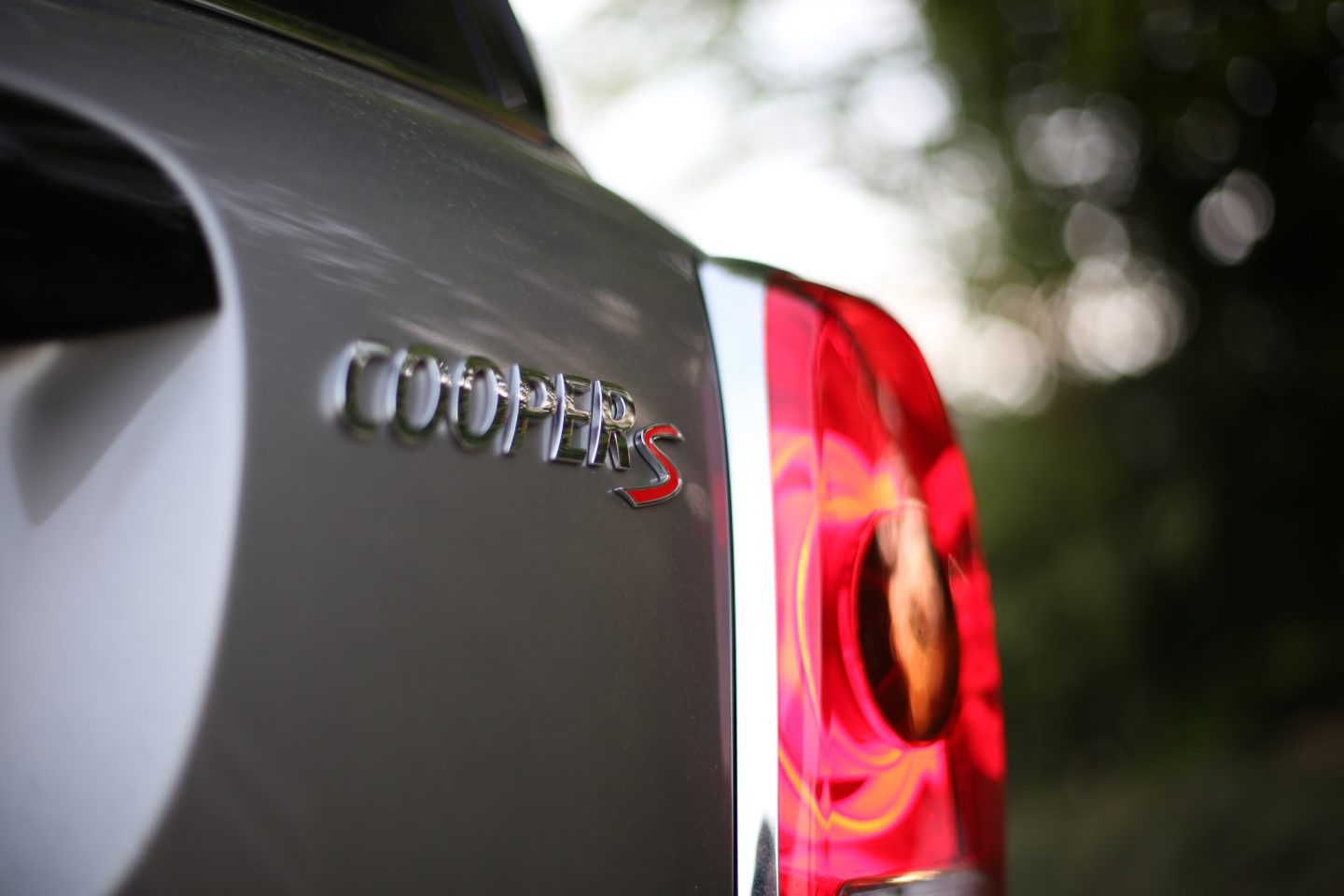 And to compliment it's grill well comes it's sharp xenon headlights (optional). Exceptionally luminous as well as being drive adaptive, to help us see around those dark corners better.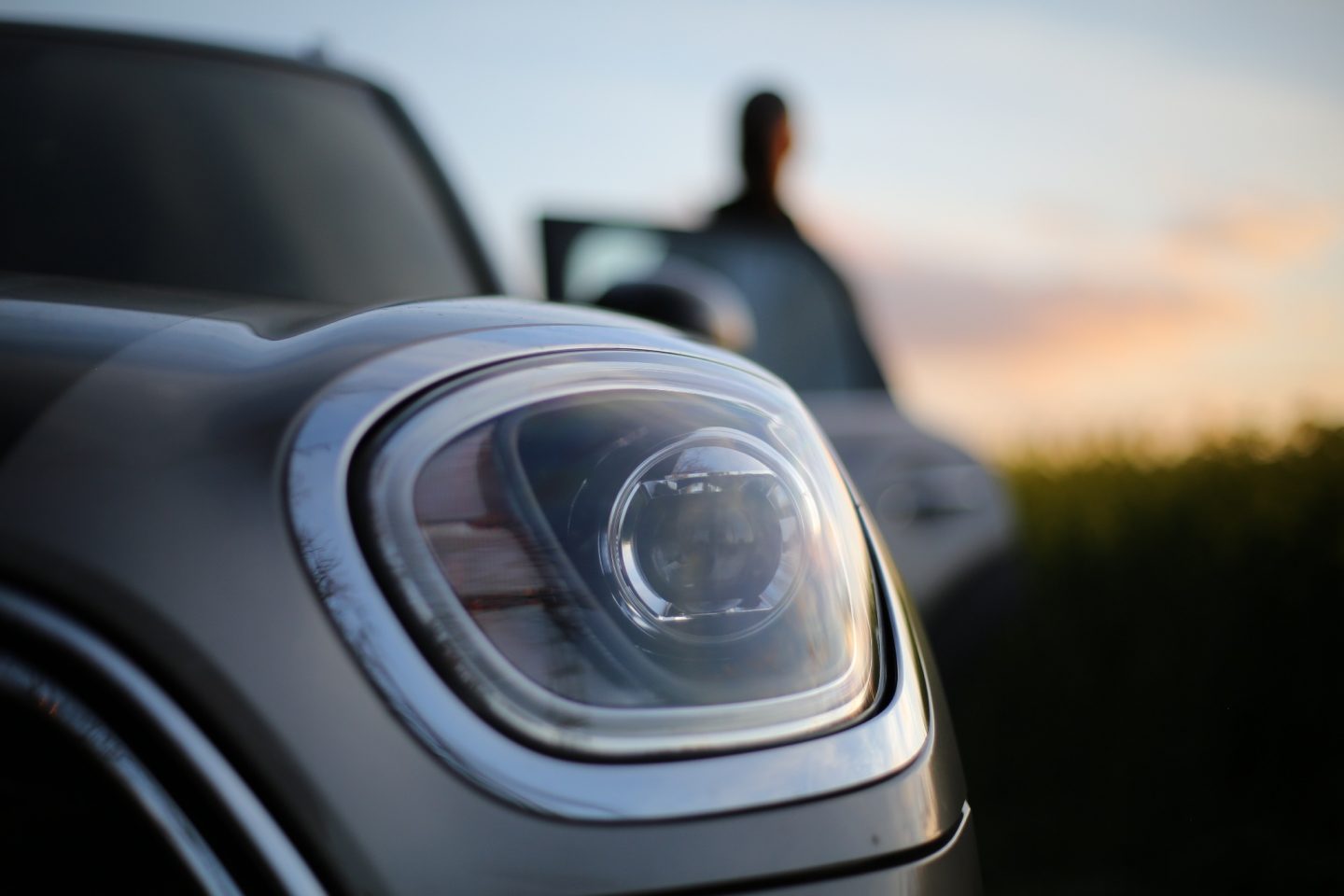 The Countryman is slightly bigger than your average (naturally) with an epic 4×4 twist, yet it doesn't manage to lose that unique Mini design through and through. The off-roading option is a real treat, especially when you're ditching the concrete city streets for a softer, more aggressive muddier landscapes.
Interior
Interior goals does not even come close to emphasise the step ups woven into the hub of the countryman. Even with it's more bulkier look the Countryman is still very much all luxury and all MINI. And considering its obvious increase in size, there's plenty to give back in return.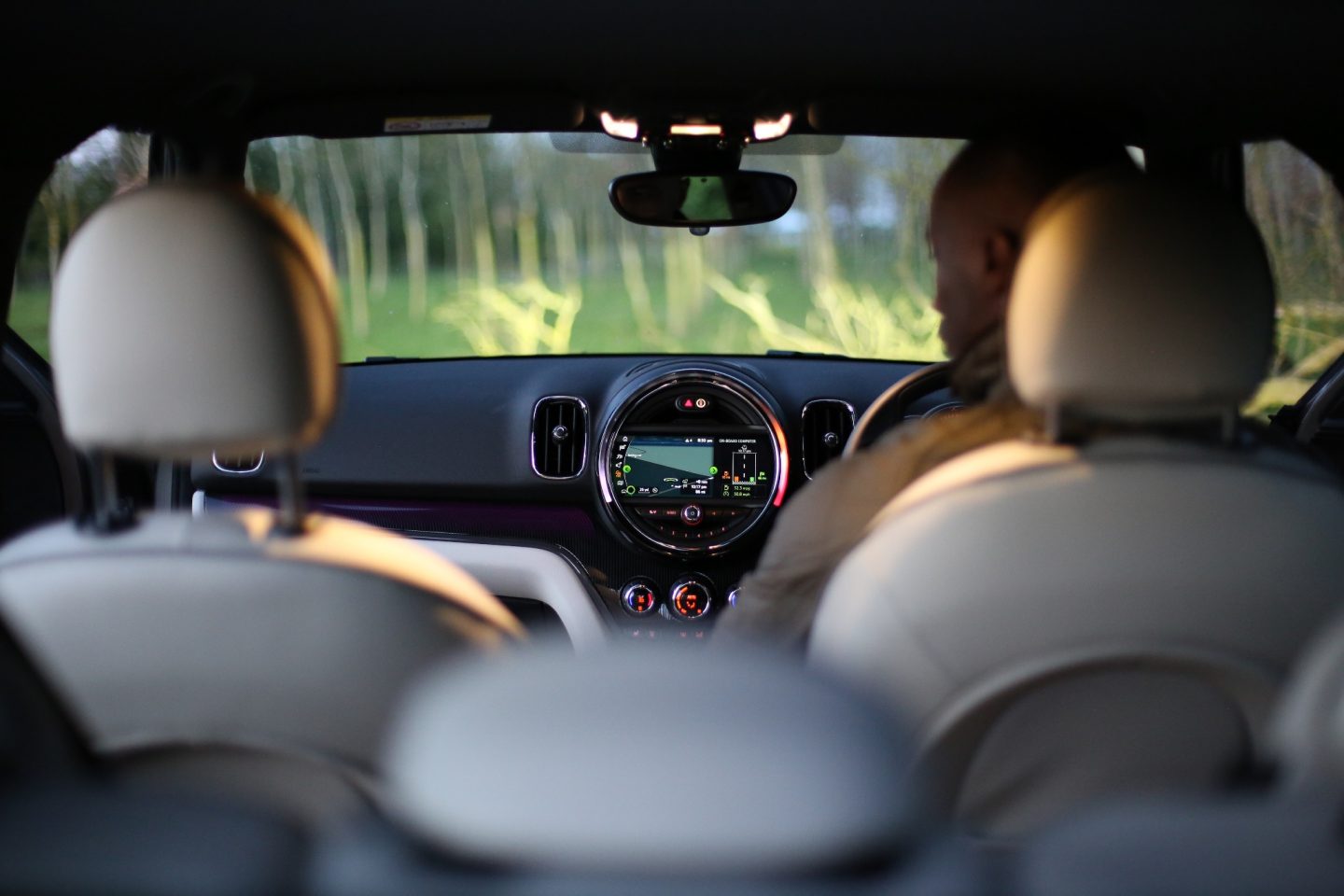 For with size comes spacious first class style seating with plenty of leg room for both drivers and passengers, driven by the MINI Countryman exceeding four metres in length, the first in its kind to do so.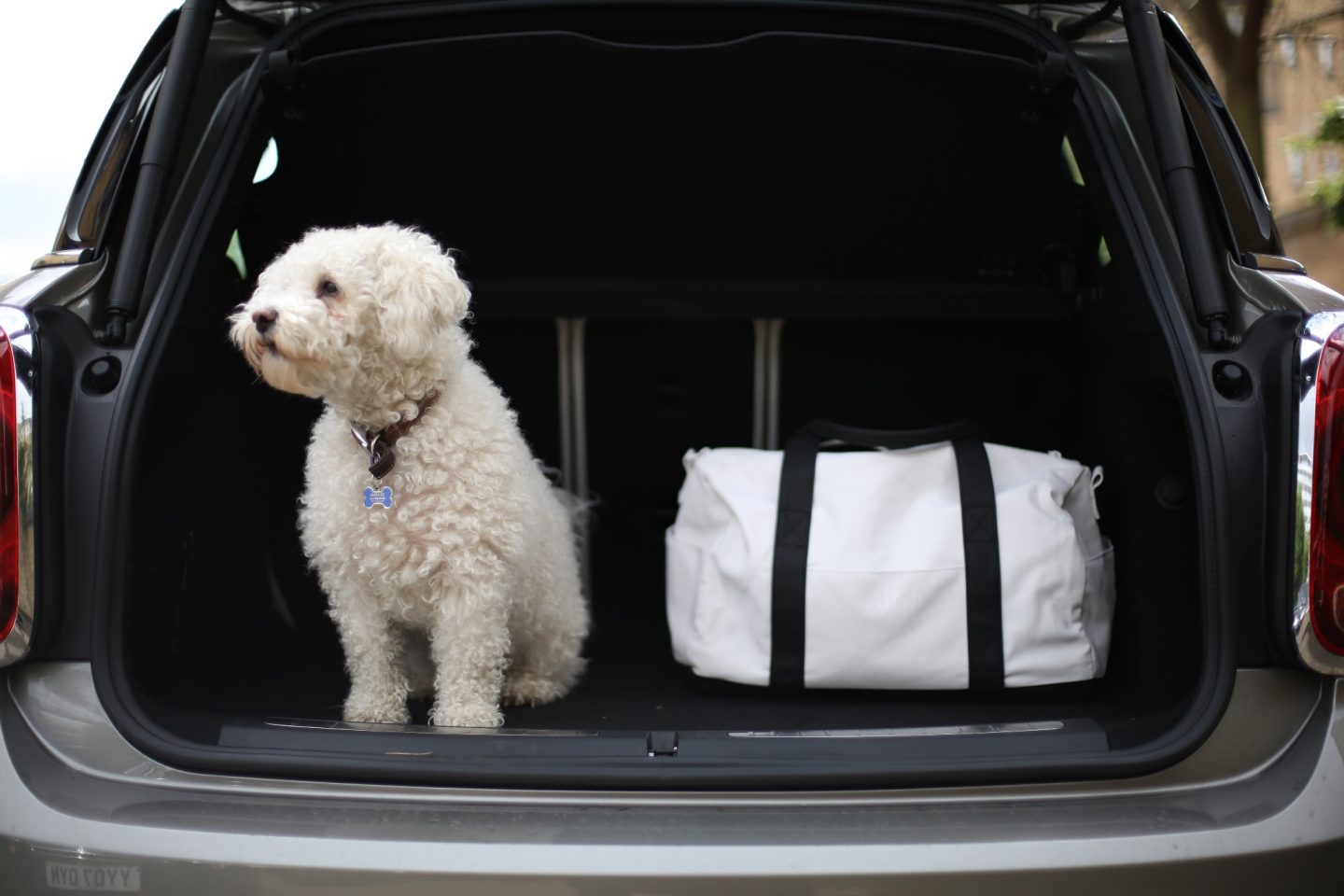 To add to the space boost comes its hefty 350 litre boot space which expands to a mammoth 1170 litres, thanks to its false boot floor that folds open hide things out of plain site (or turn into your pups new snazzy lounge area).
Tech
Being a complete nerd I happily spent the best of an hour, fiddling around with every gadget I could find in the Countryman. From dashboards that display smartphone notifications, to a media system with all the possible accessories you'll need on the road, the MINI Countryman tech package will leave in constant awe.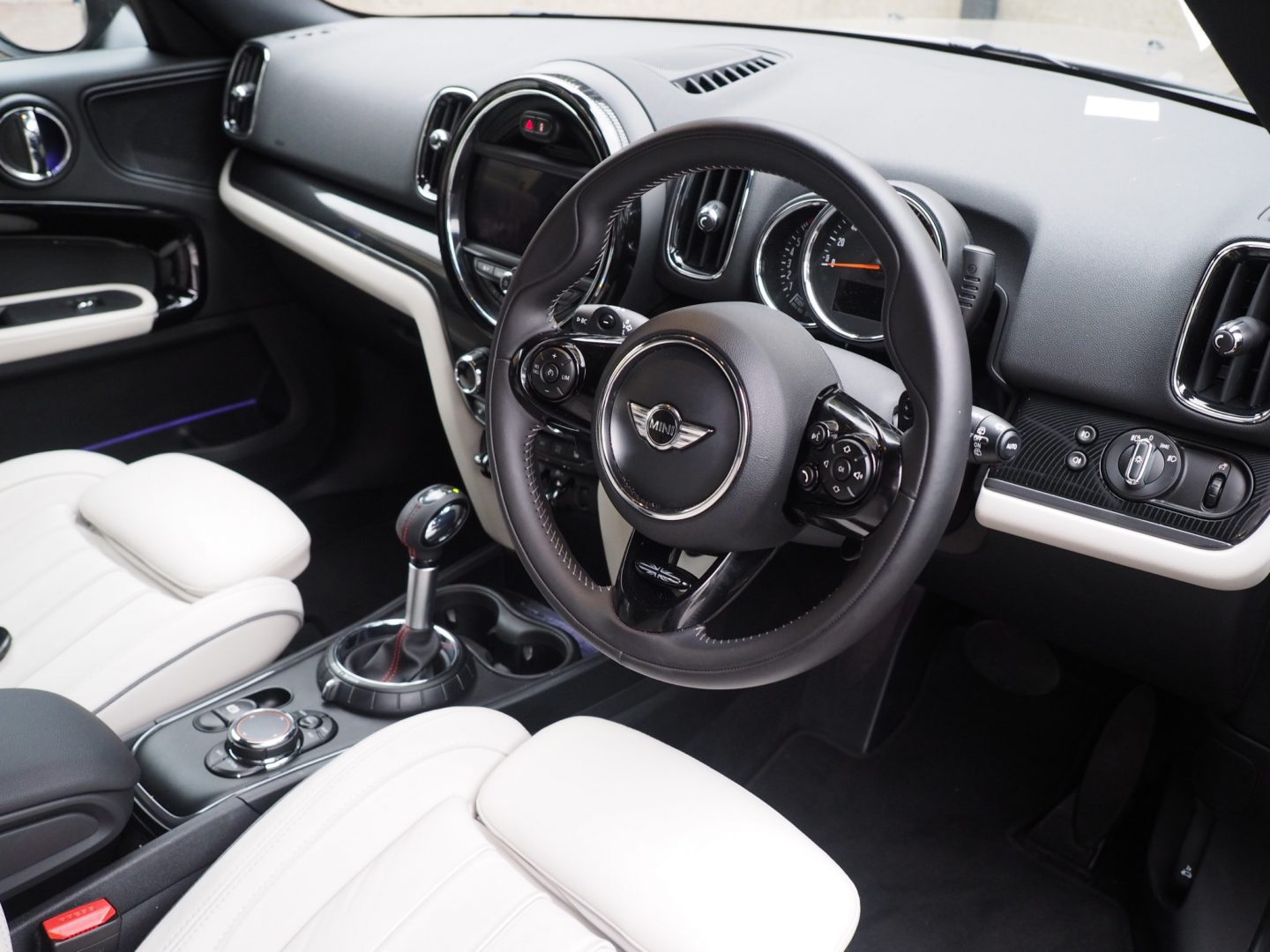 But it doesn't end there. The exterior is just as jam packed with state of the art tech that will change the way you drive. Wave your foot under the boot if your hands are full, to watch your boot open up automatically to your aid. And the little things like that, give MINI the complete difference in quality and reliability.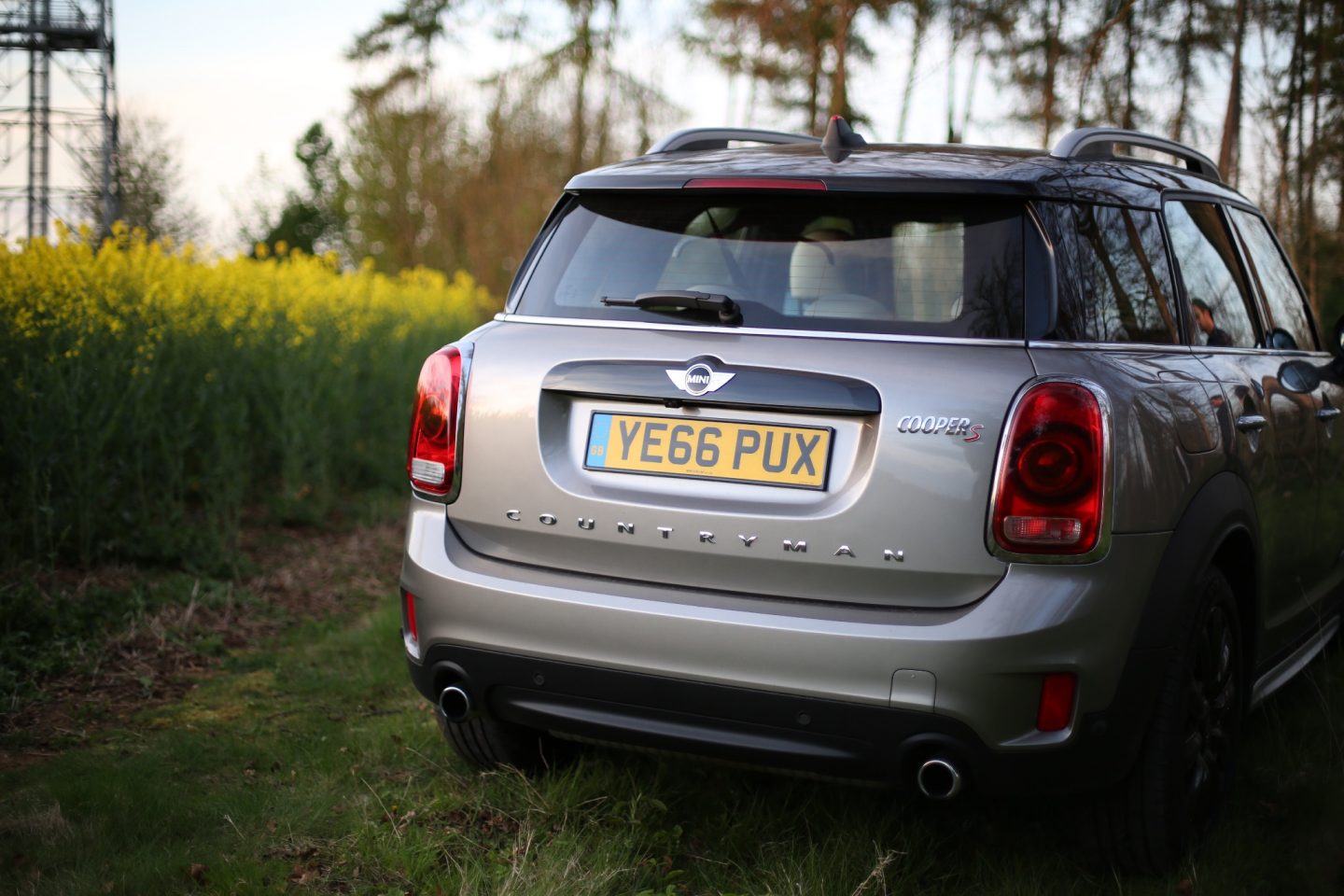 In most cars I've come across the tech is pretty, but pretty irritating to use. The clever clogs at MINI however kept everything as simple as possible, whilst their classic circular dashboard display does a bang up job of making all of the above look awesome.
Power
Nothing says powerful like having a 4×4 drivetrain, as well as also chucking in 3 different driving modes to have fun with. That's right folks beneath the 4 wheel driving, is what MINI call their DEC (driving experience control), which switches you from eco mode, mid mode or sport mode for a change in driving conditions.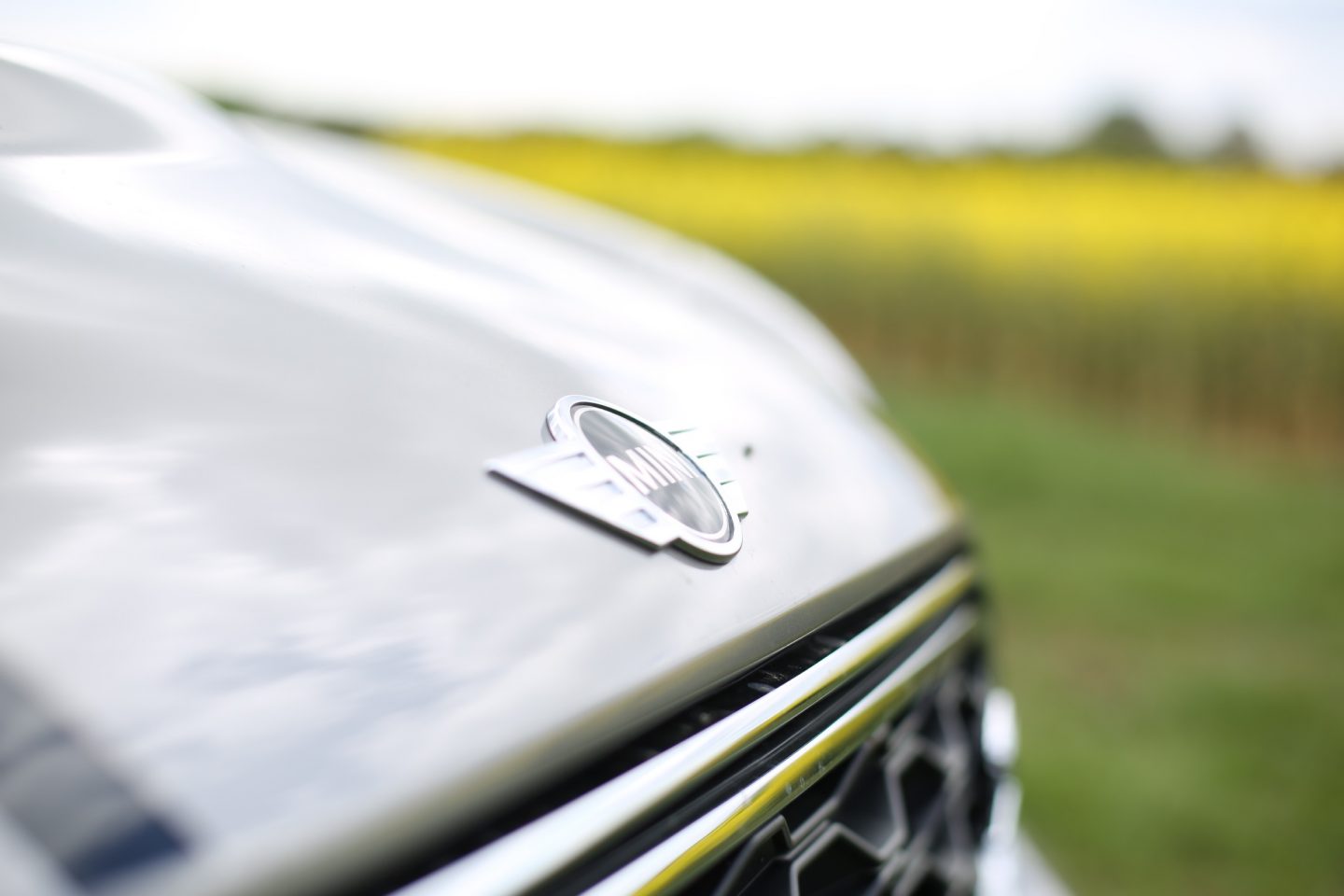 Hitting the sport mode is just exhilarating, especially in a 2.0-litre beast like the Cooper S Countryman. At the flick of the switch the driving system changes suspension, torque and handling, turning your Countryman into super go-kart mode.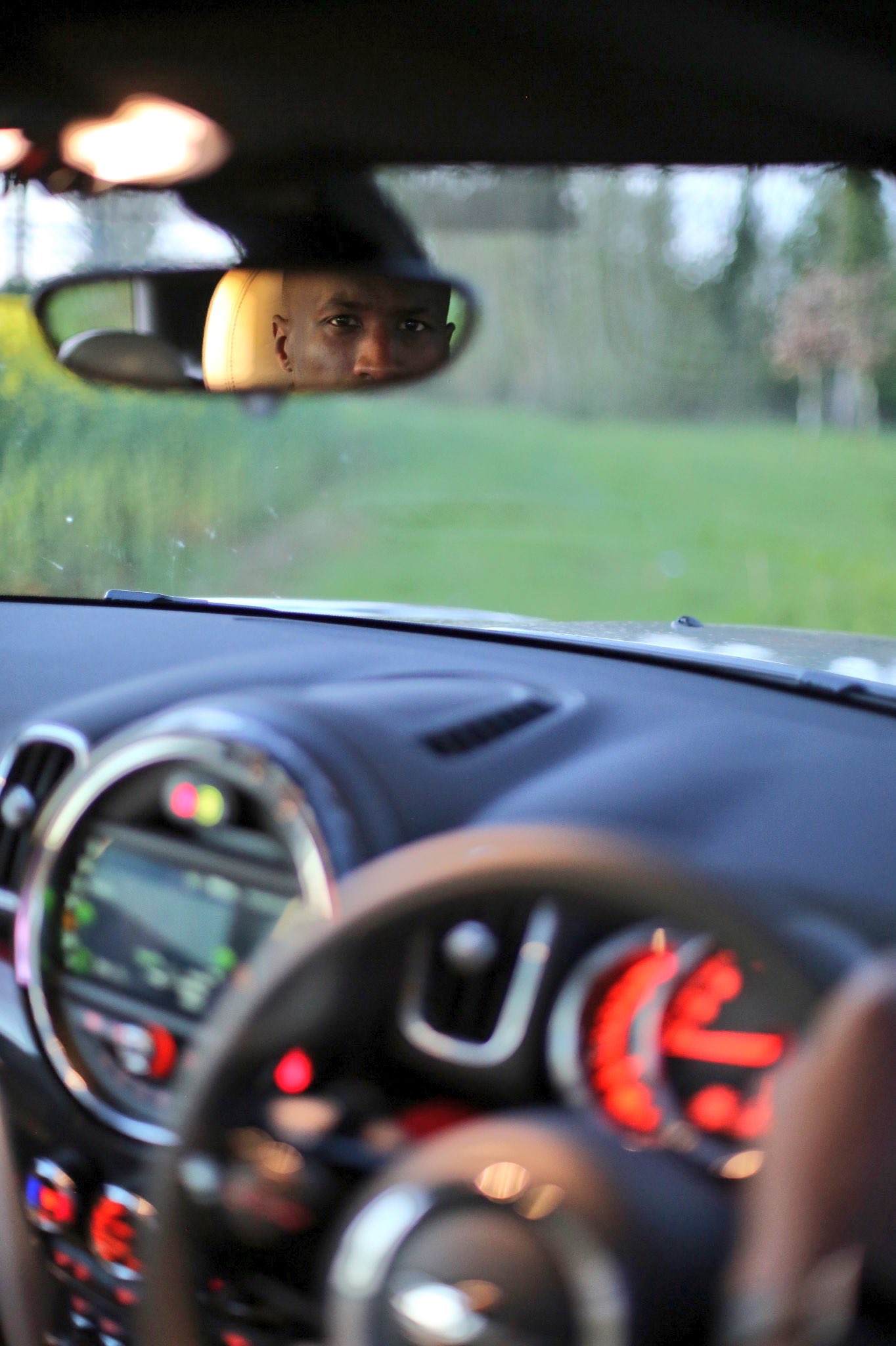 We took the Countryman for a real countryside ride, heading to Chipping Newton in the Cotswolds. 80 miles of pure driving, is no contest for the power, efficiency and comfort that the Countryman gives you in long journeys.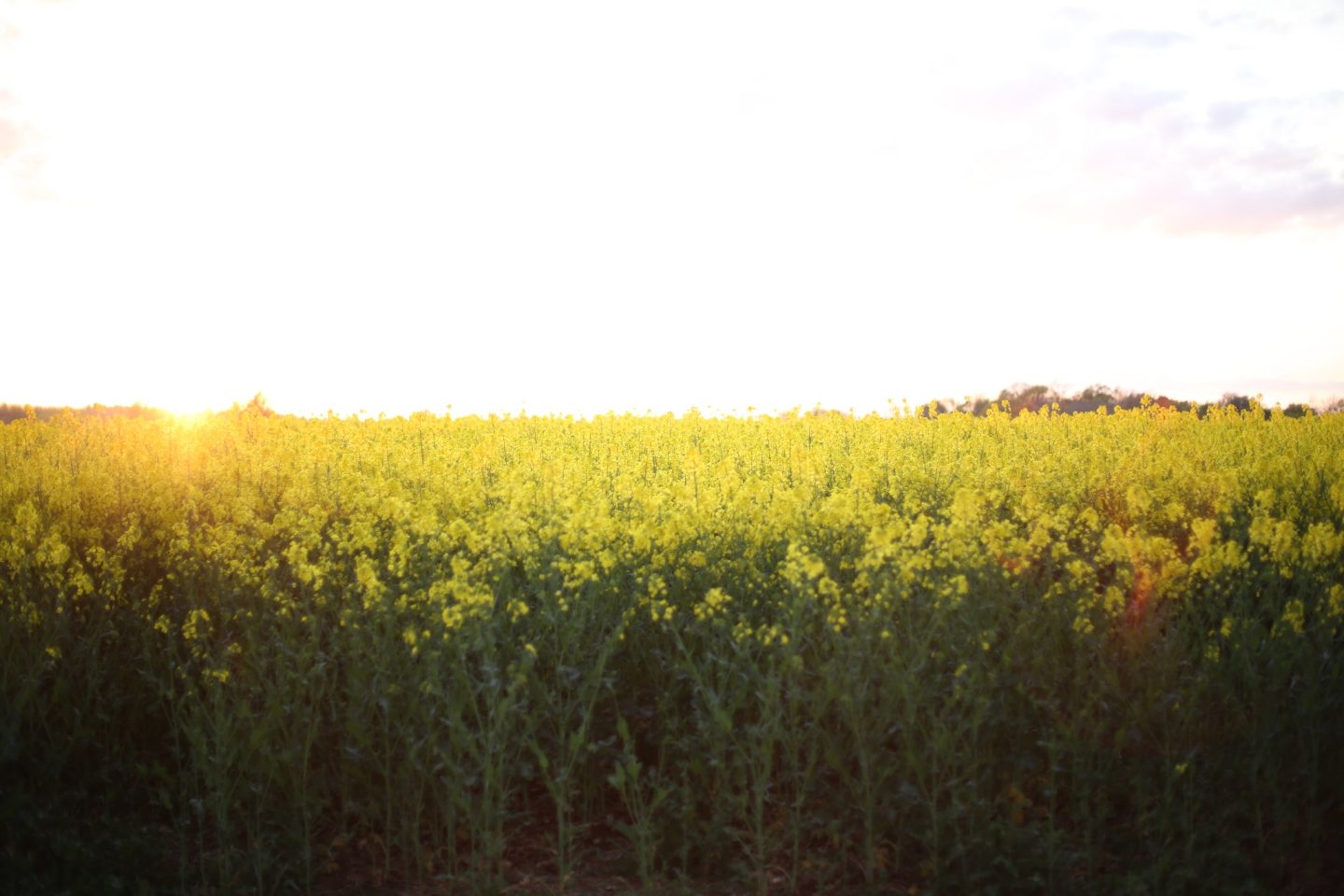 I'm truly in awe of the new MINI Countryman, ticking off all my boxes on my car desires list. And the show doesn't stop there, as you can look more chic, with some of MINI's lifestyle range specials.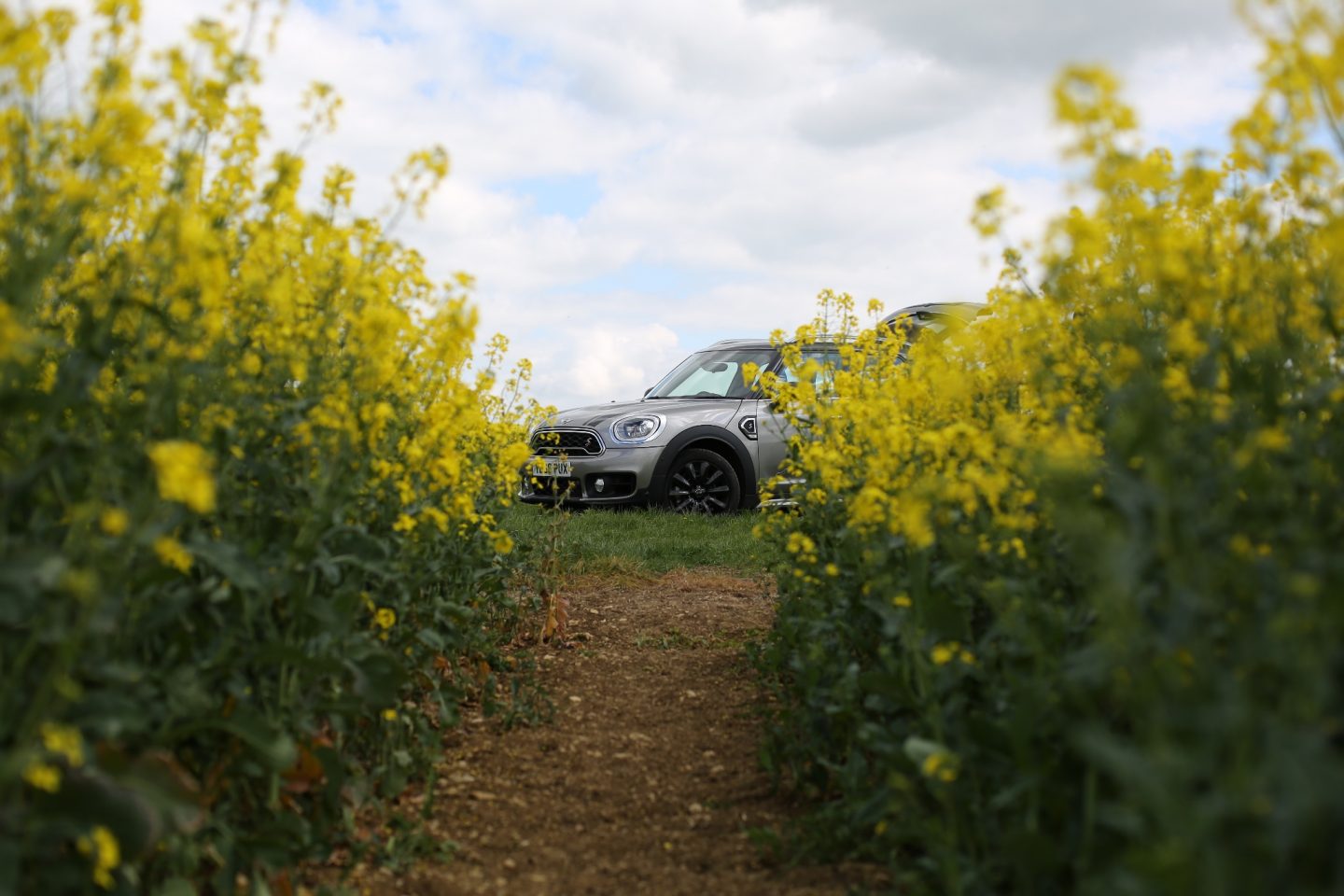 Off-white duffle bags, sleek smart watches and many other items, are some of the cool things included in the MINI lifestyle. The duffle bag is my absolute new favourite, complementing the look and feel of the Countryman's interior.
The MINI countryman starts are £17k. But to get your hands one like mine, they'll range up to £24k. A price worth shelling out for, considering the vast improvements to premium style and service in MINI.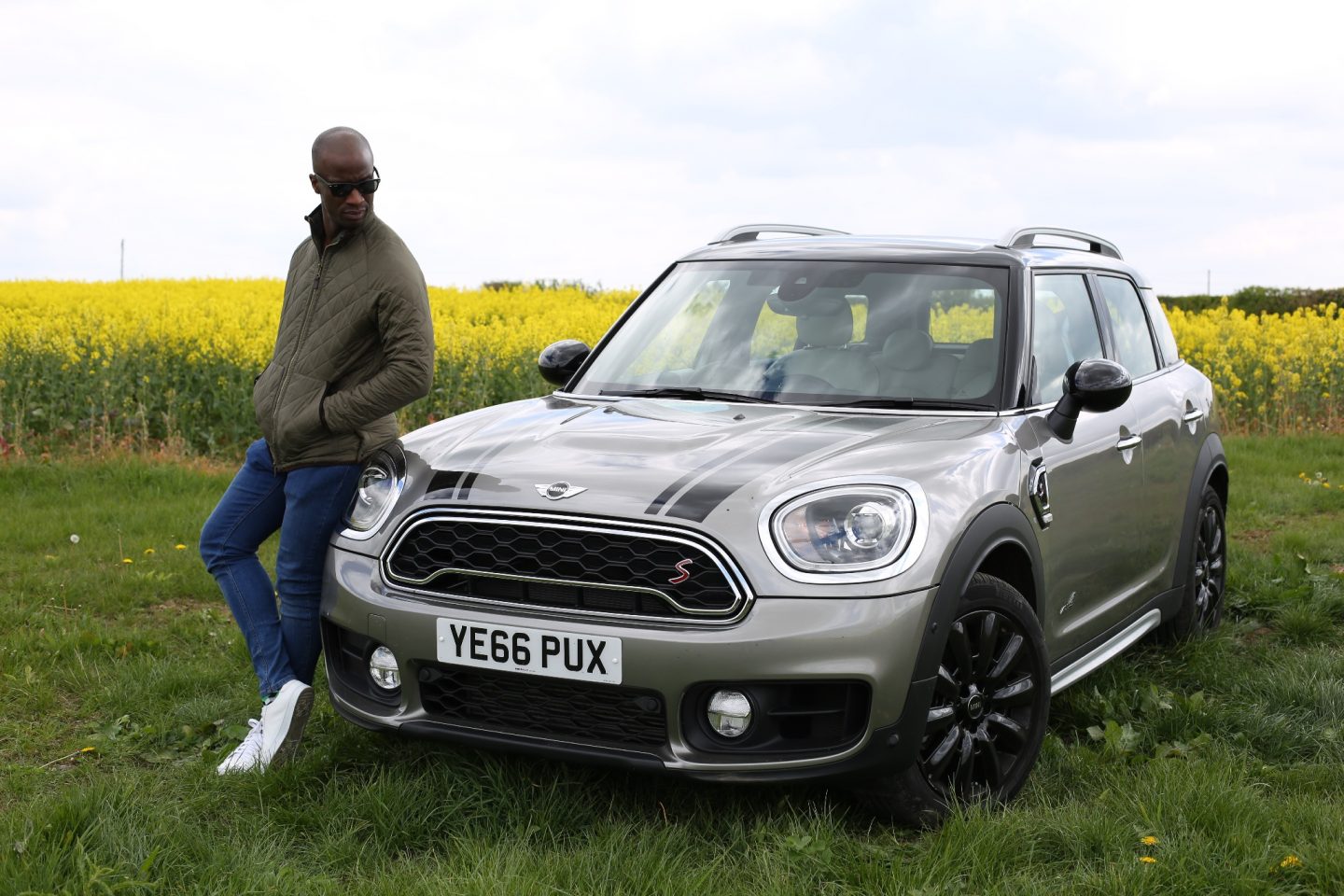 For more information on the new MINI Countryman, head over to MINI and enjoy the experience.