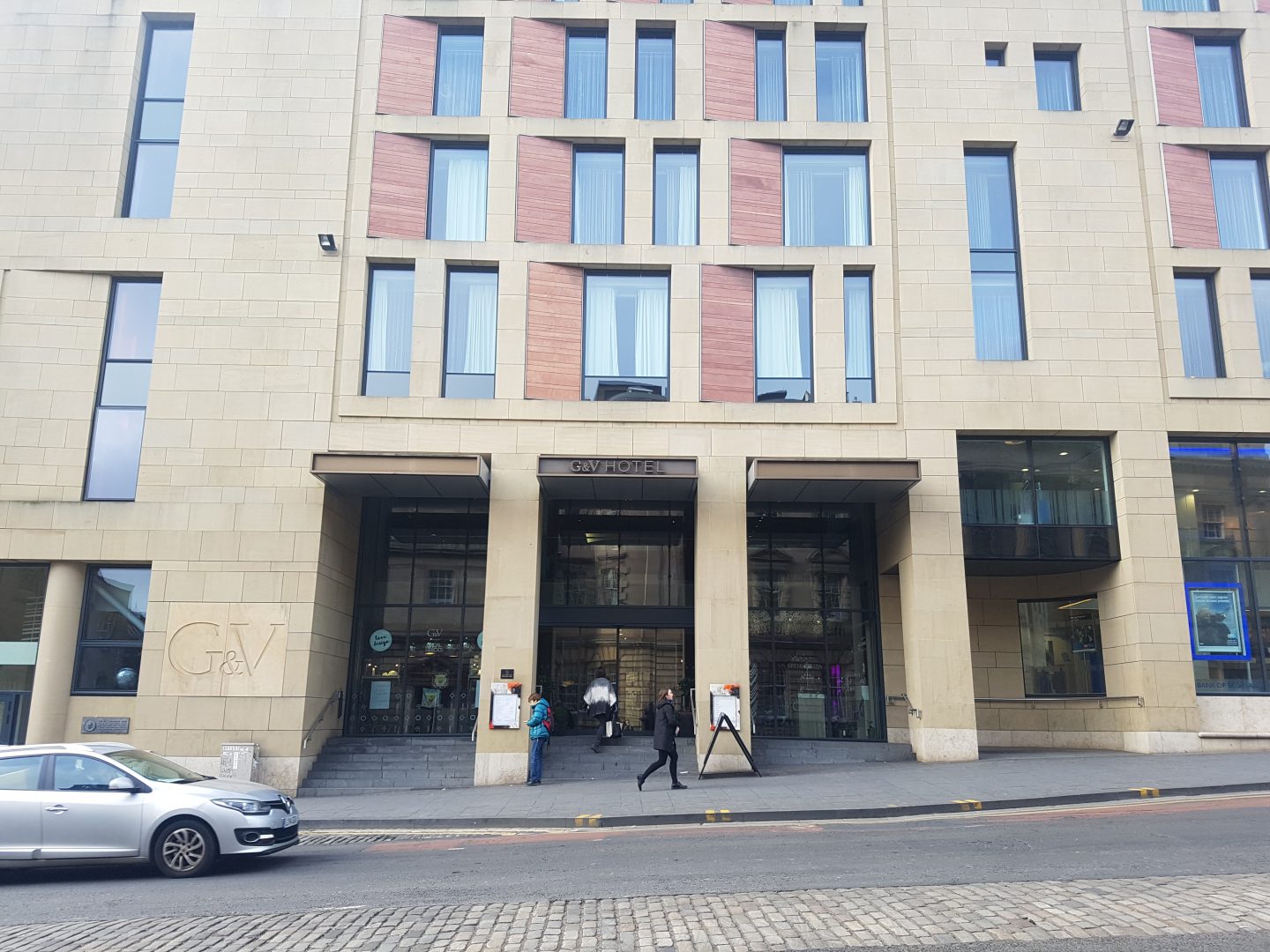 Edinburgh is a magical place.  Home to the motherlands parliament at the bottom of the famous Royal Mile, its an enchanting city.  Just off the Royal Mile you can find the G & V Hotel.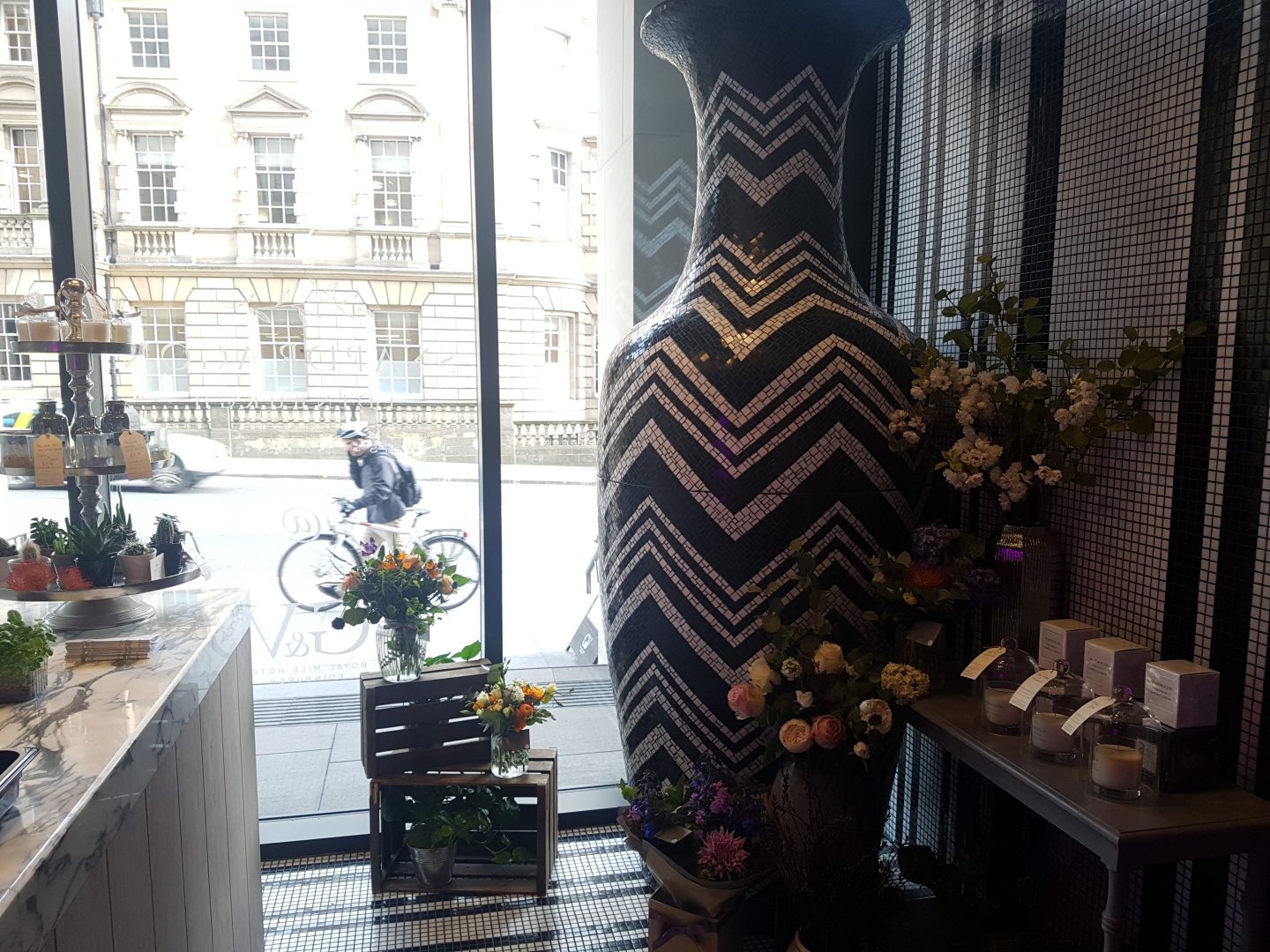 The entrance to the hotel is large and spacious, it transports you straight into its world with lush flowers, stylish coffee on offer and a crisp lines leading up to the check-in desk.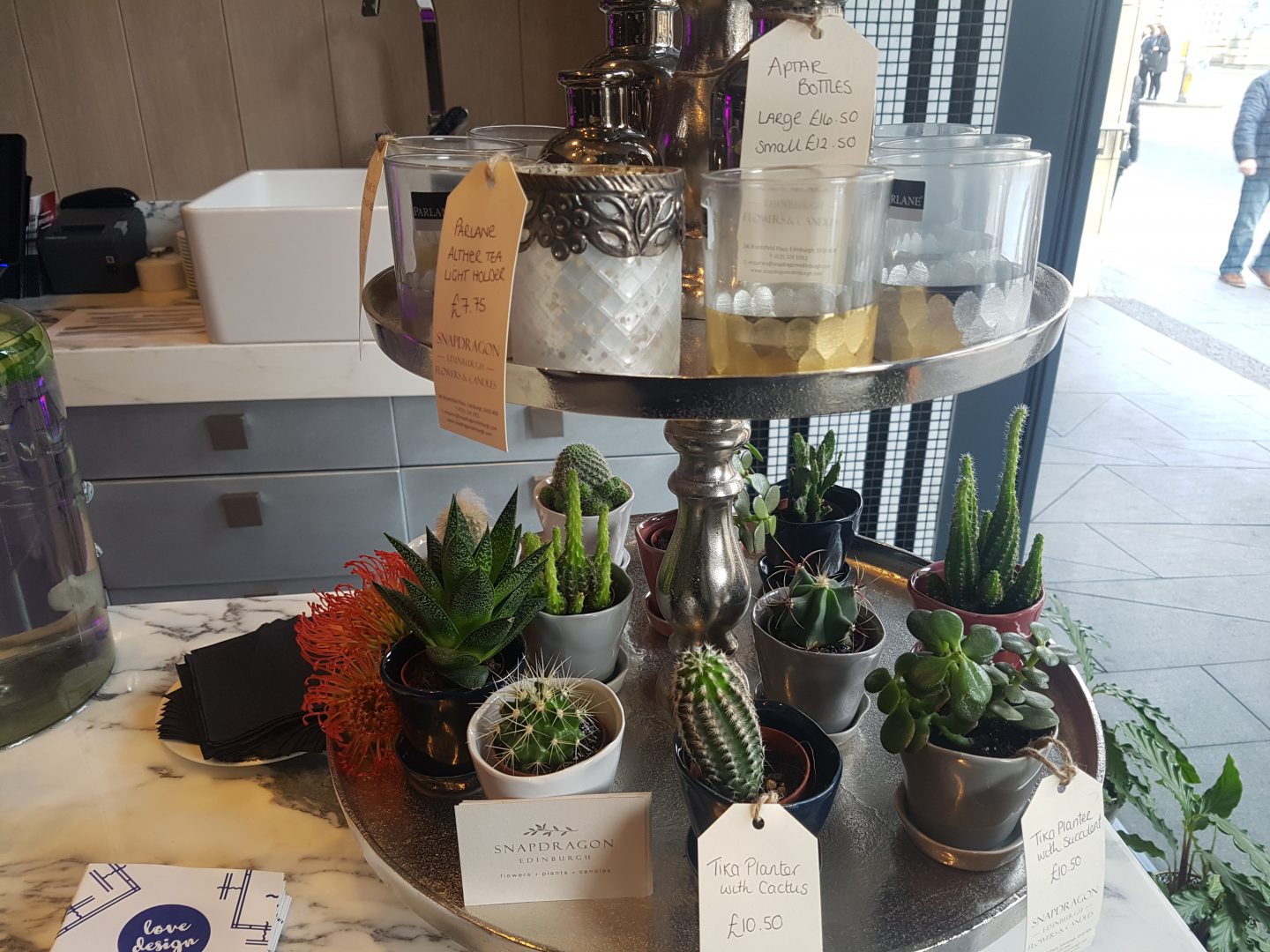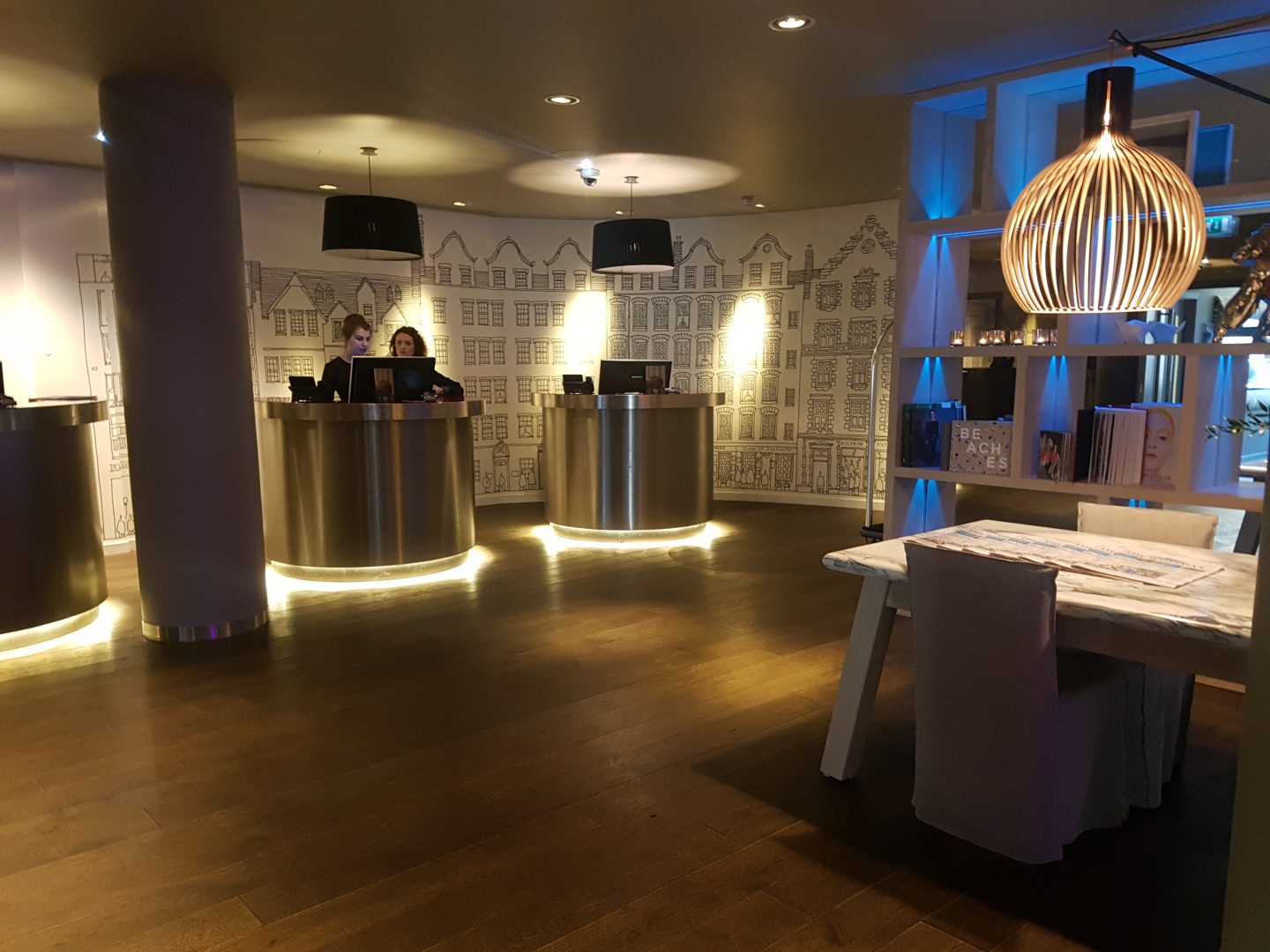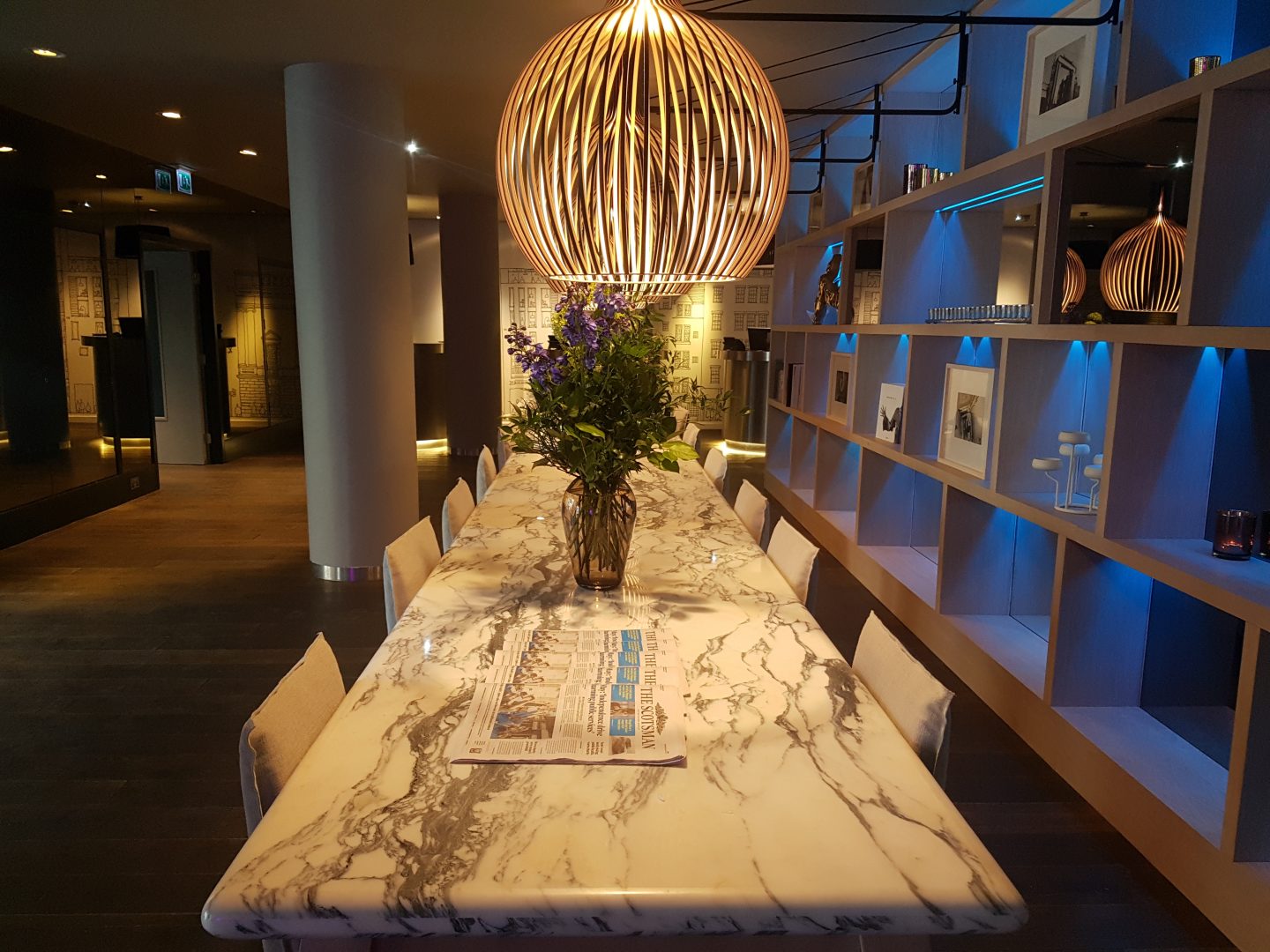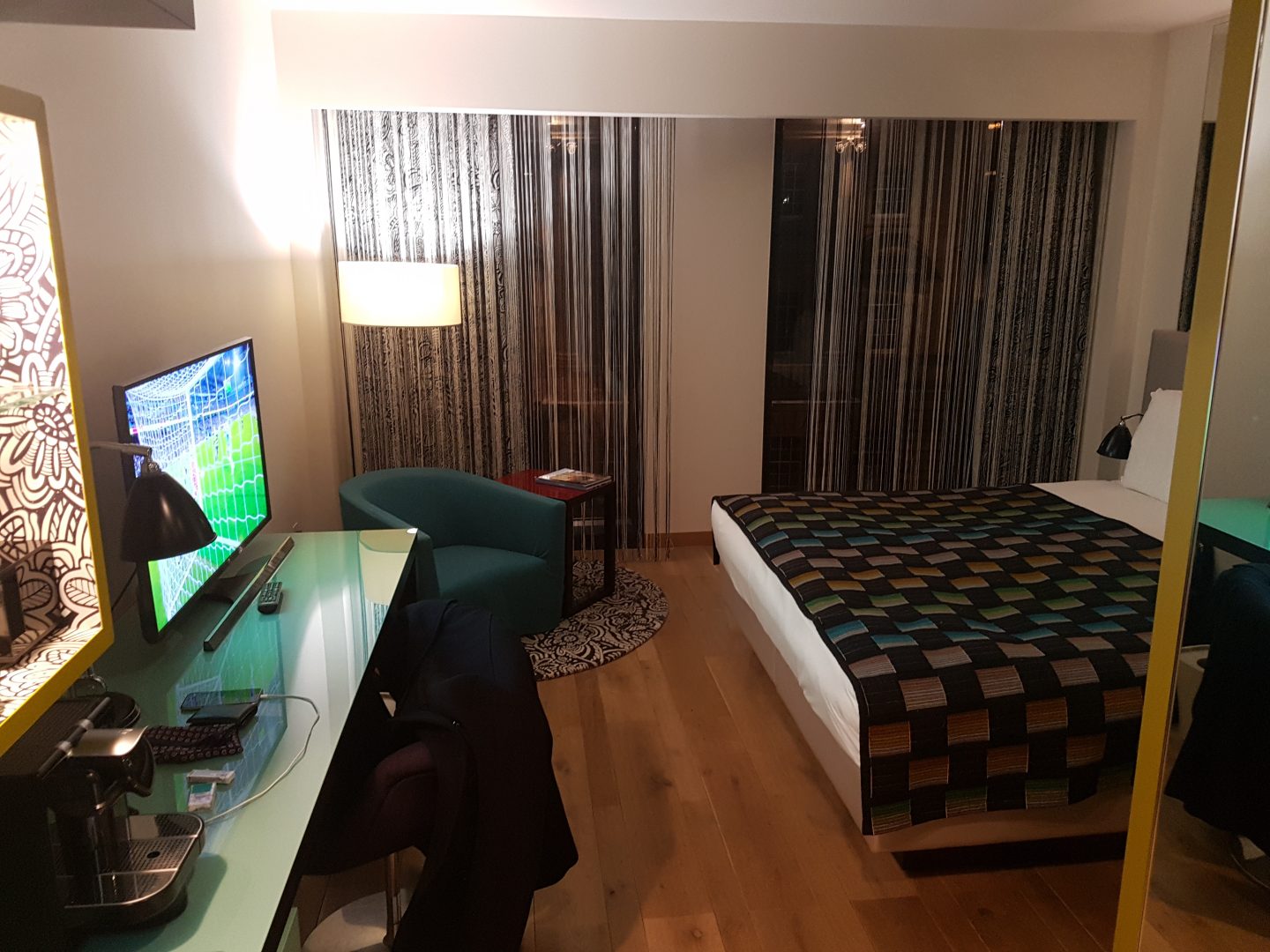 The room I had was overlooking the side road straight off of the Royal Mile.  Although directly overlooking it, you would never know as there was no street noise coming through the large panel windows.  I was pleasantly surprised by the large and airy room.  Lots of space to hang all my clothes (I should really pack lighter), a huge bed, all the mod cons you could need plus a very cool slick bathroom.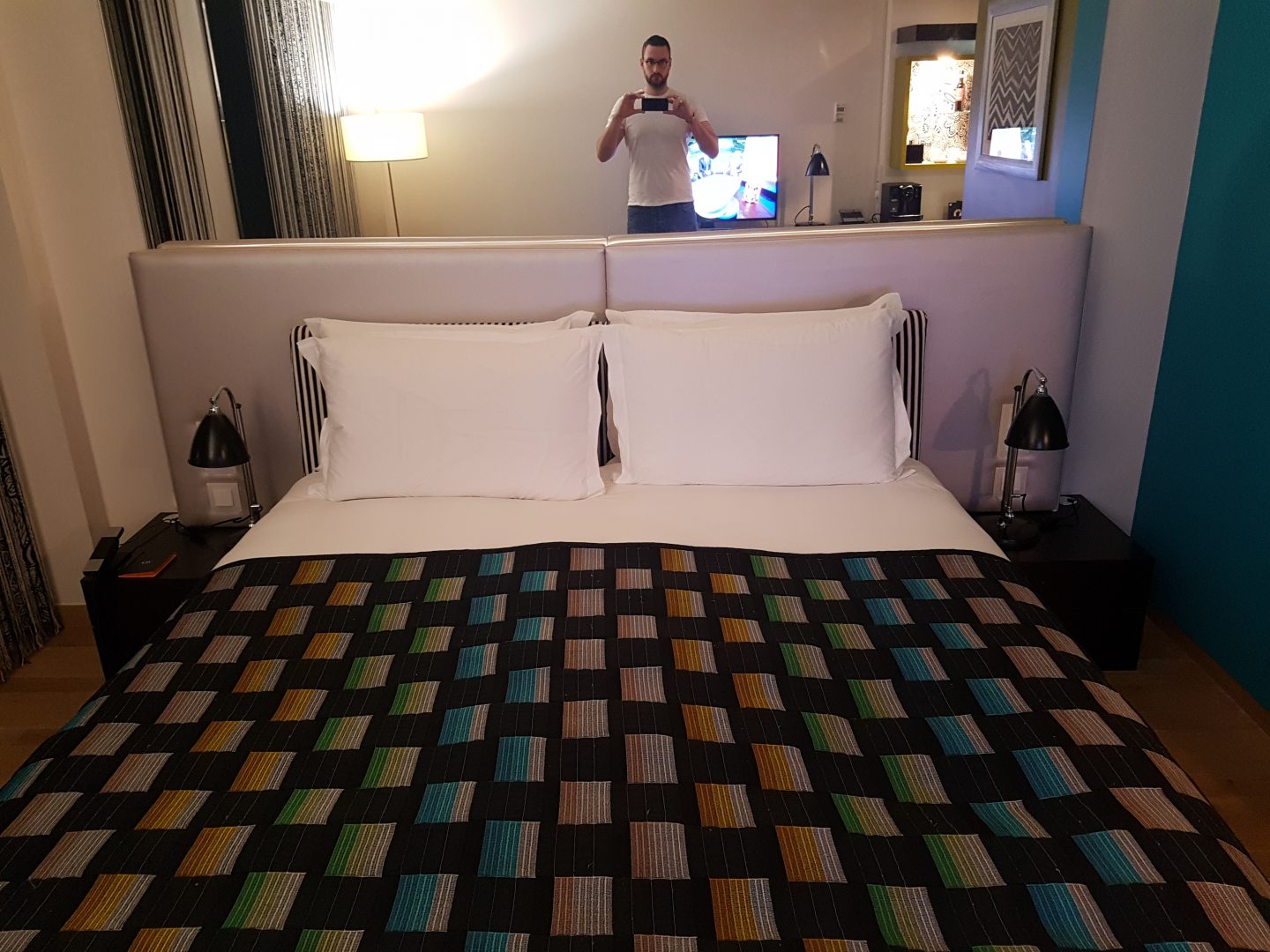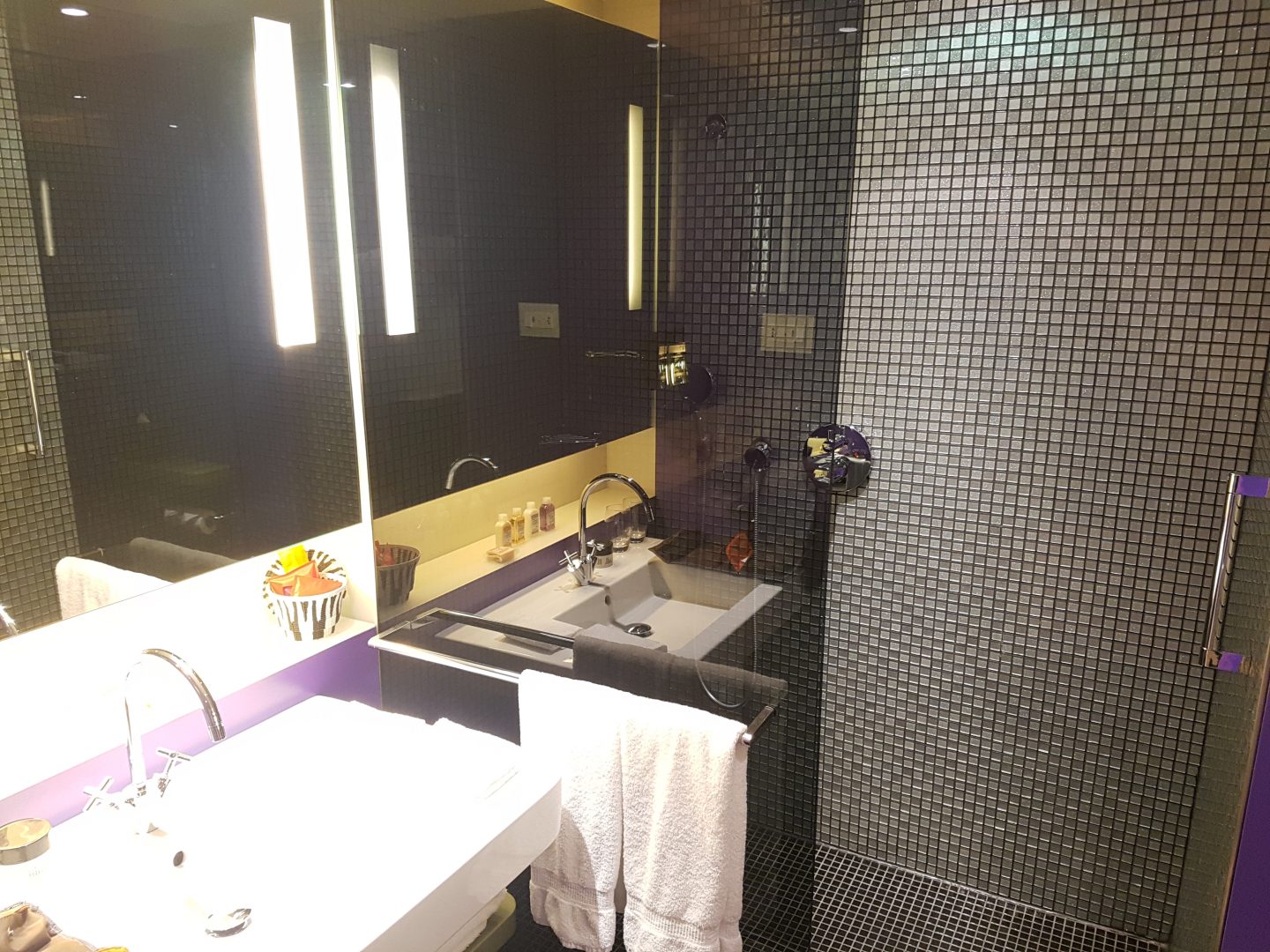 The hotel bar is highly recommended with a huge selection of whisky, vodka, gin, and bourbon on offer, and an impressive cocktail list.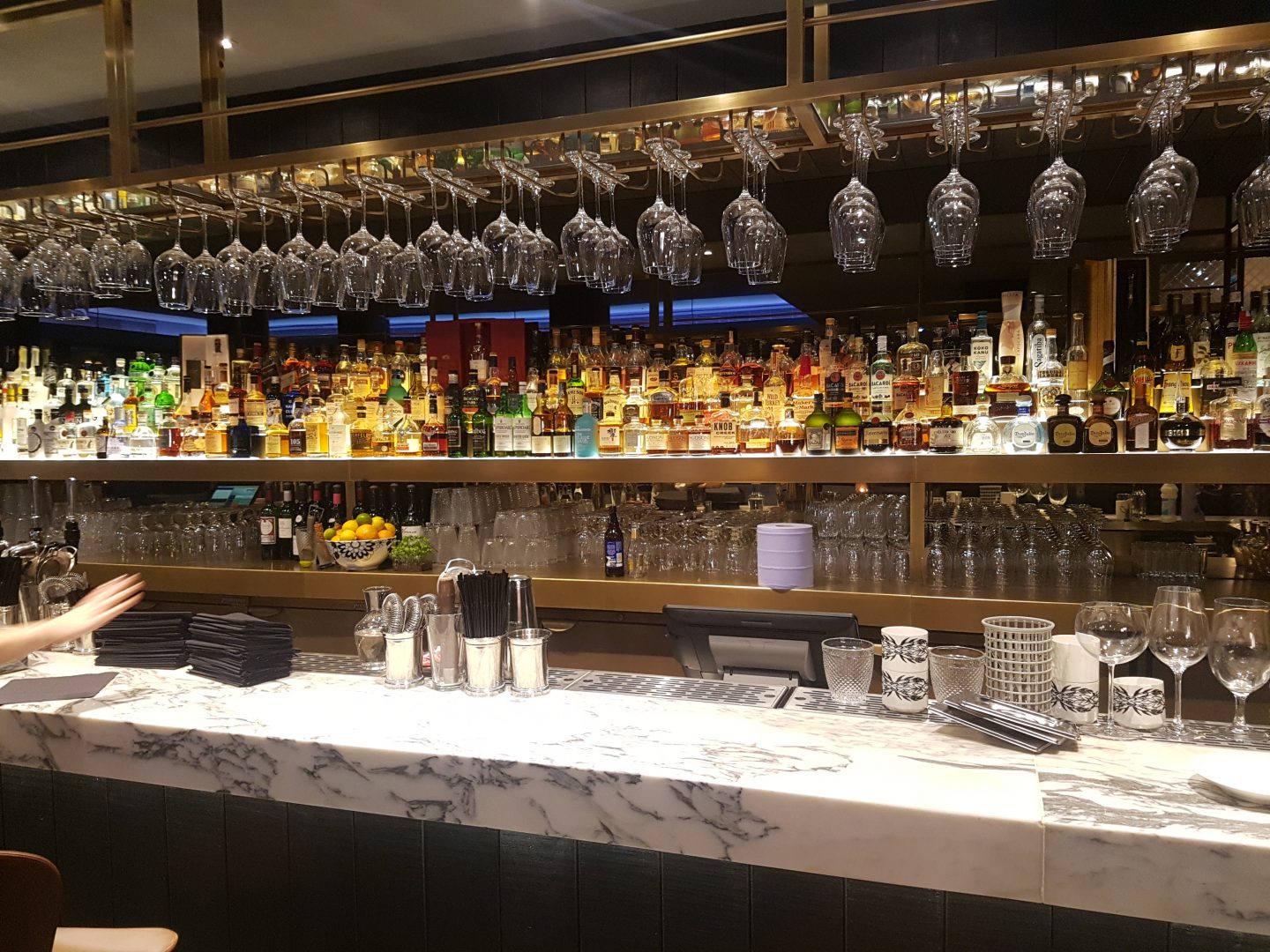 After spending the night in the huge bed, I made my way down to the restaurant from breakfast. I have to say this was one of the best hotel breakfasts I have ever had.  A great selection of fresh pasteries, fruit, breads, cheese and hams.  I particularly loved their honey comb self serve.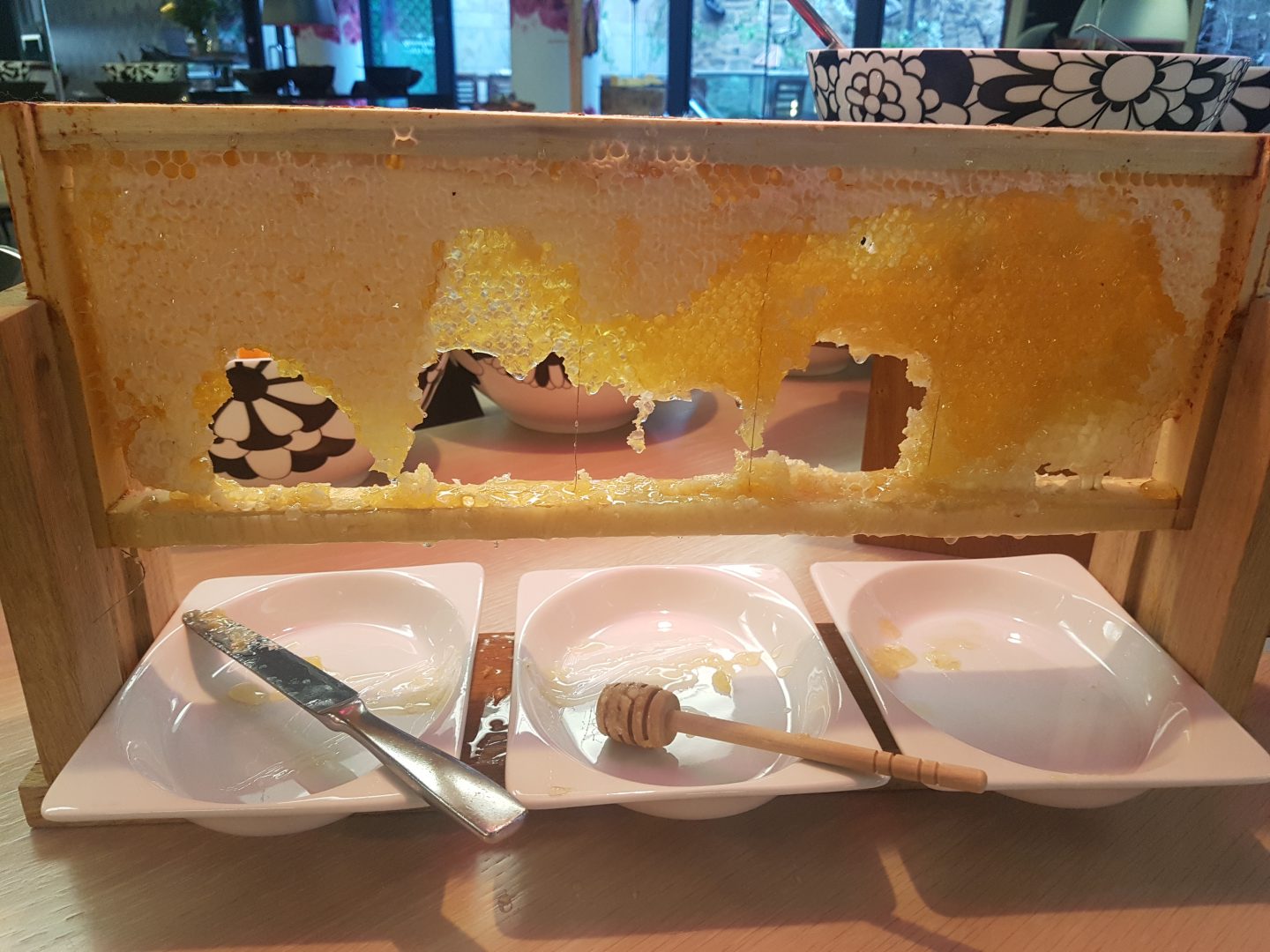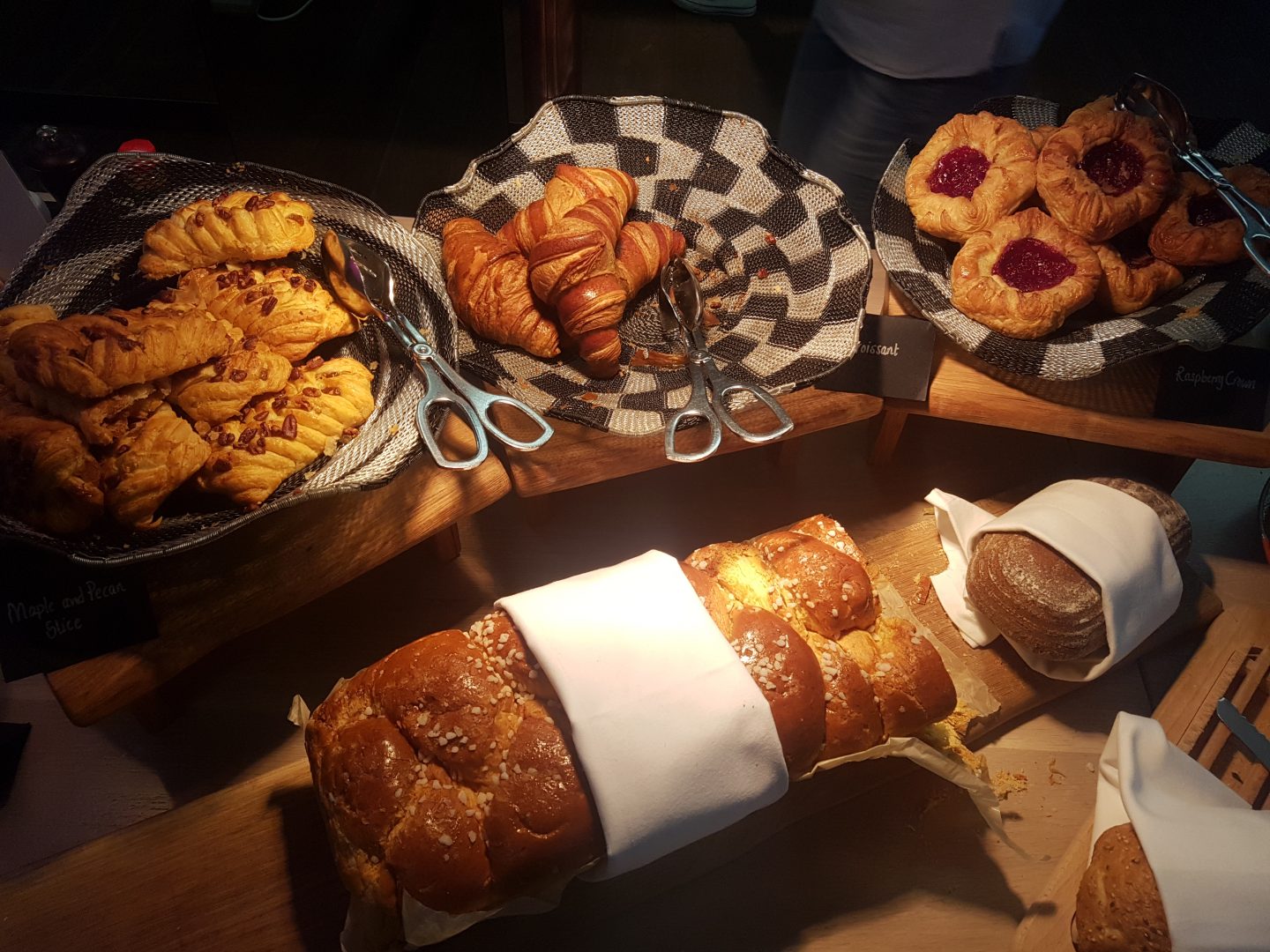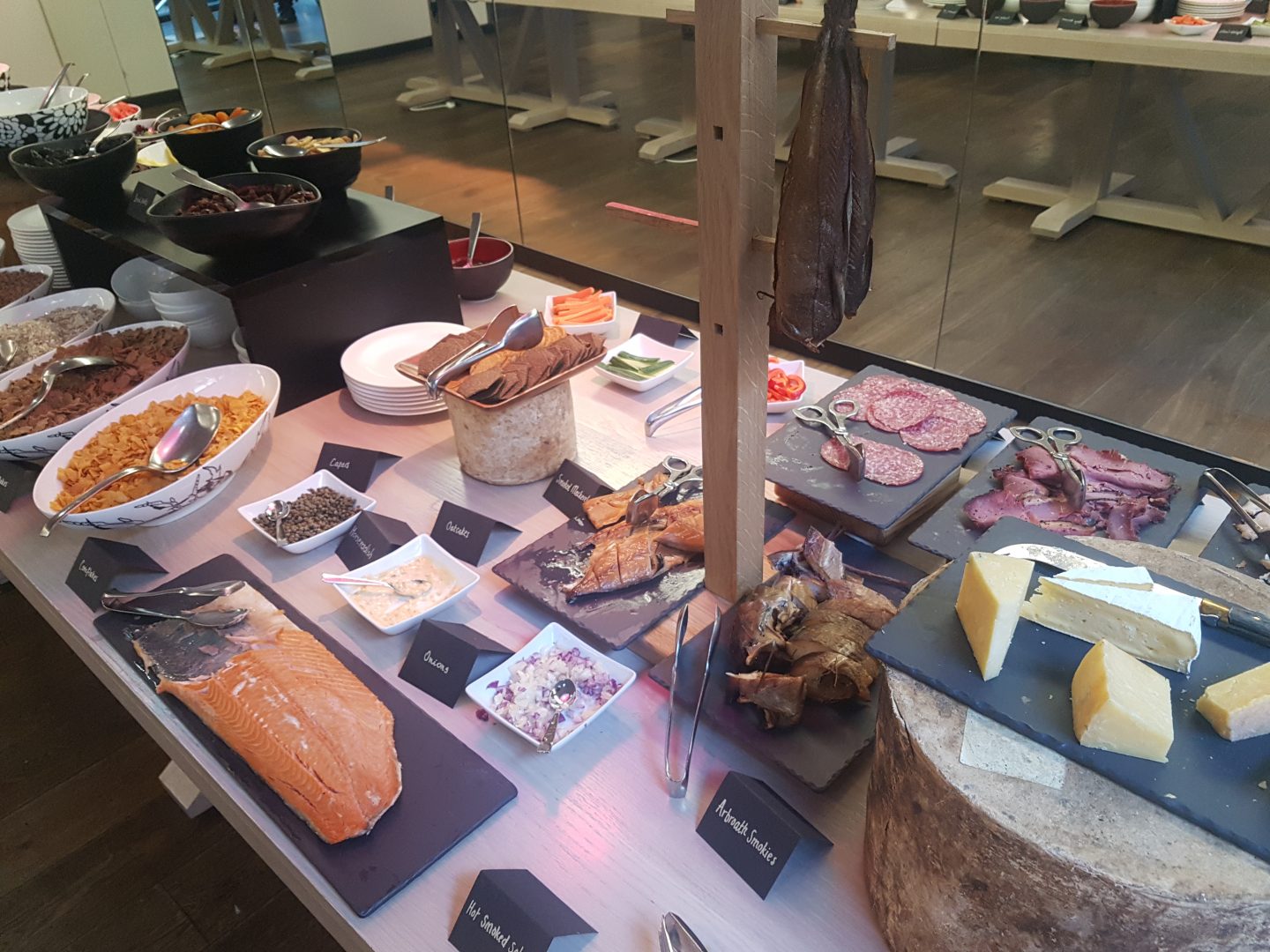 Naturaly I picked the full Scottish breakfast which came with  local butchers sasuages, black pudding, smokey bacon, eggs (however you wanted them) and of course some haggis.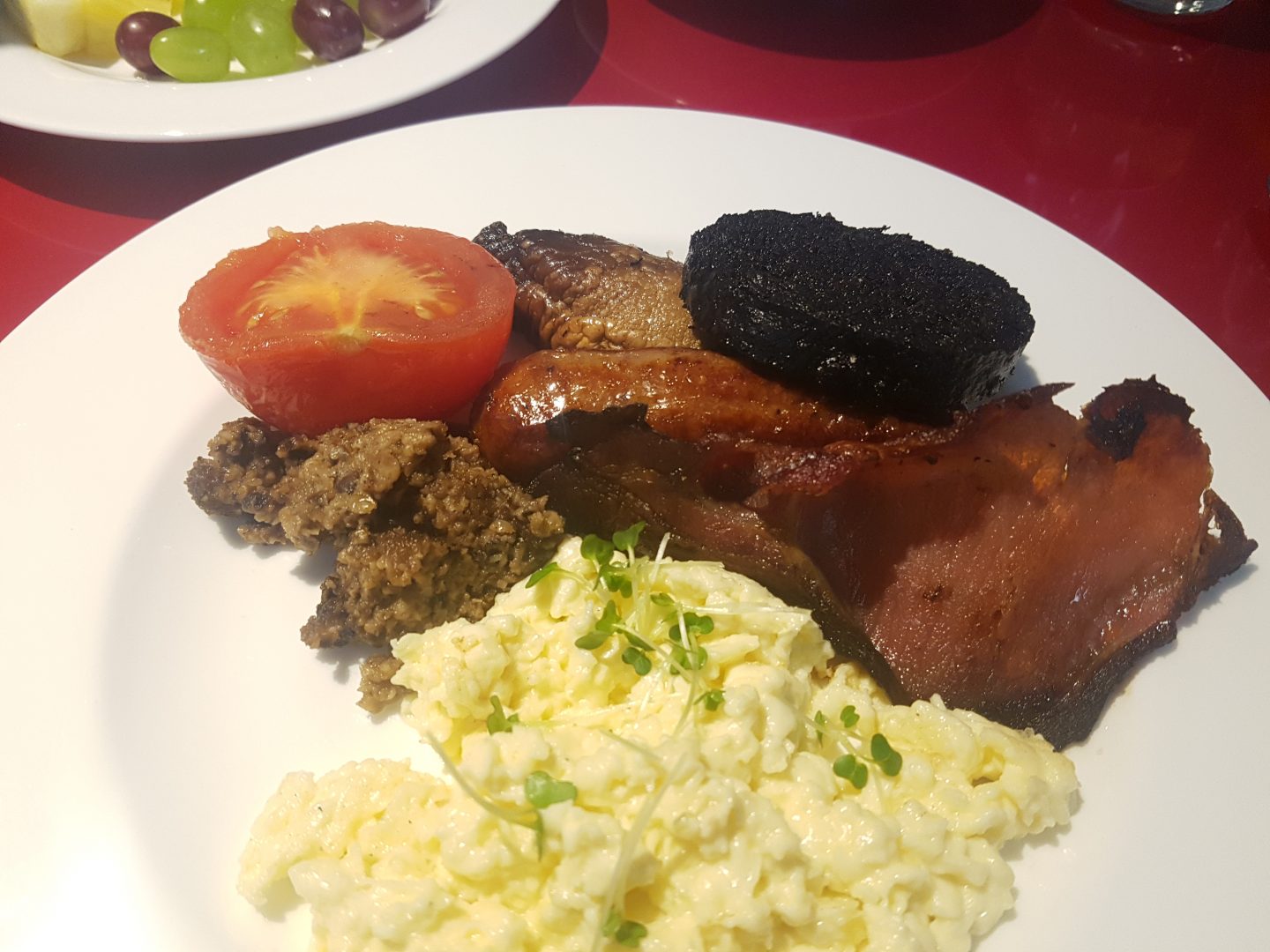 So if looking for a stylish stay in Edinburgh, I would highly recommend the G&V Hotel for a little luxury bang in the heart of the beauty city.