There comes a time in a gents life, where sharing a glass of the good stuff blossoms into something of a real family tradition. That was the case when I was young'un, experiencing a dram whisky for the first time, not realising it was going to pave the way to a path of writing about food & drink.
But for some of us whisky may not be your go to drink and with that in mind, we want to show you some of our go to drinks for different tastes out there.
A moment for bourbon
Having a history of tasting fine American whiskeys in the past, bourbon will forever be held closely in my heart. And for the gentlemen that prefers a sweeter, oaky flavouring to their drinks, the bourbon will hit the spot perfectly. There are a few bourbons out there that are doing a brilliant job of blessing the palate with flavour. But our bourbon of consideration right now has got to be Old Forester.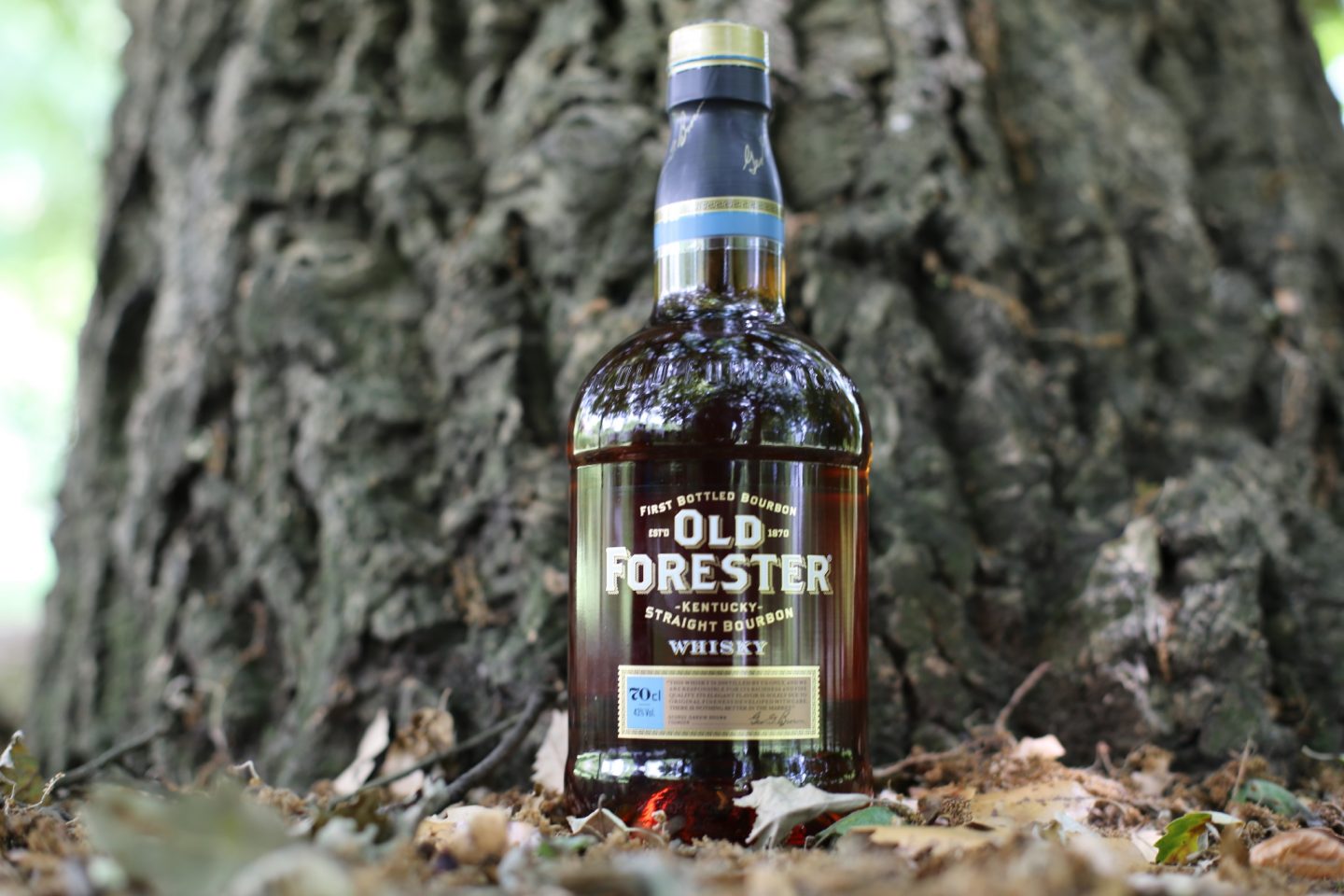 Many will be unaware of this little fact, but Old Forester is one of the longest running bourbon delights on the market (145 years to be exact) and to add to it more special, it was also the FIRST bourbon whiskey ever bottled. On the nose it's sharp but sweet, with lets out rich tobacco and vanilla. And to taste Old forester is sharp at the start, followed by a more sweet corn and rye character with soft vanilla notes.
A moment for Single Malt
A Bourbon whiskey isn't for everyone out there, especially those that prefer to spell it without the use of the 'E'. And so we take you to the Scottish isles, home to some of the most incredible whisky's in the world. There's one part of Scotland we've always wanted to go to, simply for its impeccable spring water.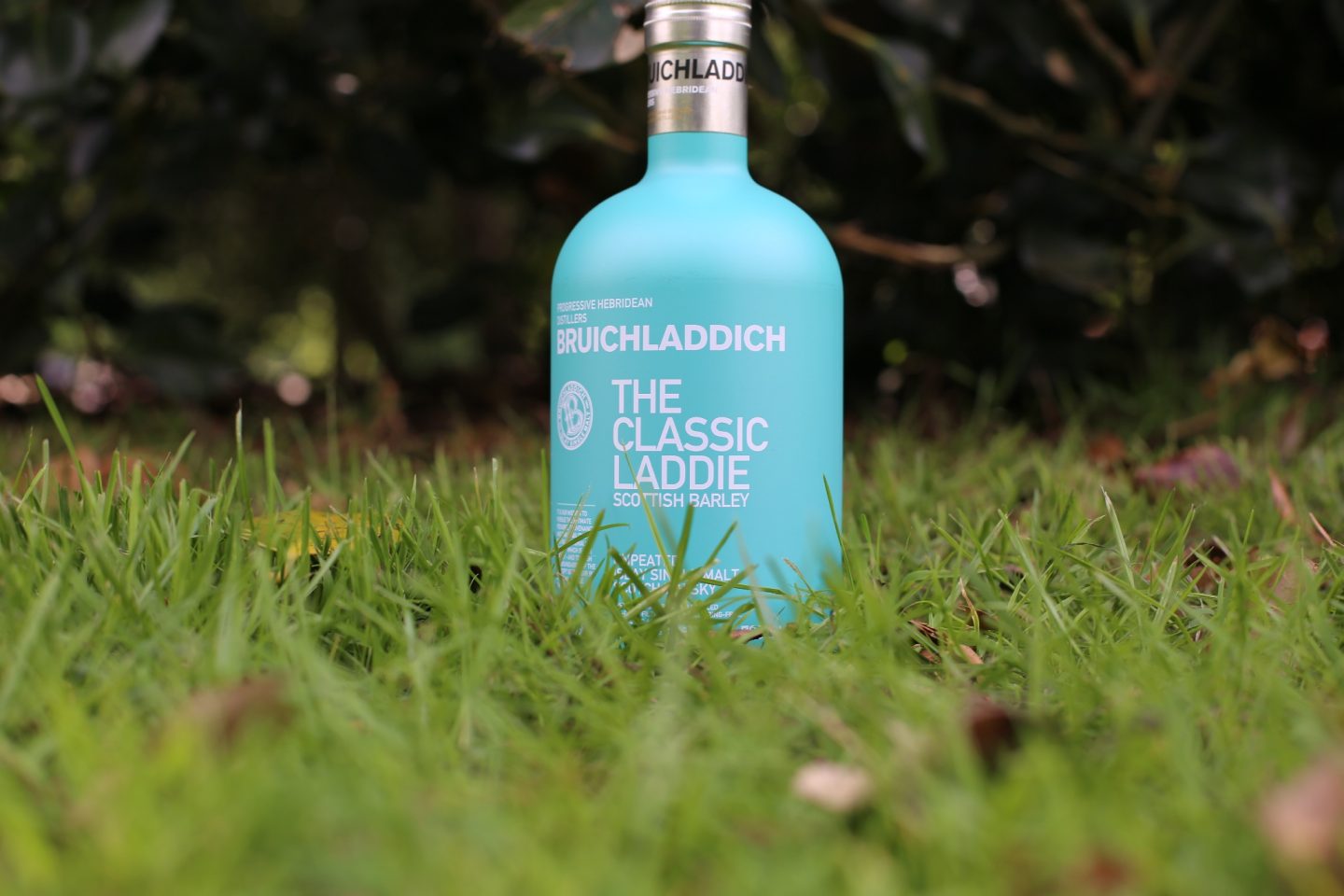 Islay is home to many a great whisky but don't let the use of 'Islay' in the title fool you, for not every Islay whiskey comes with the peaty fire notes. For the gentlemen out there wanting a dram of single malt, but not be forced to endure the peaty flare, then this one is for you. Bruichladdich Classic Laddy is living proof that not every Islay whisky is intended to be peaty, this was designed to be the purest unpeated spirit going. And once it hits the palate you will understand, where it gives you impact of the sweet oak and barley in one fell swoop.
A Moment for Tennessee
If the traditional bourbon doesn't get your fancy fear not, for we have a nice alternative to grab a glass to instead. We all know Jack Daniels original no'7 from many different moments in our lives.  But to really appreciate Jack Daniels, you've got to spread those wings out just a little further.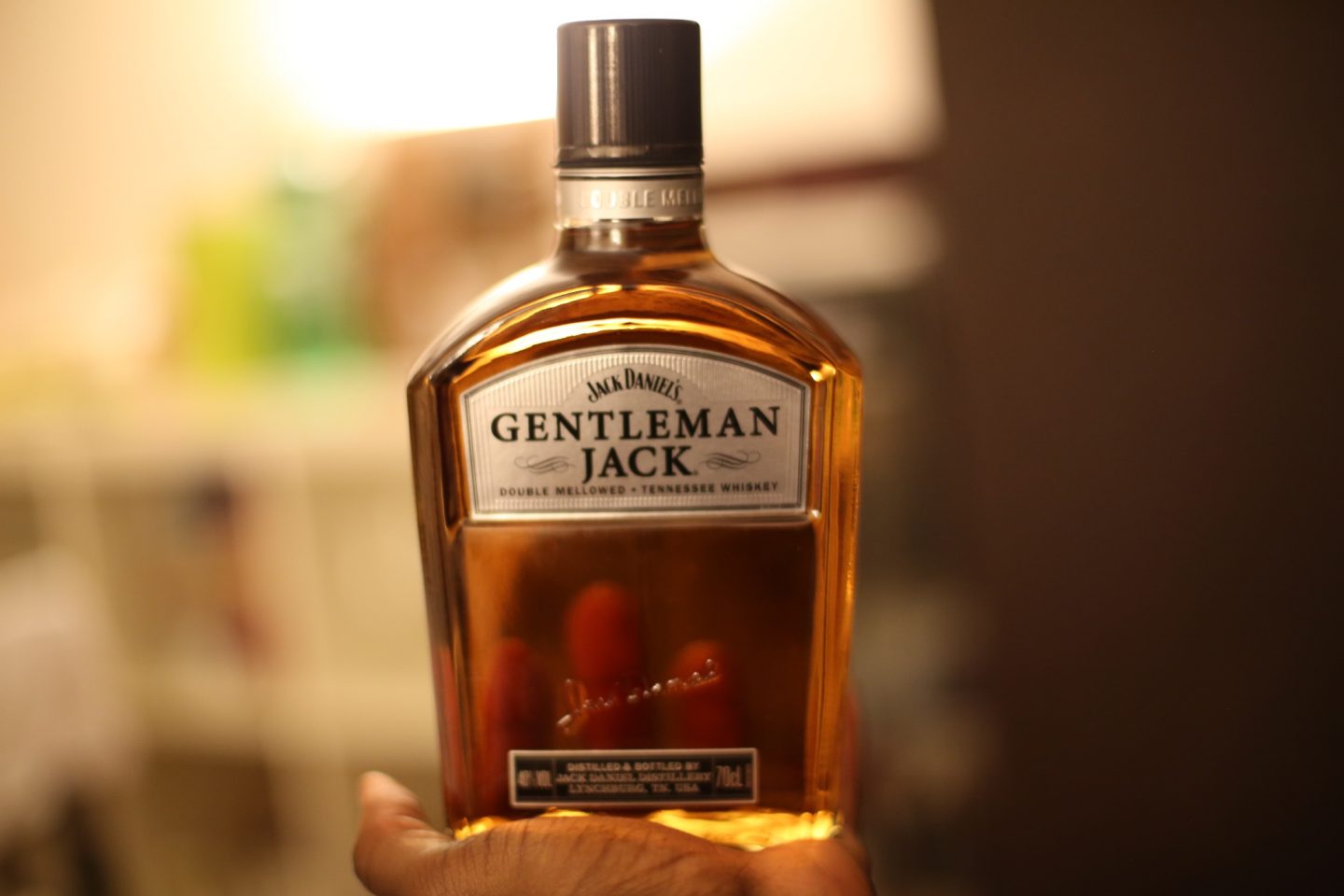 Our preferable choice of Jack for you to get hold of, will be the gentleman Jack. Additional to the Tennessee fineness, the Gentleman Jack goes through the charcoal mellowing happen twice, pre and post the ageing process. The result is a much cleaner, more refined end product, perfectly apt for its Gentleman name. Its rich with vanilla on the nose, with the palate left swooning over the memories of apple, honey and dried fruit.
A Moment for Rum
Finally we couldn't conclude this guide without adding in a little something extra from the Caribbean islands. And the spirit in question is no other than the good old fashion rum. Across the Caribbean there are several places that will distil their own batches of rum. And with so many knocking about in the market, here is a nice batch we recently came across.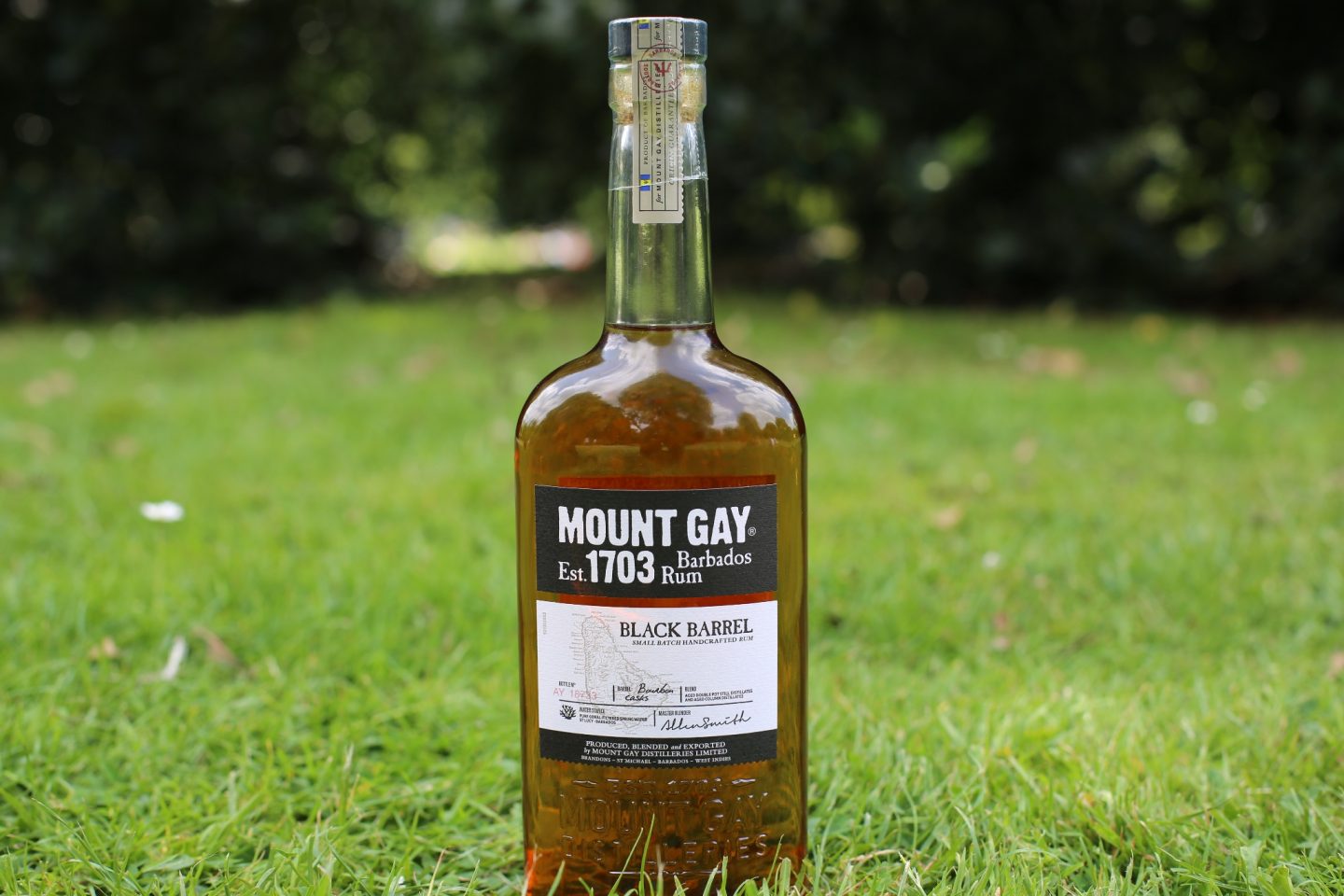 Mount Gay rum has been on the scene since as late as 1703 (so quite some time), straight from the mother land; Barbados herself. Their Mount Gay black barrel batch is in fact a relatively small batch that's been hand crafted with bourbon casks at its core.  Every drop you enjoy will come live with the essence of the bourbon oak barrels, releasing aromas of spice and oaky vanilla. Not a bad few tastes to have in your rum, along with its traditional flavours too!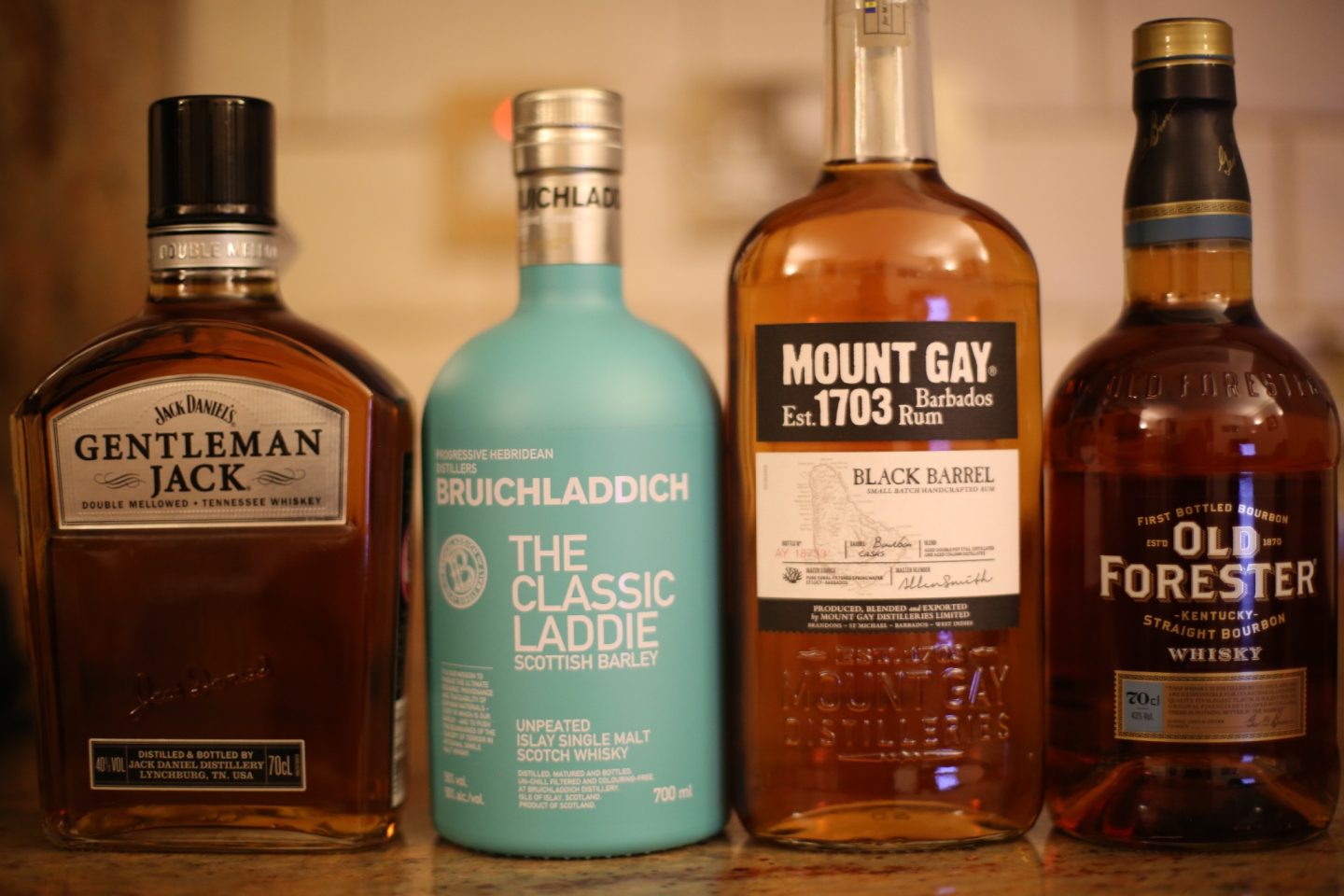 Now we've given you four of our favourite on the market right now, worthy for those drink moments. So we hope you find the one that you're going to enjoy sipping the most with loved ones. Father's day is upon us, so why not treat the old man to a moment (or two) over some fine spirits.