Its 2017, we're in the city of London and the weather is actually starting to look a bit decent (I keep talking about the weather, but it plays a big role in the food & drink world).
So as the weather has started to make a slight improvement it's time to pull out those shades, whack on the factor 30 and enjoy some British sunshine (before it goes yet again!). One of the main reasons why we created our bar diary was for these moments, being able to find things happening in London to share with everyone else.
In this edition of the bar diaries, we step away from the chic bars of London and head for the great outdoors, to show you some of the cool pop-ups happening around the city.
Suntory Whisky – Roka Terrace, Canary Wharf
Japanese whisky is moving in ways it has never moved before, rapidly becoming one of the most enjoyed spirits in the world. And for those looking to take a leap of faith in whisky for the first time, this one is for you. Head down to Canary Wharf as Suntory whisky collaborates with Roka, to give us a pop up experience on their rooftop terrace.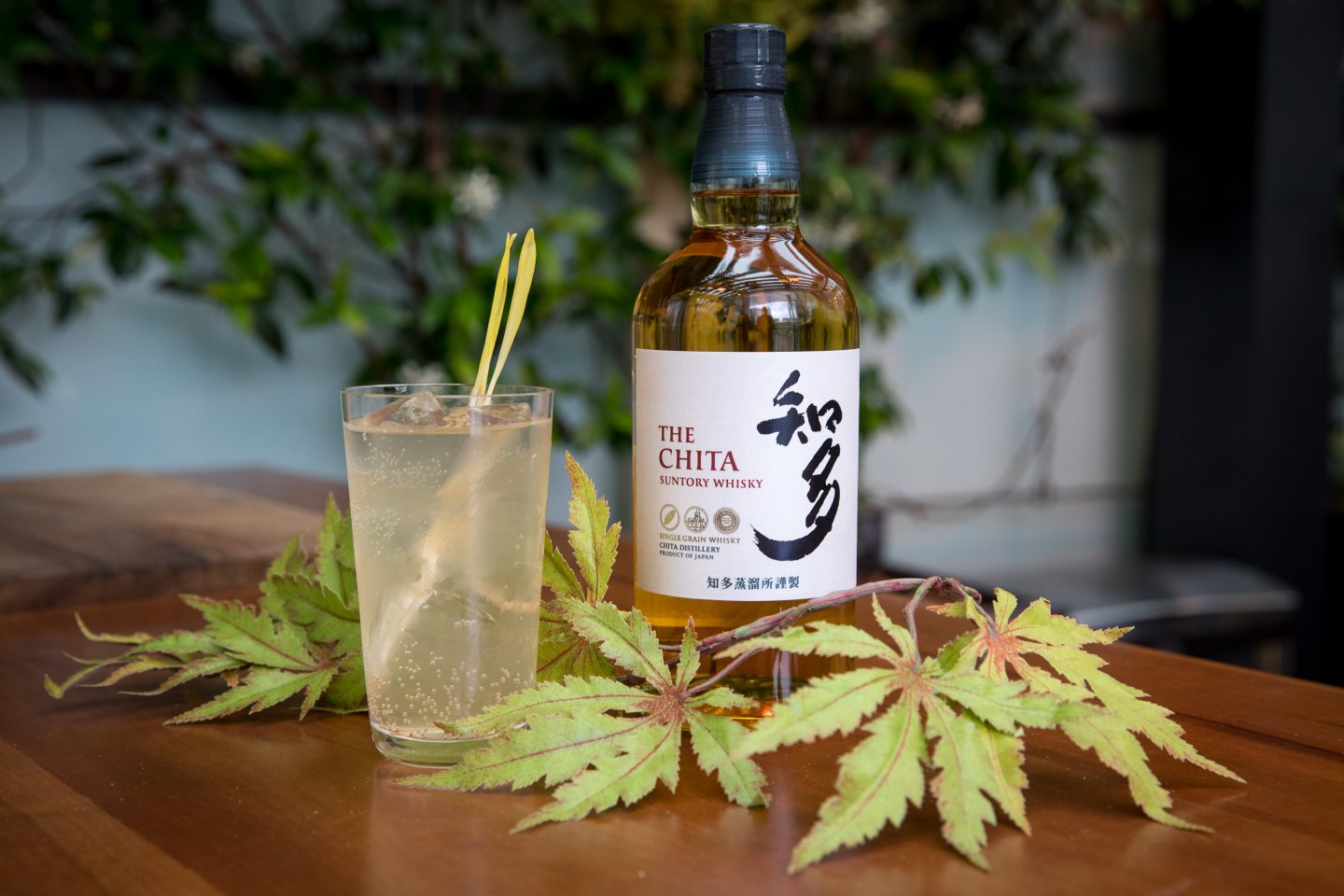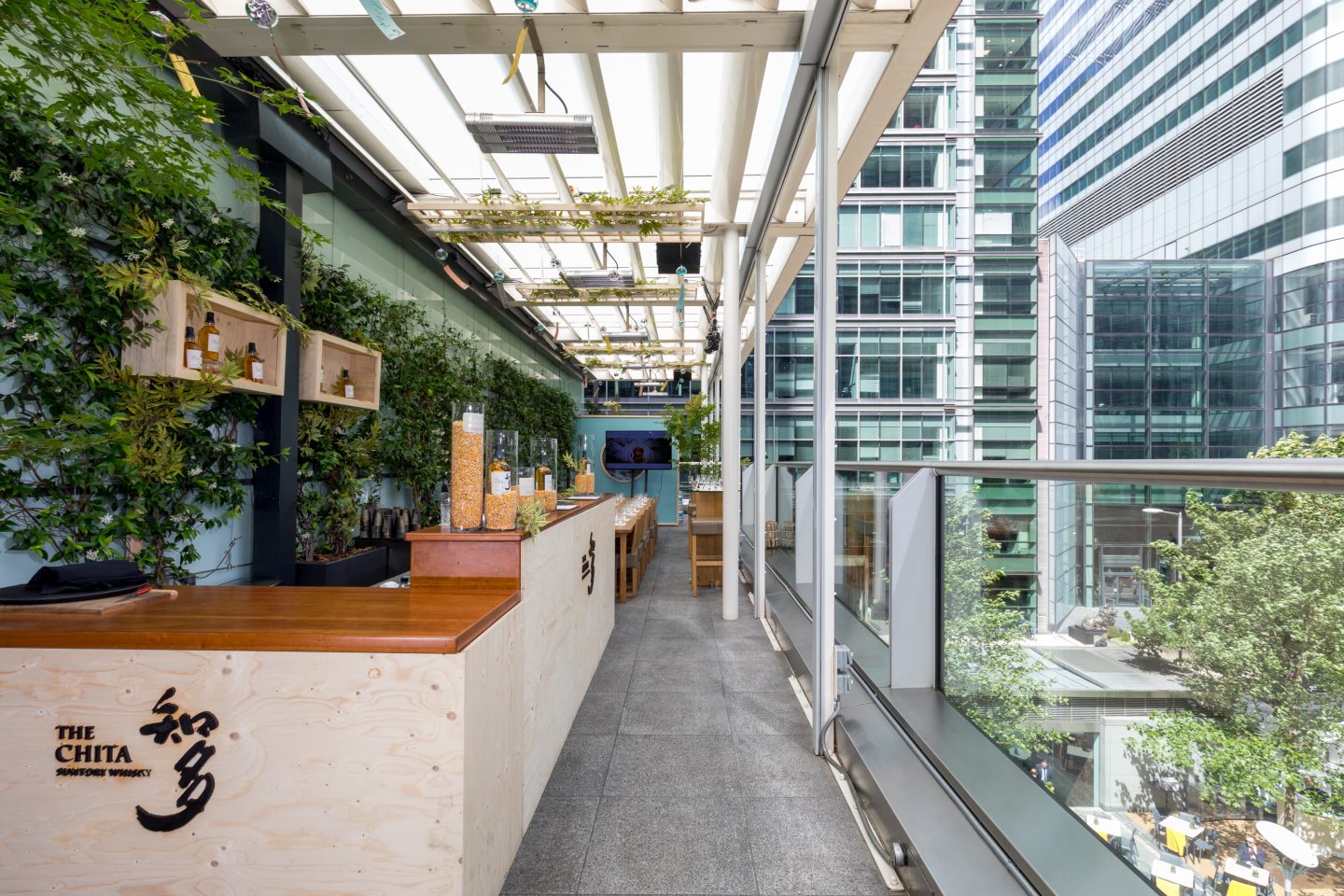 Escaping the city madness into a nice sense of calm and tranquillity, whilst enjoying the new Suntory Chita, a whisky that embodies the serenity of Japanese whisky culture. And to make things more exciting the terrace will feature three bespoke Chits cocktails, ideal for the love of the summer months.
Woods Navy Rum x Ladies & Gentlemen bar – Kings Cross
Are you a fan of rum? Do you enjoy navy rum? Do you know the difference? If all of those questions can't be answered then we encourage you to check these guys out. Raising a tot to the warm weather, Wood's navy rum have opened up a pop up (till the end of 30th July) with the Kentish town cocktail bar; Ladies & Gentlemen, to showcase a cool menu of classics, mixed of course with Wood's navy rum.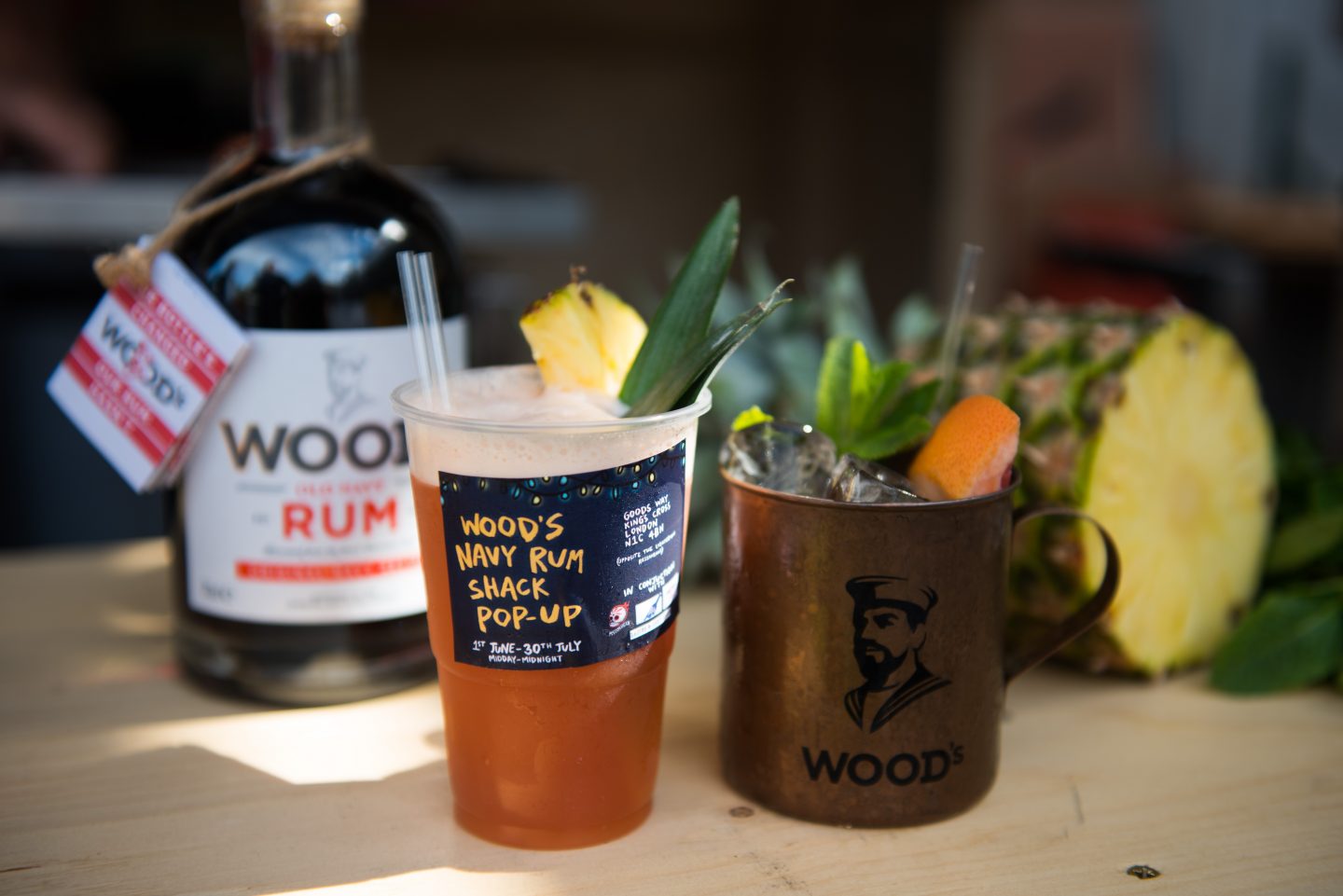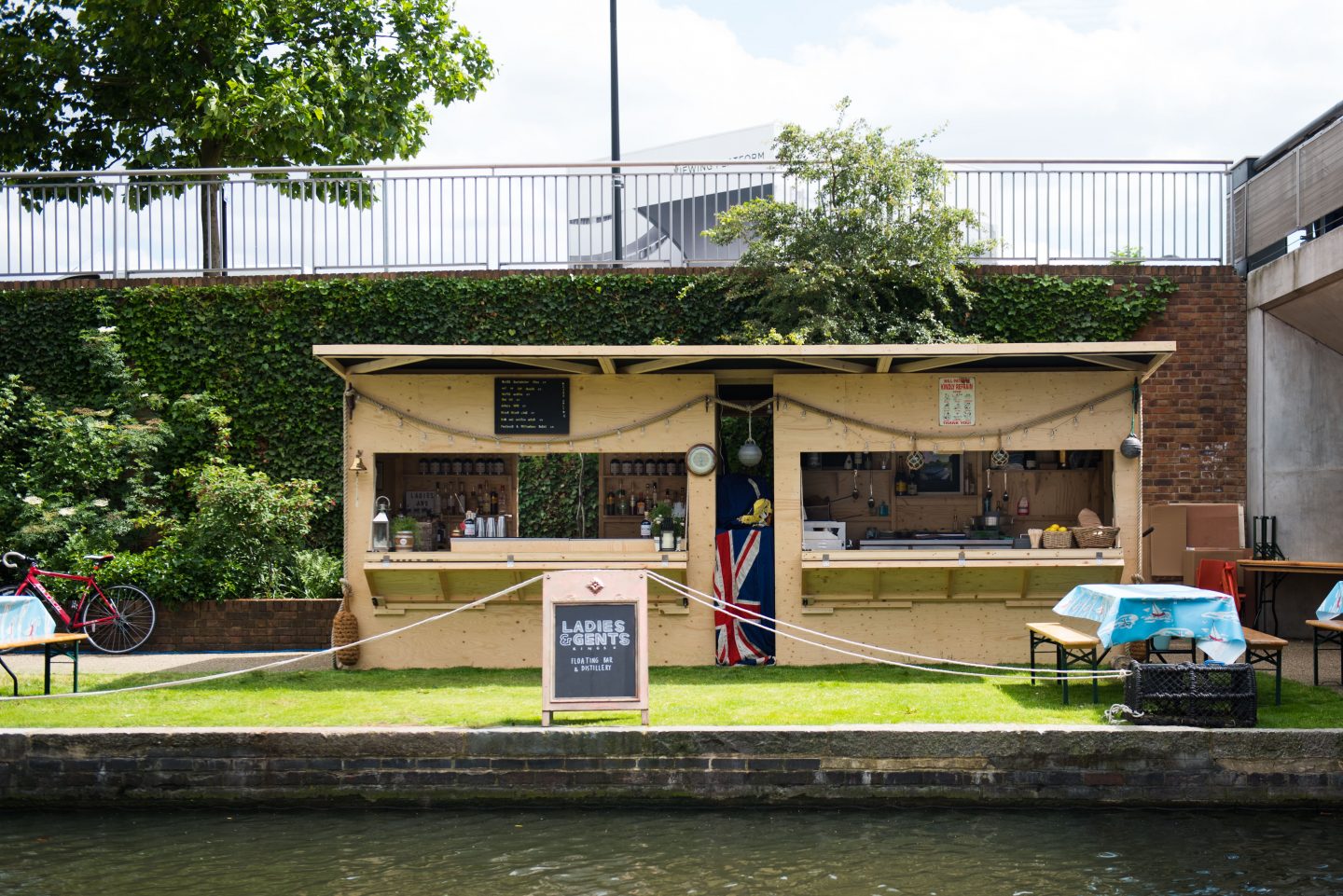 Along with your navy rum delights folks will be able to enjoy the delights of the sea, thanks to the cooking finesse of the London Shell Co. PLUS if you're looking to explore London's weaving canal network you can also book tickets to enjoy an hour-long tour on the Wood's barge. Tickets are available to purchase here for £15 per person for the tour (which also includes a decent Wood's cocktail).
Fiesta De Color by Campo Viejo
Was incredibly impressed when we headed south of the river, on a wonderful sunny weeknight.  From the guys who brought us all the floating wine bar in Clapham Common have returned with an experience just as quirky.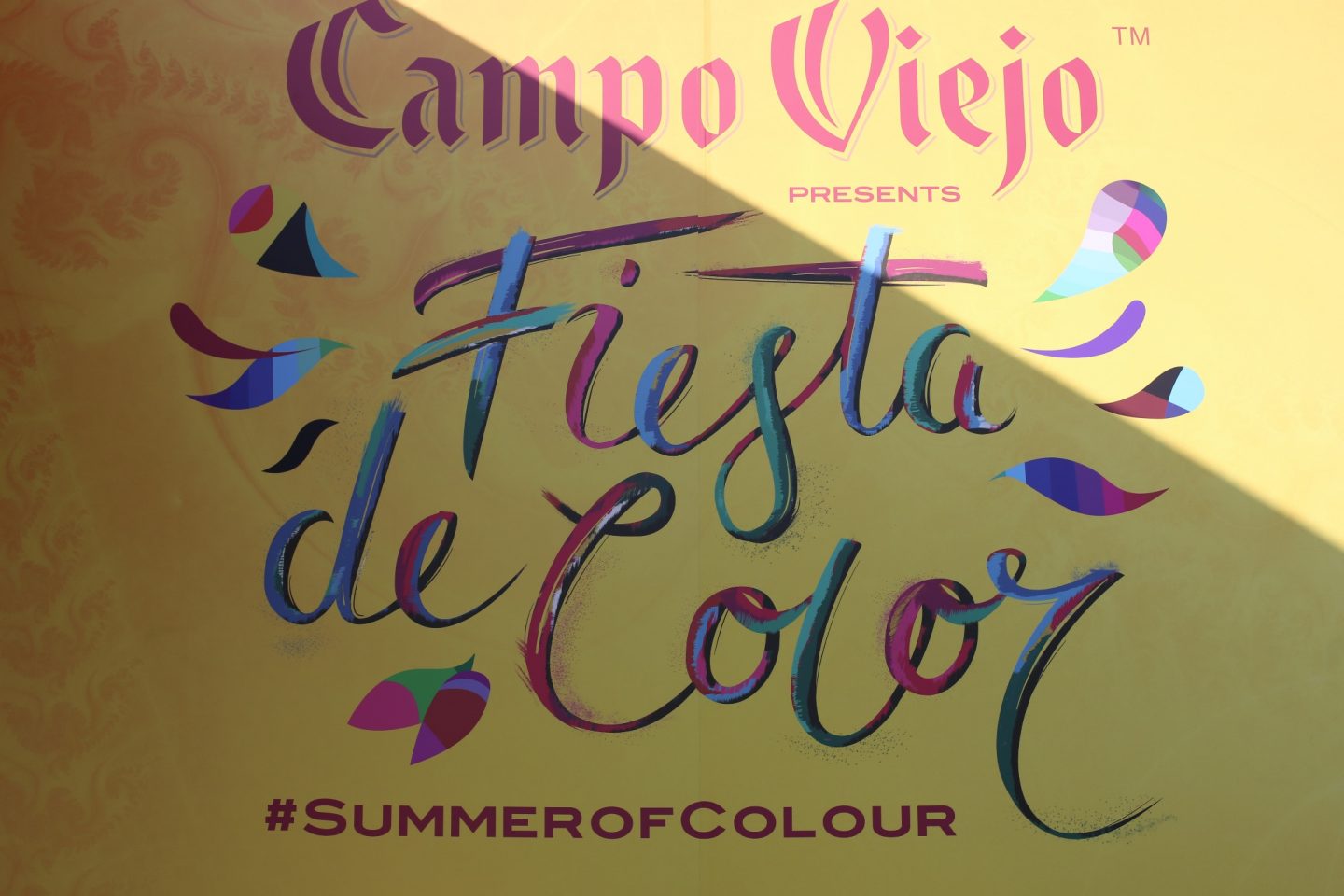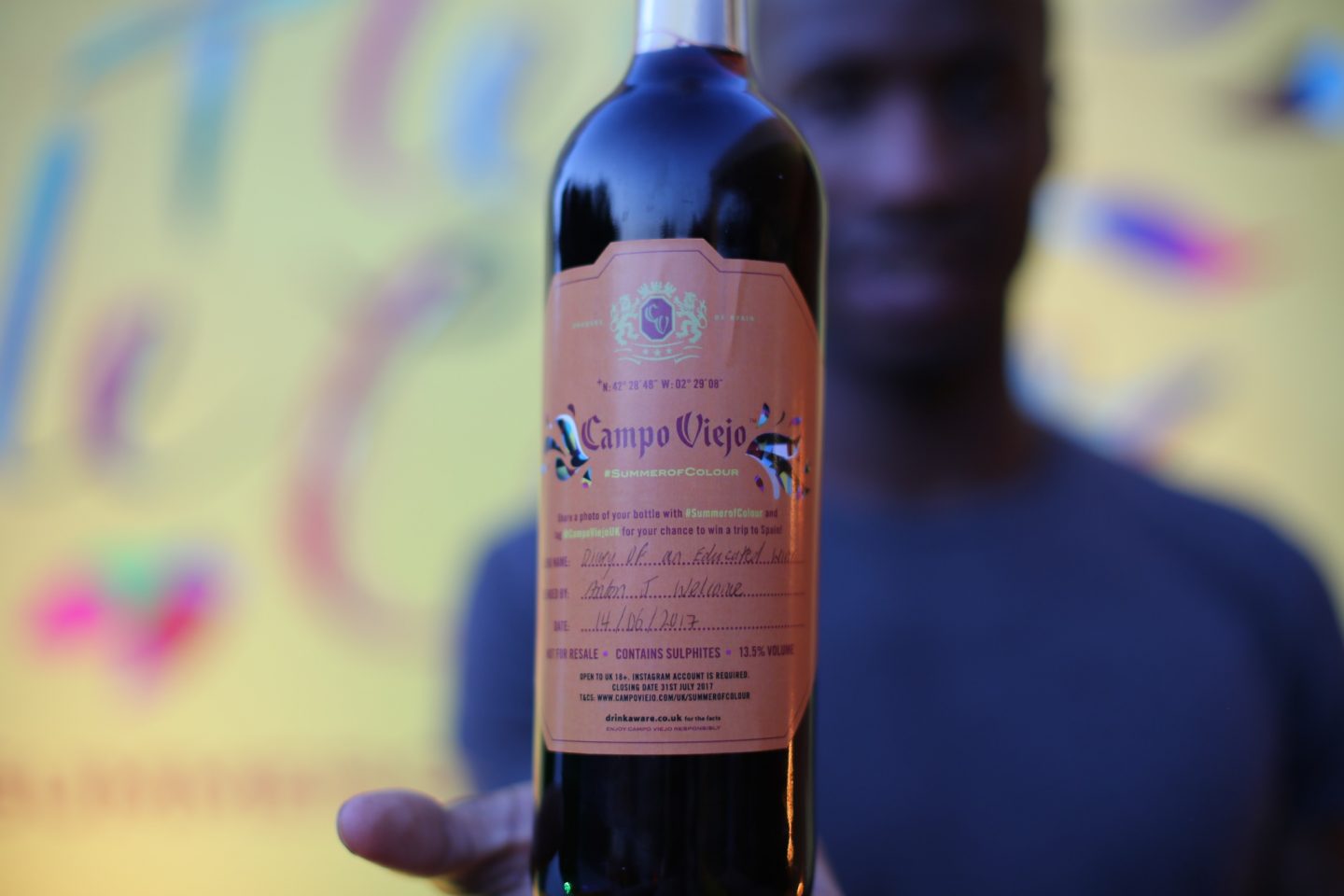 Experience an evening of delicious tapas from the guys at Donostia and of course, an almost infinite flow of tasty Campo Viejo. There's also an opportunity for visitors to join in on the blend your own masterlass or a dare to pair dining experience (my favourite one).
Getting involved is simple, just head to the Camp Viejo website.
There will be more pop up spots rearing their heads around the city and we will be sure to keep you updated when we've had tested them out to share with you.