Isn't life sometimes just too busy for one to even try and look forward to what's coming next in your week? With all the aggravation of living in the city along with the hectic ways of travelling, it's time to start giving yourself some time back with a little inner city R&R.
Why not take yourself down to the W Hotel of Leicester Square, for an experience slightly different through the magic of the AWAY Spa. The W Hotel is notoriously known for its flamboyant interior and impeccable hotel experience, but a few floors further up and you will get to see the other impressive elements worth exploring for.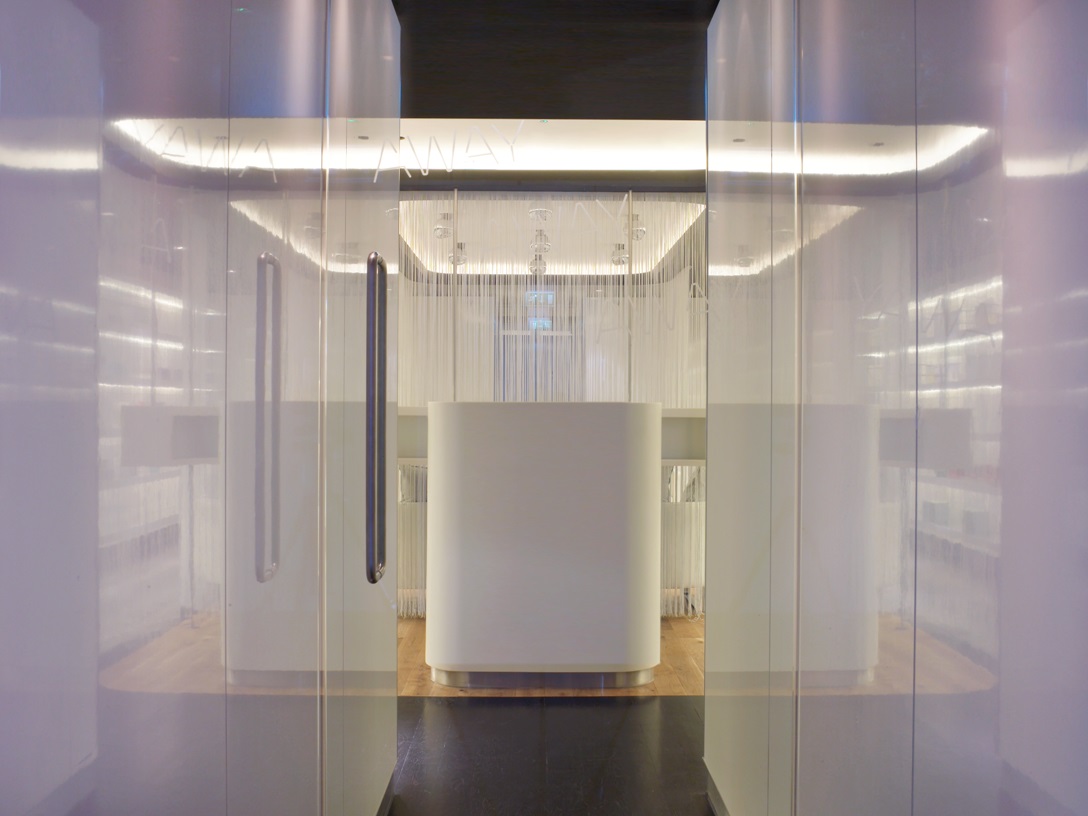 The AWAY spa at the W hotel is an alternative part of the W Hotel experience, but more of an tranquil type of experience you've been wanting, available at your very own Leicester square hot spot.
They say it's their go to place for 'glamour' but I would disagree, but more just call it the go-to place to switch off from the hectic universe of busy London. There are several tailor made treatments at the ready to revitalise your soul, for the rest of the week that may awaits. And if the treatments don't catch your fancy there's saunas and steam rooms to also ease your every needs.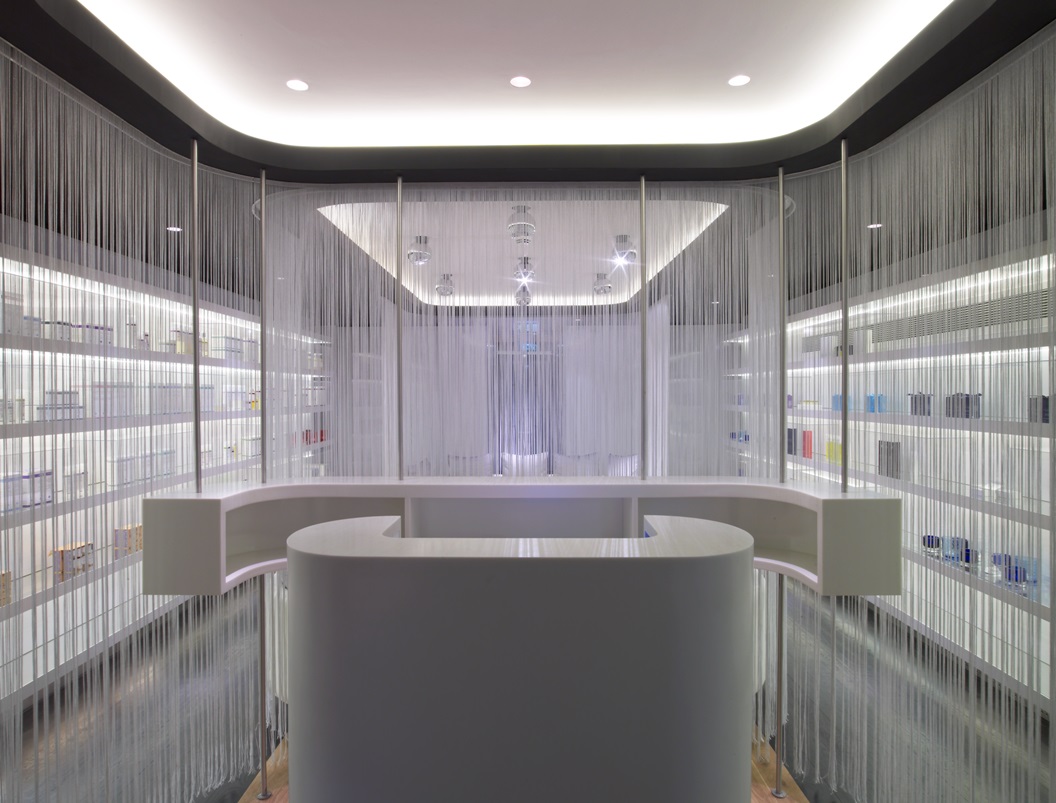 As part of all the treatments available within the AWAY spa are partnered up with the Spanish skincare brand Natura Bisse, a brand with over 30 years of expertise in solutions for the face and body.
There's several treatments to choose like their signature massage, colour therapy (one of my favourites), or the classic hot stones. And in addition to that comes packages, rituals and facials.
If you're in dire need of breaking away from the hustle and bustle of the city life, then look no further than the AWAY Spa at the W hotel. And while you're there, why not make the most of the W hotel and their fabulous hotel experiences.
Check out the AWAY Spa menu here for all their treatments and prices.