A few weeks back I was invited down by one of my favourite contacts to what I assumed would just be a regular press event about fitness product.
This however was one of the biggest underestimations I've ever made but on the flip side, one of the better ones I can happily say. The moment of the evening throws us into the deep end of fitness at the highest of levels, commanded and overseen by fitness legends such as Shaun Stafford, Steve Cook and Lily Sabri. All three ambassadors for Optimum Nutrition were lovely enough to not only put us through the most intense workout you can imagine, but an introduction into some of the impressive product in the Optimum Nutrition range.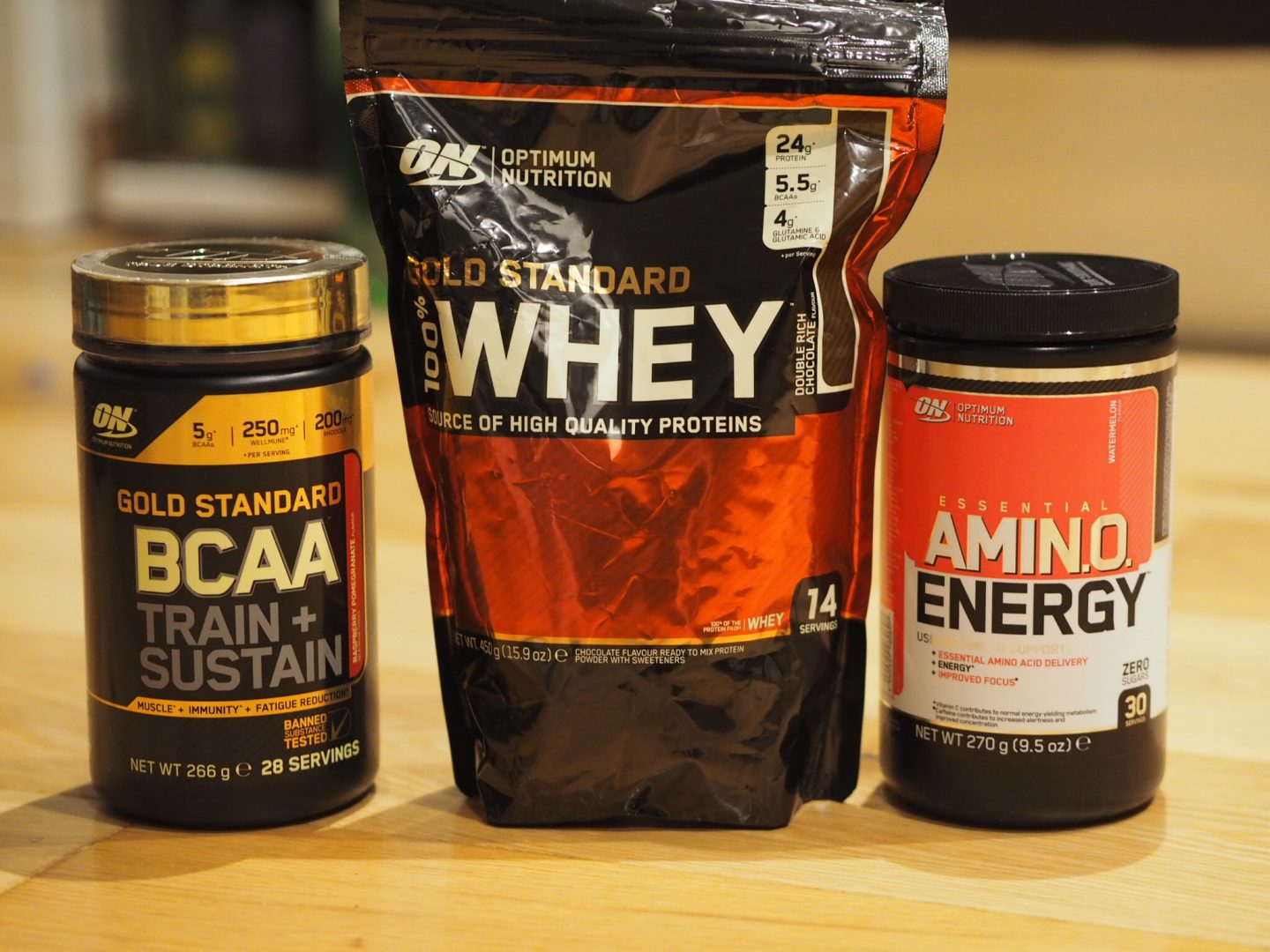 So without further adieu, here are some of the epic products from the Optimum Nutrition range that we're putting into our training diet:
Gold Standard Amino Energy
For those out there that need the fire ignited before they train, this is the one to go to. The Gold standard amino energy is a straight up amino acid support, packed with 100g of caffeine (from natural sources too), 5g of free form amino acids all with as low as 5-10 calories per serving.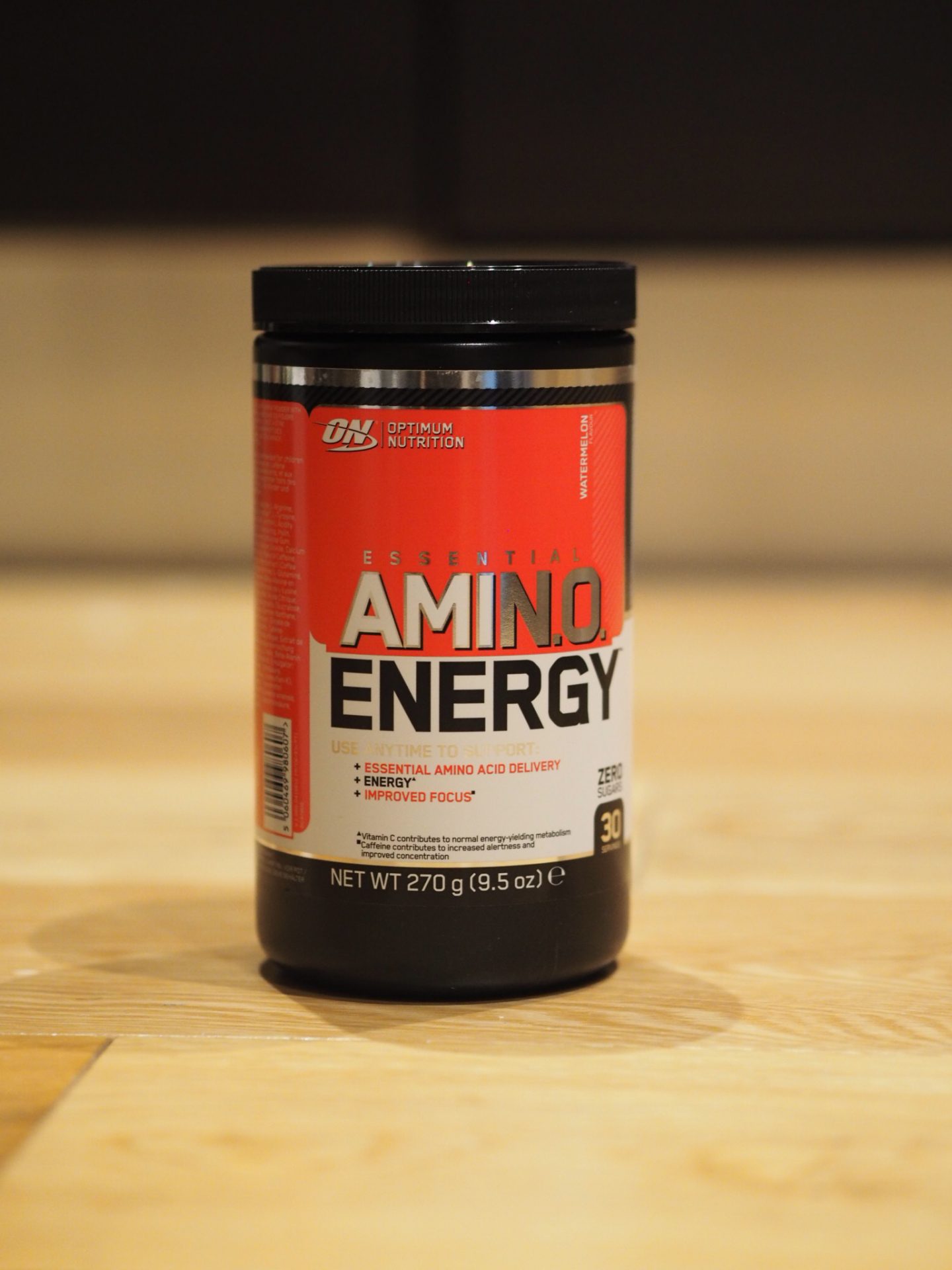 It mixes easily into water and will really give you that ammunition you need before you hit the gym, or any type of workout you have planned. As one that is big on cycling this is excellent for the 7 mile sprint into London, before hitting the heavy weights with the team.
Gold Standard Train & Sustain
And as you enter the training pit, this is the go to product to keep your fire burning. The gold standard BCAA train & sustain helps during intense workouts, by supporting your immune system and reduce fatigue. It's more drinkable than other types out there and in light flavours, to encourage slow sipping during intense workouts.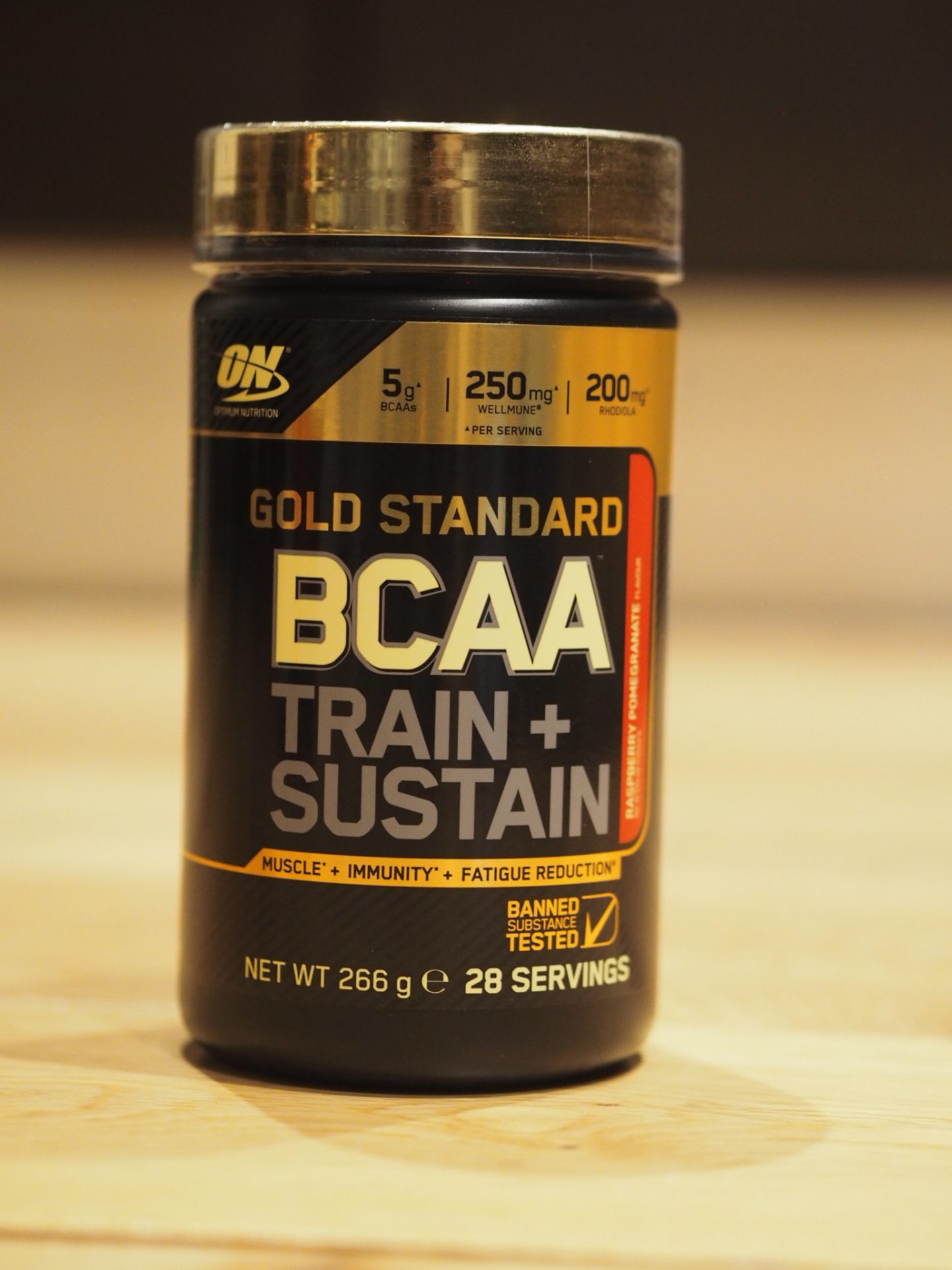 All you need to do is chuck 2 scoops of the train & sustain in 350ml of water whilst you're in beast mode, to keep you from tiring out and maintain the beast mode through your workout. We've tried the Optimum Nutrition BCAA already and still buzzing off the output of energy it gives you in your training.
Gold Standard 100% Whey Protein
And last but not least the ultimate wear and repair formula, which is the impressive gold standard whey protein. Once the fire in you has burned everything around you and finally starts to fizz out, it's time to rest and get the repairing in place.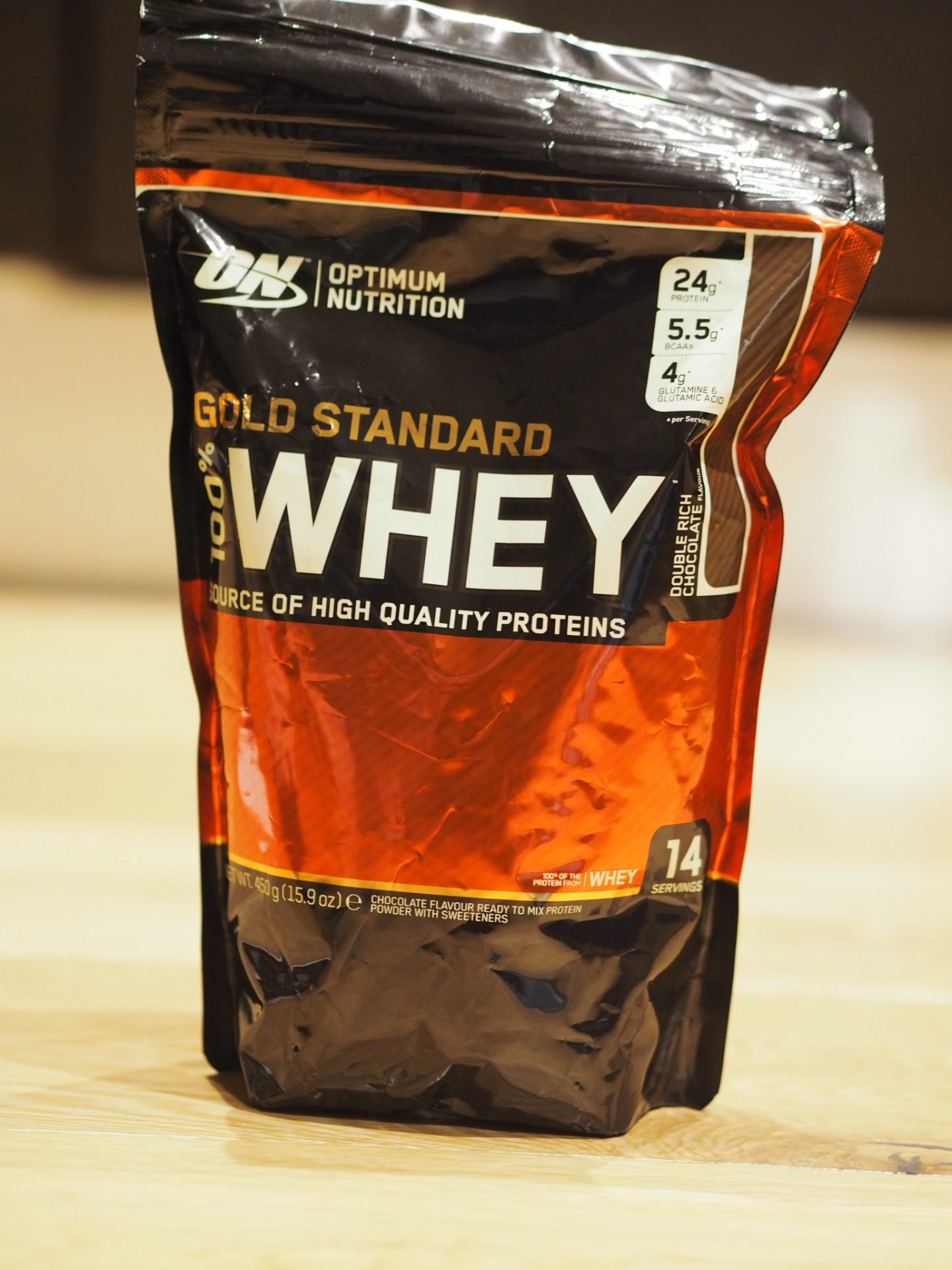 With the Optimum Nutrition gold standard whey protein formula, your body will get exactly that. There's nothing that a good 24g serving of protein won't grow, especially when it comes to your muscle growth. Add in low levels of fat and only 120 calories in each serving and your body will get that well-earned gold standard whey protein fix.
We're taking in the Optimum Nutrition gold standard in our morning workout sessions, we think it's time you also got involved in the result specials. For more on the extensive range from Optimum nutrition, head to their website and find the right products to help improve your training.