It's been a very good start for men's fragrances this 2017, with the notes flying from every end of the aroma spectrum. As the months wade through quicker and quicker, we thought it was time to share what we're dousing ourselves in this summer season.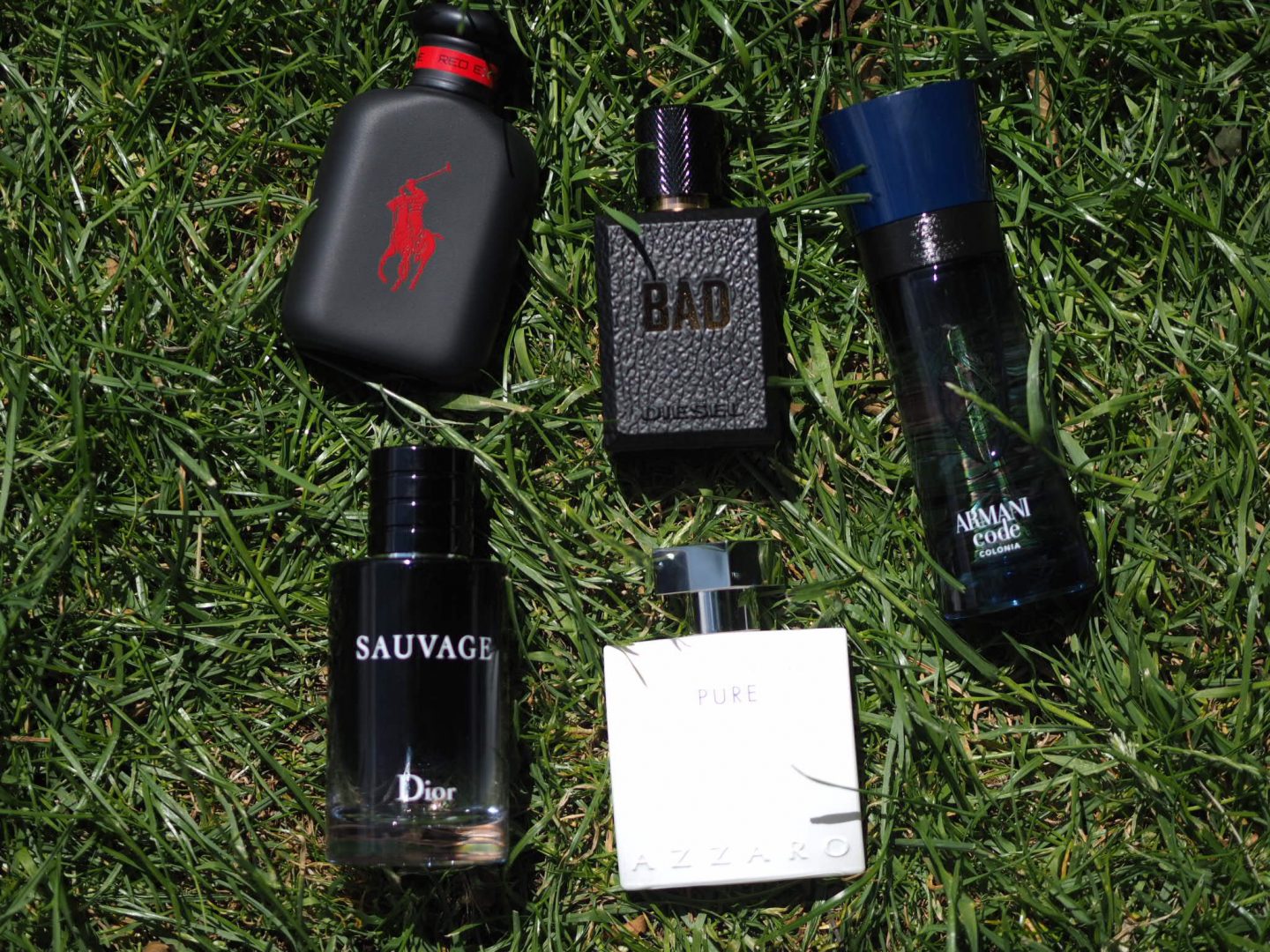 Azzaro Chrome Pure
Recent one picked up, that I love so, so much. The perfect symbol of purity, Azzaro's new fragrance Chrome Pure is full of explosive freshness, with a citrus-oriental-woody aroma. The bottle is immaculate white, which drives the inspiration of purity from its name.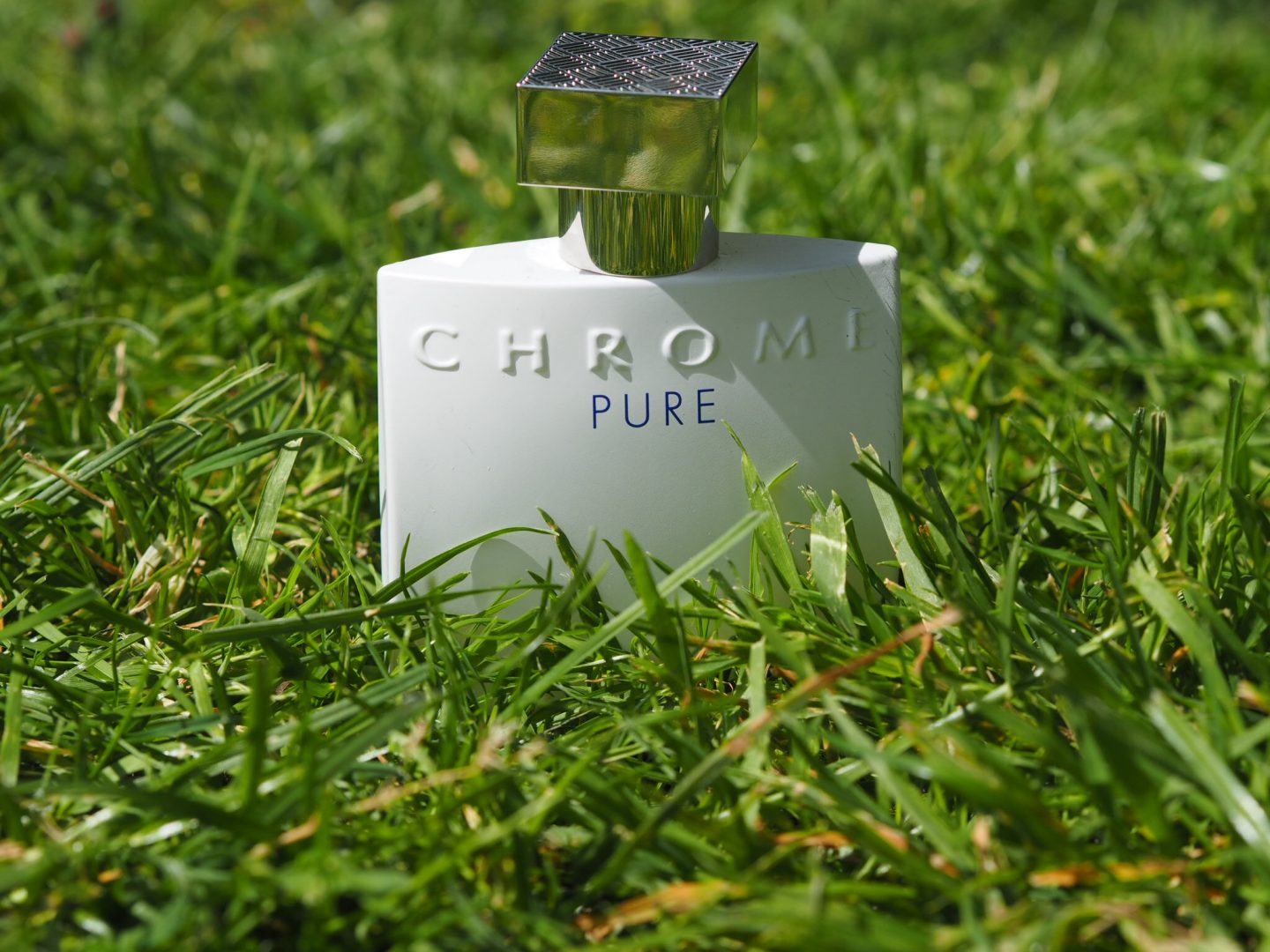 Through the citrus-oriental-woody you'll get the following scents:
Dawn: Mandarin
Zenith: Akigala wood
Dusk: Tonka bean
Ralph Lauren Polo Red Extreme
Ralph Lauren introduces their new fragrance Polo Red Extreme which is what they call their masculine scent, designed for the thrill seeker that pushes the limits and thrives on extreme sensations.
Its ingredients were hand selected by master perfumer Olivier Gillotin designed to channel the thrill of pushing limits and sensations to the extreme.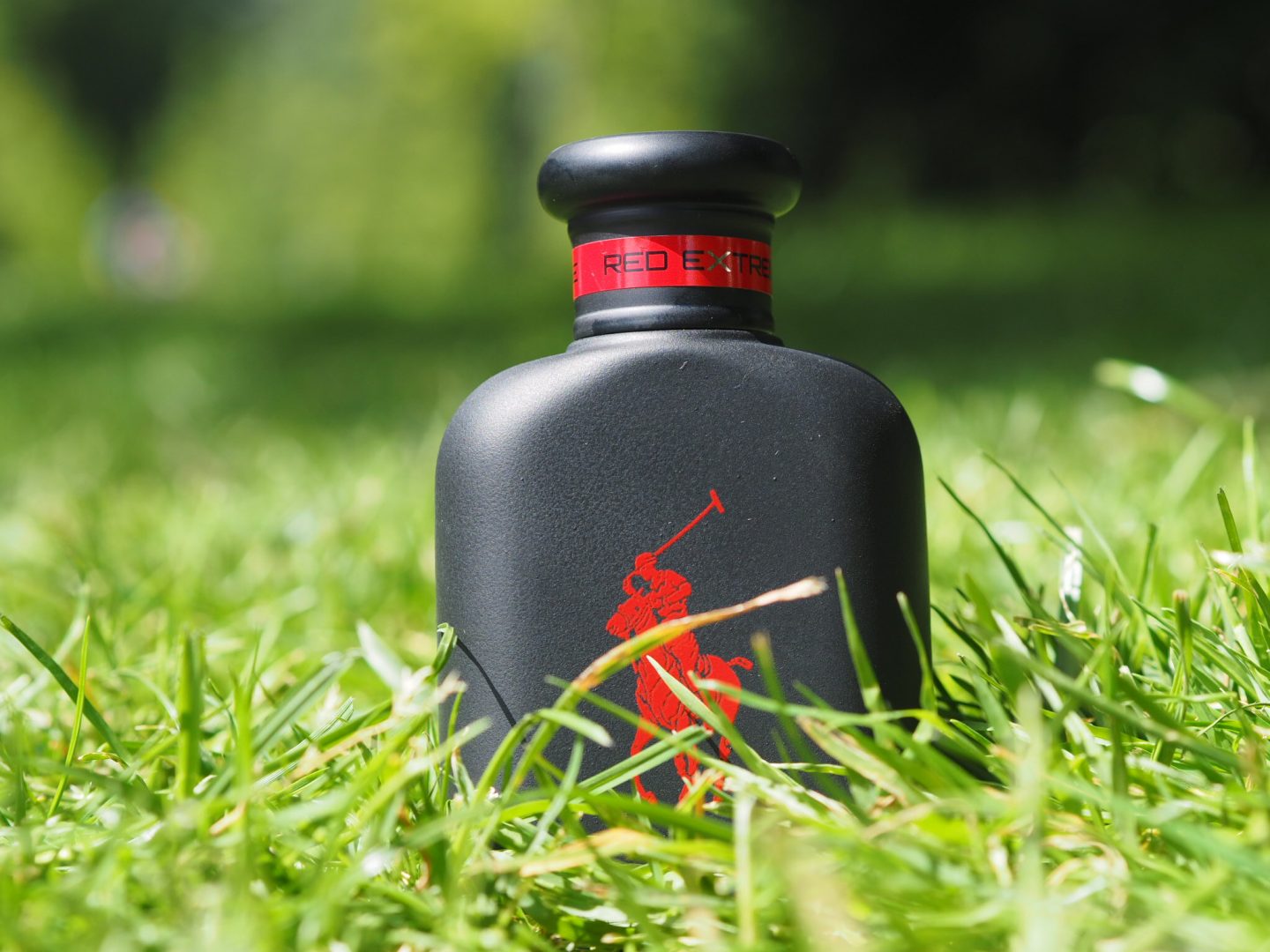 From a scent point of view:
Top Notes: Blood orange accord, red ginger, red pineapple accord.
Mid Notes: Black coffee essence, red saffron, red sage.
Base Notes: Black ebony wood accord, ambery woods accord, cocoa absolute.
Armani Code – Colonia
So the Colonia fragrance by Amarni code is a unisex perfume, created by perfumer Antoine Maisondieu. Colonia comes with a fresh and aromatic scent, with long lasting smell of tonka bean.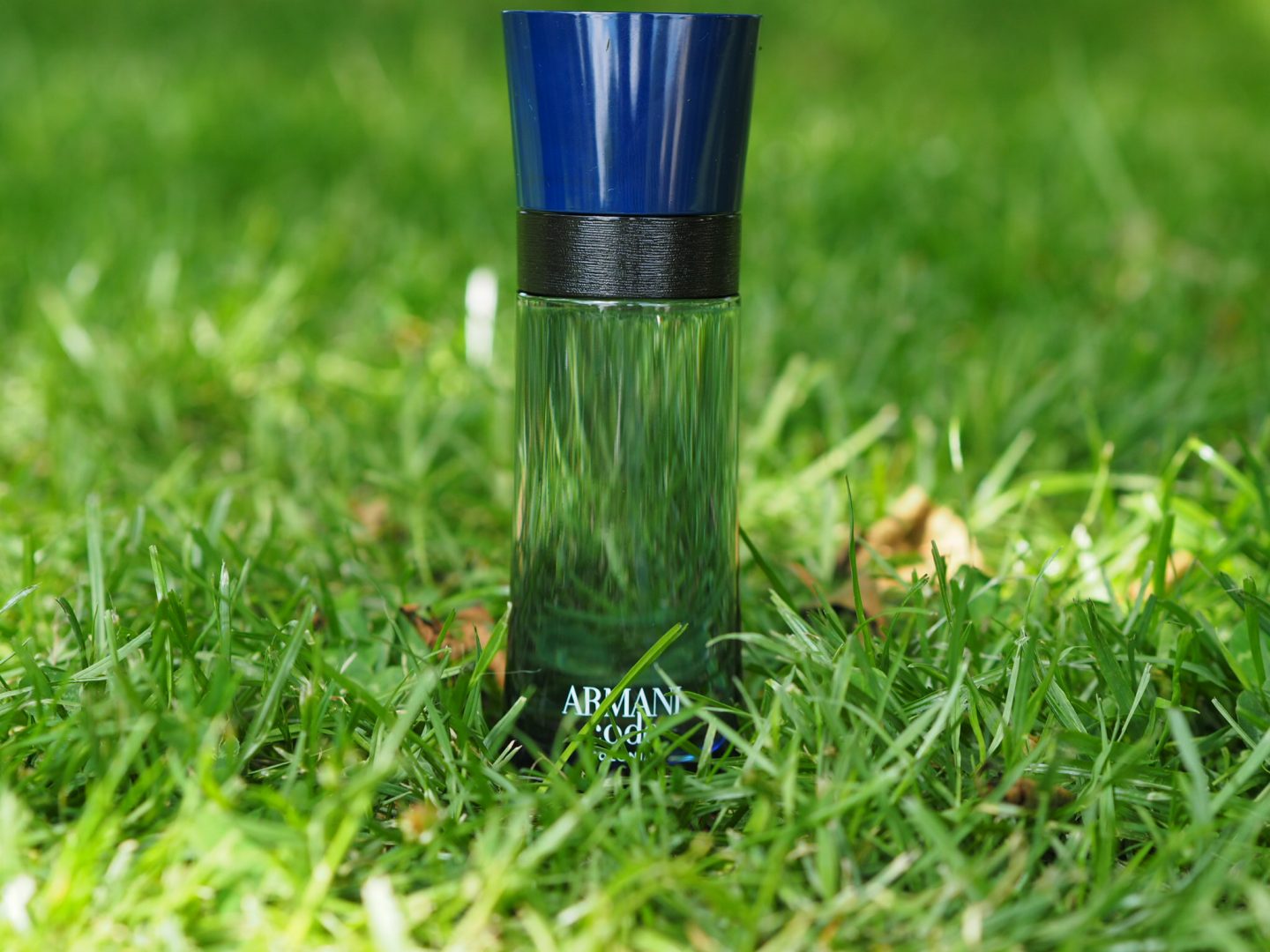 Your Armani Code Colonia fragrance notes:
Top Notes: Bergamot, Mandarin, Pink pepper
Mid Notes: Orange blossom, Clary sage, Salicylate molecule
Base Notes: Wood, Amber, Tonka bean, Heliotrope
Dior Sauvage
Perfect for a summers evening Dior Sauvage is an incredible fragrance with an incredibly fresh composition. Created by perfumer Francois Demachy, Sauvage was created using man as tits starting point (obviously). It comes with a strong unmistakable masculinity, with radiant top notes that make it raw and noble at once.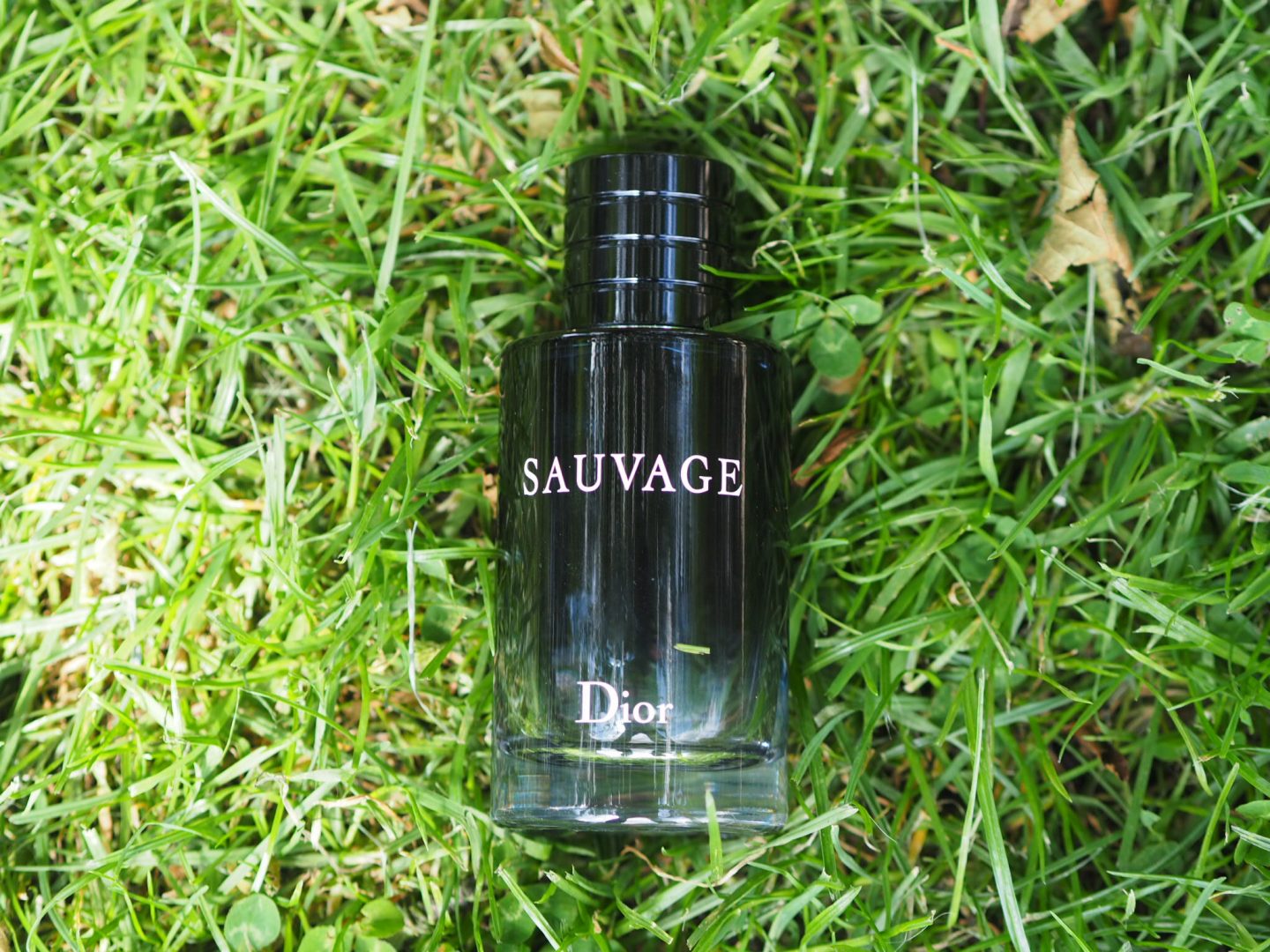 Sauvage perfume notes:
Top Notes: Reggio Bergamot
Mid Notes: Ambroxan
Diesel Bad
Impressed me more than I anticipated, as diesel fragrances have been touch and go. But Diesel Bad has been a great one to keep by my side. The perfumers Anne Filipo and Carlos Benaim created 'Bad' to be for the game of seduction, starting with an exciting rush of citrus and cool spice notes.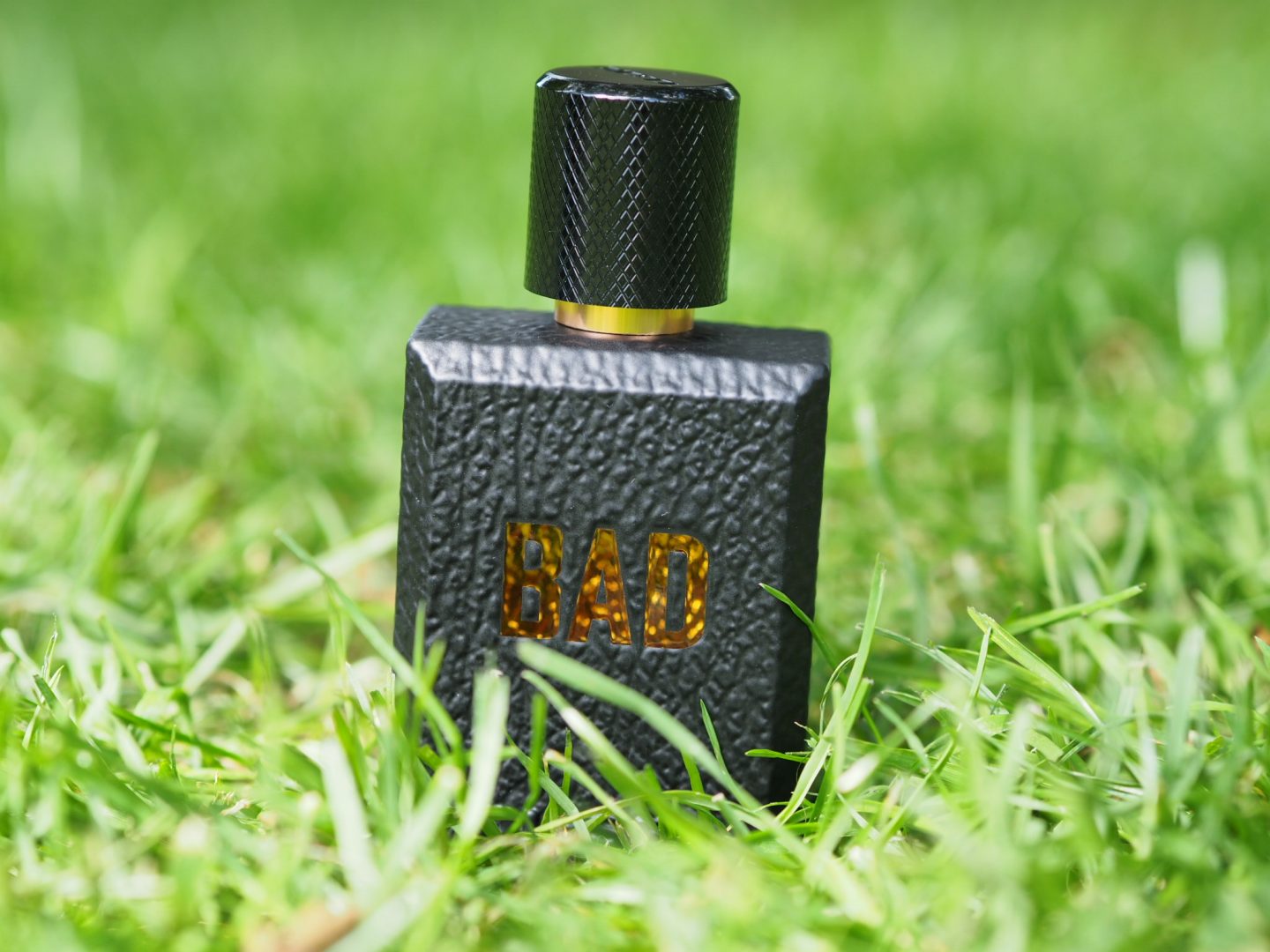 Diesel Bad notes:
Top Notes: bergamot, cardamom, lavender
Mid Notes: caviar
Base Notes: tobacco, orris root, woods
We hope you'll agree with us on some of the fragrances we've picked out, making a little bit of room for these in your collection of scents. Why not head to their websites if you're keen to learning more about their different notes.